SHL Virtual Assessment & Development Center
Talente Entdecken Weltweit – Jetzt auch Virtuell
Wir sind uns sicher, die Zukunft von Assessment und Development ist virtuell.
Traditionelle Assessment- und Development-Center stellen nicht immer den Menschen in den Mittelpunkt. Lange Flüge für die Kandidaten, Planungs-Chaos für die Durchführenden und teure Logistik belasten Ihren Geldbeutel und den Planeten. Oft sind Assessment- und Development-Center ein administrativ aufwändiger und langsamer Weg, um Entscheidungen zu treffen.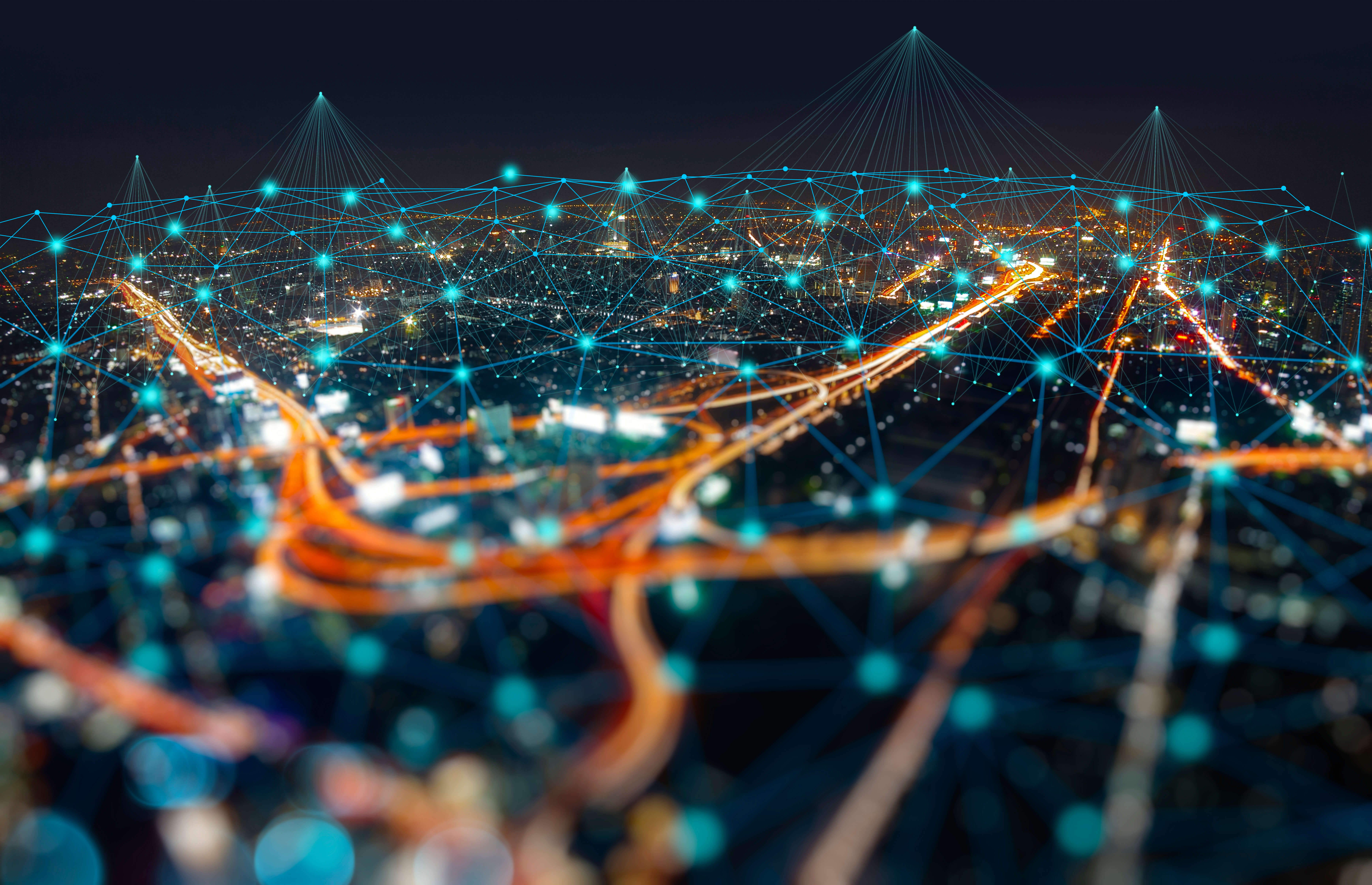 SHL's Virtual Assessment und Development Center bringen Beobachter, Kandidaten und Mitarbeiter zusammen – selbst wenn sie sich auf verschiedenen Seiten der Welt befinden.
Unser Angebot ist ein Game-Changer: eine umweltfreundlichere, virtuelle Lösung um die Talente zu finden, die eines Tages Ihr Unternehmen zum Erfolg bringen werden.
Was Genau ist Neu?
Räumen sie unnötige Hindernisse für ihre Beobachter aus dem Weg. Helfen sie all Ihren Mitarbeitern – nicht nur einigen wenigen – in einem komfortablen, virtuellen Raum zu bestehen. Verabschieden Sie sich von peinlichen Wartezimmer-Konversationen und von Jetlag.
Power to your people. Geben Sie Ihren Kandidaten die Chance ihre Fähigkeiten zu zeigen – in einem virtuellen Raum mit geringerem Druck und relevanten Herausforderungen aus dem echten Leben. Beurteilen Sie live, von jedem Ort der Welt aus.
Besser für die Durchführenden.Vergessen Sie den Papierkram oder logistische Kopfschmerzen, ihre Assessments können jetzt viel einfacher zu konkreten Ergebnissen für Ihr Unternehmen führen.
Genau das Richtige für Ihr Unternehmen. Ein optimiertes digitales Erlebnis. In wenigen Wochen einsatzbereit, für so viele Personen wie nötig. Eine umweltfreundlichere Lösung, die Zeit und Geld spart und den Planeten schont. 
Besser für Zeit, Budget, und den Planeten
Entdecken Sie Talente – schnell und überall
Der schnellste weg um talente zu erkennen, den wir je entwickelt haben.
Räumen Sie Hindernisse aus dem Weg
Ein klar konfigurierbarer, digitaler Prozess, der den Menschen in den Mittelpunkt stellt.
Inklusiv und umweltfreundlich
Assessments, genau wann und wo sie den Kandidaten am besten passen und das ohne unnötige Reisen.
Eine komfortable und sofort einsetzbare Lösung
SHL bringt Kandidaten, Mitarbeiter und Beobachter in einen Raum, selbst wenn sie sich auf verschiedenen Kontinenten befinden.
Video Interview
Interviews lassen Sie mehr Bewerber in kürzerer Zeit beurteilen und reduzieren die Zeit bis zur Einstellung um 80%
Live Video Interview
Live-Video-Interviews, die es Ihnen ermöglichen, die richtigen Kandidaten schneller und präziser zu identifizieren
Coding Interview
AI-powered online coding interview provides a familiar coding environment to hire the best coders in half the time
Kontaktieren Sie uns, um freien Zugang zum Virtuellen Assessment & Development Center zu erhalten
Füllen Sie bitte das folgende Formular aus, einer unserer Experten wird sich umgehend bei Ihnen melden.
Pflichtfelder außer wenn mit optional markiert.