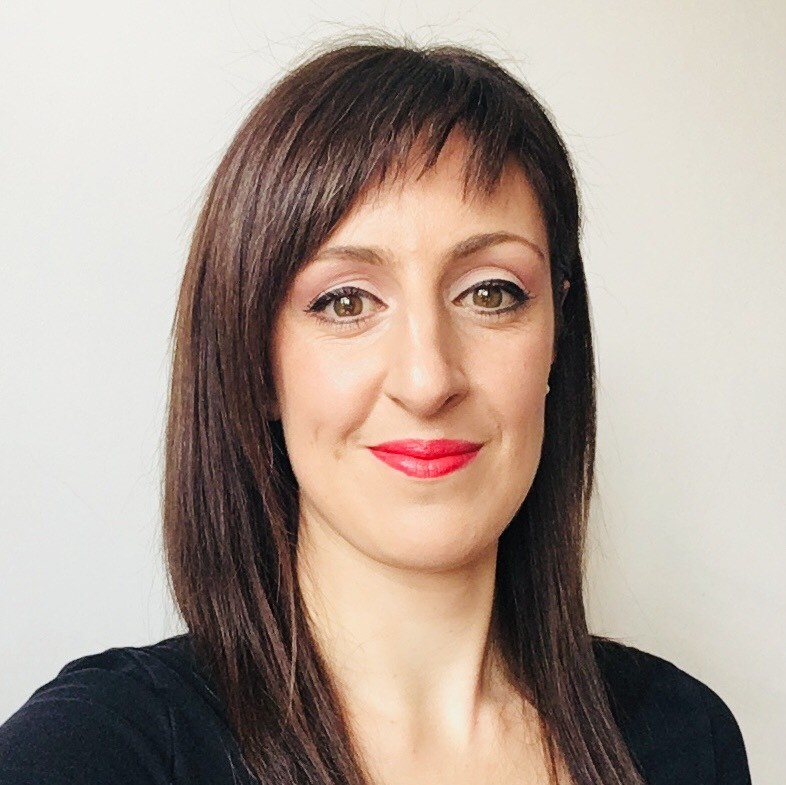 About
Samantha Lonigro
Samantha Lonigro is a Psychologist and Localisation Consultant at SHL, and has previously held advisory roles both at SHL and externally. Sam has a background in academic research, including studies in the areas of cognitive neuroscience and applied psychometrics, which have promoted her passion for understanding human and organizational dynamics, and also the impact of cultural differences in this area. She has been involved in the development of many assessment tools and related offerings, in over 37 languages and she is one of SHL's international voices on best practice in assessment translation and adaptation.
Posts by Samantha Lonigro:
Beyond the translation—the importance of careful assessment localization in selecting the best and most diverse, multi-cultural candidates.