Our Oracle Taleo Cloud Service Integration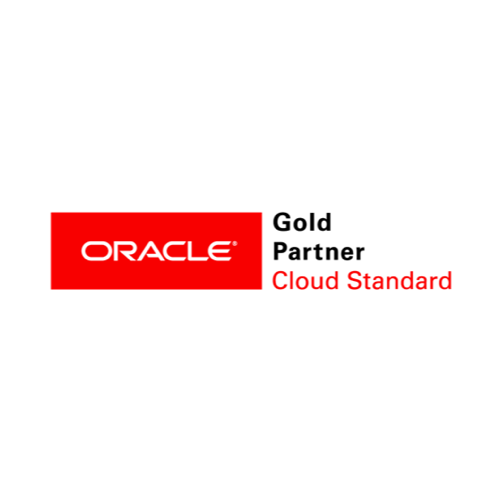 SHL assessments integrate seamlessly with SHL assessments integrate seamlessly with Oracle Recruiting Cloud, Taleo Enterprise and Taleo Business Edition to identify best -fit talent.
Whether your organization is large or medium-sized – this integration automates the recruitment process for even the most complex organizations.
Benefits
Integrating assessments with your ATS:
Reduces costs and HR time by up to 60% through process automation
Increases objectivity through valid, unbiased and job relevant assessment
Maximises the quality of hires to reduce wasted attraction spend and improve ROI
Improves brand appeal through a streamlined candidate experience
Features
Real-time objective job fit scores and reports
Central and unified view of people data
Automated HR administrative process
Intuitive tools to evaluate candidate progress and status at a glance
Oracle Taleo Enterprise Edition
Discover how integrating SHL Talent Assessment with Oracle Taleo Enterprise Edition enhances your talent acquisition process with the combination of rich people data and an automated workflow to make better hiring decisions.
Oracle Taleo Business Edition
Create a practical, easy-to-use solution to select the right people quickly, objectively and cost effectively for small and medium-sized organisations. This demo highlights the basic administrator and candidate hiring workflows that are used when integrating our assessments with Oracle Taleo Business Edition.
Request More Information
To learn more about integrating SHL and Taleo, please complete the form below.
All fields are required, unless noted as optional.