Vi har transformeret hvordan man mobiliserer ledere, for evigt
En ny æra i kandidatrekruttering
Byg en rekrutteringsoplevelse, der imødekommer kandidaters og arbejdsgivernes behov i dagens verden
Hvordan transformerende ledere påvirker engagement
Lær hvordan ledere kan omdanne deres arbejdsstyrke til at være stærkt engagerede og give premium-resultater
Leverage Technology and Science to Create a Unique Candidate Experience
SHL and Teamtailor share key learnings from recent market trends, best practices, and concrete recommendations
SHLs videnskab og teknologi maksimerer potentialet i din virksomheds største aktiv - dine medarbejdere.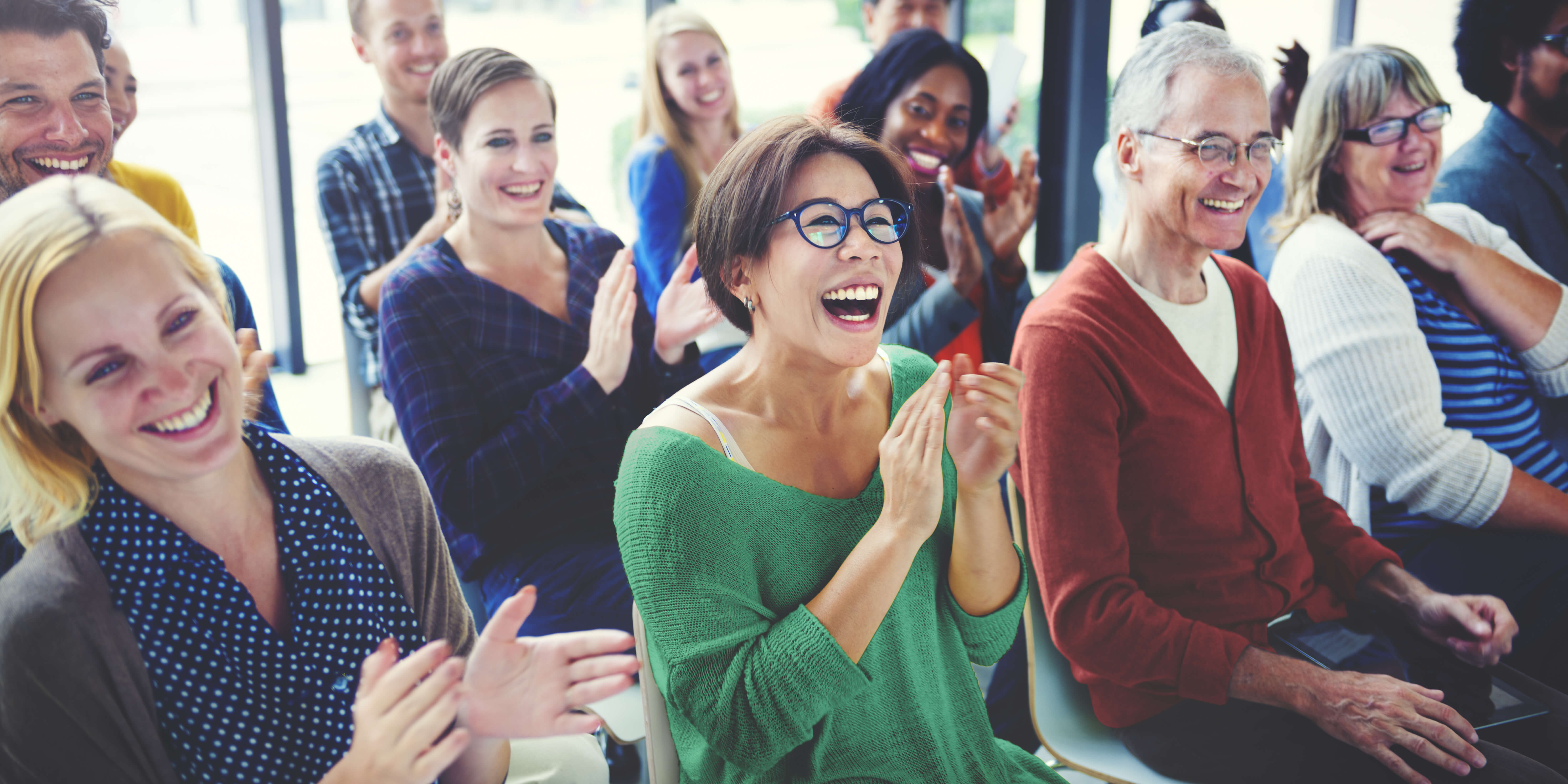 People Science. People Answers.
Vi hjælper dig med at skabe den forskelligartede, agil og innovative arbejdsstyrke, du har brug for for at få success i et uforudsigeligt miljø.
Én platform for alle dine svar
Ansættelsesløsninger til kandidater, ledere og ledere, it-talent, jobspecifikke roller og volumenroller
Talentløsninger, der hjælper dig med at gennemgå, udvikle og mobilisere din arbejdsstyrke.
We've shifted from a gut-driven process to a shared language. We are now better able to focus on keeping and growing our highly valued leaders.

We can now be so much more targeted about the specific leadership competencies we need to develop in each individual and build this into their day-to-day work.

We wanted […] a test that would keep applicants engaged but that would also enable us to sift out a healthy proportion of them. That's exactly what SHL delivered.