Identificer højtydende ledere, der leverer
Gå videre end traditionel screening, for at skalere ansættelse.
SHL Smart Inteview on Demand effektivisere screenings- og interviewprocessen for at møde tusinder af kandidater inden for få minutter.
Aspiring Leaders: What Generation Z Has to Offer
Vores nye undersøgelse, der bruger Graduate Hiring Solution, giver indsigt i hvordan Generation Z klarer sig på arbejdspladsen.
Hvordan løser du dit færdighedsgab ved hjælp af en vækstindstilling
Inden du begynder at træne dine ansatte i en ny færdighed, lær dem at opbygge tillid til deres evne til at vokse.
SHLs videnskab og teknologi maksimerer potentialet i din virksomheds største aktiv - dine medarbejdere.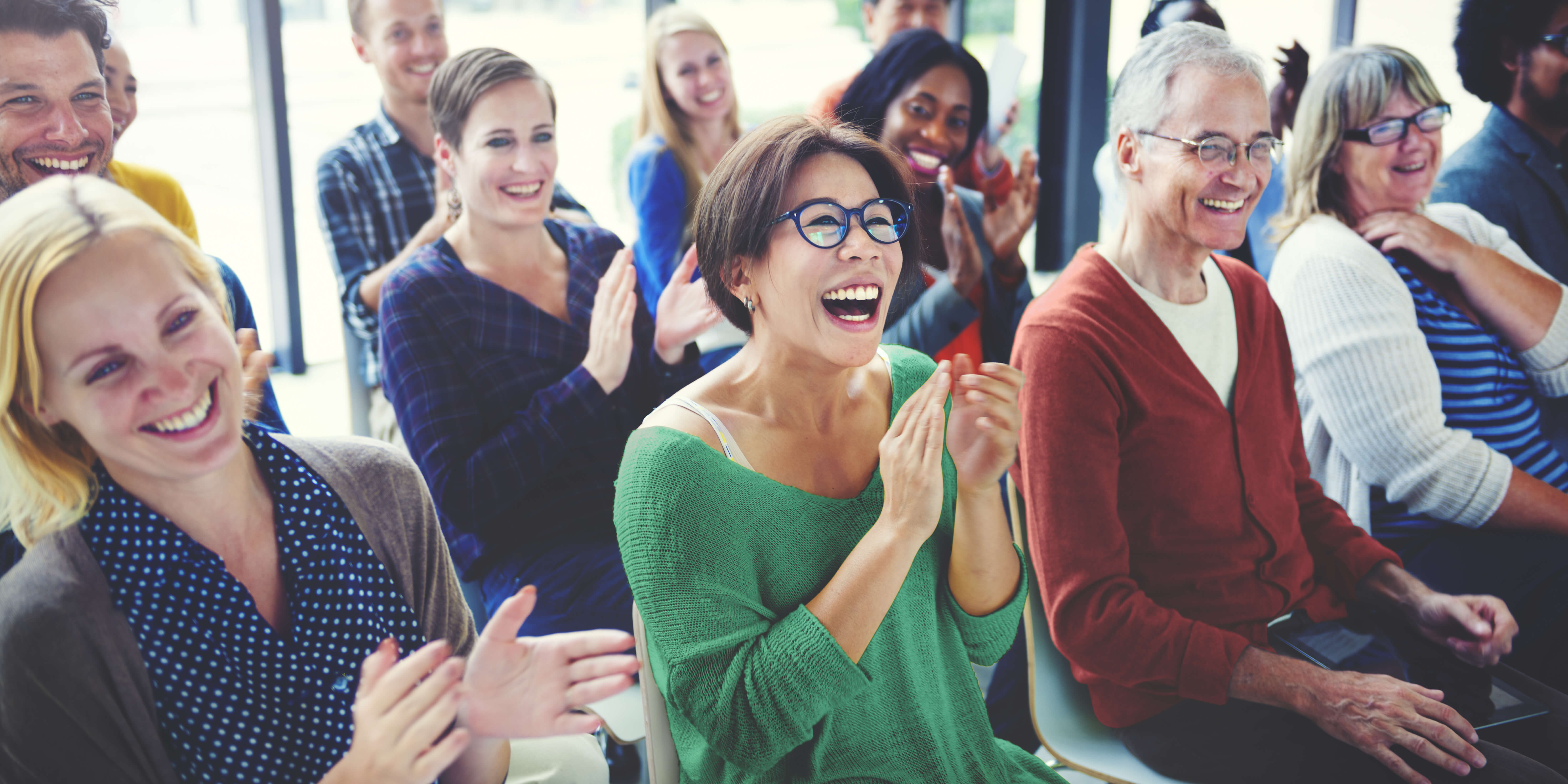 People Science. People Answers.
Vi hjælper dig med at skabe den forskelligartede, agil og innovative arbejdsstyrke, du har brug for for at få success i et uforudsigeligt miljø.
Én platform for alle dine svar
Ansættelsesløsninger til kandidater, ledere og ledere, it-talent, jobspecifikke roller og volumenroller
Talentløsninger, der hjælper dig med at gennemgå, udvikle og mobilisere din arbejdsstyrke.
We've shifted from a gut-driven process to a shared language. We are now better able to focus on keeping and growing our highly valued leaders.

We can now be so much more targeted about the specific leadership competencies we need to develop in each individual and build this into their day-to-day work.

We wanted […] a test that would keep applicants engaged but that would also enable us to sift out a healthy proportion of them. That's exactly what SHL delivered.