Identifiser høyt-presenterende ledere som leverer
Gå lenger enn tradisjonell utsiling for å skalere opp ansettelser
SHL Smart Interview on Demand effektiviserer utsiling og intervjuprosessen for å kunne motta tusenvis av kandidater på noen minutter.
Aspiring Leaders: What Generation Z Has to Offer
Vår nye studie, gjennom vår Graduate Solution, gir innblikk i hvordan Generasjon Z presterer på arbeidsplassen.
Hvordan løse ditt ferdighetsgap ved hjelp av et growth mindset
Før du starter å utvikle dine ansatte for nye ferdigheter, lær dem å bygge selvtillit for å vokse
SHLs teknologi og forskning maksimerer potensialet til din organisasjons viktigste ressurs - dine medarbeidere.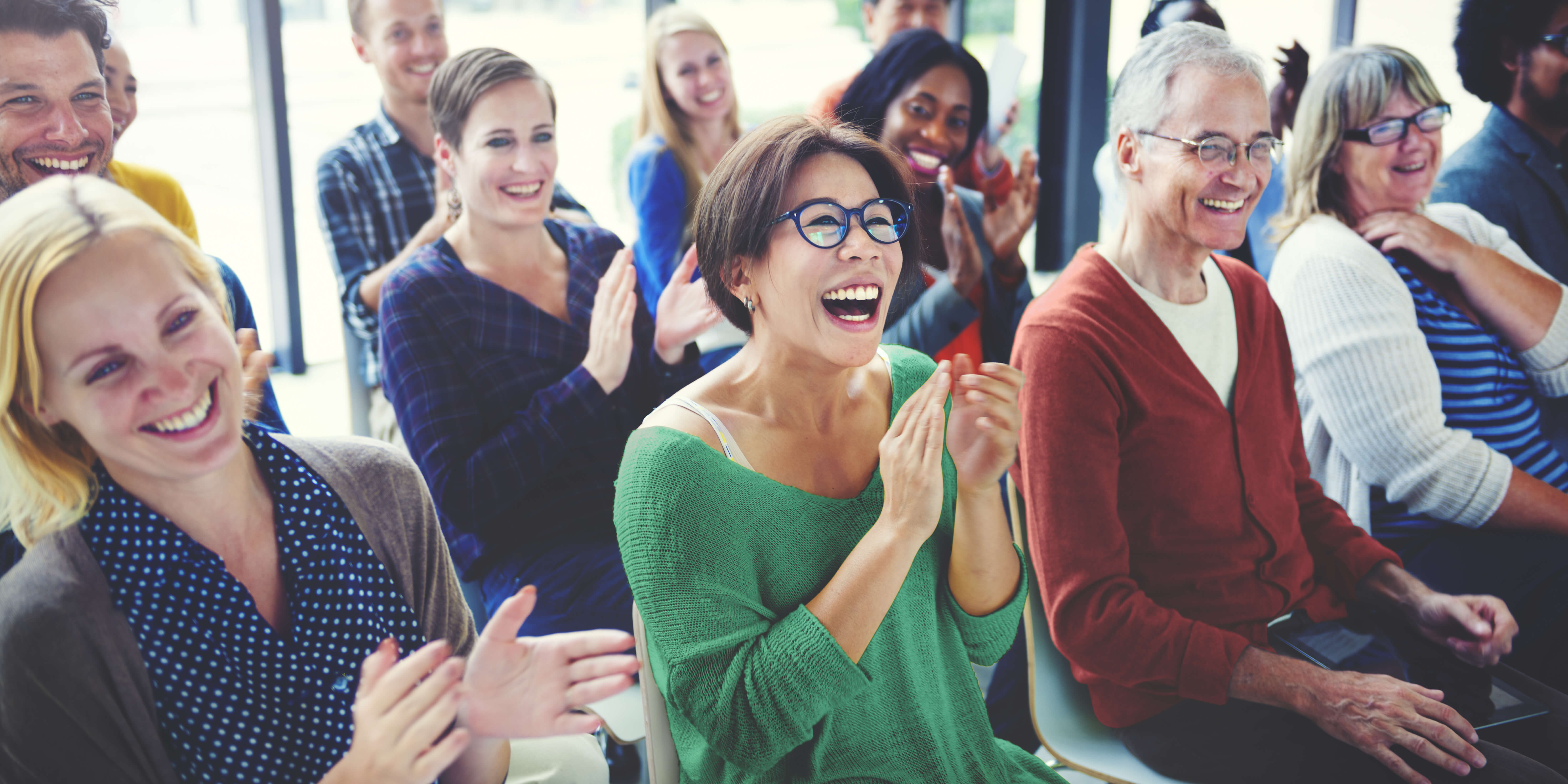 People Science. People Answers.
Vi kan hjelpe deg med å skape den mangfoldige, smidige og innovative arbeidsstyrken du trenger for å lykkes i et uforutsigbart miljø.
Én plattform for alle dine svar
Hiring solutions for graduates, managers and leaders, IT talent, job-specific roles, and volume roles
Ansettelsesløsninger for nyutdannede, ledere, IT-talent, jobbspesifikke roller, og volumroller
We've shifted from a gut-driven process to a shared language. We are now better able to focus on keeping and growing our highly valued leaders.

We can now be so much more targeted about the specific leadership competencies we need to develop in each individual and build this into their day-to-day work.

We wanted […] a test that would keep applicants engaged but that would also enable us to sift out a healthy proportion of them. That's exactly what SHL delivered.