Identify High-Performing Managers Who Deliver
Perinteisestä karsinnasta skaalautuvaan rekrytointiin
SHL Smart Interview on Demand tehostaa seulonnan ja haastattelut tavaten tuhansia ehdokkaita muutamassa minuutissa.
Aspiring Leaders: What Generation Z Has to Offer
Uusi tutkimuksemme tarjoaa näkemyksiä Z-sukupolven suoriutumisesta työssä.
Miten täytät taitovajeet kasvun asenteen avulla
Ennen kuin koulutat henkilöstölle uusia taitoja, opeta heidät luottamaan kykyynsä kasvaa.
SHL:n tieteellinen näkemys ja teknologia maksimoivat yrityksesi tärkeimmän pääoman - henkilöstösi - potentiaalin.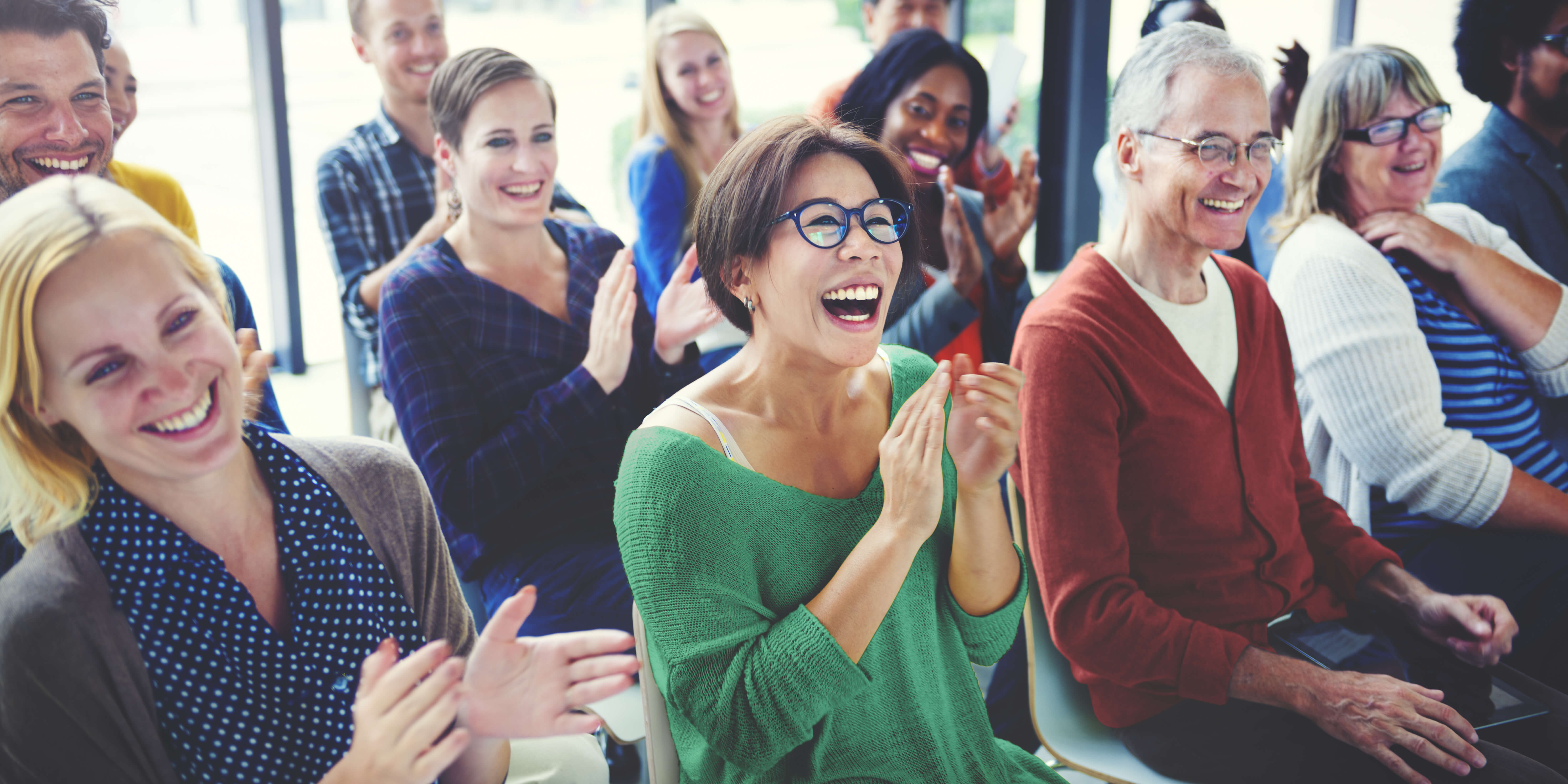 People Science. People Answers.
Autamme sinua luomaan diversin, agiilin ja innovatiivisen henkilöstön, jota tarvitset menestyäksesi vaikeasti ennustettavassa ympäristössä.
Yksi alusta kaikkiin henkilöstötarpeisiin
Rekrytointiratkaisuja vastavalmistuneille, esimiehille ja johtajille, IT-talenteille, tehtäväkohtaisiin rooleihin sekä volyymirooleihin
Talent-ratkaisut auttavat sinua arvioimaan, kehittämään ja organisoimaan henkilöstöäsi
We've shifted from a gut-driven process to a shared language. We are now better able to focus on keeping and growing our highly valued leaders.

We can now be so much more targeted about the specific leadership competencies we need to develop in each individual and build this into their day-to-day work.

We wanted […] a test that would keep applicants engaged but that would also enable us to sift out a healthy proportion of them. That's exactly what SHL delivered.