We have Transformed How to Mobilize Leaders, Forever
Uusi aika vastavalmistuneiden rekrytoinnissa
Rakenna rekrytointikokemus, joka vastaa sekä vastavalmistuneiden että työnantajan tarpeisiin tämän päivän työympäristössä.
How Transformational Leaders Impact Engagement
Opi, kuinka johtajat saavat henkilöstön sitoutumaan ja tuottamaan parhaita tuloksia
Leverage Technology and Science to Create a Unique Candidate Experience
SHL and Teamtailor share key learnings from recent market trends, best practices, and concrete recommendations
SHL:n tieteellinen näkemys ja teknologia maksimoivat yrityksesi tärkeimmän pääoman - henkilöstösi - potentiaalin.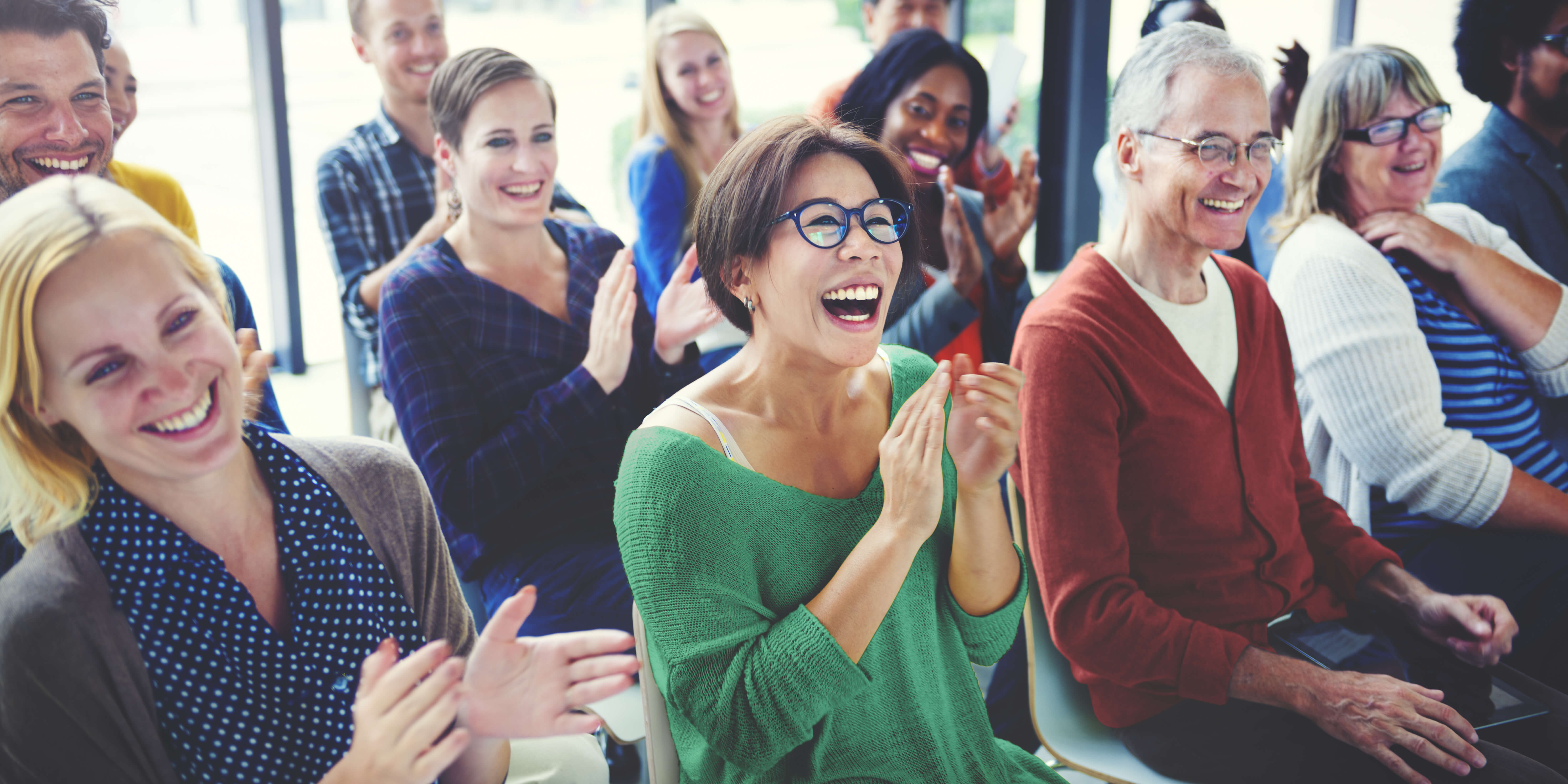 People Science. People Answers.
Autamme sinua luomaan diversin, agiilin ja innovatiivisen henkilöstön, jota tarvitset menestyäksesi vaikeasti ennustettavassa ympäristössä.
Yksi alusta kaikkiin henkilöstötarpeisiin
Rekrytointiratkaisuja vastavalmistuneille, esimiehille ja johtajille, IT-talenteille, tehtäväkohtaisiin rooleihin sekä volyymirooleihin
Talent-ratkaisut auttavat sinua arvioimaan, kehittämään ja organisoimaan henkilöstöäsi
We've shifted from a gut-driven process to a shared language. We are now better able to focus on keeping and growing our highly valued leaders.

We can now be so much more targeted about the specific leadership competencies we need to develop in each individual and build this into their day-to-day work.

We wanted […] a test that would keep applicants engaged but that would also enable us to sift out a healthy proportion of them. That's exactly what SHL delivered.