Vi har Transformerat hur man mobiliserar ledare, för evigt.
En ny era i rekrytering av nyexaminerade
Bygg en rekryteringsupplevelse för att tillgodose behoven hos nyexaminerade och arbetsgivare i dagens arbetsmiljö
Hur Transformationsledare påverkar engagemang
Lär dig hur ledare kan transformera sin personal till att bli mer engagerade och ge kvalitativa resultat
Leverage Technology and Science to Create a Unique Candidate Experience
SHL and Teamtailor share key learnings from recent market trends, best practices, and concrete recommendations
SHLs vetenskap och teknik maximerar potentialen för ditt företags största tillgång - dina medarbetare.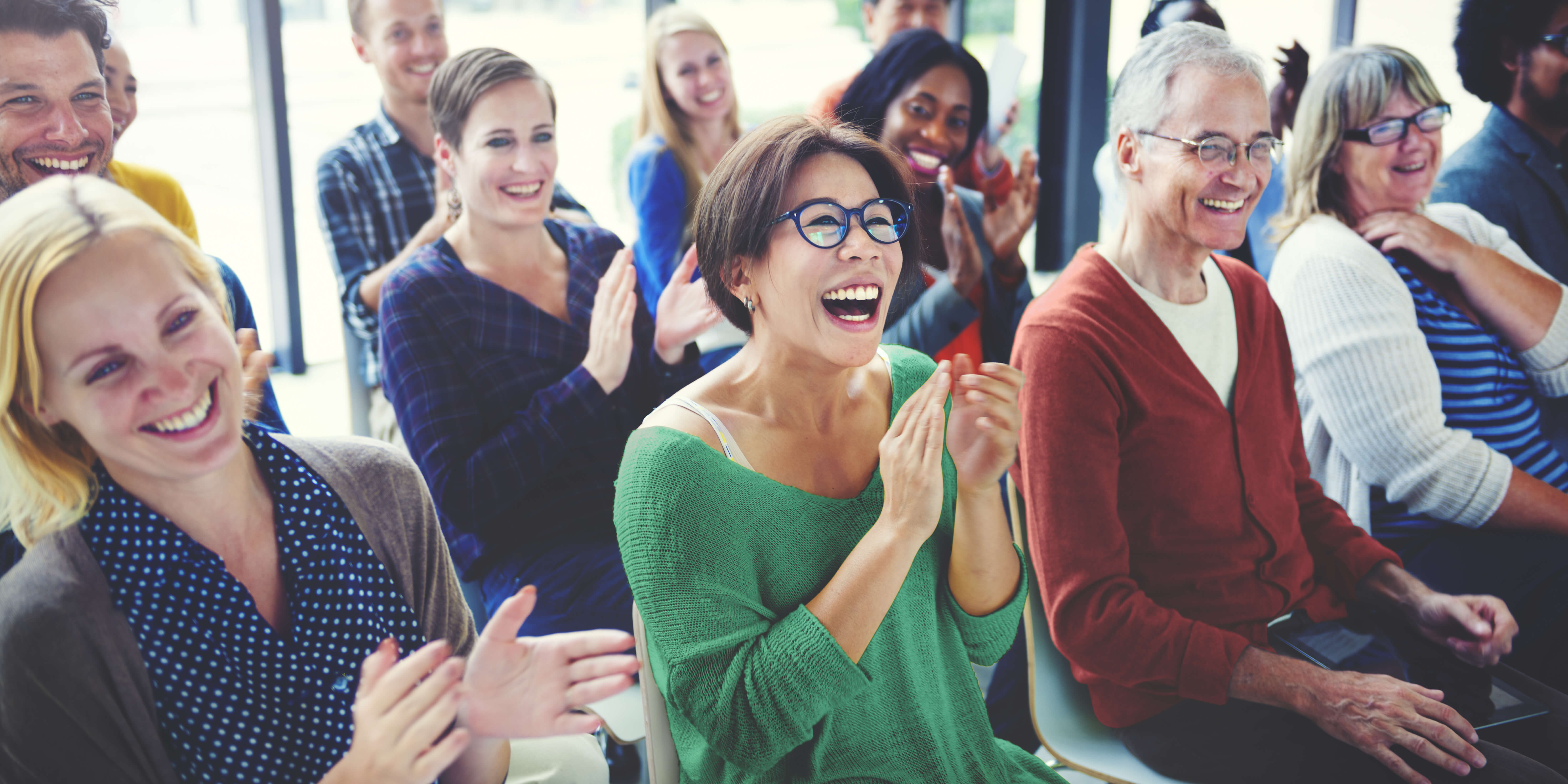 People Science. People Answers.
Vi hjälper dig att skapa mångsidig, agile och innovativ arbetskraft du behöver för att lyckas i en oförutsägbar miljö.
En plattform för alla dina svar
Från Talent Acquisition...
Anställningslösningar för nyexaminerade, chefer och ledare, IT-talanger, arbetsspecifika roller och volymroller
Talent-lösningar som hjälper dig att granska, utveckla och mobilisera din arbetskraft
We've shifted from a gut-driven process to a shared language. We are now better able to focus on keeping and growing our highly valued leaders.

We can now be so much more targeted about the specific leadership competencies we need to develop in each individual and build this into their day-to-day work.

We wanted […] a test that would keep applicants engaged but that would also enable us to sift out a healthy proportion of them. That's exactly what SHL delivered.