Tekortkomingen in aanwezig talent overbruggen
Het juiste talent is cruciaal voor de uitvoering van uw strategie. Maar veranderingen van de strategische richting komen steeds vaker voor en worden moeilijker te voorspellen. Toch hebben veel organisaties geen compleet overzicht van de afstemming tussen het aanwezige talent en de bedrijfsstrategie. Ze vertrouwen op subjectieve beoordelingen van het potentieel van hun talent.
Slechts 39% van de organisaties

heeft inzicht in het potentieel van hun personeel.
SHL Workforce Review Oplossing
Stem uw talentstrategie af op uw bedrijfsstrategie
Krijg een duidelijk beeld van de huidige capaciteiten van uw personeelsbestand in de context van uw bedrijfsstrategie en uw toekomstige talentbehoeften. Ontwikkel een routekaart om toekomstig talent potentieel te benutten en zo de prestaties voor uw hele bedrijf, voor elke afdeling of voor elk functieniveau te stimuleren.
Zet objectieve inzichten in medewerkers in
Gebruik voorspellende inzichten in medewerkers om de prestaties van uw bedrijf te verbeteren:
Inzicht in de afstemming van aanwezig talent en uw bedrijfsstrategie.
Breng de capaciteiten en het potentieel van uw personeel in kaart voor het bedrijf, een afdeling of een functie en voer een benchmark uit.
Vind een oplossing voor tekortkomingen op talentgebied via een proactief, strategisch actieplan voor talentselectie en mobiliteit.
Gemiddeld gaat

22% van de potentiële waarde

van veranderingen verloren vanwege een slechte afstemming tussen strategie en talent management.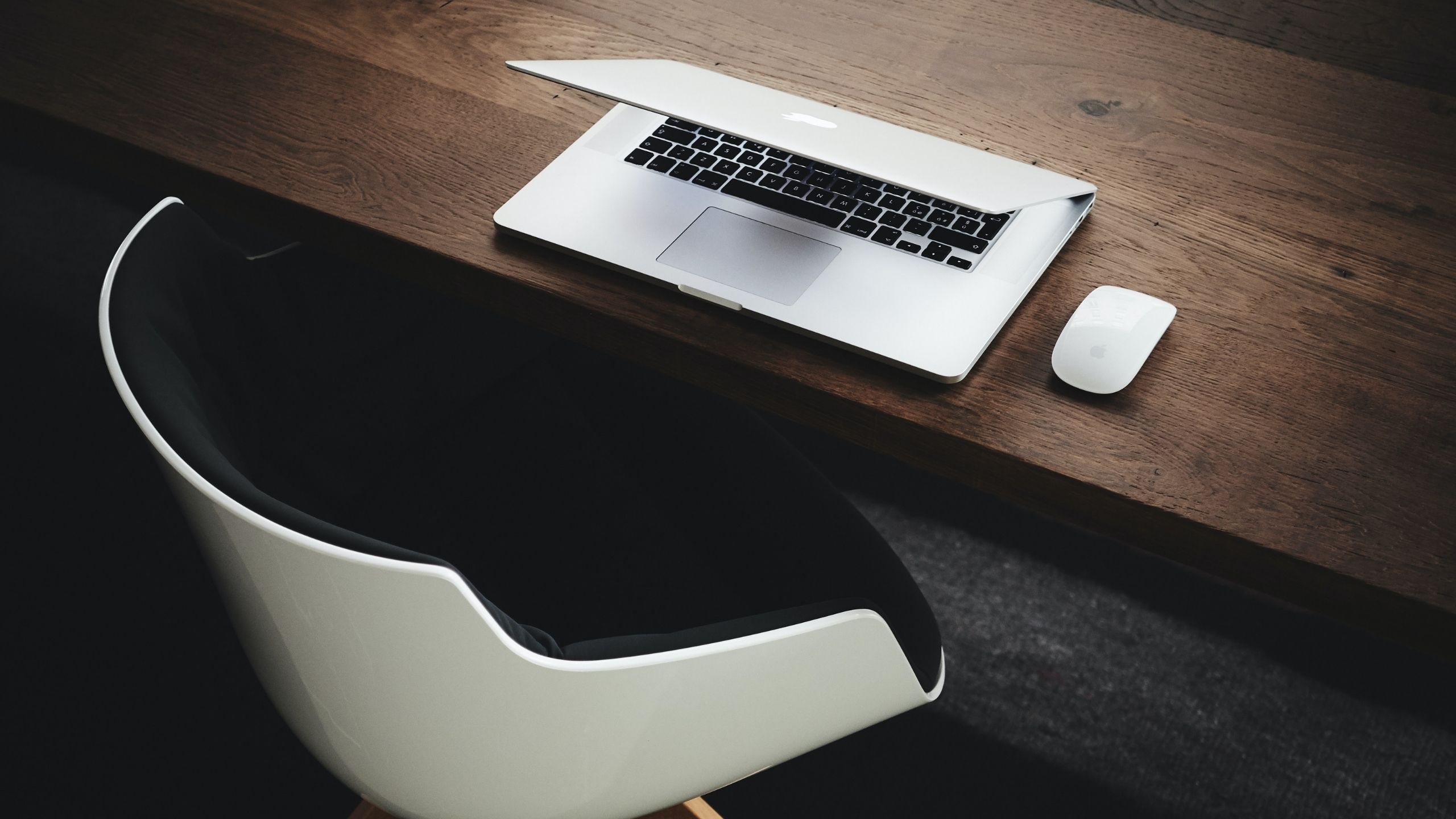 Ongeëvenaarde inzichten
Op onderzoek gebaseerde inzichten met bewezen tools en werkwijzen om het potentieel van talent te beoordelen binnen alle modellen voor gedrag op de werkplek.
Voorspellende tools
De uitgebreide bibliotheek met internationale assessments en rapporten staat garant voor gedetailleerde, praktische inzichten waarmee u de talentstrategie en bedrijfsprestaties kunt aanscherpen.
Een extern perspectief
Wereldwijde, externe inzichten in de benchmarking van talent zorgen voor een compleet beeld van uw talent en maken effectieve beslissingen over talentinvesteringen mogelijk.
Een demo plannen
Weet u hoe het zit met de capaciteiten van uw personeel? Vul het onderstaande formulier in. Een van onze experts neemt dan contact met u op.
Source: SHL and Gartner research.