Wij geloven dat de toekomst van assessment en development een virtuele toekomst heeft.
Traditionele assessment- en developmentcentra stellen de mens niet altijd voorop. Lange vluchten voor kandidaten, het plannen voor beoordelaars en dure logistiek raken zowel uw portemonnee als de planeet. Het kan ook een admin-zware en tijdrovende manier zijn om resultaten te behalen.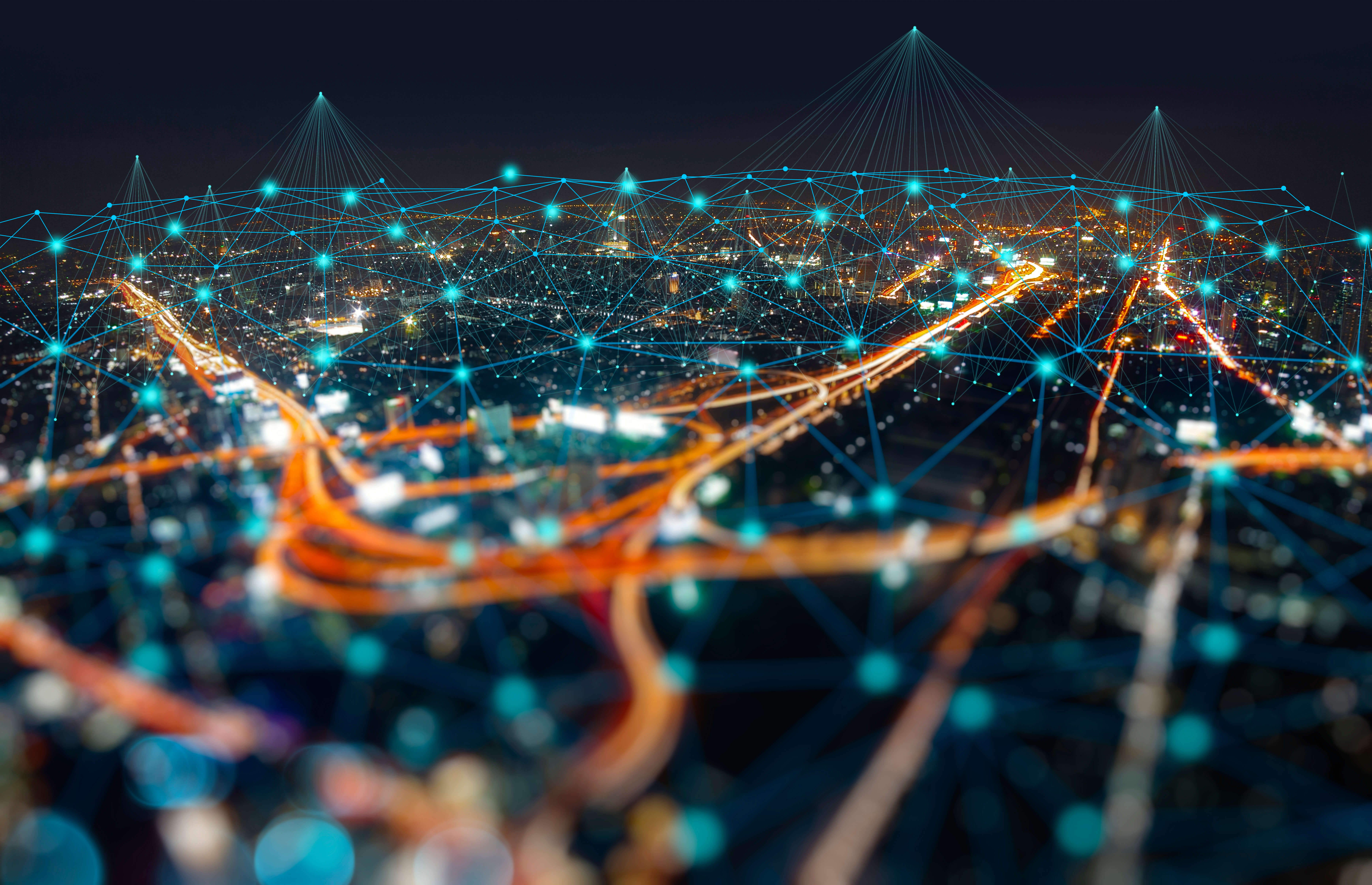 SHL's Virtual Assessment & Development Center plaatst uw assessoren altijd in dezelfde ruimte als kandidaten en medewerkers – zelfs als ze aan de andere kant van de wereld staan.
Dit is een game-changer: een groenere, virtuele oplossing voor de uitdaging om het talent te vinden dat ooit uw bedrijf zou kunnen leiden.
Wat is er nieuw?
Maak uw assessors vrij om daadwerkelijk te beoordelen. En help al uw mensen, te schitteren in een comfortabele, virtuele ruimte. Geen lastige wachtkamermomenten of jetlags meer.
Zet uw mensen in hun kracht in een virtuele ruimte met een lagere druk, met relevante, real-life uitdagingen en face-to-face live-beoordelingen, waar ook ter wereld.
Beter voor je assessoren. Vergeet het papierwerk of de logistieke hoofdzorgen. De assessoren kunnen nu gemakkelijk de ervaring vormgeven om echte bedrijfsresultaten te leveren.
Het beste voor uw bedrijf. Een gestroomlijnde digitale ervaring. In enkele weken tijd, voor zoveel mensen als u nodig heeft. Een groenere oplossing die geld bespaart en gunstig is voor uw portemonnee en de planeet.
Beter voor uw portemonne, uw tijd en de planeet
Video Interview
AI-gedreven opgenomen video-interviews om meer kandidaten in minder tijd te beoordelen en de snelheid van de aanwerving te verminderen met 80%.
Live Video Interview
Live video-interviews die u in staat stellen om sneller en nauwkeuriger de juiste kandidaten te identificeren
Coding Interview
AI-gedreven online codeerinterview biedt een vertrouwde codeeromgeving om de beste codeurs in de helft van de tijd aan te werven.
Neem contact met ons op om gratis toegang te krijgen tot het Virtuele Assessment Center & Development Center
Vul het onderstaande formulier in en een van onze experts zal contact met u opnemen.
All fields are required, unless noted as optional.