About GKN Aerospace
Leading global supplier of airframe and engine structures, landing gear, electrical interconnection systems, transparencies, and aftermarket services
18,000 employees worldwide
50 manufacturing locations
Operating in 15 countries
The Challenge
Provide a consistent, positive, and meaningful participant experience for every GKN Aerospace Leader who is looking to progress their career
Client Challenge
The high-level goal was to provide a positive experience for every one of the GKN Aerospace Leaders who are looking to progress their careers.
The project aimed to provide a consistent, positive, and meaningful participant experience, which showed a clear link to an individual's personal growth.
The Solution
By helping build self-awareness of their strengths and development gaps via a selection of development tools, activities, and outputs were identified to help individuals prioritize development activities.
This would assist GKN Aerospace by equipping them to make better decisions around the Leadership talent pool by providing a robust view of the Leadership population against the GKN Aerospace Culture Principles and leadership behaviors through a combination of on-line feedback and a face to face Development Center process. It provided GKN with insights about the collective strengths and development areas of the Leadership population, and as such they gained a repeatable, scalable experience on a global basis with guaranteed quality and consistency.
The solution consisted of a combination of virtual and face to face assessment and development activities including:
SHLs Occupational Personality Questionnaire (OPQ32) and a GKN Aerospace Custom Report – a personality assessment designed to measure behavioral preferences at work and an output report that has been designed for GKN
A 2-day assessment center:

Day 1 included an Analysis Case Study Preparation session, Group Exercise, Aspirations Interview, Role Play, and a Coaching Forum
Day 2 included an Analysis Case Study Presentation, Development Workshop and Development Reception with Final Presentations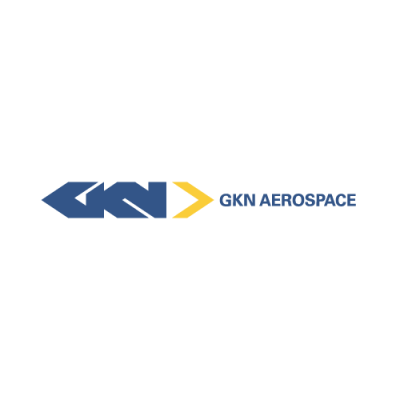 Our partnership with SHL and the subsequent solution has received some fantastic reviews from the participants that have attended to date.
VP of HR, Talent and Engagement
GKN Aerospace
The Results
Debbie Adams, VP of HR, Talent, and Engagement, who owned the program said "Our partnership with SHL and the subsequent solution has received some fantastic reviews from the participants that have attended to date. The development center gives individuals the opportunity to perform in a number of different simulations and they have really valued real-time feedback and coaching. The developmental aspects of the center have really challenged individuals to think about how they do things differently and what support they might need to 'practice' this further back at work. SHL have worked with us after every cohort to continue to develop the center based on participant feedback to ensure our final product is the best"
Make Transformation Possible for Your People
Experience the greatest business outcomes possible with SHL's products, insights, experiences, and services.
Explore SHL's Wide Range of Solutions
With our platform of pre-configured talent acquisition and talent management solutions, maximize the potential of your company's greatest asset—your people.