eBook
The Workforce Evolution
Success in the Digital Era
In a more digital and automated work environment, certain skills and competencies have become more important for more roles, while others have become less important but not vanished. We're seeing a gradual but growing trend. In-depth analyses of proprietary SHL data across time have identified the key skills and competencies of the future – which ones are gaining prominence and why.
Download our new eBook and read more about the 4 required skills for the digital era.
Download eBook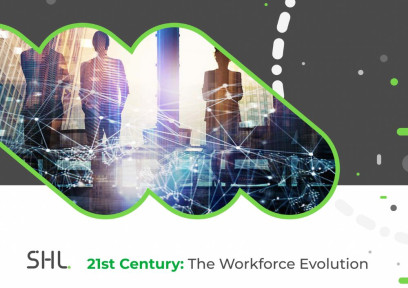 Download
Make Transformation Possible for Your People
Experience the greatest business outcomes possible with SHL's products, insights, experiences, and services.
Explore SHL's Wide Range of Solutions
With our platform of pre-configured talent acquisition and talent management solutions, maximize the potential of your company's greatest asset—your people.