Whitepaper
Leadership Diversity
A New Approach to the Gender Gap
Research shows that stereotypes influence perceptions of leader effectiveness and good leader stereotypes tend to focus on male-oriented characteristics. This can lead to unconscious bias likely against female leaders.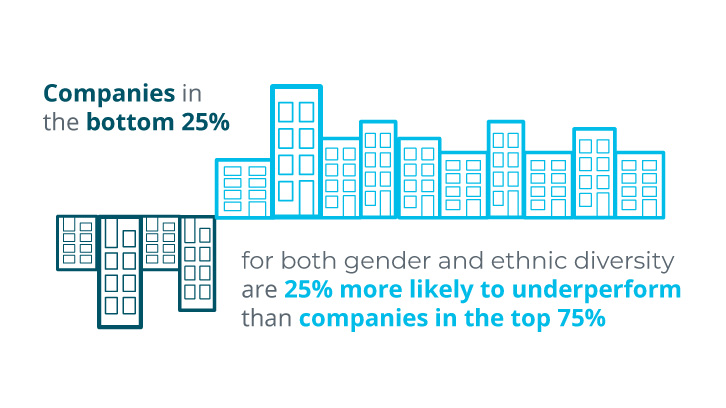 Download our report, Leadership Diversity: A New Approach to the Gender Gap, to read more about the challenges organizations face in creating diverse leadership talent pools and strategies for approaching it differently.
Download Whitepaper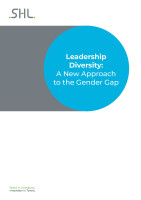 Download Whitepaper
Make Transformation Possible for Your People
Experience the greatest business outcomes possible with SHL's products, insights, experiences, and services.
Explore SHL's Wide Range of Solutions
With our platform of pre-configured talent acquisition and talent management solutions, maximize the potential of your company's greatest asset—your people.