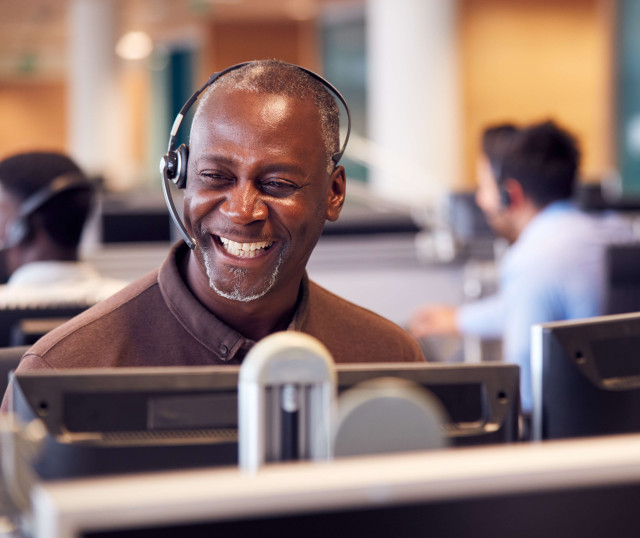 Get Expert Advice
Get expert advice on assessment techniques and navigating the assessment process.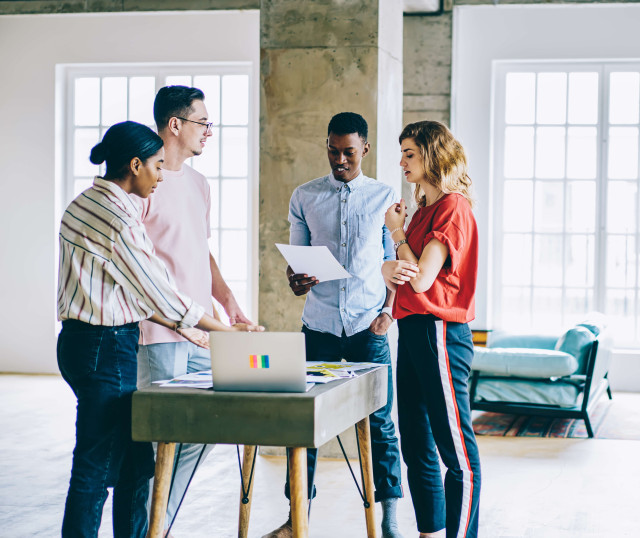 Review Example Questions
Review example questions that might be asked. Read assessment examples and answers.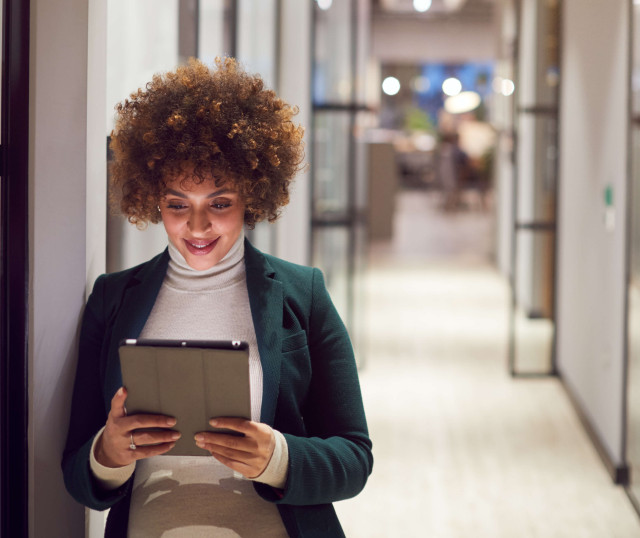 Take Practice Tests
Take practice tests to better prepare yourself. Tests are available in several languages.
Try a Test
Take a full-length practice test to help prepare for an upcoming assessment.