Focusing on Your Ability
We offer guidance and best practices to help recruiters make reasonable adjustments that promote a smooth and fair assessment experience for candidates facing challenges such as:
Visual impairments
Hearing loss
Mobility impairments
Learning difficulties
Mental health issues
Mobility impairments
The majority of SHL assessments can be adjusted to better suit individuals that may require additional support or accommodations.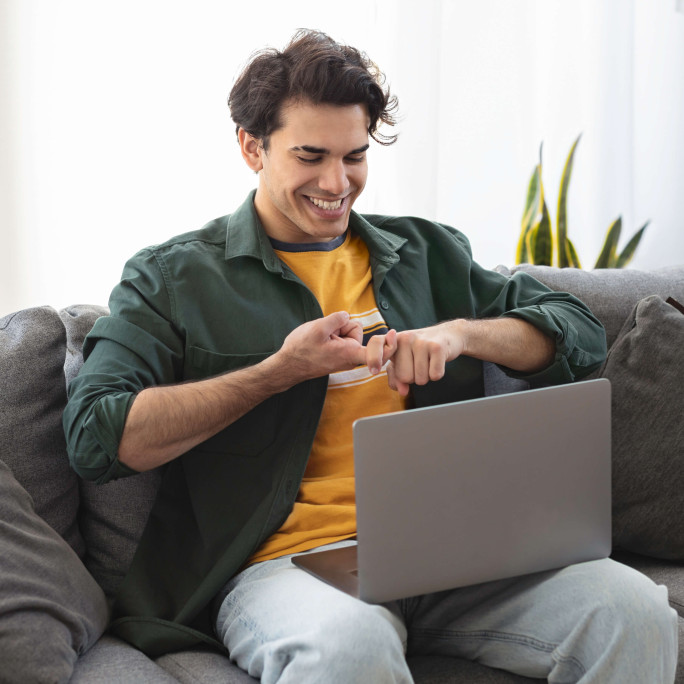 Defining Your Own Support Needs
If you are unsure about the support you need, visit the free ClearTalents.com site for guidance on defining your personal support needs. The fully accessible online questionnaire helps you determine what support you require, including telephone, pen and paper, computer, or traveling to and from assessment processes. For face-to-face meetings access to interpreters to help you understand instructions or readers to explain assessment procedures can be made available.

Whatever your circumstances, ClearTalents.com will help you identify the support you should ask for in an assessment process.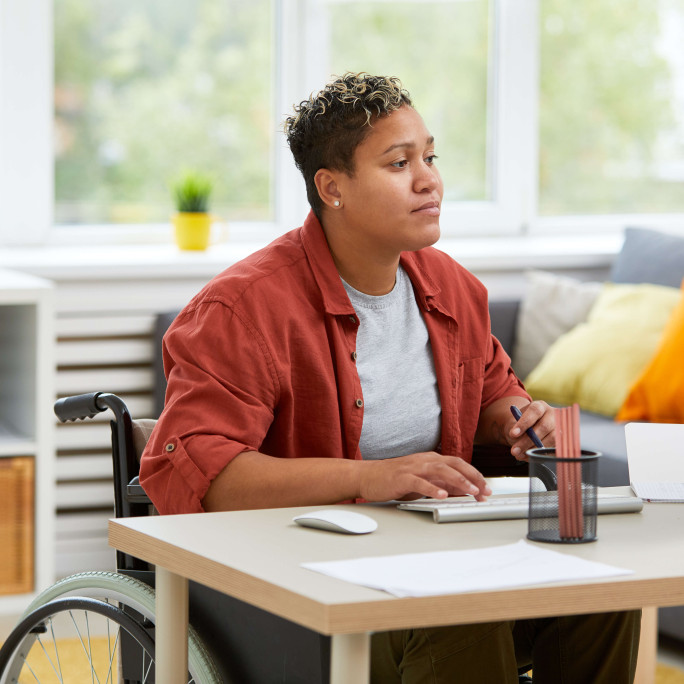 Requesting Accommodations for Assessments
If you have a disability that may affect the assessment you have been asked to complete, if you feel comfortable doing so, we recommend informing the recruiting organization as soon as possible in the application process.
For example, if you have been invited to an assessment center and anticipate that accessibility support would enhance your performance in any of the exercises, we suggest discussing this with the organization before attending.
By communicating your concerns beforehand, the organization may be able to make suitable, reasonable adjustments to help you demonstrate your abilities. Waiting until the day of the assessment may limit the accommodations available to you.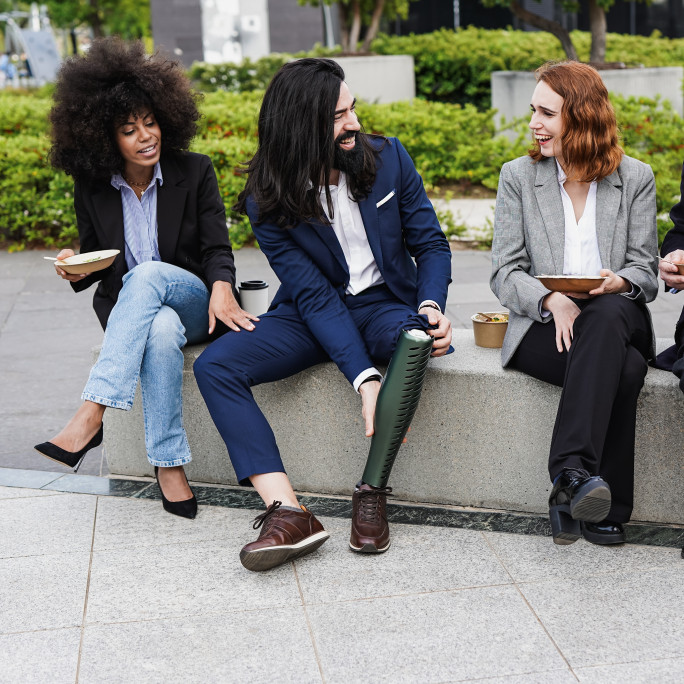 Examples of possible assessment adjustments include:
Support for screen readers on online tests
Adding additional time to timed tests
Adjustment to test presentation
Large print format tests on screen or on paper
Supporting candidates by providing text scripts of voice sections on video or avatar-based tests
Discussing Adjustment Options
If you would like to discuss reasonable accommodation options for an upcoming online assessment, please contact the recruiter who invited you to take part in the assessment. Alternatively, please fill out an online form at our Candidate Help site with your requirements and our Candidate Support Team can assist you.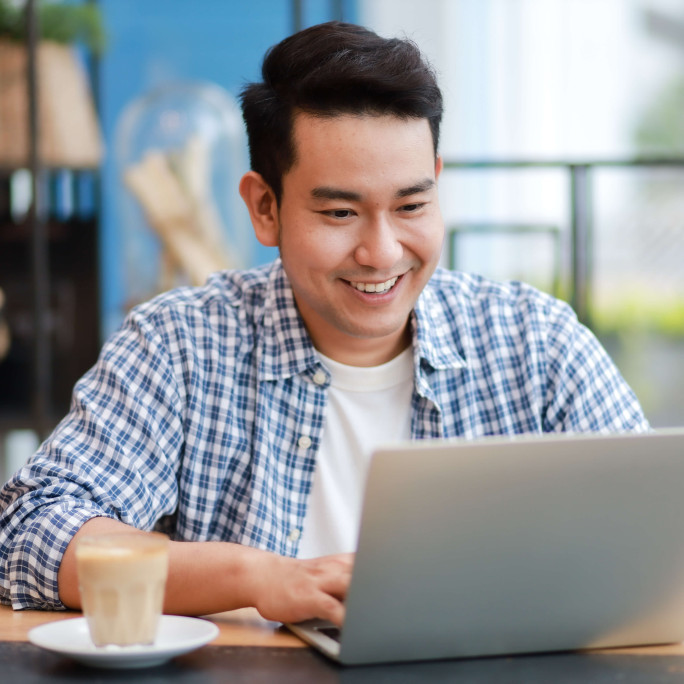 Local Regulations
The law and guidelines regarding what employers and recruiting organizations should do and need to do to accommodate your requests differ by country, so it is important for you to know the local regulations.
UK Law and Guidelines
In the United Kingdom, this is regulated by the Equality Act 2010, which places a duty on employers and recruiters to make reasonable adjustments for candidates with disabilities at every stage of the recruitment process. You may find more information on the Equality Act 2010 on the Equality Human Rights website.
US Law and Guidelines
In the US this is regulated through the Americans with Disabilities Act of 1990, which prohibits private employers, state and local governments, employment agencies, and labor unions from discriminating against qualified individuals with disabilities in job application procedures, hiring, firing, advancement, compensation, job training, and other terms, conditions, and privileges of employment. You may find more information about your rights as an applicant under the Americans with Disabilities Act on the ADA Website. The site includes A Guide for People with Disabilities Seeking Employment, a document offering guidance for people with disabilities, and a general explanation of the employment provisions of the ADA.
SHL's Commitment to

Diversity, Equity, Inclusion & Accessibility
SHL remains uniquely positioned to support broader adoption of DEI & Accessibility by employers through the use of our fair and inclusive talent acquisition and talent management solutions.
Try a Test
Take a full-length practice test to help prepare for an upcoming assessment.