Digital Talent: Myth or Reality?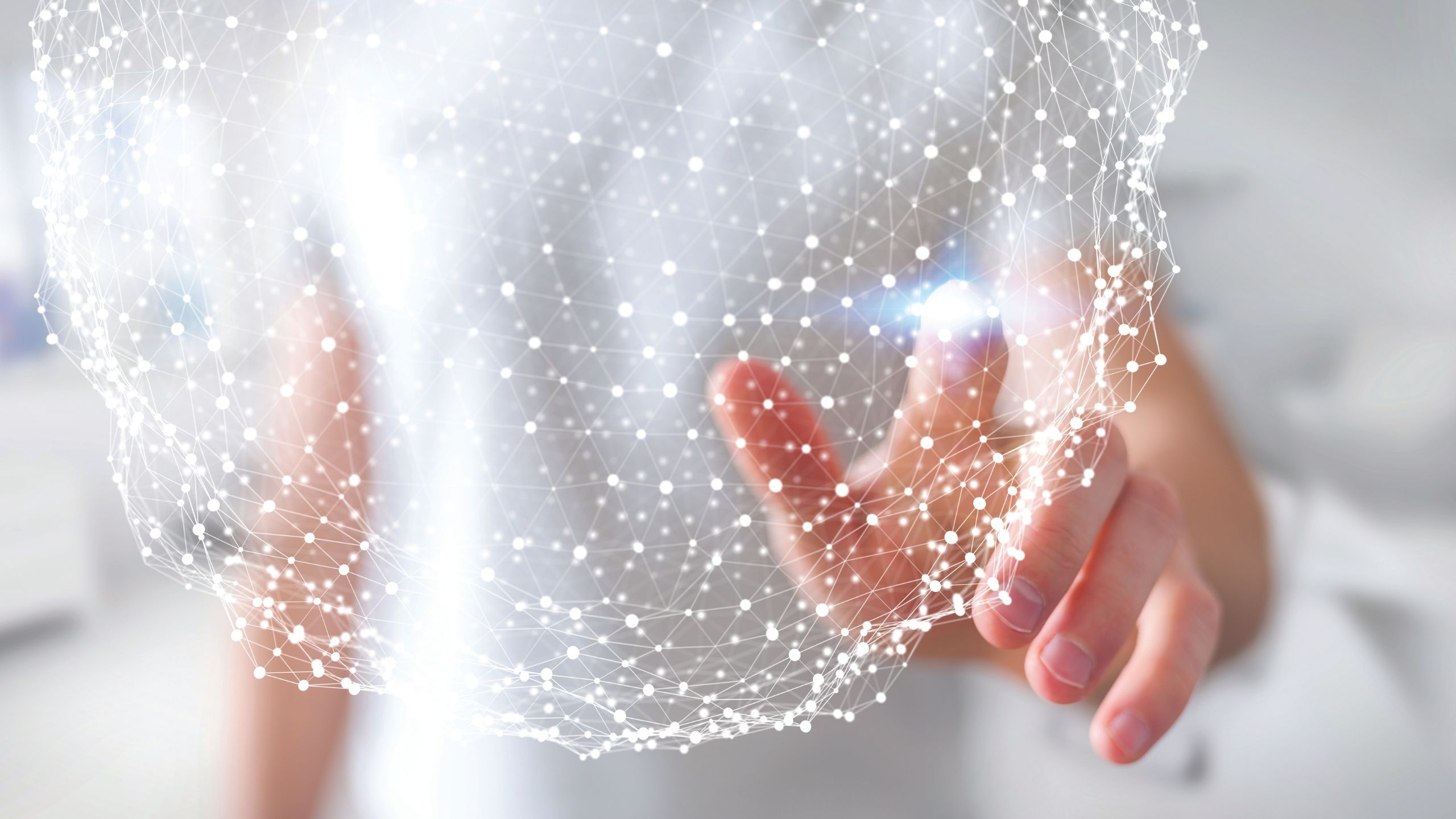 We provide deep people insights to predict and drive workforce performance.
SHL Exists to Help You Win
With over 40 years of talent expertise, cutting-edge assessment science and more than 45 billion data points, we have an unparalleled view of the workforce.
Diversity and Inclusion: Let's Face the Music and Dance
Diversity is a hot topic, yet progress against targets is slow. Could strengthening inclusion initiatives get firms further, faster?
Talent Analytics: Are You Gaining Insights for Impact?
The report gives HR professionals a comprehensive view of how organizations prioritize, measure, and evaluate talent.
Get Ahead of the Game with SHL Verify Interactive
Assess critical problem-solving skills with our innovative, new cognitive ability assessments.
We've shifted from a gut-driven process to a shared language. We are now better able to focus on keeping and growing our highly valued leaders.

We can now be so much more targeted about the specific leadership competencies we need to develop in each individual, and build this into their day-to-day work.

We wanted [...] a test that would keep applicants engaged but that would also enable us to sift out a healthy proportion of them. That's exactly what SHL delivered.