Our Solutions
Take the guesswork out of creating a talented workforce. Match the right people to the right moments with simplicity and speed.
Create
Exceptional Candidate Experiences
Candidates who have a good experience during the recruitment process are 2x more likely to recommend that company, even if they did not get the job! It's no secret that experience plays a leading role in hiring the best talent, but many organizations struggle to implement tactics to improve it.
Through this whitepaper, you will learn six quick and easy ways to create an exceptional experience for all candidates.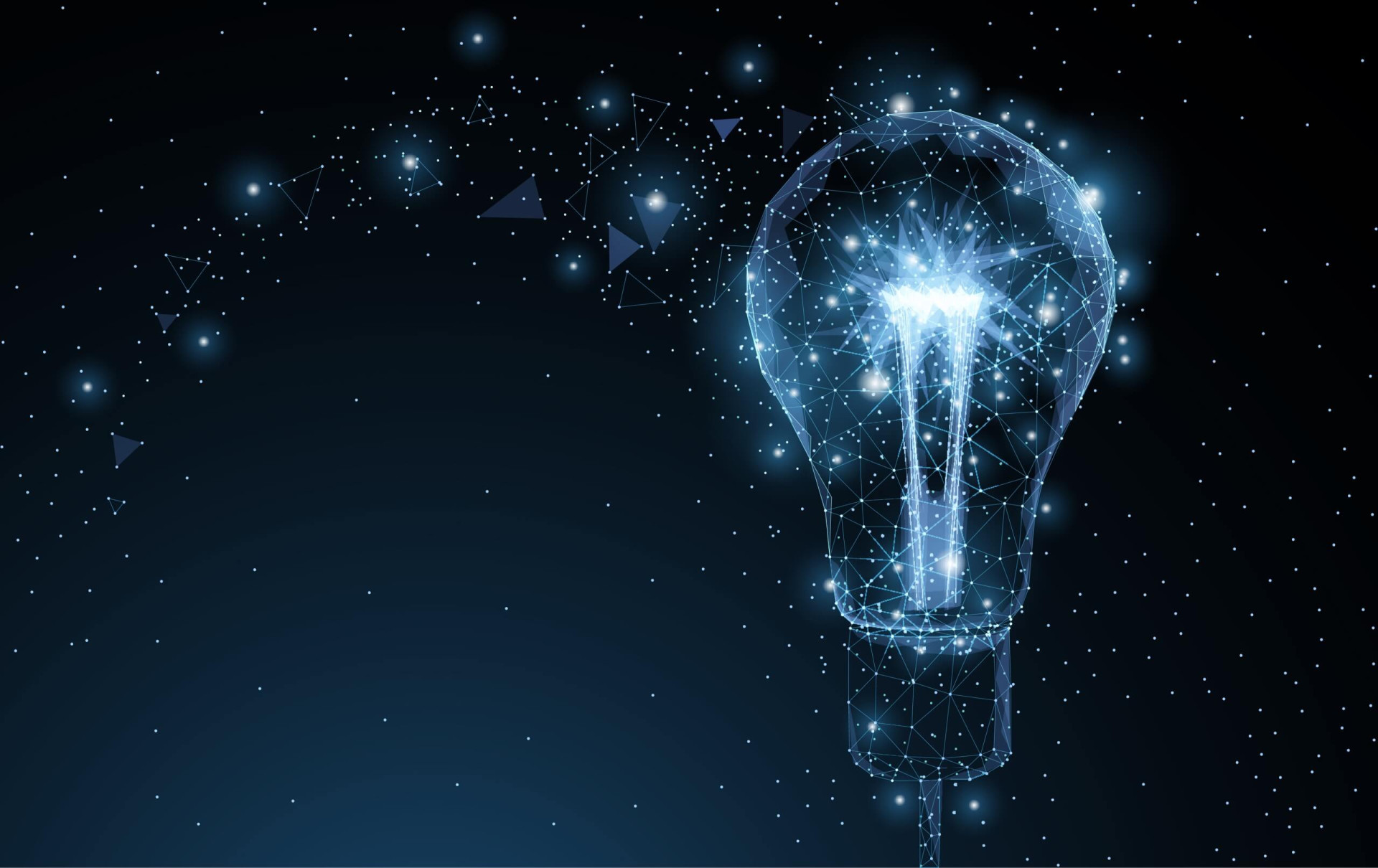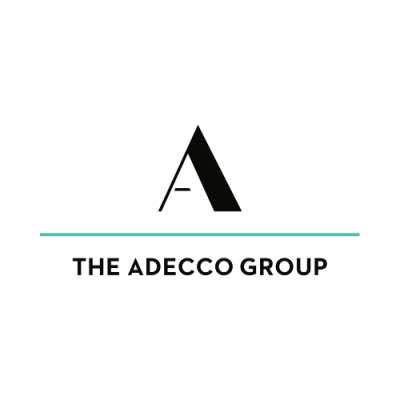 The reimagined OPQ is a huge leap forward in assessment technology. The improved instructions, easier question format and feedback screens make it more engaging for candidates and quicker to complete. The OPQ is the best candidate experience tool on the market for a test of its type.
The Adecco Group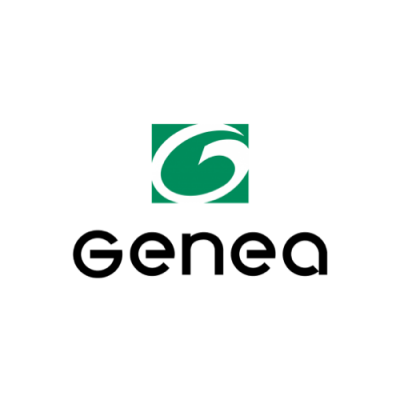 The program content was highly relevant and linked very closely to our business objectives. Coupled with the high level of practical tools provided, we've seen a significant uplift in individual and organizational performance.
HR Director
Genea
Make Transformation Possible for Your People
When you inspire and transform your people's lives, you will experience the greatest business outcomes possible. SHL's products, insights, experiences, and services can help you achieve this growth at scale.