We Have Transformed How to Mobilize Leaders, Forever
A New Era in Graduate Recruitment
Build a recruiting experience to meet the needs of graduates and employers in today's world.
How Transformational Leaders Impact Engagement
Learn how leaders can transform their workforce to be highly engaged and yield premium results.
Transitioning From HIPO to HIPO-for-What
Prepare for uncertain futures with an agile approach to leadership identification and development.
SHL's science and technology maximize the potential of your company's greatest asset—your people.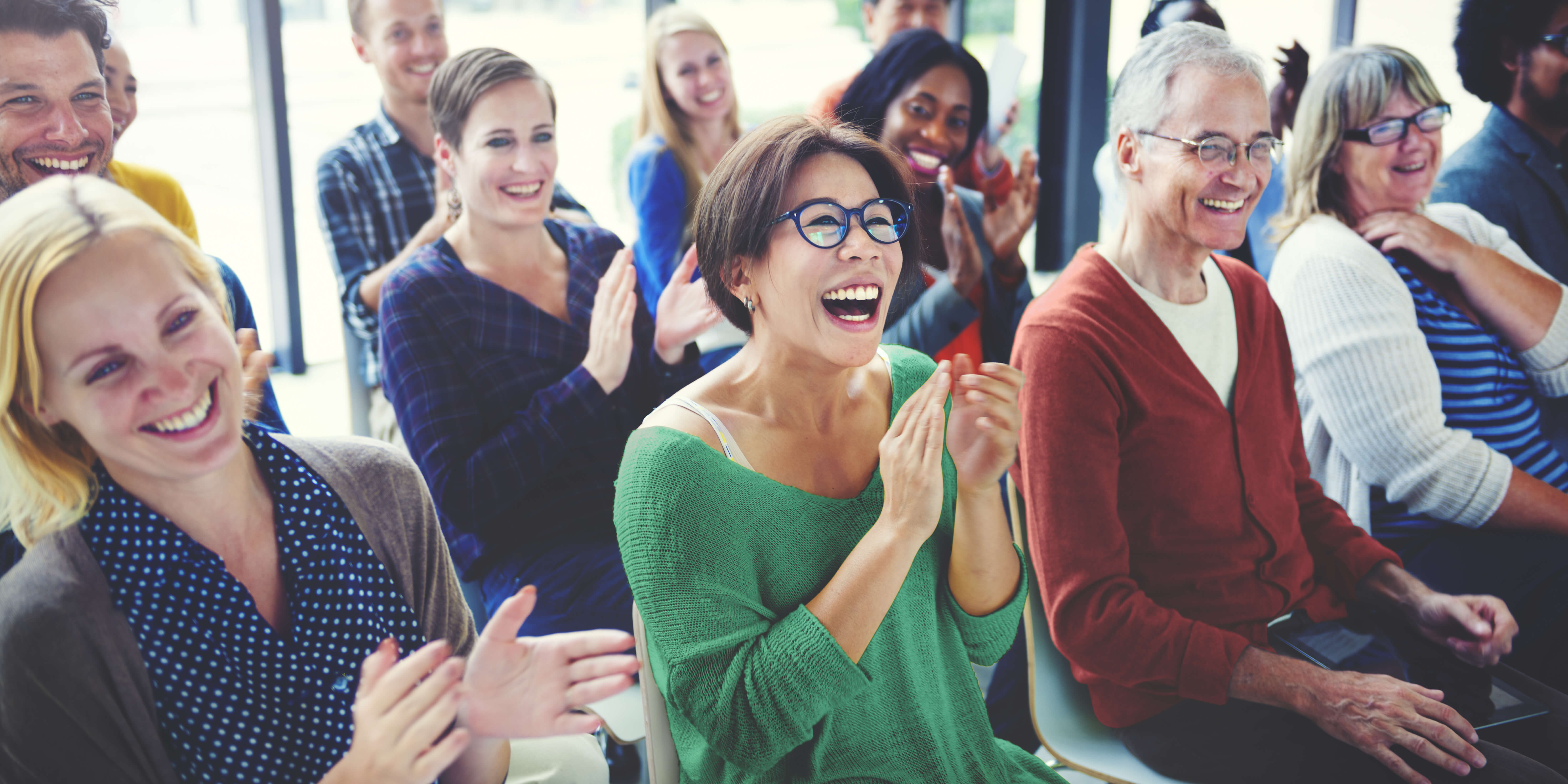 People Science. People Answers.
We help you create the diverse, agile, and innovative workforce you need to succeed in an unpredictable environment.
One Platform for All Your People Answers
Hiring solutions for graduates, managers and leaders, IT talent, job-specific roles, and volume roles
Talent solutions to help you review, develop and mobilize your workforce
We've shifted from a gut-driven process to a shared language. We are now better able to focus on keeping and growing our highly valued leaders.

We can now be so much more targeted about the specific leadership competencies we need to develop in each individual and build this into their day-to-day work.

We wanted […] a test that would keep applicants engaged but that would also enable us to sift out a healthy proportion of them. That's exactly what SHL delivered.