Our Solutions
Take the guesswork out of creating a talented workforce. Match the right people to the right moments with simplicity and speed.
11 Graduate Competencies that Lead to Success
Our white paper identifies key graduate competencies that are predictive of success in graduate roles and explores the approach to graduate recruitment that will enable your organization to identify the talent you need now and for the future.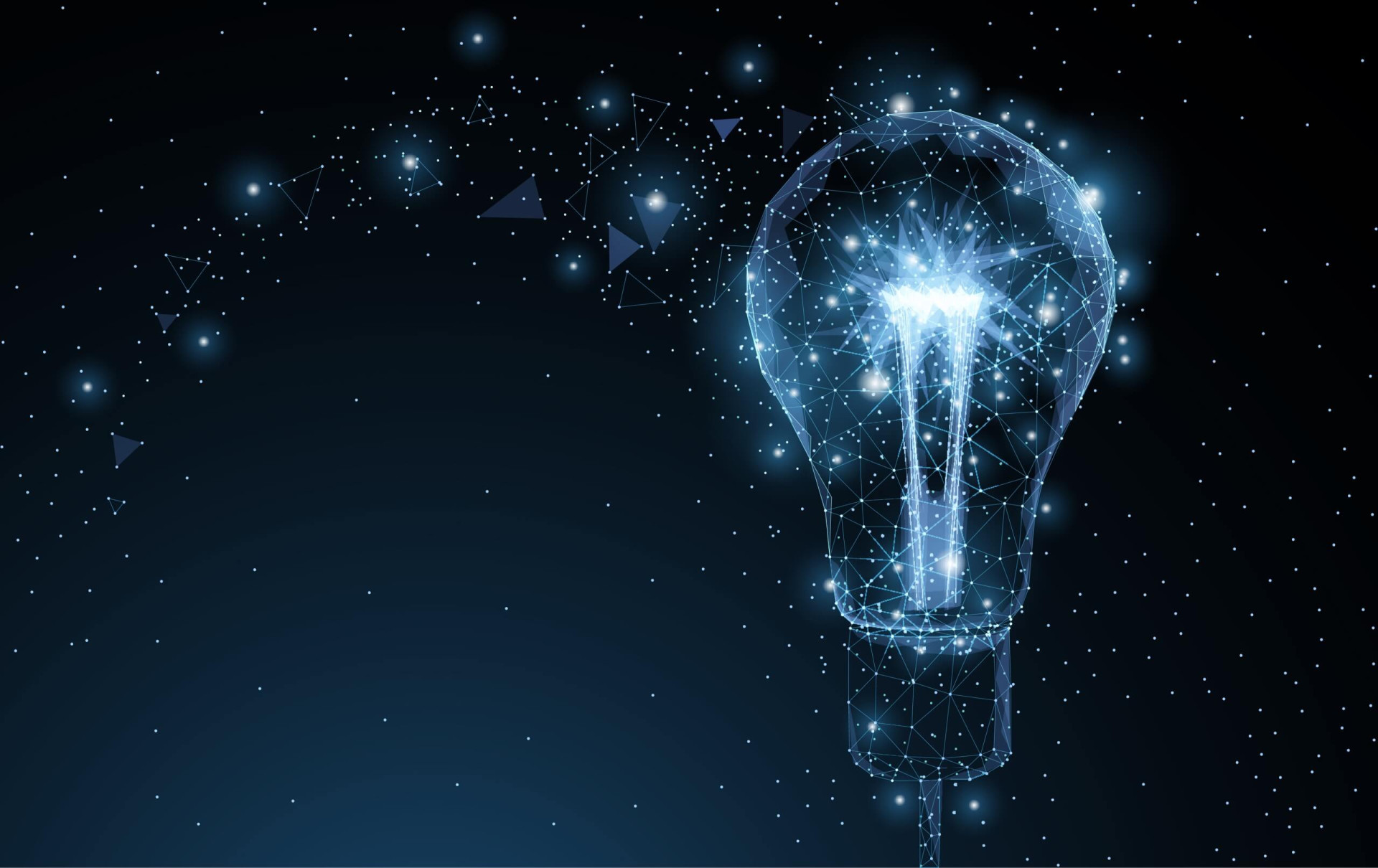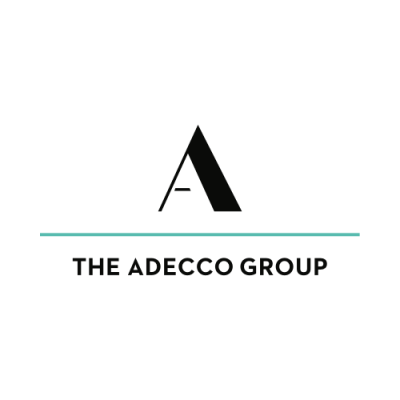 The reimagined OPQ is a huge leap forward in assessment technology. The improved instructions, easier question format and feedback screens make it more engaging for candidates and quicker to complete. The OPQ is the best candidate experience tool on the market for a test of its type.
Mark Whitehead
The Adecco Group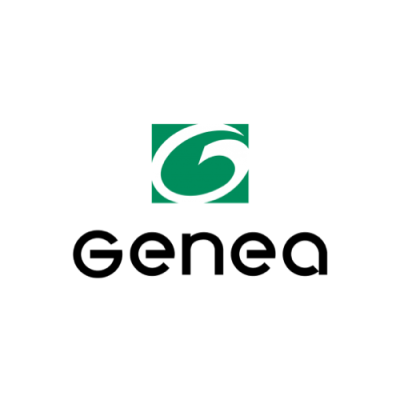 The program content was highly relevant and linked very closely to our business objectives. Coupled with the high level of practical tools provided, we've seen a significant uplift in individual and organizational performance.
Andy Brown
HR Director
Genea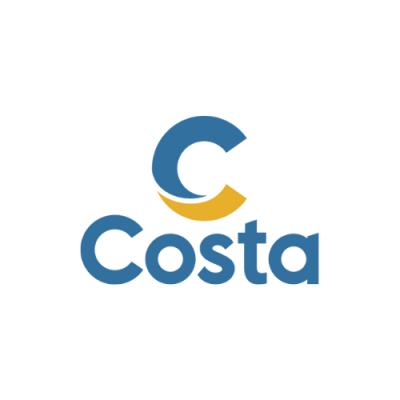 SHL is more than a provider. It's an essential partner for our HR processes and strategy, from recruiting to development.
Sara Bottaro
Shoreside HR Director
Costa Crociere

By being able to compare our talent, in both recruitment and personal development, we can fill positions internationally with the best-qualified candidates—an important step in our global and local growth strategy.
Carmen Kiesele
HR Specialist and Project
Kärcher