Data-Driven People Insights
View people potential through every lens of your business.
Bring actionable insights to every challenge you face.
Understand your workforce now and at every point in time.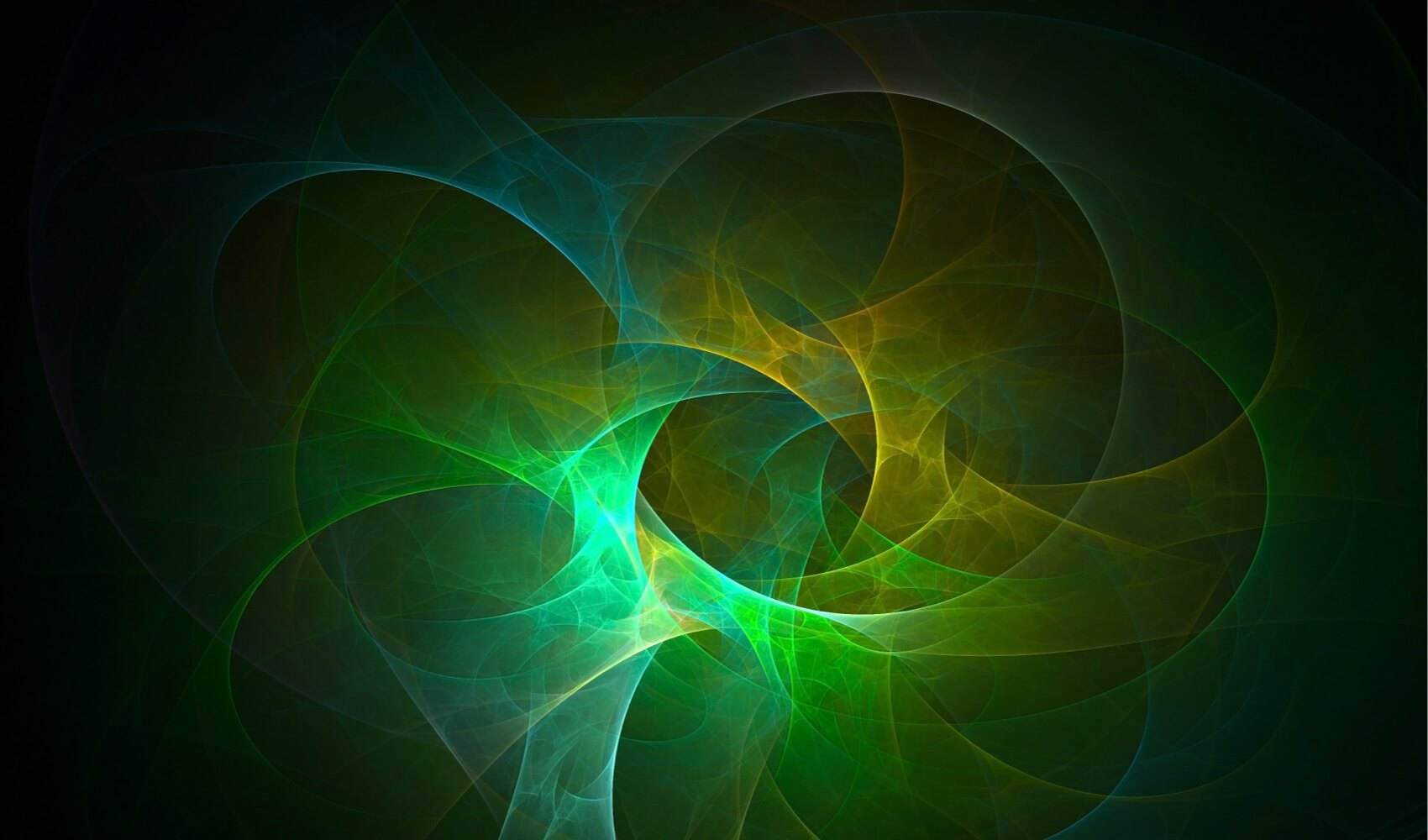 An Unmatched Portfolio of Products
A comprehensive array of targeted candidate assessments
Highly predictive, scientifically robust analytics tools
Global, scalable, integrated, and customized solutions
Engaging Experiences Built on Science
Interactive previews of roles and company culture
Personal development tips, manager insights, and other direct feedback
Integrated end-to-end workflow for recruitment teams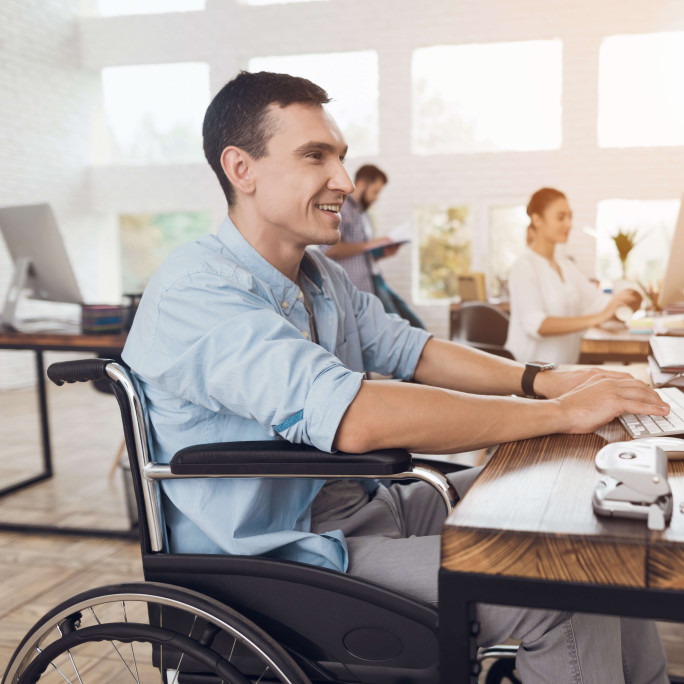 Make Transformation Possible for Your People
When you inspire and transform your people's lives, you will experience the greatest business outcomes possible. SHL's products, insights, experiences, and services can help you achieve this growth at scale.