Talent Acquisition
Attract and hire diverse talent to build a high-performing workforce, with the broadest suite of talent acquisition solutions.
Talent Management
Increase the accuracy and speed of talent management decisions using one platform of assessments and real-time talent insights.
People Answers That Drive Real Business Outcomes
Build Diverse and Inclusive Teams
30%
Percentage of female engineers Bombardier was able to hire from a 20% female applicant pool.
Improve Your Talent Decisions
4X
SHL's unique contextual insights increase the accuracy of talent mobility decisions by 4X.
Become the Employer of Choice
88%
Of candidates named SHL's client their #1 choice after taking our immersive assessments.
Explore Our Products and Services
SHL solutions aim to minimize bias and combine memorable experiences, technology, and world class services, to unlock the true potential of your people.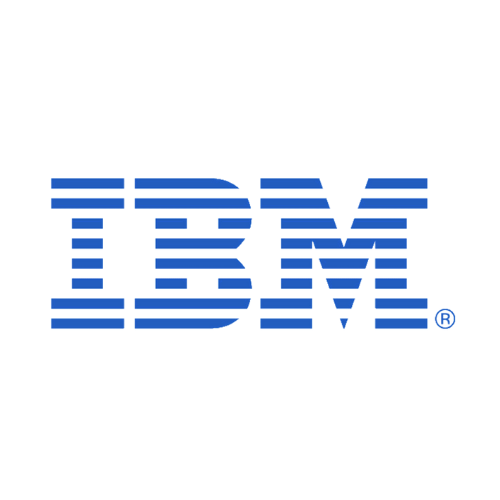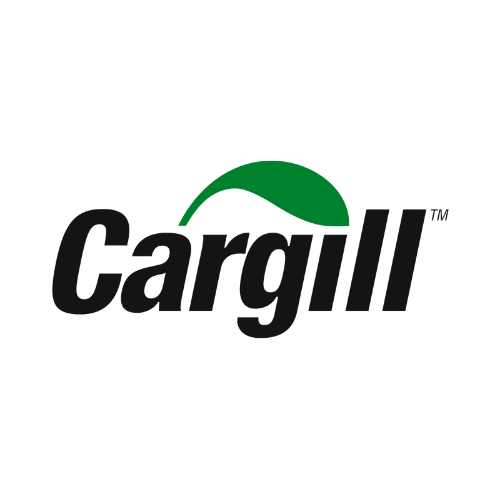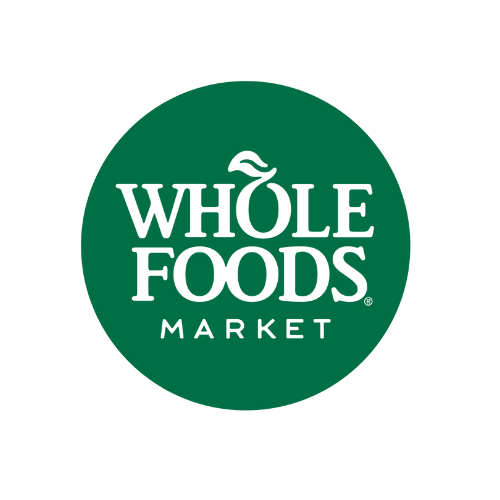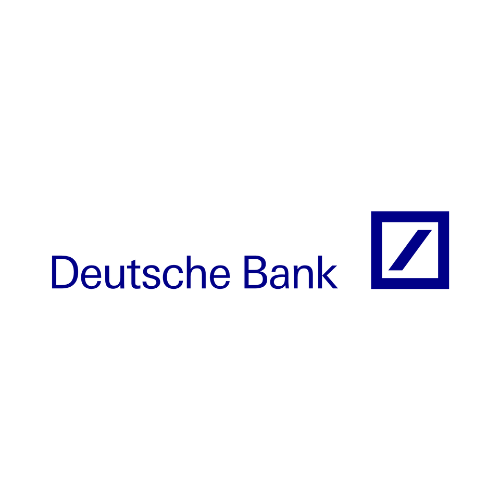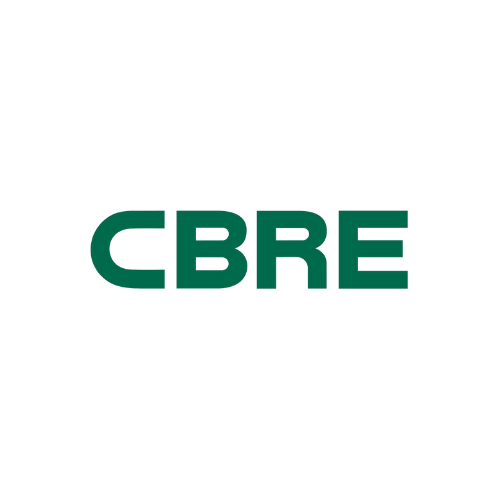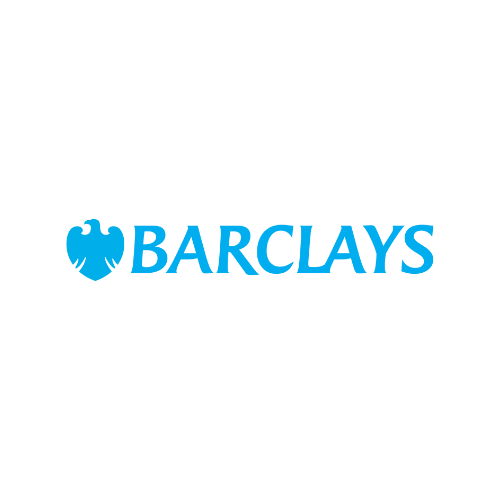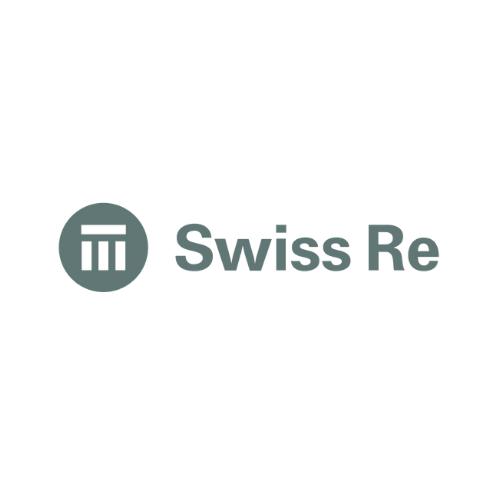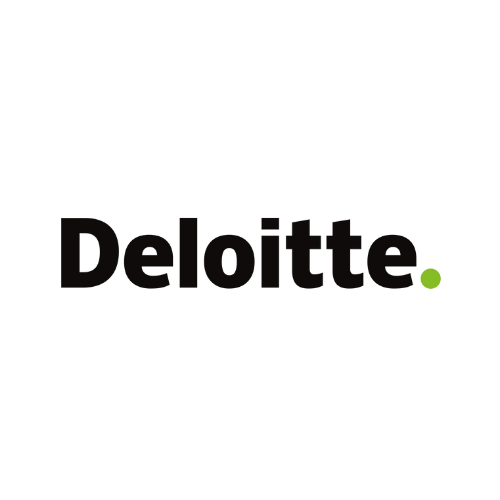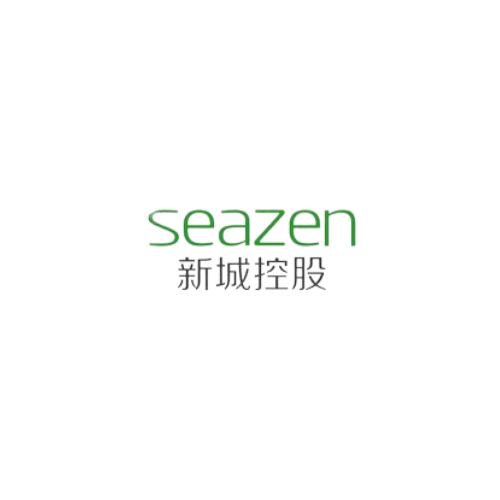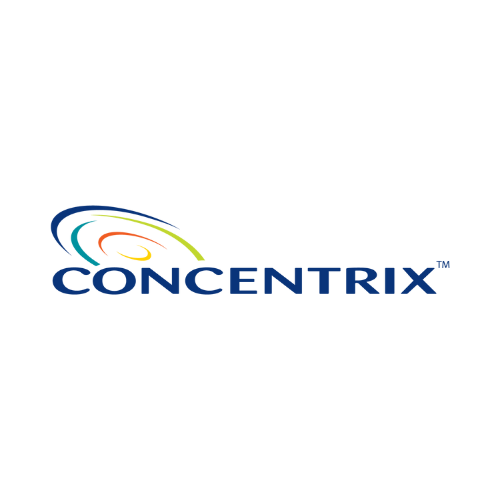 Make Transformation Possible for Your People
When you inspire and transform your people's lives, you will experience the greatest business outcomes possible. SHL's products, insights, experiences, and services can help you achieve this growth at scale.