Our Solutions
Take the guesswork out of creating a talented workforce. Match the right people to the right moments with simplicity and speed.
Gamification and Game-Based Assessment

Our latest whitepaper sheds some light on the practical and scientific considerations when applying gamified elements in assessment or when designing a game-based assessment.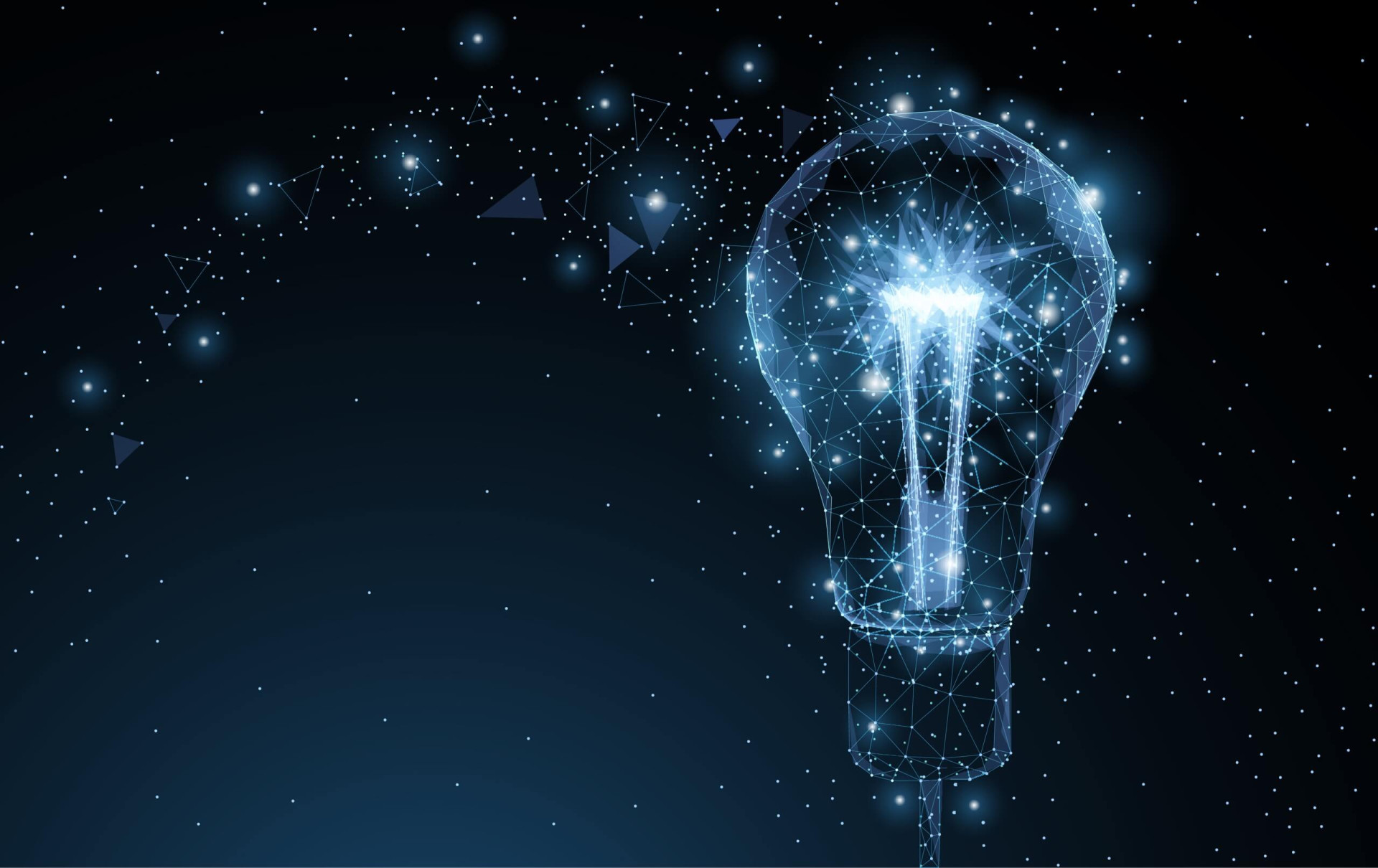 Upcoming Event
Continuing Professional Development Programme (CPD)

Accessibility & Virtual Assessments
According to Statistics South Africa, the national disability prevalence rate is 7.5 percent, yet employees with disabilities make up only 1 percent of the workforce. With the vast technological advancements organisations appear to be embracing virtual assessments. Thus, this support can be leveraged to support and encourage employers to recruit, retain, and upskill persons with disabilities by using virtual assessments to improve accessibility. This session will touch on how accessibility through virtual assessments requires the development of guidelines to determine and deliver appropriate accommodations for a wide range of conditions and deploying new technologies and innovations without creating new challenges or inequities for certain populations.
Event date:

Tuesday, 20 September 2022
Event time:

17h00 – 19h00
Venue:

Virtual Session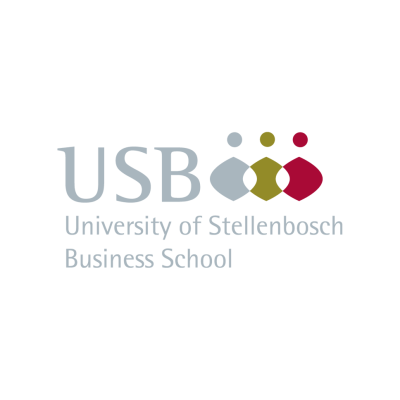 In essence, the key reason why we prefer SHL as our assessment is really because we like to measure potential because of our all-inclusive approach. It's also important for us to have an assessment tool that is relevant to the South African context, in that it is fair, culturally fair, and is not biased against any of our fundamental South African criteria, such as learning orientation, background, culture or gender.
Manager: Career Services
University of Stellenbosch Business School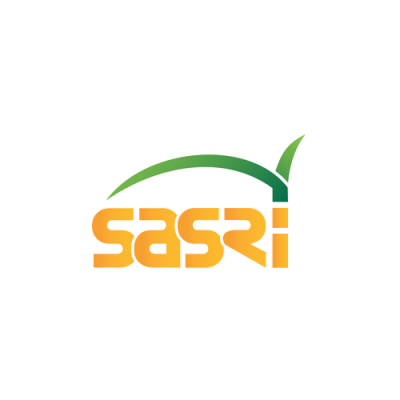 We can now create a set of minimum standards for talent decisions, helping us improve quality of hire, development planning, and intern and student retention.
HR Manager
South African Sugar Research Institute
Make Transformation Possible for Your People
When you inspire and transform your people's lives, you will experience the greatest business outcomes possible. SHL's products, insights, experiences, and services can help you achieve this growth at scale.