Our Solutions
Take the guesswork out of creating a talented workforce. Match the right people to the right moments with simplicity and speed.
11 Graduate Competencies that Lead to Success
Our white paper identifies key graduate competencies that are predictive of success in graduate roles and explores the approach to graduate recruitment that will enable your organization to identify the talent you need now and for the future.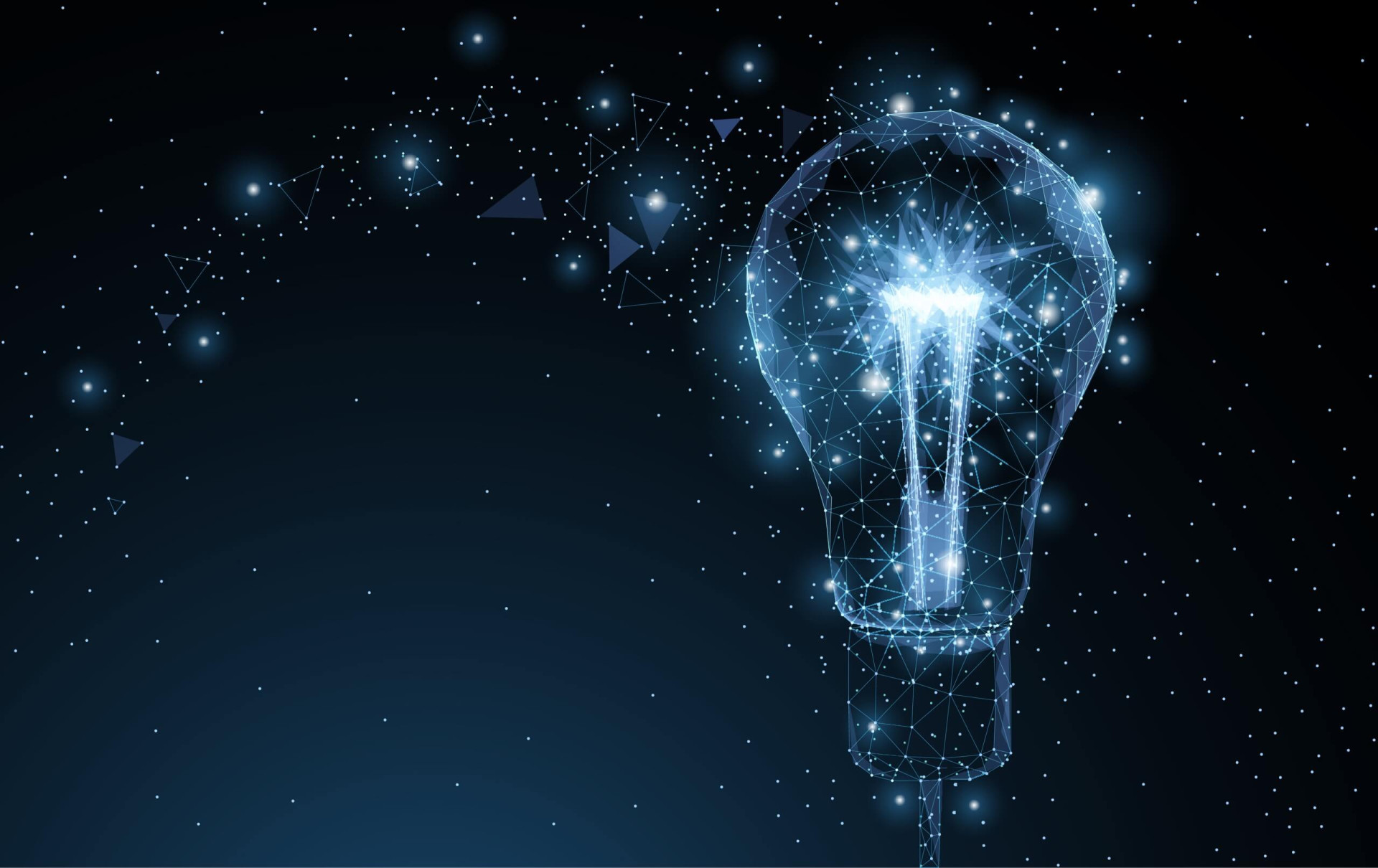 Upcoming Event
Continuing Professional Development Programme (CPD)

DEI and accessibility in the workplace
We are witnessing a global movement towards greater recognition of and appreciation for the value of diversity in the workplace. This session will explore the topic of Diversity, Equity, Inclusion and Belonging in workplaces and how we can create accessible workplaces that acknowledge and celebrate differences to unleash the true power of diversity.
Event date:

Tuesday, 13 June
Event time:

17h30 – 19h00
Venue:

Virtual Session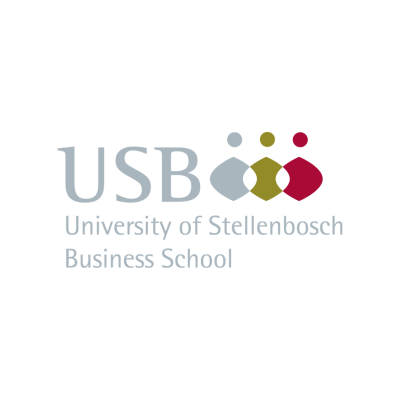 In essence, the key reason why we prefer SHL as our assessment is really because we like to measure potential because of our all-inclusive approach. It's also important for us to have an assessment tool that is relevant to the South African context, in that it is fair, culturally fair, and is not biased against any of our fundamental South African criteria, such as learning orientation, background, culture or gender.
Janine Truter
Manager: Career Services
University of Stellenbosch Business School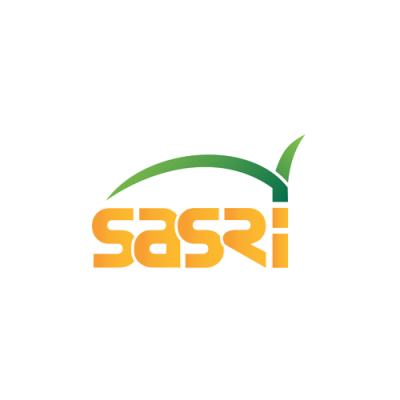 We can now create a set of minimum standards for talent decisions, helping us improve quality of hire, development planning, and intern and student retention.
Catherine Botes
HR Manager
South African Sugar Research Institute
Make Transformation Possible for Your People
When you inspire and transform your people's lives, you will experience the greatest business outcomes possible. SHL's products, insights, experiences, and services can help you achieve this growth at scale.