Our Culture is Inclusive
We embrace diverse perspectives and collaboration to drive forward innovation and growth.
Diverse Workforce
1/3
of our team are people from multicultural backgrounds
Generational Balance
59%
are from the millennial generation
Our Culture
Our continuously evolving culture is anchored to a shared purpose and common "Ways of Working" with a collective ambition to make people's lives better. We celebrate those who exemplify these values across our business relationships.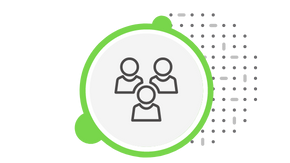 One Team
We trust and respect one another. We act with integrity and we're focused on succeeding together.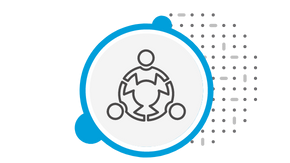 Passionate about Customers
We all understand and care about our customers, which we balance with the needs of our business.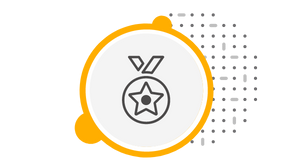 Powered by Expertise
We blend our technology, innovation, science and expertise to deliver powerful people insights globallly.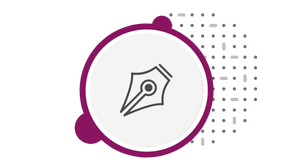 Deliberate & Decisive
We make considered and intentional decisions to ensure a positive and timely outcome.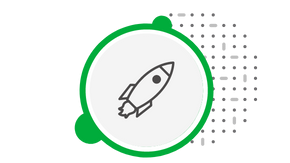 We Evolve
We own it, we do it, and we learn from it.
View our culture journey in our "Ways of Working" map.
View Infographic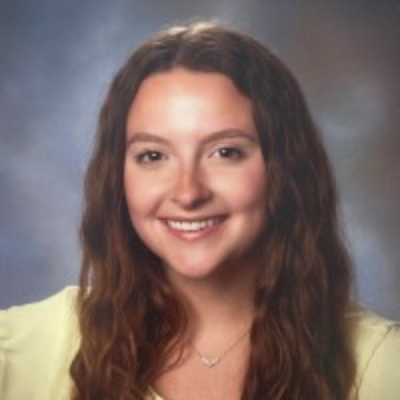 I love the collaborative nature of the company. From day one I have been working across multiple teams getting input and aid from my colleagues. Because the company is so large it's helpful to hear from others in different positions, teams, and countries about their view on certain campaigns and projects.
Jackie Irvine
Marketing Specialist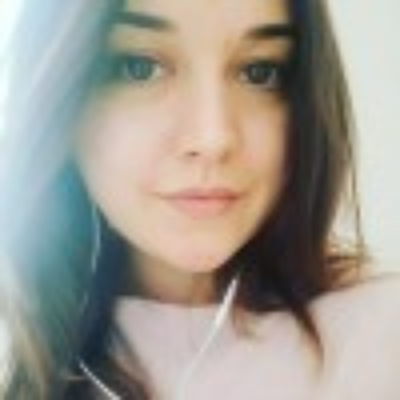 For me, the most important thing about working for SHL is that we have our own scientific department. In this way, all products are based on real research, and we can offer great value to our customers. Working on the user experience for such great products is a great honour and responsibility. We can discuss decisions, share opinions and collaborate very productively which is important both for the company and employee success
Tetiana Shostachuk
UX Designer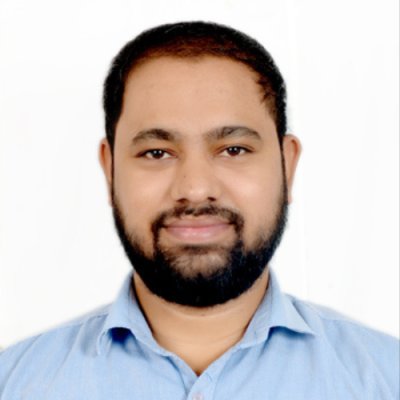 SHL is a growing company an its products offer great value to corporations when it comes to Talent Acquisition and Talent Management. The company provides employees with opportunities to learn and develop their skills. Its policies and culture emphasize employee centricity, providing good benefits that demonstrate that the company cares about its employees.
Kaushal Kumar Jha
Payroll Associate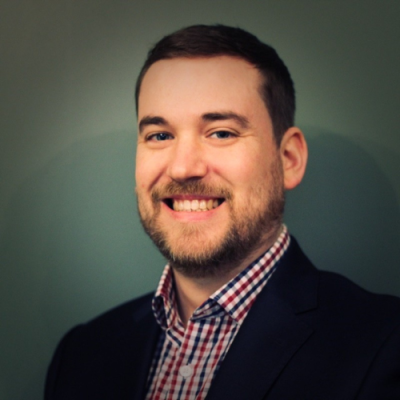 As a market leader in its field, there is an abundance of know-how, systems, and best-practice to draw upon. Every day is filled with new discoveries and the level of respect, transparency, and time that SHL employees afford each other is above and beyond anything else I have experienced in my career to-date.
Peter Bucksey
Sales Incentives Manager
Giving Back
Donating our time each year to help others is a key part of who we are at SHL. Learn more about how we give back.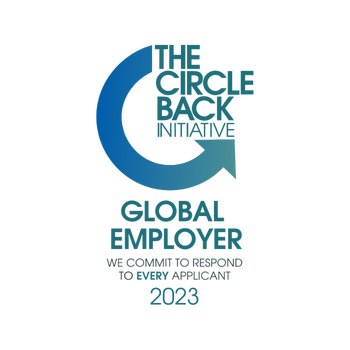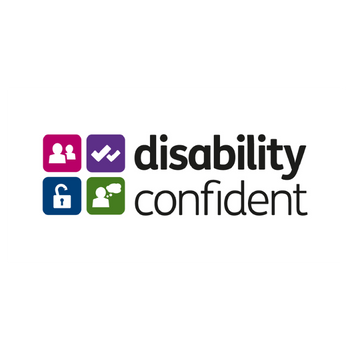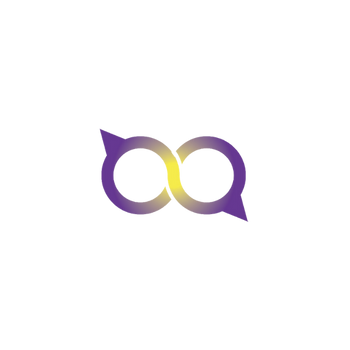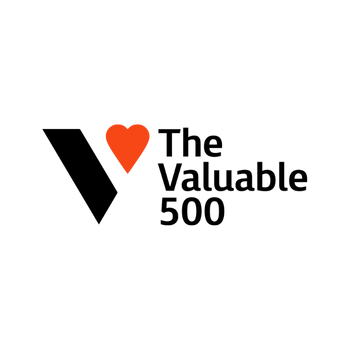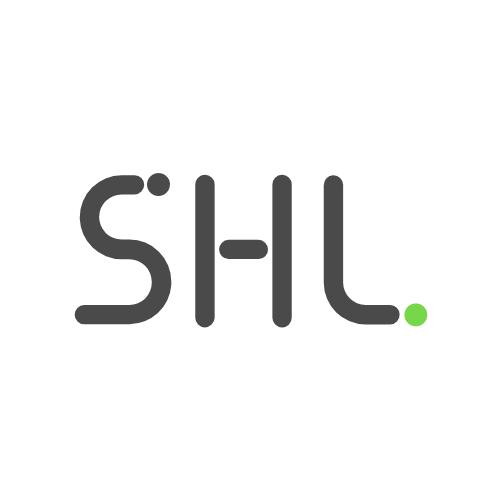 SHL is an equal opportunity employer.
SHL is an equal opportunity employer. We consider all qualified applicants for employment without regard to race, color, religion, sex, gender identity, sexual orientation, national origin, status as an individual with a disability, veteran status, or any other basis protected by national, federal, state, or local laws. We also commit to opening all roles to our internal and external talent pools. To minimize bias in hiring decisions, we use SHL assessment tools to objectively assess each job candidate to establish their fit to the role, and our culture and values. Equal Employment Opportunity is the law in the United States. Applicants for roles at SHL and employees of SHL are protected under National and Federal law from discrimination in all the jurisdictions where we work.