What We Stand For
We help our customers create diverse, agile, and innovative workforces to drive success in a world that's constantly changing. Our global team helps companies meet ambitious business goals by reducing bias and leveraging rigorous people science.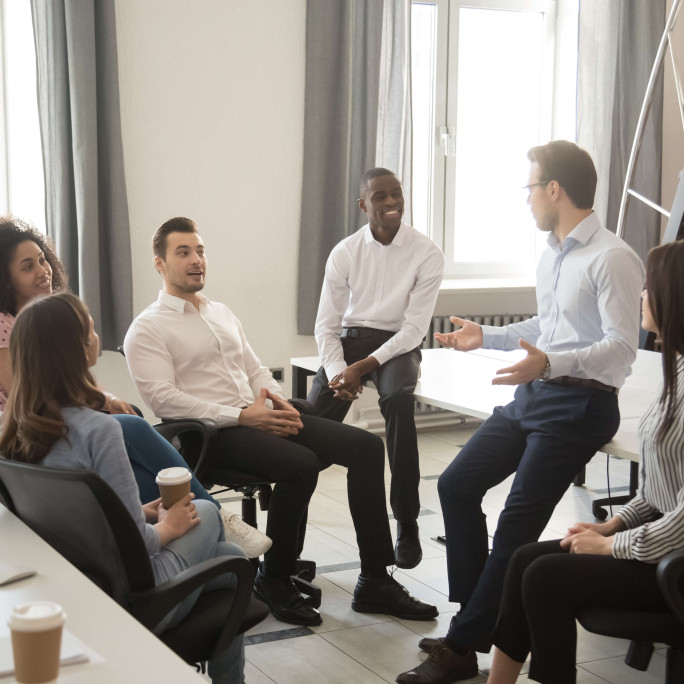 Diversity, Equity, and Inclusion in the Workplace
Diversity, Equity, and Inclusion (DEI) together are no longer an option—it is a must to have at every level in the organization. In our paper, we discuss why DEI is important, how we practice it at SHL, and how we can support you, our customers, in your DEI efforts.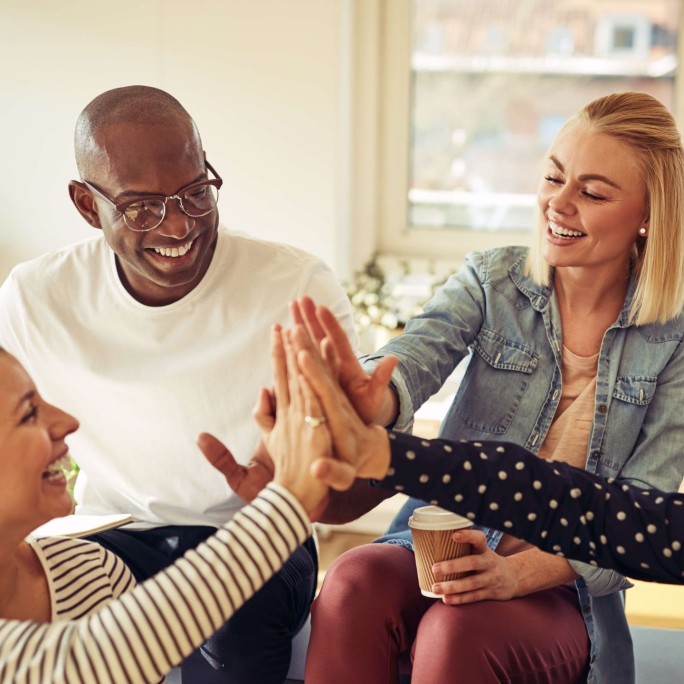 Our culture is inclusive. We embrace diverse perspectives and collaboration to drive forward innovation and growth.
Diverse Workforce
1/3
of our team are people from multicultural backgrounds
Generational Balance
59%
are from the millennial generation
Our Global Workforce
With a focus on transformative solutions, our teams work all over the world and in dozens of languages to meet the demands of our customers.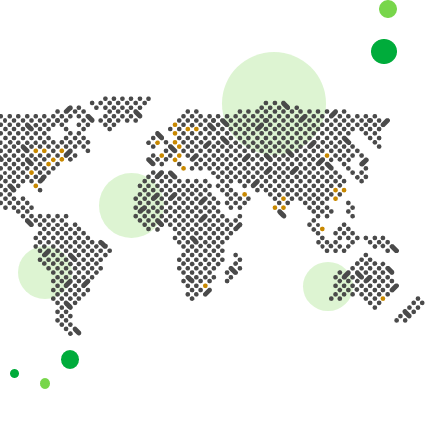 What Drives Us
SHL's company values guide how we serve our customers, employees, and those that work alongside us every day, and we celebrate those who exemplify these values across our business relationships.
Strong Connections
We continuously strive to understand and inspire one another and collaborate meaningfully on important initiatives.
Curiosity
Our thirst for knowledge guides us to stretch our thinking, meet new challenges head on, and find game changing solutions.
Fearless Innovation
Our embrace of new ideas, diverse perspectives, and fresh outlooks fuels better products, services, and experiences for our clients.
Positive Impact
We never stop seeking new ways to improve our clients' business outcomes, including agility, diversity, efficiency, and effectiveness.
Giving Back
Donating our time each year to help others is a key part of who we are at SHL. Learn more about how we give back.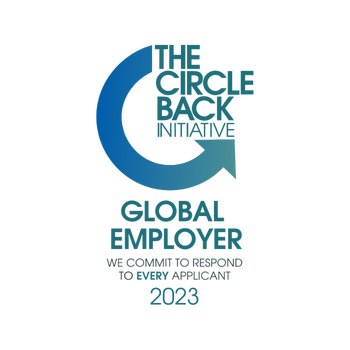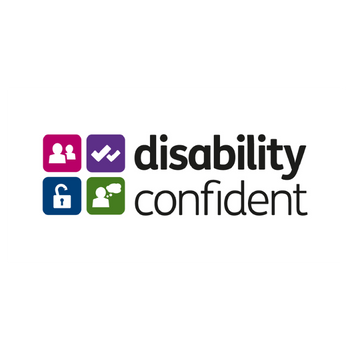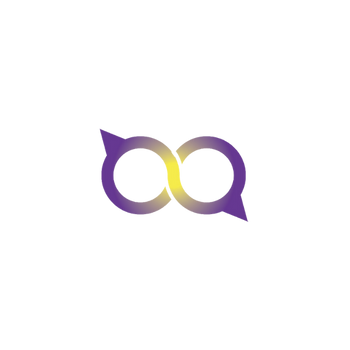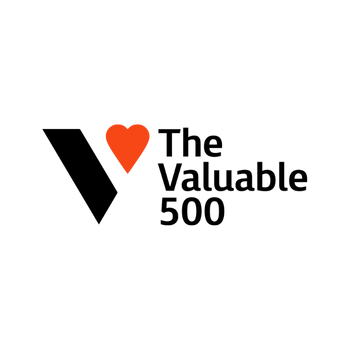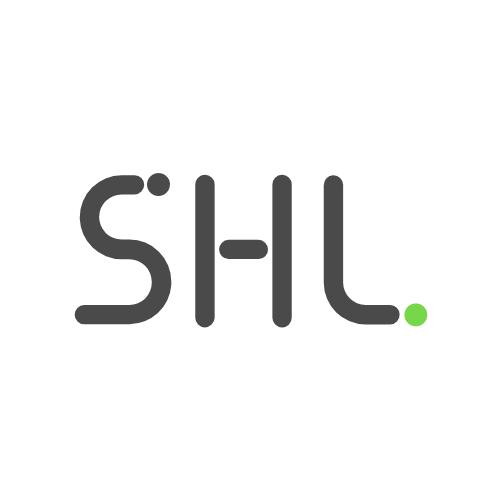 SHL is an equal opportunity employer.
SHL is an equal opportunity employer. We consider all qualified applicants for employment without regard to race, color, religion, sex, gender identity, sexual orientation, national origin, status as an individual with a disability, veteran status, or any other basis protected by national, federal, state, or local laws. We also commit to opening all roles to our internal and external talent pools. To minimize bias in hiring decisions, we use SHL assessment tools to objectively assess each job candidate to establish their fit to the role, and our culture and values. Equal Employment Opportunity is the law in the United States. Applicants for roles at SHL and employees of SHL are protected under National and Federal law from discrimination in all the jurisdictions where we work.