Your Candidate Experience
Once we spot your potential, we'd like to find out more! Our recruiter will set up a first conversation by phone or via our Live Interview platform—they'll be your partner throughout the experience.
Our job-focused assessments will measure your potential to support key business outcomes. You apply remotely at any time, using your preferred device, and will receive feedback to guide your personal career path.
Next, it's time to get to know us. Whether you've applied in-person or via our live interview platform, you'll meet a range of co-workers and learn more about the role, our culture, and how your capabilities apply to SHL's goals.
It's a match! Next, we provide an employee benefits package that takes care of you and your family, ensuring fair and equal pay and enhancing everyday wellbeing with generous time off and volunteer opportunities.
Getting a good start is important, so you'll receive an onboarding plan, personalized for your job and team, that optimizes your productivity by exploring your motivations, personal learning styles, and potential for remote work.
What Our Employees Say about Us
Want to know why SHL employees joined us? Check us out on Glassdoor.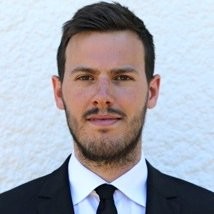 ''If you are willing to learn and develop new skills, our Mid-Market team is definitely the right place to be.''
Gael Trecant
Sales Manager, Mid-Market, France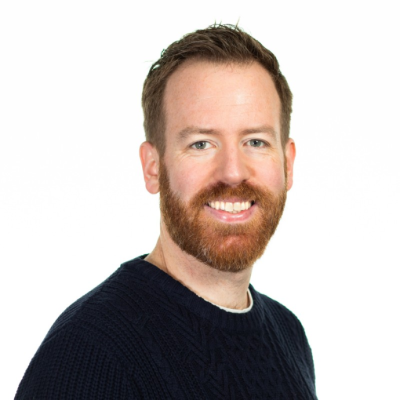 "From my first interaction with SHL during the hiring process, through to the end of my first month, I felt extremely welcomed, valued and part of the team."
John Kirven
Product Marketing Manager, UK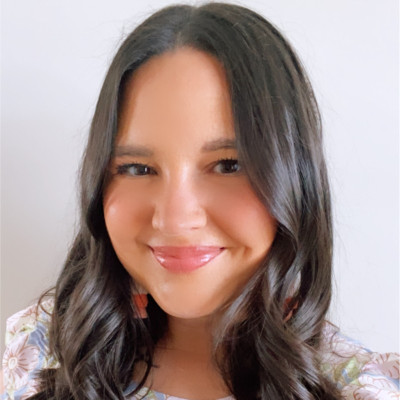 "SHL has given me opportunity to keep learning. SHL provides their employees opportunity for self-development in annual workshops, quarterly conversations, and weekly connections."
Tiffany Hoff
Project Manager, AMS
SHL is an equal opportunity employer.
SHL is an equal opportunity employer. We consider all qualified applicants for employment without regard to race, color, religion, sex, gender identity, sexual orientation, national origin, status as an individual with a disability, veteran status, or any other basis protected by national, federal, state, or local laws. We also commit to opening all roles to our internal and external talent pools. To minimize bias in hiring decisions, we use SHL assessment tools to objectively assess each job candidate to establish their fit to the role, and our culture and values. Equal Employment Opportunity is the law in the United States. Applicants for roles at SHL and employees of SHL are protected under National and Federal law from discrimination in all the jurisdictions where we work.