Unlock Gen-Z's Diverse Potential
Broad-Based Black Economic Empowerment Act
SHL South Africa values and supports the objectives outlined in the B-BBEE Act.
The Promise of Gen Z
Generation Z is often seen as less resilient. However, these digital natives offer a difference in perspective and information processing styles that lends an imagination for what is possible in the world today.
Developing Professionals Early in Their Careers
In this episode, Seotlelo Rapolai and Thabiso Moloi discuss their experience growing as leaders in their careers and give advice to companies who are hiring new graduates.
Join our CPD Programme
We share practical innovative ideas and thinking that will allow organisational psychologists to play a central role in ensuring the ongoing success of organisations during these uncertain times.
SHL's science and technology maximize the potential of your company's greatest asset—your people.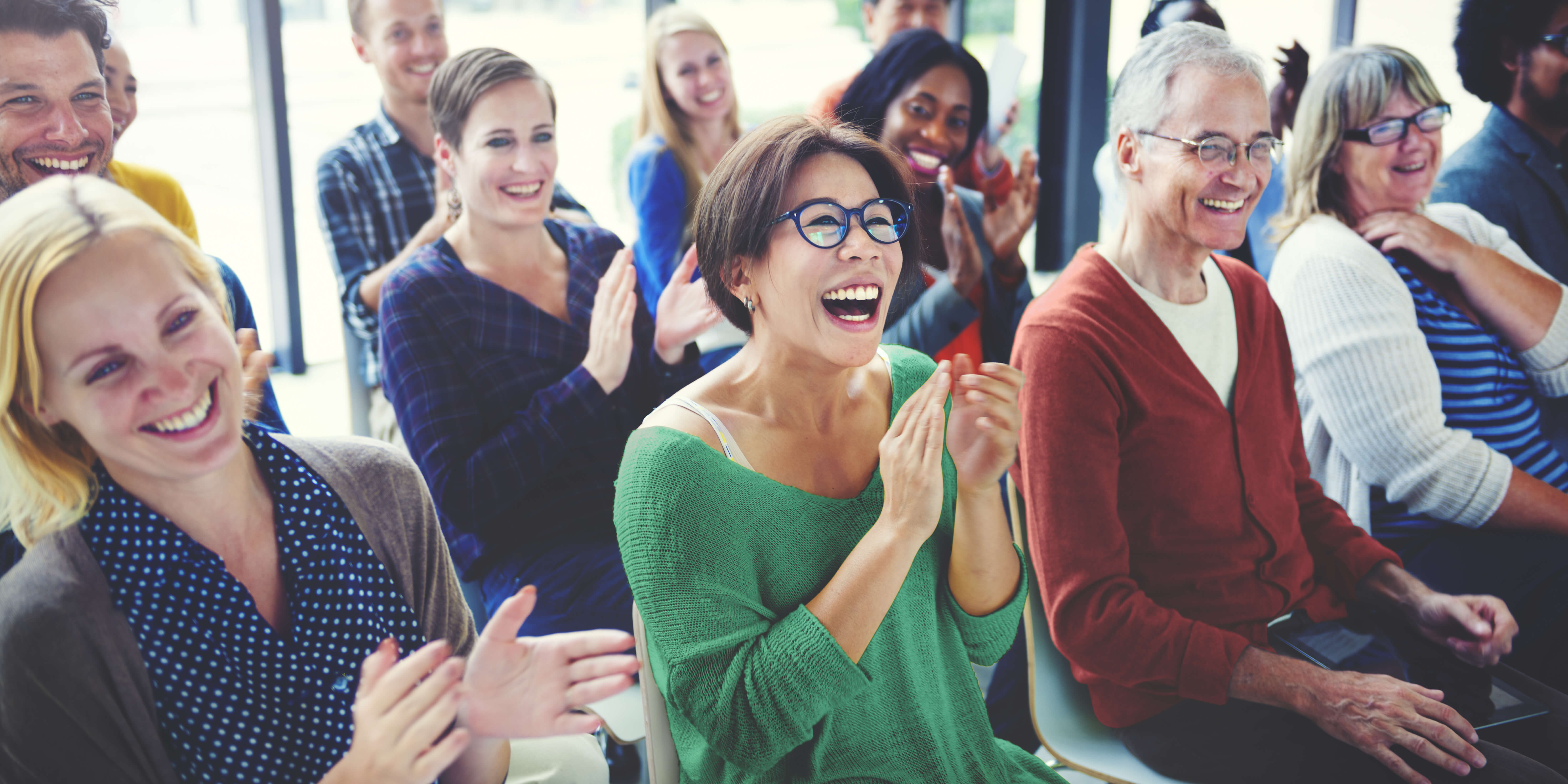 People Science. People Answers.
We help you create the diverse, agile, and innovative workforce you need to succeed in an unpredictable environment.
One Platform for All Your People Answers
Hiring solutions for graduates, managers and leaders, IT talent, job-specific roles, and volume roles
Talent solutions to help you review, develop and mobilize your workforce
We've shifted from a gut-driven process to a shared language. We are now better able to focus on keeping and growing our highly valued leaders.

We can now be so much more targeted about the specific leadership competencies we need to develop in each individual and build this into their day-to-day work.

We wanted […] a test that would keep applicants engaged but that would also enable us to sift out a healthy proportion of them. That's exactly what SHL delivered.