Future Employability Tests for University and College Students
SHL also helps university and colleges test their current students' readiness for jobs in the real world, providing individual employability reports so students can address any deficiencies before graduation. More than 1,000 universities use AMCAT's employability tests every year to test their students and provide individualized feedback and credentials that boost chances of employment. And they can benchmark campus-wide performance analytics against common standards to optimize their programs.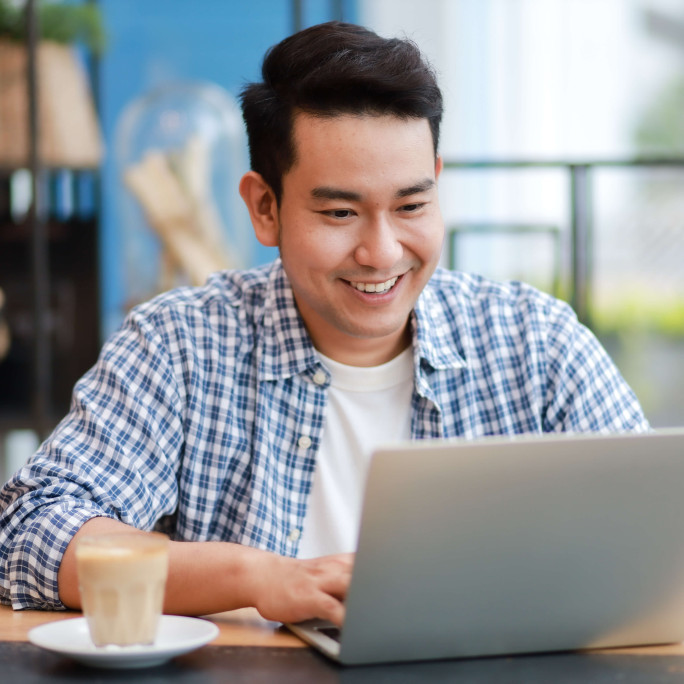 Job Credentialing for Candidates
High-quality candidates need to differentiate themselves in today's competitive marketplace, and job credentialing can demonstrate your specific employability skills to potential employers. SHL's extensive library of data-rich assessments certifies qualified applicants for particular skills that predict employment performance across more than 1,100 different job roles. Millions of job candidates include AMCAT credentialing on their public profile and resumes today—a differentiator that's hard for potential employers to ignore.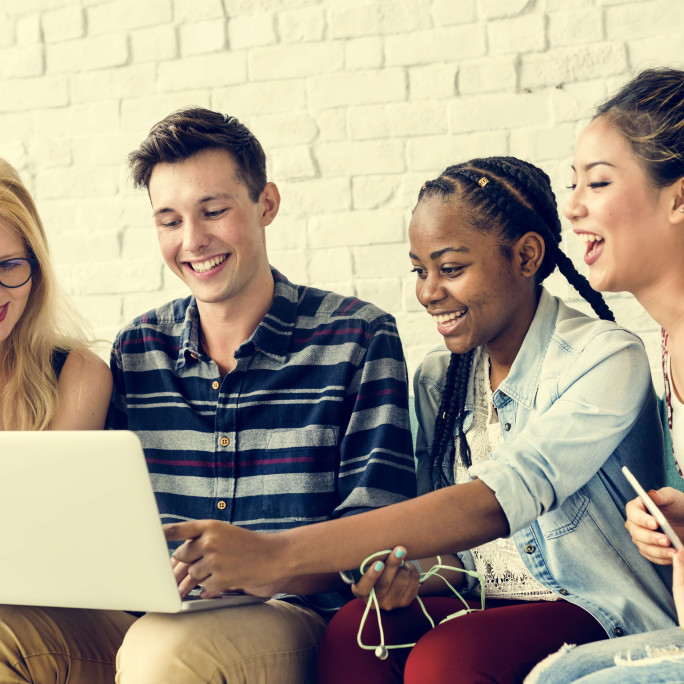 Talent Mapping Tests for College Applicants
Evaluating students for college admission is complicated. But SHL can help admissions offices optimize their acceptance decisions at scale while minimizing bias. Our hundreds of talent-mapping tests, across mission-critical competencies, include cognitive skills and personality, language fluency, and functional skills. An intuitive, modern interface keeps student applicants engaged, while the science-backed assessments (including automated and secure scheduling, proctoring, and reporting) provide clear, actionable recommendations to the university. Visit MyAMCAT.com for more information.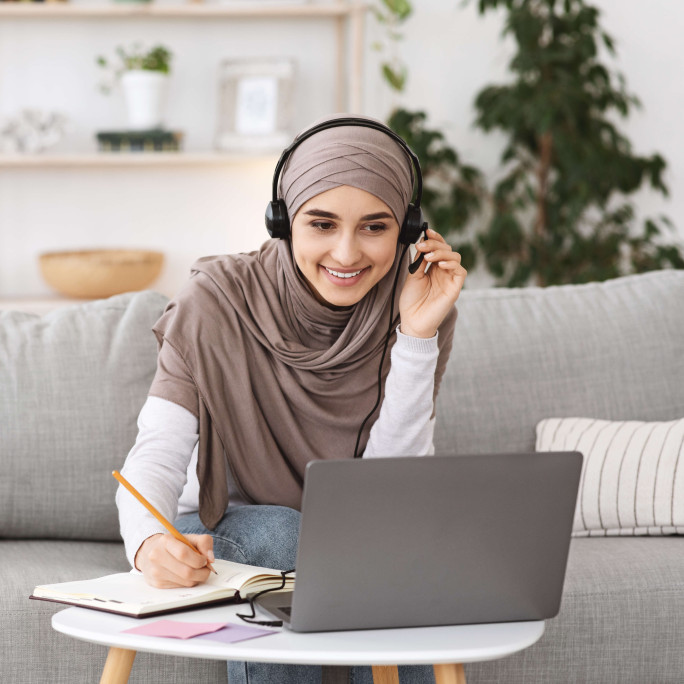 Make Transformation Possible for Your People
When you inspire and transform your people's lives, you will experience the greatest business outcomes possible. SHL's products, insights, experiences, and services can help you achieve this growth at scale.