Why Use SHL's Professional Services?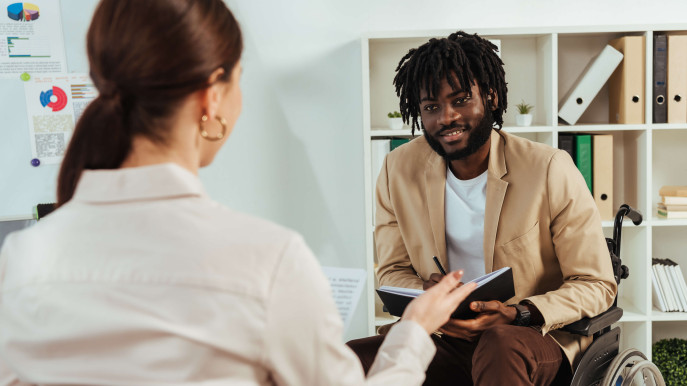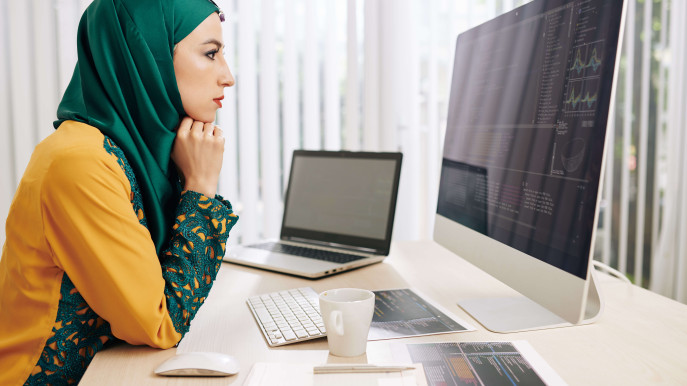 Scientific Expertise
We draw from the experience of more than 1,000 researchers, data scientists, I/O psychologists, and technology staff members.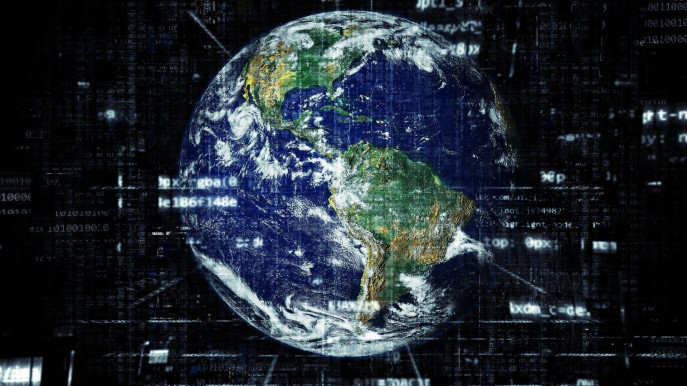 Global Presence
SHL delivers around 30 million assessments annually, around the globe and in multiple languages.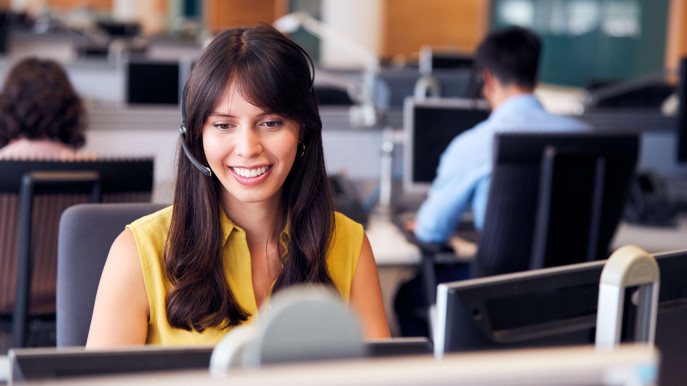 Expert Guidance
We ensure you receive maximal value from SHL solutions with our industry-leading customer service center.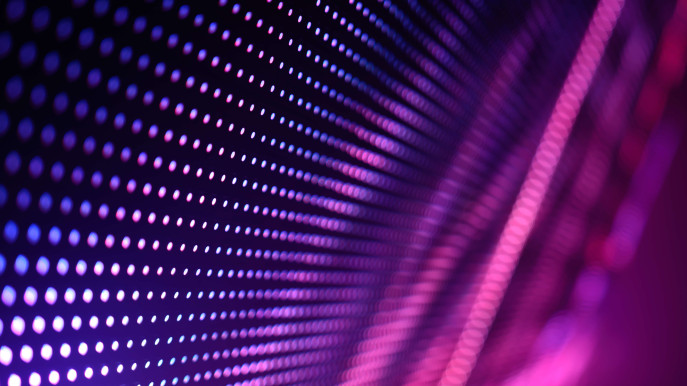 State of the Art Technology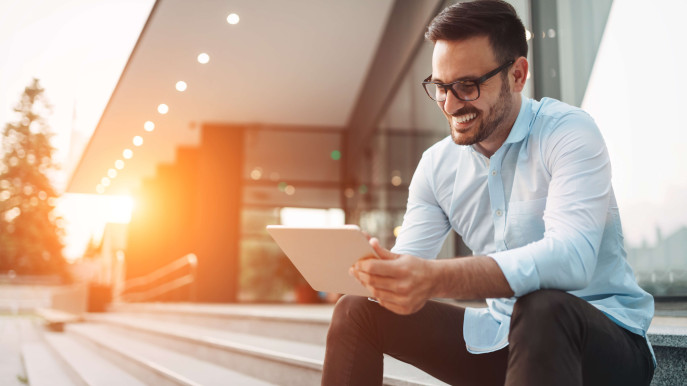 Engaging User Experiences
Our groundbreaking interactive experiences are easy and intuitive, both for candidates and administrators.
Additional Services
Learn about extra SHL professional services that can help strengthen your company's talent strategy.
Explore SHL's Wide Range of Solutions
With our platform of pre-configured talent acquisition and talent management solutions, maximize the potential of your company's greatest asset—your people.