Our Solutions
Increase the accuracy and speed of your talent management decisions using our platform of scientifically valid assessments and real-time talent insights.
Transform Business with Smarter Talent Management Solutions.
Improve Performance
22%
Internal candidates identified by SHL perform 22% better in their roles.
Accelerate Diversity
38%
High-fit leaders identified by SHL are 38% more likely to be female than male.
Increase Engagement
82%
Leaders recommended by SHL go on to have 82% higher work engagement.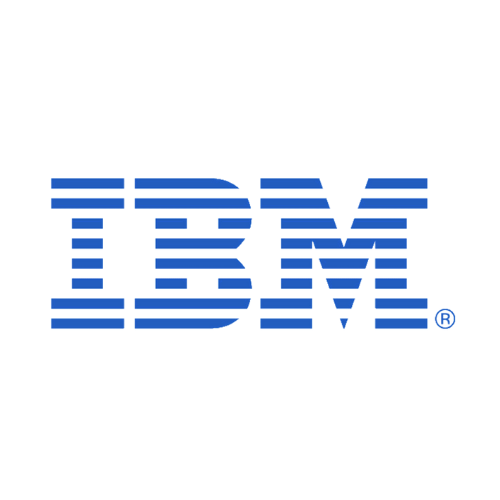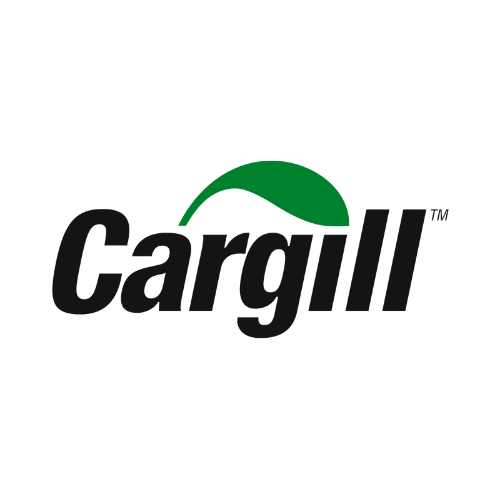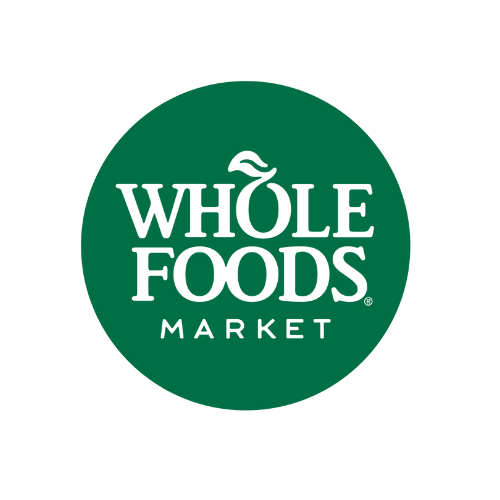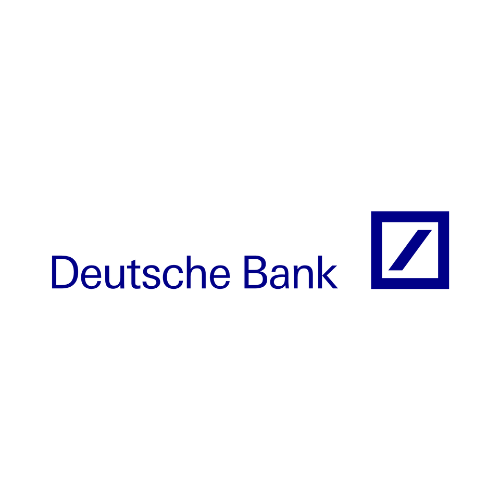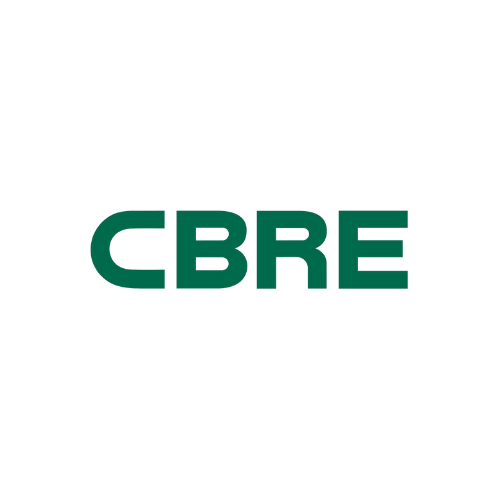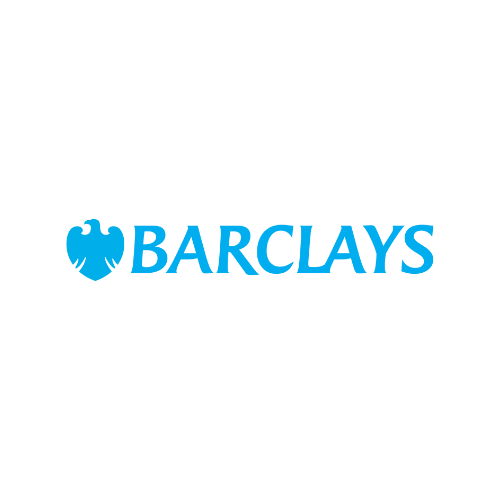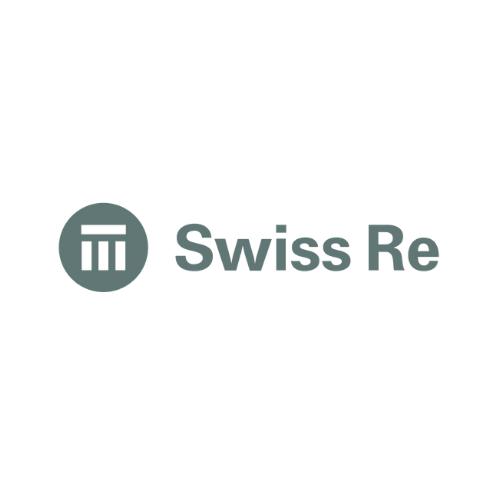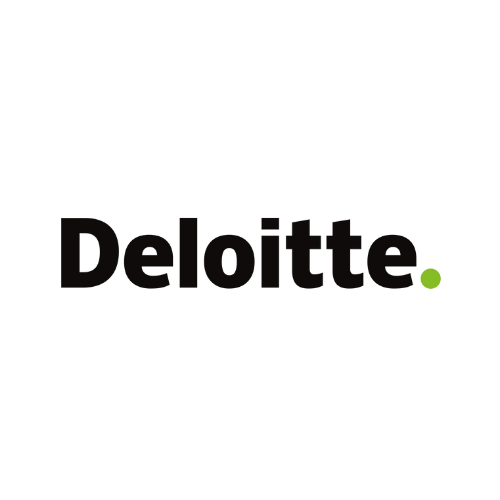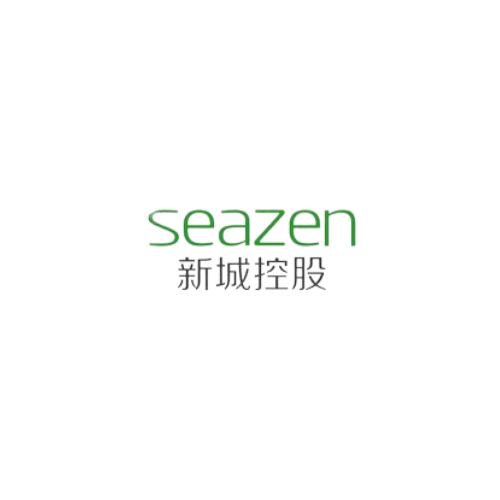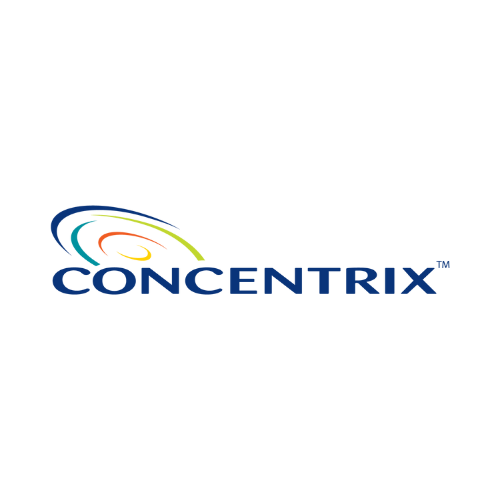 Maximize Your People's Potential
Increase the accuracy, objectivity, and impact of all your people decisions with real-time talent insights and analytics.