Our Solutions
Increase the accuracy and speed of your talent management decisions using our platform of scientifically valid assessments and real-time talent insights.
Transform Business with Smarter Talent Management Solutions.
Improve Performance
22%
Internal candidates identified by SHL perform 22% better in their roles.
Accelerate Diversity
38%
High-fit leaders identified by SHL are 38% more likely to be female than male.
Increase Engagement
82%
Leaders recommended by SHL go on to have 82% higher work engagement.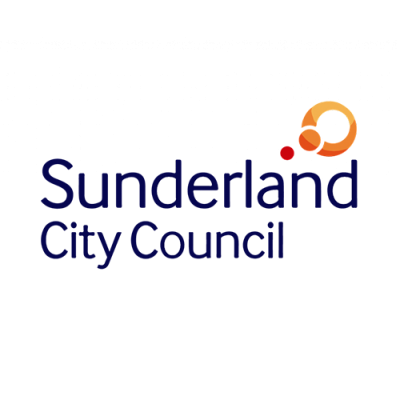 The assessment has helped us put round pegs in round holes. With staff now working in roles that make the most of their talents, they are thriving: They are happier, more engaged, and more productive.
Dave Rippon
Head of Organizational Development
Sunderland City Council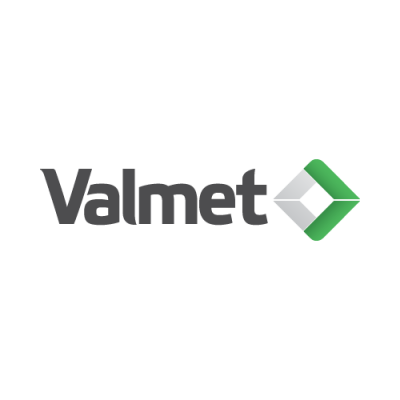 By showing us how to identify and nurture our next generation of leaders, our work with SHL is helping to secure a strong, profitable future for Valmet.
Hikka Alatalo-Korpi
VP Talent Management
Valmet Corporation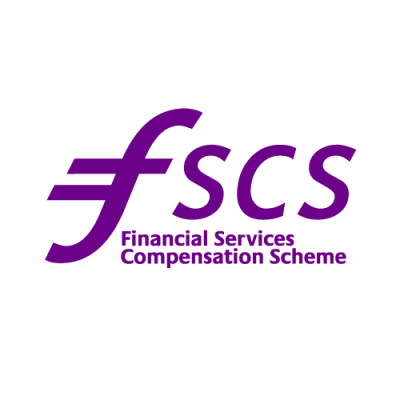 Investing in the objective identification of our leadership high potentials has enabled us to target our investment in the right place at the right time to deliver the best outcomes.
David Blackburn
Chief People Officer
Financial Services Compensation Scheme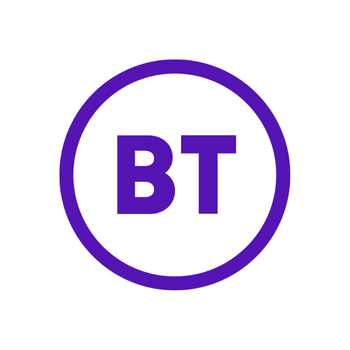 "Working on this project with SHL has enabled us to get focused on the skills and capabilities we specifically need to support development of our sales community. Leveraging this insight has certainly driven different and more interesting conversations about capability in the organisation."
Erica Simpson
Senior Learning Manager, Sales and Functions
BT
Maximize Your People's Potential
Increase the accuracy, objectivity, and impact of all your people decisions with real-time talent insights and analytics.