Our Solutions
Whatever the role you are hiring, SHL has the right solution to help you make wise hiring decisions.
Transform the Candidate Experience
With more than a year of extensive research, SHL brings you six shifts that will transform the candidate experience, plus an actionable roadmap to help you turn every applicant into a brand advocate.
Make wise people decisions with Talent Acquisition solutions.
Drive true diversity with your hiring decisions.
30%
Percentage of female engineers Bombardier was able to hire from a 20% female applicant pool.
Boost candidate engagement.
88%
Percentage of candidates naming SHL's education client their #1 choice after taking our branded assessments.
Accelerate your hiring process.
50%
Reduced time-to-hire for a global technology giant utilizing SHL's AI-powered virtual hiring tools.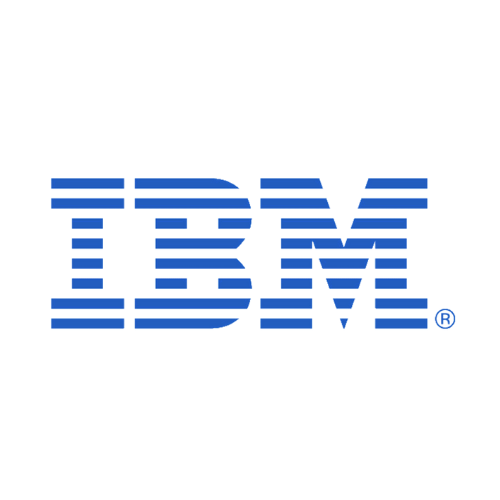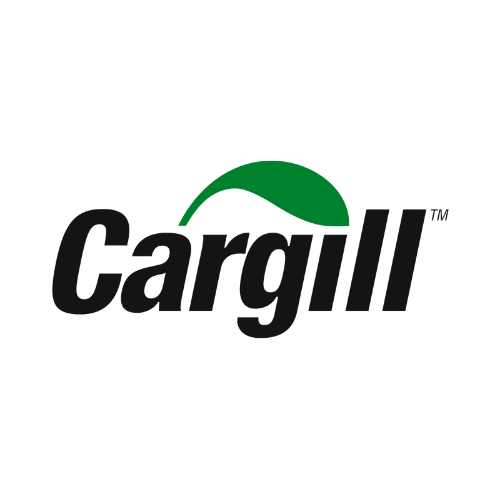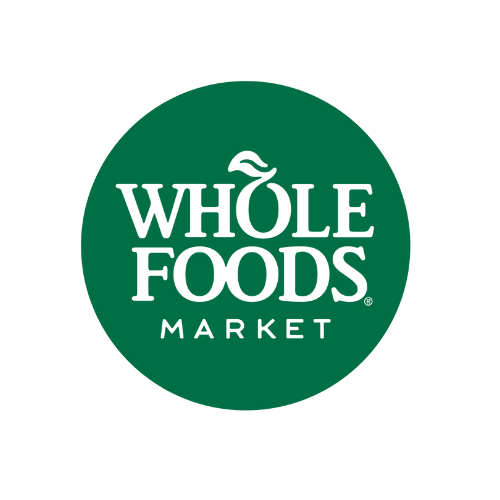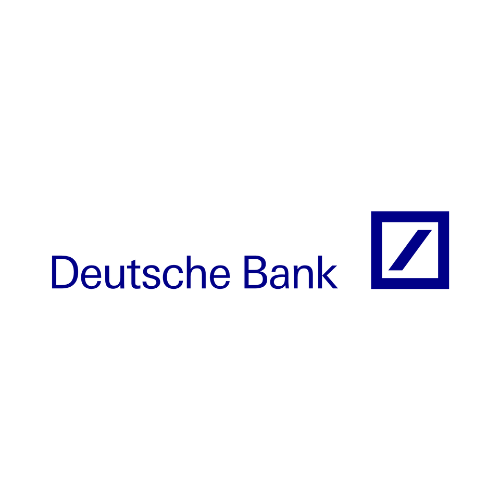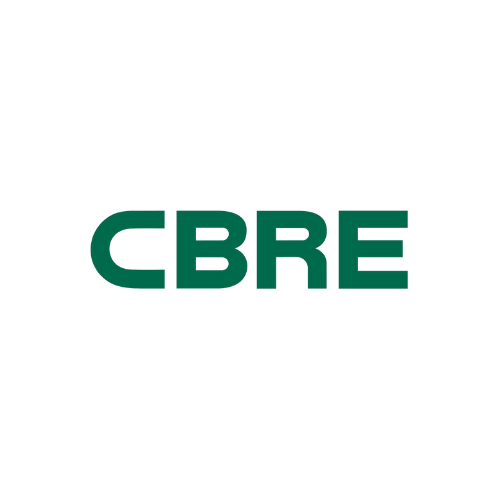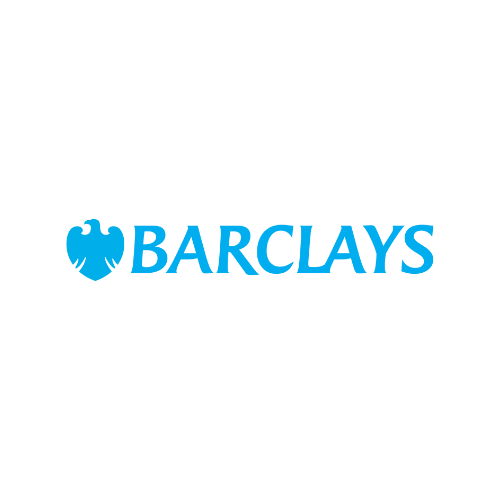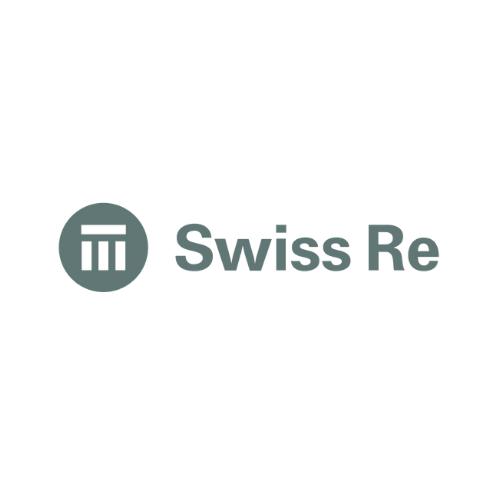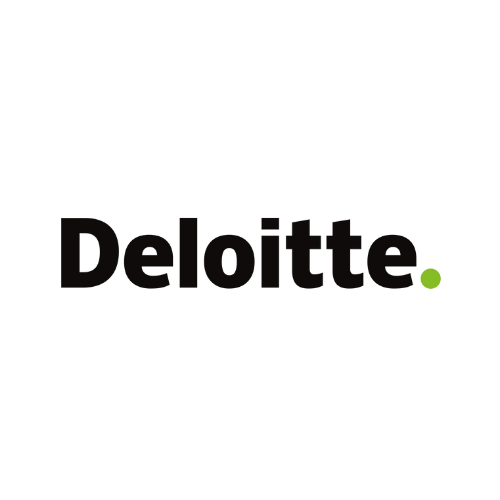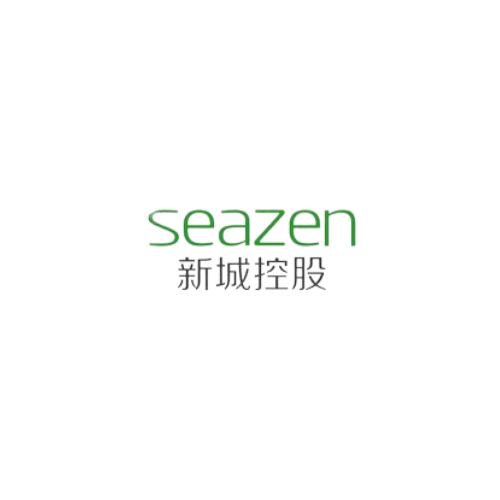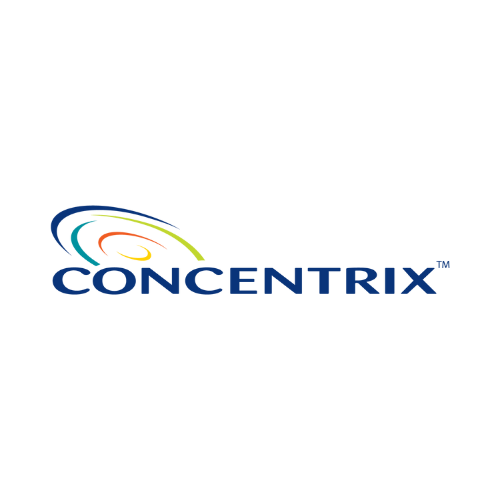 Transform Your Hiring Decisions
With SHL, engage, delight, and hire top-quality, diverse talent ready to drive your success.