Our Solutions
Whatever the job role, SHL has the solution to help you confidently select candidates with the perfect balance of potential, readiness and fit.
Predict performance and stay ahead of the market
Streamline and accelerate your hiring process.
50%
reduced time-to-hire for a global technology giant utilizing one of SHL's AI-powered hiring tools.
Boost productivity with better hiring decisions.
76%
of new hires exceeded expectations for a leading high street retailer.
Showcase your employer brand to attract and retain engaged candidates.
88%
of candidates named our education client #1 destination employer following their SHL experience.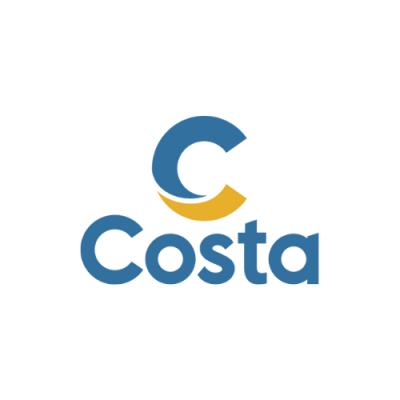 SHL is more than a provider. It's an essential partner for our HR processes and strategy, from recruiting to development.
Sara Bottaro
Shoreside HR Director
Costa Crociere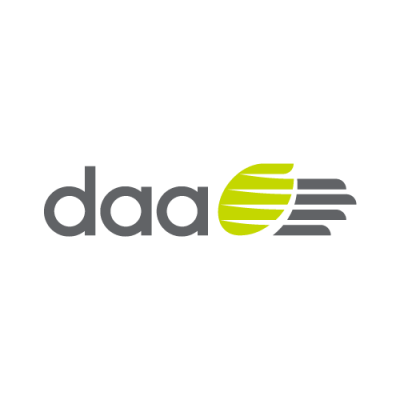 Since 2015, SHL's talent acquisition solutions have helped us from entry level through management level roles. SHL has also helped us streamline our graduate recruitment process, and has resulted in strong, quality candidates who are a good fit for DAA.
Siobhan Winters
Head of Talent Acquisition
Dublin Airport Authority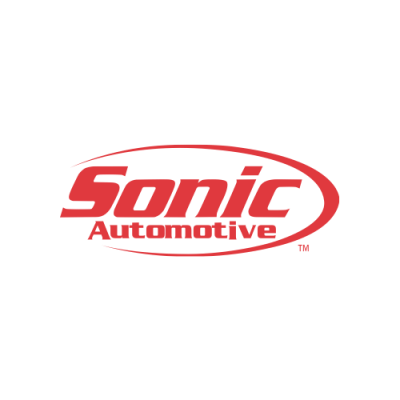 By partnering with us to drive higher sales, higher customer satisfaction, and a better candidate experience, [SHL] is helping us be the best place to work and shop. I wouldn't use anybody else.
John Perez
Sr. Director, Talent Acquisition
Sonic Automotive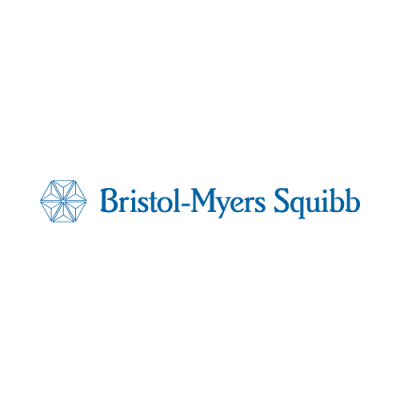 SHL is helping us embed the behaviors that will make us more agile, accountable and innovative; and by helping employees become more accountable for their own careers, SHL is enabling HR to provide a truly strategic partnership to the business.
Elinora Pisanti
HR Director
Bristol-Myers Squibb
Your Strategic Talent Acquisition Partner
Whether you want to understand candidate fit, readiness or potential, SHL will provide a neatly packaged, simple-to-deploy solution to help you get what you need from your hiring program.
Speak to our experts