Our Solutions
Take the guesswork out of creating a talented workforce. Match the right people to the right moments with simplicity and speed.
11 Graduate Competencies that Lead to Success
Our white paper identifies key graduate competencies that are predictive of success in graduate roles and explores the approach to graduate recruitment that will enable your organization to identify the talent you need now and for the future.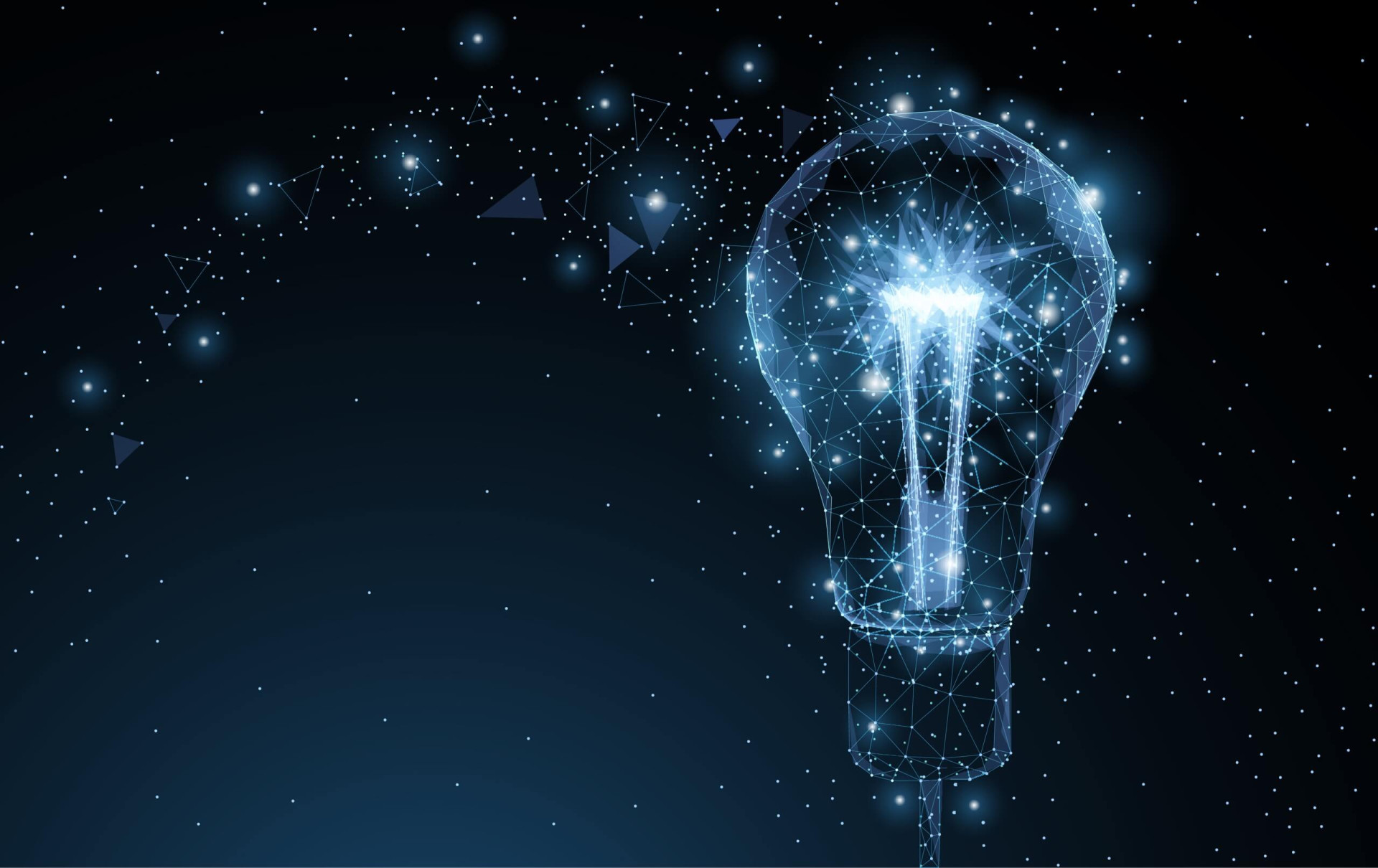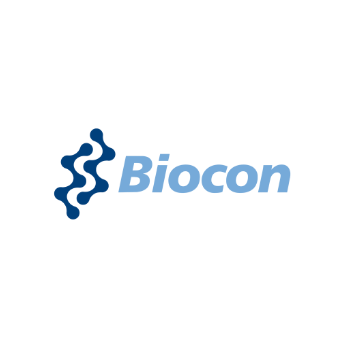 "At Biocon, our leadership assessment and succession planning programs are intended to groom potential leaders for their next big role. Leveraging SHL's solutions, especially 'Mobilize' was extremely helpful in identifying development areas for our current and future leaders. We appreciate the partnership with SHL in developing our Leadership Competency Framework and paving the way for succession planning for Critical Roles."


Mr. Amitava Saha
Chief Human Resources Officer
Biocon Ltd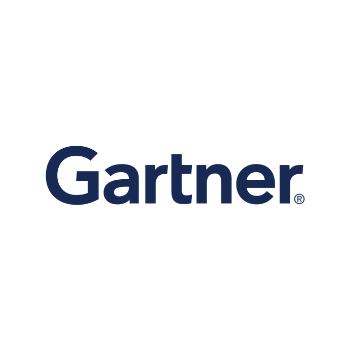 "Aspiring Minds (now SHL) assessment solution is very useful and an excellent tool for candidate evaluation. Brilliant top leadership with continuous product improvement. Keep it up!"
Krishan Pratap Singh
Associate Director
Gartner
Make Transformation Possible for Your People
When you inspire and transform your people's lives, you will experience the greatest business outcomes possible. SHL's products, insights, experiences, and services can help you achieve this growth at scale.