Get to Know SHL Sales Transformation to Improve Sales Performance
SHL's solution uses people science to uncover critical skills gaps in your sales teams and leaders, driving your sales hiring and development strategies.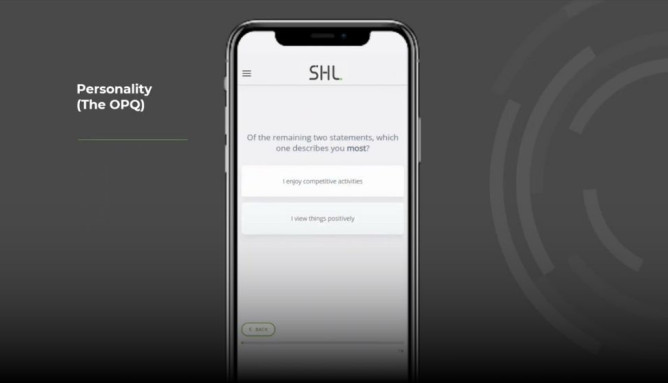 Employee Experience
Take an interactive tour of your sales team experience, from assessment to development.
2–3 Minutes
Insights Dashboards
Take an interactive tour of your insights dashboard and uncover seller strengths and skills gaps.
2–3 minutes
Build a Winning Sales Team
As B2B buying moves evermore online, buyer behavior has changed. A new set of essential sales skills has emerged. Organizations need to develop their digital selling capabilities.
SHL studied more that 14,000 sales professionals and managers and uncovered the eight common traits of successful digital sellers.
SHL's Sales Transformation solution helps organizations hire, develop, and promote better salespeople by measuring the eight capabilities with a single assessment. A dashboard identifies where individuals, leaders, and teams are strong, and where their development needs are.
Contact Us View Solution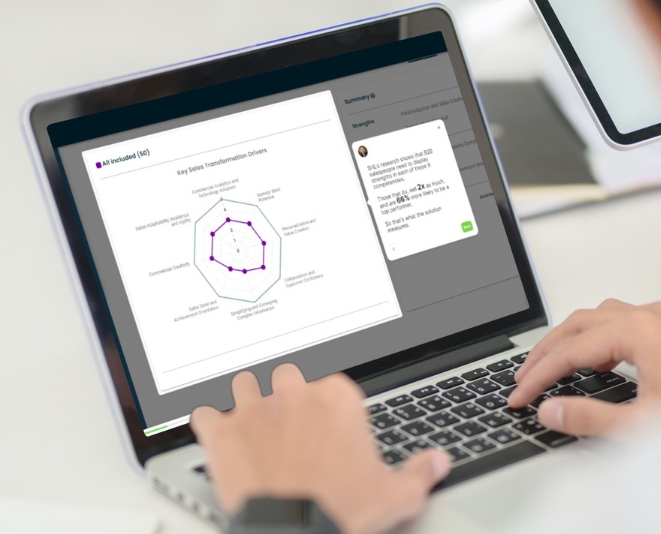 Explore SHL's Wide Range of Solutions
With our platform of pre-configured talent acquisition and talent management solutions, maximize the potential of your company's greatest asset—your people.