Get to Know SHL Mobilize for Workforce Planning
SHL's talent analytics platform, Mobilize, uses people science and data to bring talent mapping, decision-making, DEI, and employee experience together.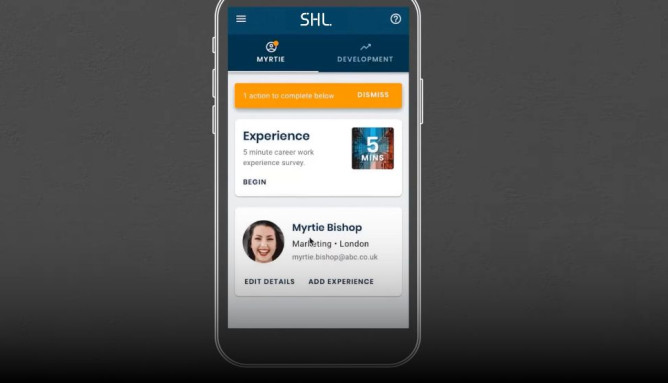 Employee Experience
Take an interactive tour of your employee experience, from assessment to feedback and development.
2–3 Minutes
Insights Dashboards
Take an interactive tour of your insights dashboard to experience the power of all your talent analytics in one place.
2–3 minutes
New Ways of Workforce Planning
Businesses are looking for ways to increase the agility of how they resolve challenges. But for HR, it's difficult to support new and unexpected shifts in business requirements with hiring efforts alone. The top three priorities for HR today are all focused on in-house talent.
Improving the employee experience for retention
Improving workforce planning
Designing talent processes around the need for new skills
SHL's Mobilize helps businesses gain a 10,000 ft view of their talent landscape and bring real-time data and talent analytics to all people decisions.
Contact Us View Solution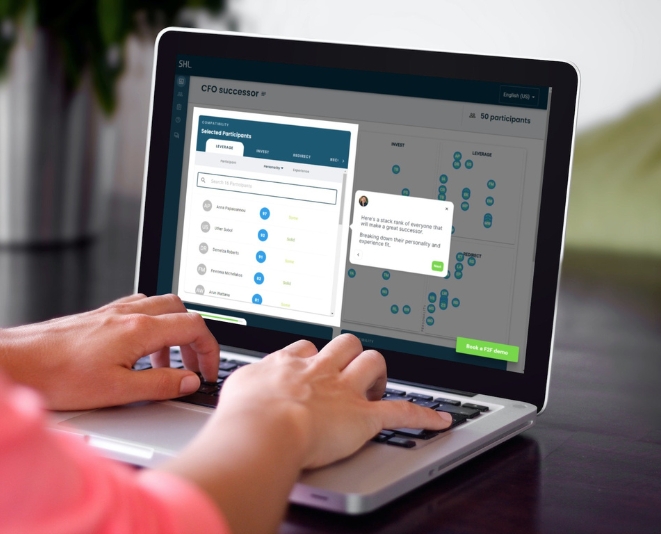 Explore SHL's Wide Range of Solutions
With our platform of pre-configured talent acquisition and talent management solutions, maximize the potential of your company's greatest asset—your people.