Engagement
Attract better candidates with memorable experiences.
With over a million retail job openings and stiff competition from eCommerce operators and remote jobs, attracting good candidates is challenging.
Attract and engage quality applicants with immersive, friction-free virtual experiences that beat the competition.
Performance
Keep pace with the changing retail landscape.
The pandemic changed consumer behavior forever. Your store staff needs to manage anxious customers, new safety protocols, and ongoing uncertainty.
Hire for the competencies this new normal requires with our constantly updated retail hiring assessments.
Performance
Staff teams for excellent customer service.
Drive increased sales with smarter retail hiring decisions. 93% of customers who receive excellent customer service make repeat purchases.
Use rich, data-driven insights to identify and hire the candidates capable of wowing your customers.
Store associates assessed by SHL every year, around the world.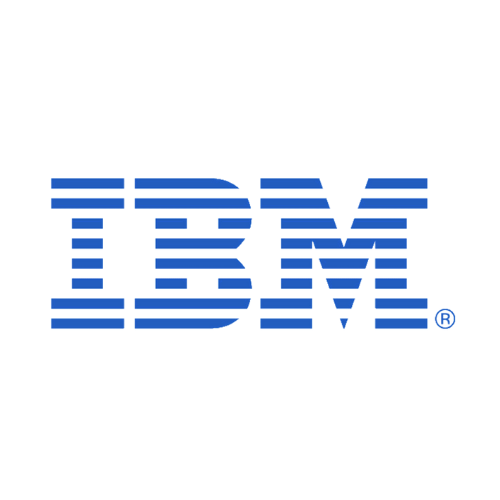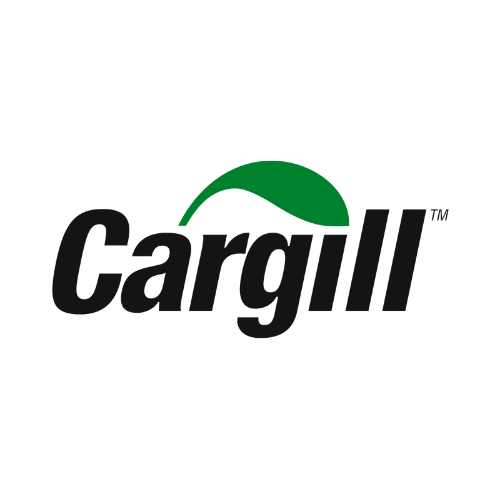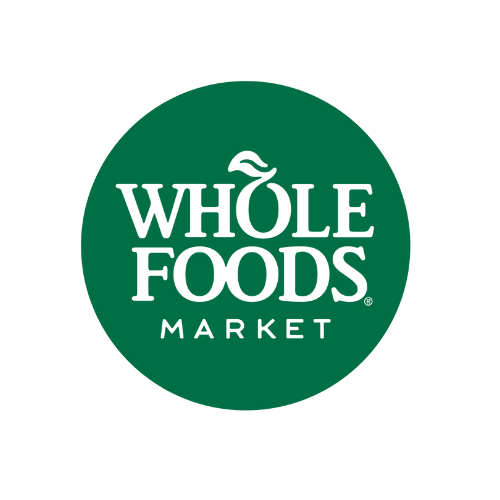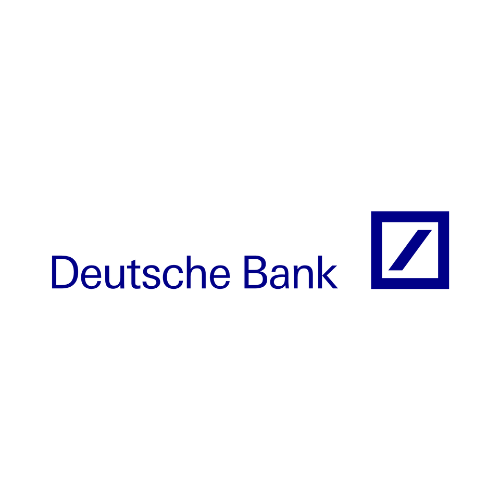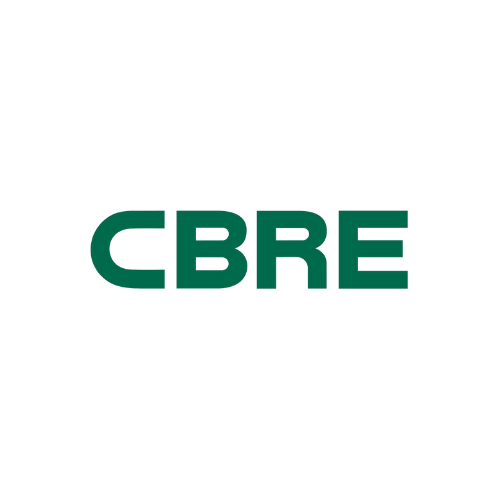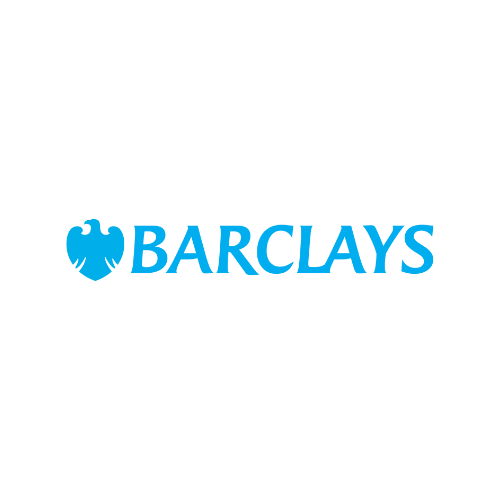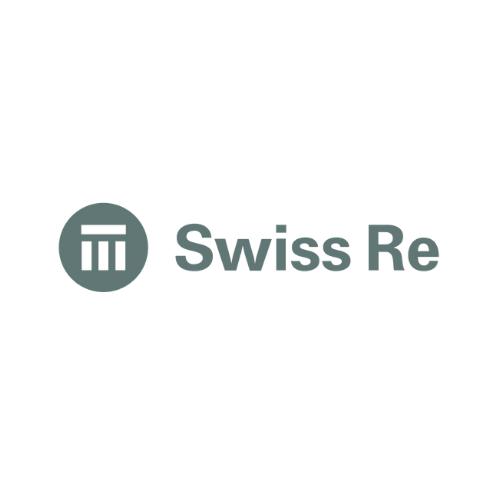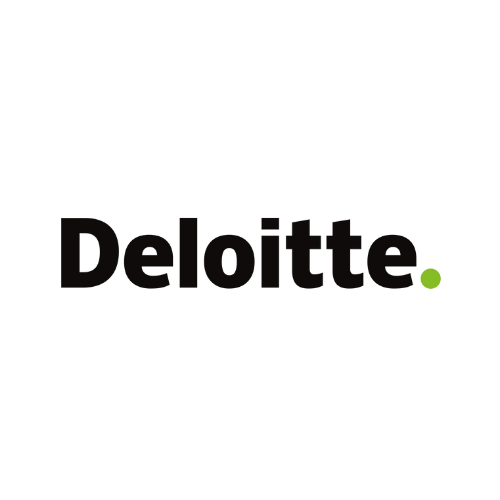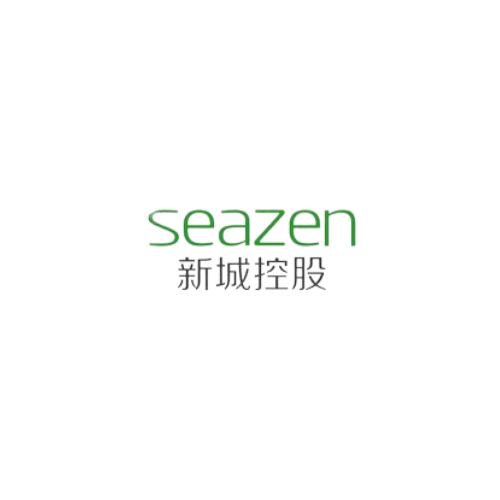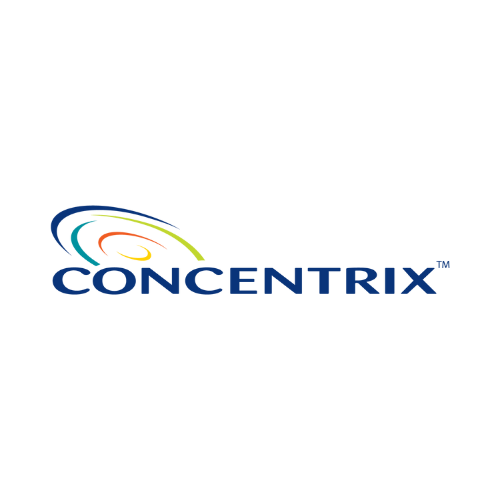 Streamline Retail Hiring to Find the Best.
SHL's Retail Solution automates hiring, making it easier to secure high-performing staffers who increase customer satisfaction and drive sales.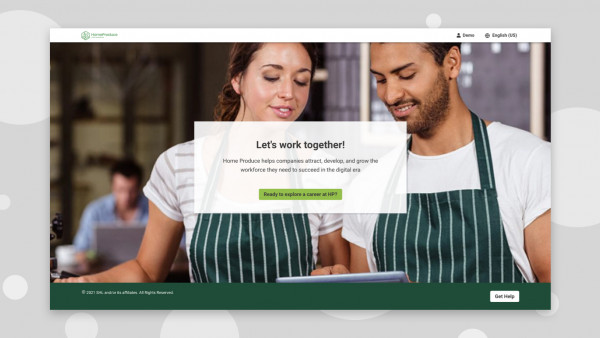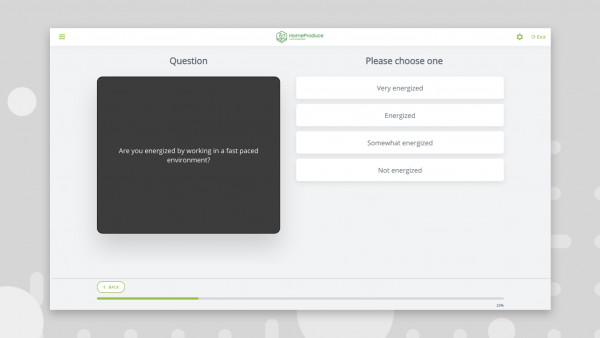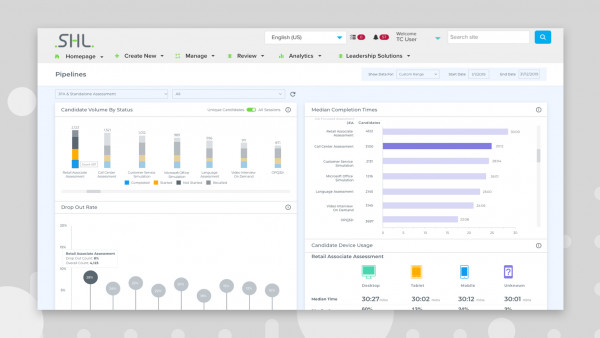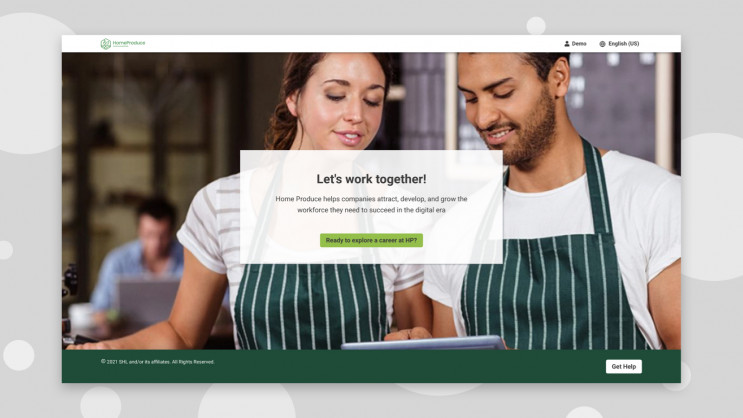 Attract better candidates through exceptional experiences.
Differentiate your brand with authentic video messages from enthusiastic employees, focusing on staff health, safety, and other attractive benefits.
Boost candidate interest by sharing an exciting and realistic preview of life at your store.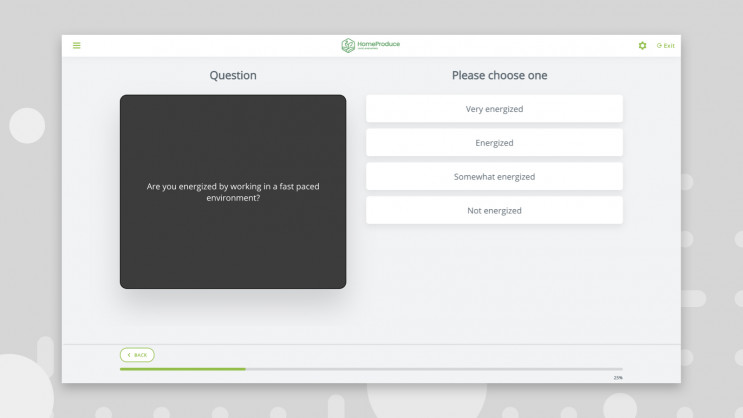 Fairly assess candidates for new retail skills.
Elevate your retail store hiring with off-the-shelf or tailorable assessments measuring the competencies that matter most.
Ensure a level playing field by arming all retail hiring managers with the same objective tools for rigorous assessment.
Featured Products
Job Focused Assessment
Reliably measure specific retail store competencies with off-the-shelf or customizable assessments.
Retail Situational Judgement Test
Identify job candidates with the highest potential to deliver exceptional customer service.
Smart Interview
Shortlist at scale with on-demand interviews, then finalize with structured personal interviews.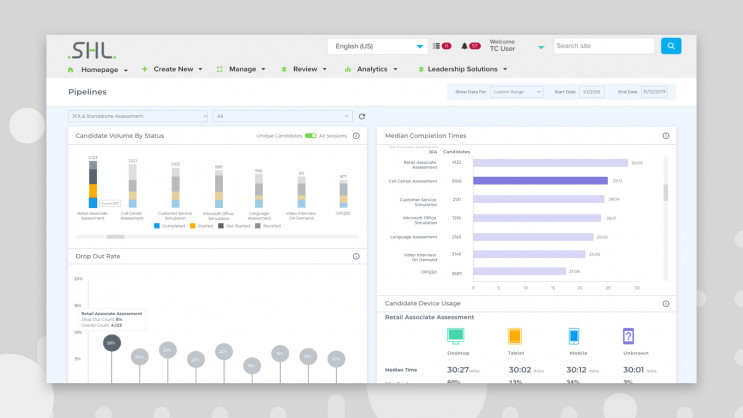 Make better-informed hiring decisions.
Hiring managers and retail-hiring recruitment teams gain insights into candidates' potential, readiness, and job fit, integrated into your ATS and available as an instantly accessible digital report.
Create new advocates with rewarding, personalized feedback.
Share personalized, responsive video feedback to reward every candidate – even those you do not hire.
Automated feedback empowers your recruiters to deliver actionable, strength-based insights to every candidate, even at scale.
Identify high-quality store staff with SHL.
Personalize experiences to delight candidates.
80%
Net Promoter score (NPS) given by candidates to applaud SHL's interactive hiring experience.
Deliver exceptional outcomes.
$78 Million
Annual sales increase for a luxury retailer with SHL-selected staff.
Enjoy high customer satisfaction.
30%
Increased likelihood store staff selected by SHL can effectively handle difficult customers.
Related Solutions
Explore our pre-packaged solutions that provide critical answers for all your talent needs across the employee life cycle.
Transform Your Hiring Decisions
With SHL, engage, delight, and hire top-quality, diverse talent ready to drive your success.