Use Context to Ensure Leader Success
Faced with uncertainty, businesses must constantly be ready to tackle new challenges and create effective plans despite having a moving target.
SHL has found that matching a leader's ability, potential, and experience to the context of a role increases the accuracy of succession planning decisions by 4x, and identifies leaders who will perform 22% better on average.
Read our latest eBook and bring agility to your succession plans.
Bring the Science of Context to Succession Planning
The real-time and data-driven way to build agility and effectiveness into your leadership pipeline.
Find Your Perfect Successors
Gather data on ability, potential, and experience using the Occupational Personality Questionnaire (OPQ) and an Experiences Survey. Participants are instantly evaluated by the in-built science on the SHL Platform giving you immediate, prescriptive insights.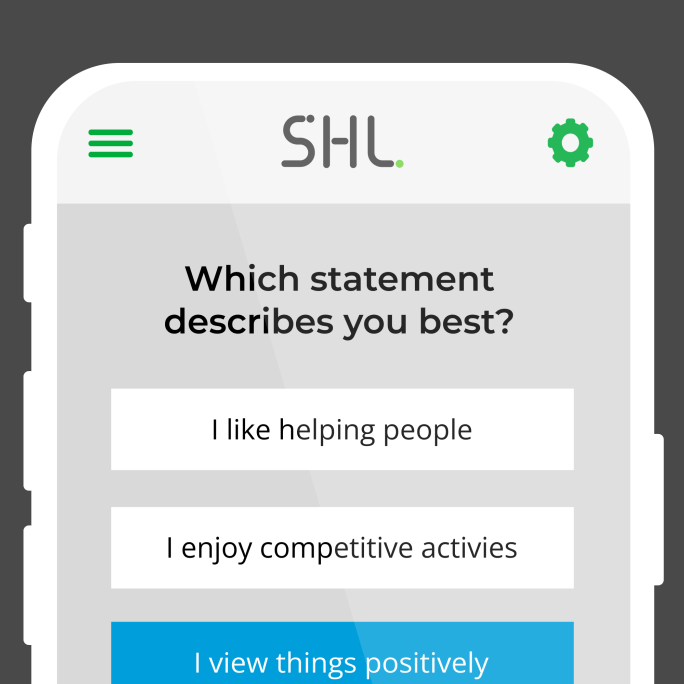 Agile Succession and Scenario Planning
Backfill roles quickly with real-time insights. Simply define the contexts of a role, select your potential successors, and discover who is most likely to be successful in that role.
Alternatively, build agility into your succession management by exploring best-fit leaders in multiple scenarios and nurture bench strength.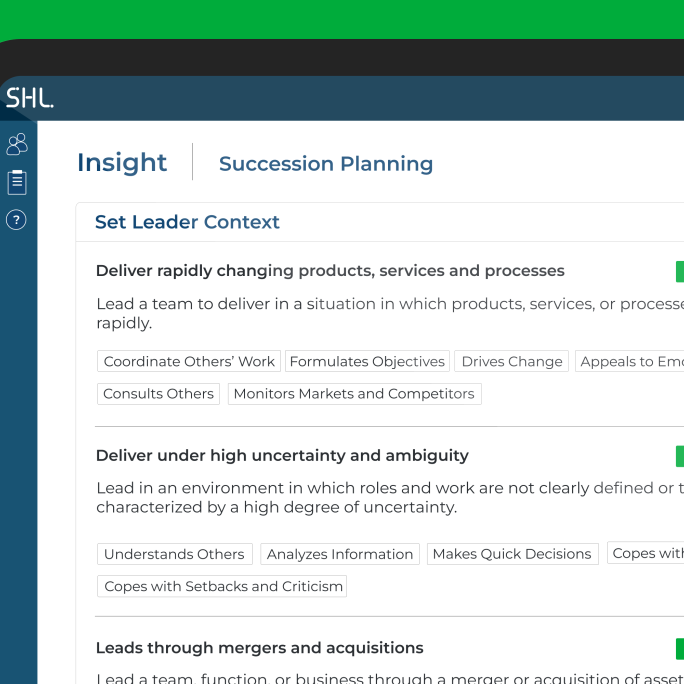 Delivering Organization-Wide Benefits
Employees benefit from automatic and immediately curated, personalized development reports, and are supported with agile career paths for roles they will thrive in.
HR benefit from reliable and fair decisions that they can quickly make in-house through real-time objective insight – all supported by the business's language, data.
Business leaders benefit from leadership positions being filled internally – with confidence, at a lower expense, and in a shorter time – minimizing disruption.
See SHL Succession Planning in Action
In an uncertain world world, having the ability to identify and place effective leaders, based on the context of your situation and market, is a huge strategic advantage. The future is uncertain but you can be agile with your leadership pipeline and plan for different scenarios.
SHL's Succession Planning Solution brings accuracy, diversity, agility, and speed to your decision-making with world-leading people science and technology.
Contact Us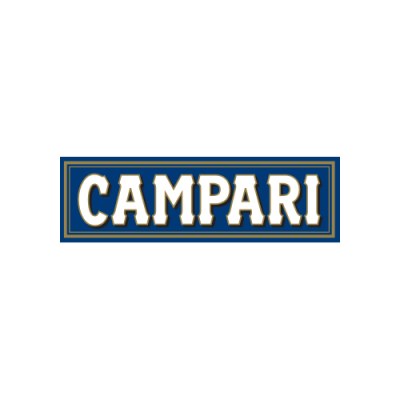 In all the appointments we've made since, we've had none of the former problems of people not being right for the role. All of them have been successful. SHL's insights have proved an absolute gold mine.
Vijay Kashyap
Senior Director, Global Human Resources and Product Supply Chain
Campari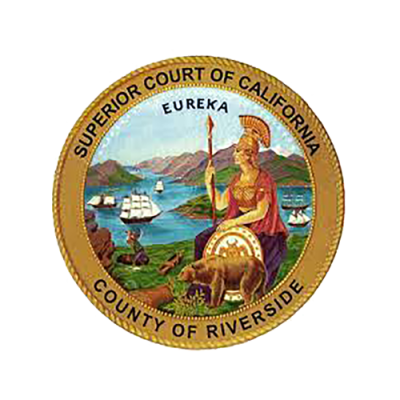 It has allowed us to broaden our horizons and look at leadership differently.
Brenda Lussier
Chief Deputy of HR
The Superior Court of California, County of Riverside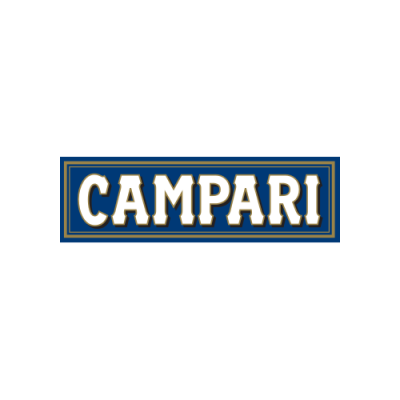 We've moved from succession planning based on gut feel and personal likes to a full-fledged HR architecture and system that helps us make better decisions and enables targeted development.
Vijay Kashyap
Senior Director, Global Human Resources and Product Supply Chain
Campari
You Set The Leader Context, SHL Shows You Who Will Succeed
For more effective succession management, SHL has uncovered the following results from factoring in the wider work context:
Improved Employee Engagement
82%
higher engagement from leaders in roles recommended for them by SHL
Increased Performance
22%
better performance from high-fit leaders selected by SHL's Solution
Greater Leadership Diversity
38%
more likely to select a woman over a man to be a successful leader
Introducing the Power of Context
SHL conducted a global, multi-industry study of over 9,000 leaders, determining what attributes and experiences make them successful. This research was named "The most comprehensive leadership study in decades" by the Society of Industrial and Organizational Psychology and won their award for 'Best Applied Research in the Workplace.'
Read SHL's whitepaper to understand the science and power of context in succession planning.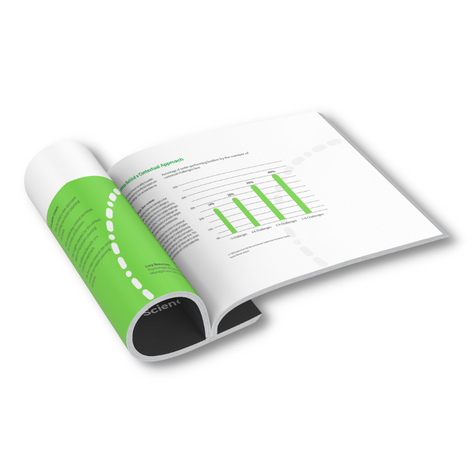 One Solution, All the Analytics You Need
SHL's Succession Planning insights are available as a standalone solution or as part of our multi award-winning Talent Management solution, Mobilize. Mobilize uses a single source of talent data to support all your people decisions.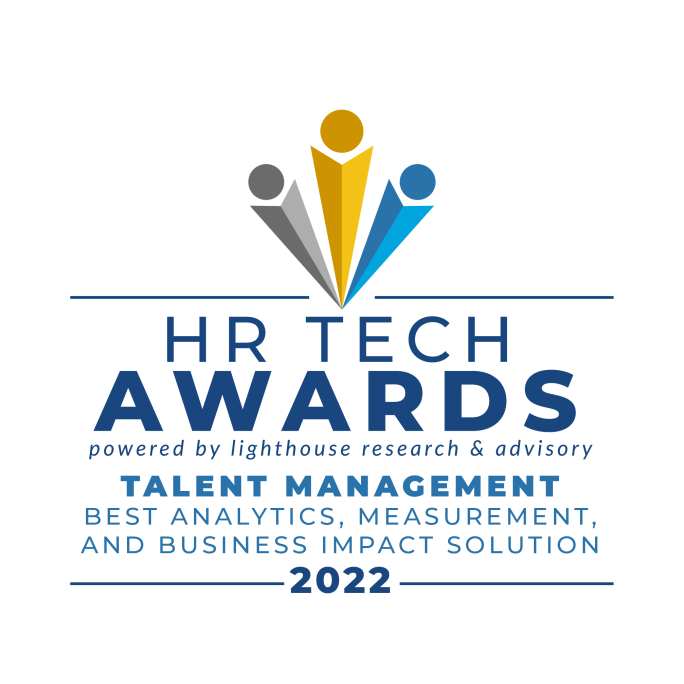 Related Solutions
Explore our pre-packaged solutions. Delivering targeted talent insights to support specific workforce planning decisions.
Increase the Agility of Your Succession Planning
Build agility, accuracy and effectiveness into your leadership pipeline with the revolutionary approach to succession and scenario planning.