Focus succession planning on tomorrow's needs.
Succession plans are limited when built around existing leadership needs and context. Instead, build in critical capabilities that support your company's strategic future.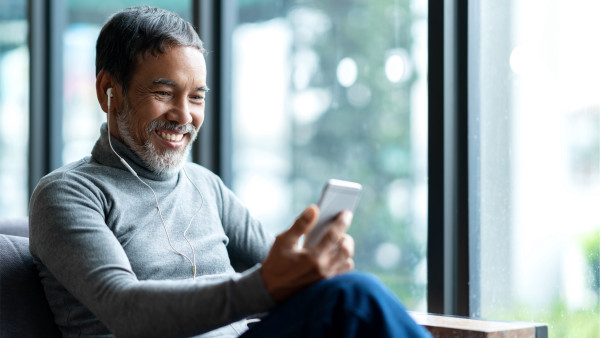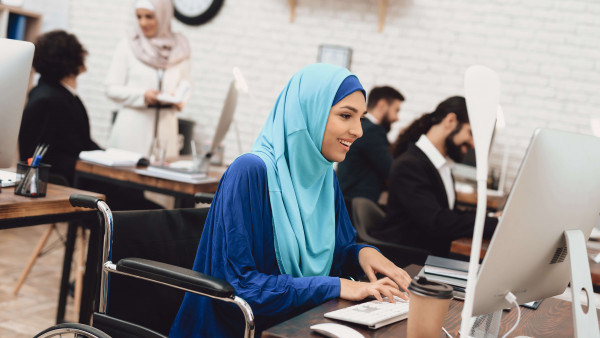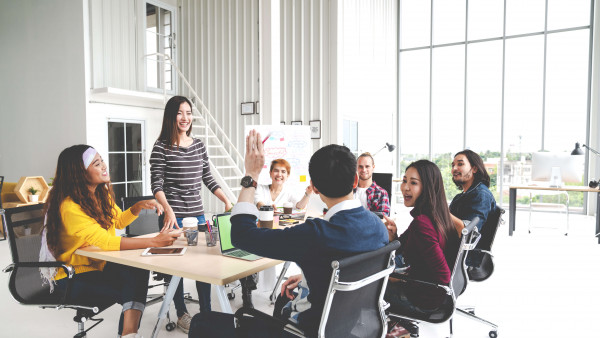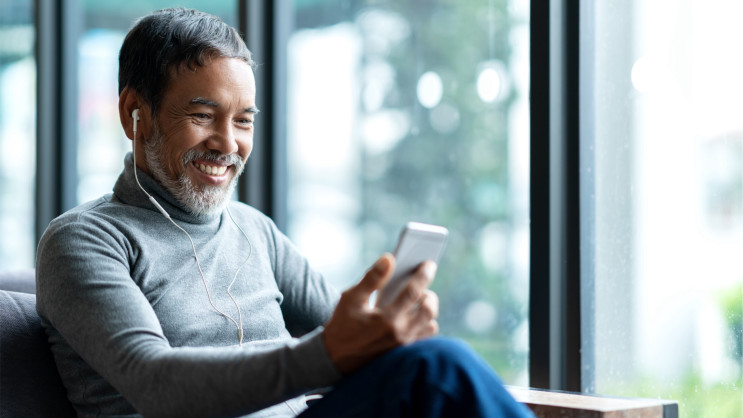 Value agility and plan for constant change.
Traditional succession planning processes rarely consider the shifting context leaders will face. Instead of assuming stability in the operating environment, assume business priorities will always evolve, and adjust your planning accordingly.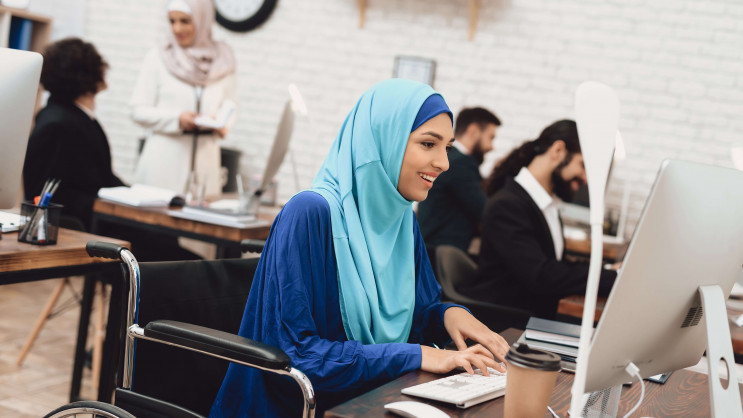 Introduce rigor and reduce unconscious bias.
88% of D&I leaders identified succession as a talent process "most susceptible" to bias.* Data is the key to objectivity—yet 58% do not use objective data to support succession planning decisions.
*Gartner 2020.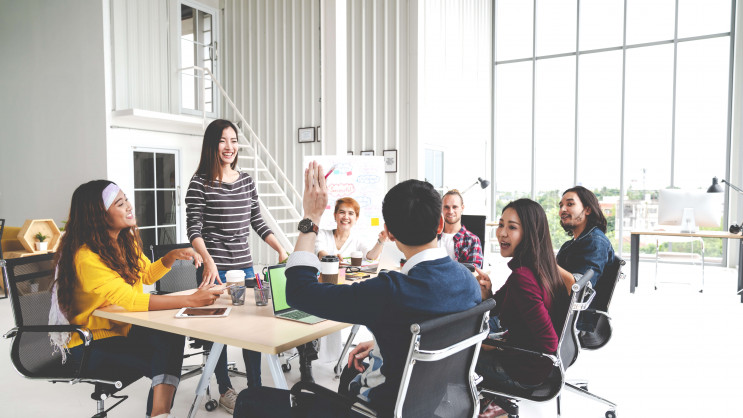 Embrace the efficiency of internal recruiting.
Less than a third (28%) of leadership appointments are the outcome of purposeful succession management. Defaulting to filling leadership positions with external candidates delays the time to full productivity and can cause unnecessary disruption.
Introducing SHL Mobilize
Succession Planning is just one of the insights built into SHL's Mobilize solution. Effortlessly re-purpose your existing talent data to support all your talent management decisions.
Improve leader and business performance.
Mobilize uses the unique and revolutionary power of context to increase the accuracy of succession decisions by 4x, bringing confidence to leadership and investors that they can expect continuous, consistent performance.
Deliver leadership bench diversity.
Objective talent data removes unconscious bias from decision making and finds your hidden gems. Example: When Mobilize is used, women are 38% more likely than men to be deemed "high fit" for leadership roles.
Increase HR agility and efficiency.
With Mobilize, all your talent data is accessible through one centralized platform, for endless accessible insights. Bring agility and accuracy to succession by re-aligning succession pools whenever business tactics, priorities, or talent evolves.
Percent by which women assessed with SHL Mobilize are more likely to be deemed "high-fit" for critical leadership roles than their male counterparts.
Data Driven and Agile Talent Management Decisions
Bring true agility to HR and your business with one platform of highly predictive assessments and real-time talent insights.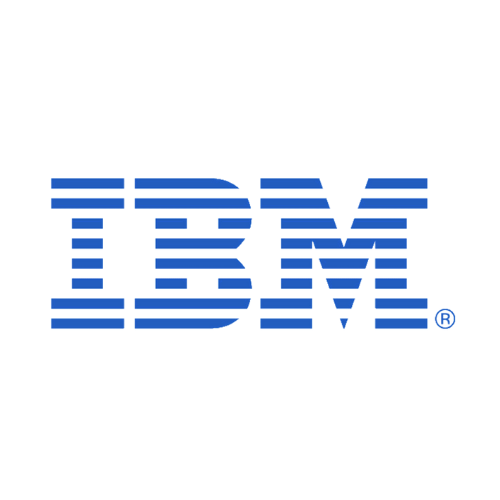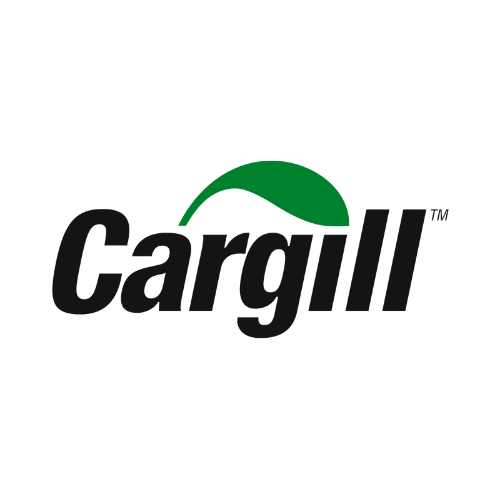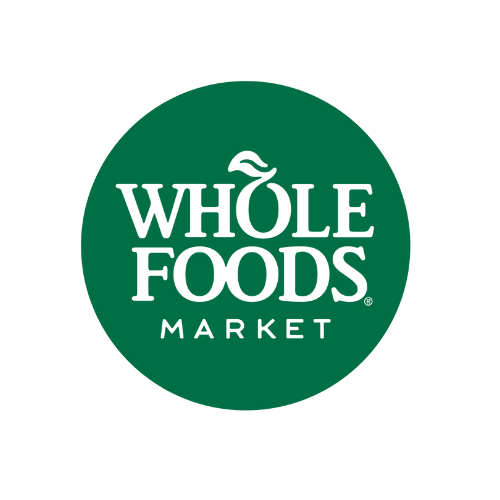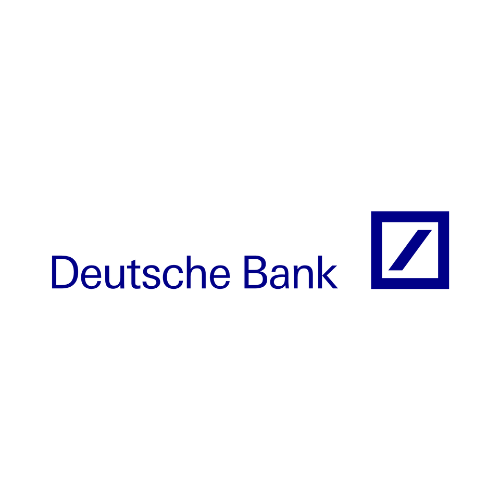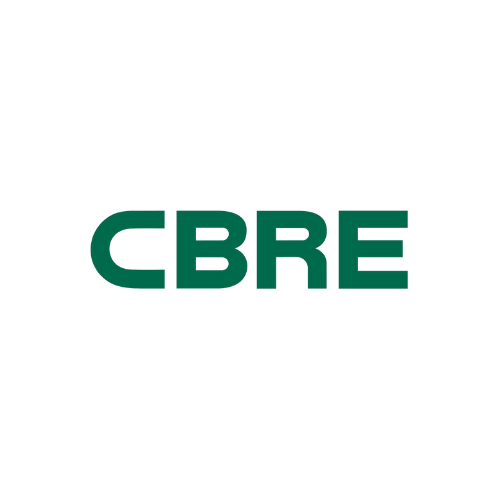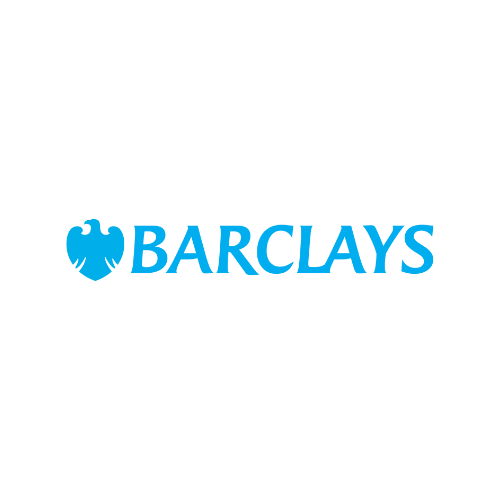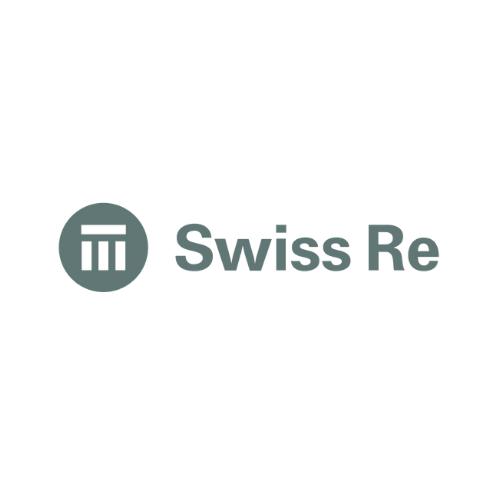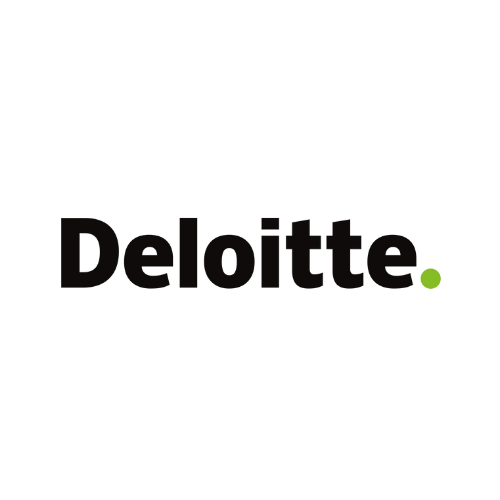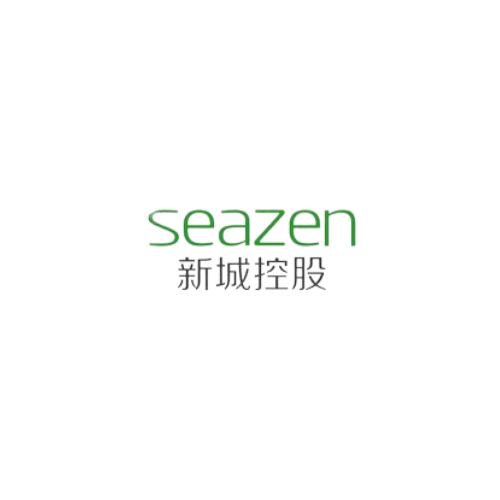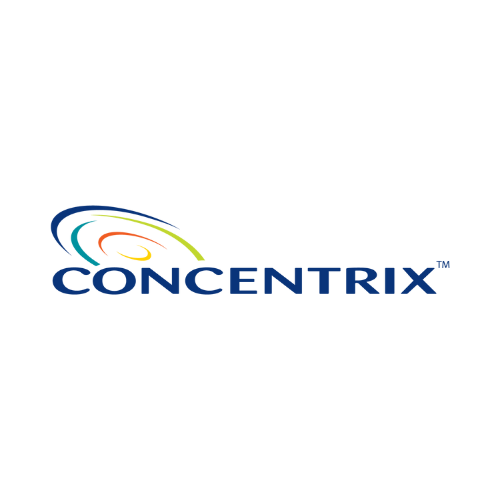 Maximize Your People's Potential
Increase the accuracy, objectivity, and impact of all your people decisions with real-time talent insights and analytics.