Engagement
Elevate your application experience to engage top talent.
Interest in contact center jobs has increased by 112% post-pandemic, making it increasingly hard to engage every candidate.
Our immersive branded experiences ensure you attract the best customer service agent candidates, even at scale.
Performance
Hire agents highly skilled at remote work.
86% of surveyed BPOs are moving to remote contact centers, demanding new skills and capabilities.
With our constantly updated assessments, reliably measure the critical competencies needed to staff these new centers correctly.
Efficiency
Quickly convert the best contact center agents.
Call volumes have increased by 85%, putting agents in high demand. You need to quickly convert good candidates before you lose them.
SHL automates contact center hiring, accelerating effective hiring while reducing time and costs.
Increase in Customer Satisfaction Score (CSAT) delivered by agents hired by a global BPO using SHL's solution.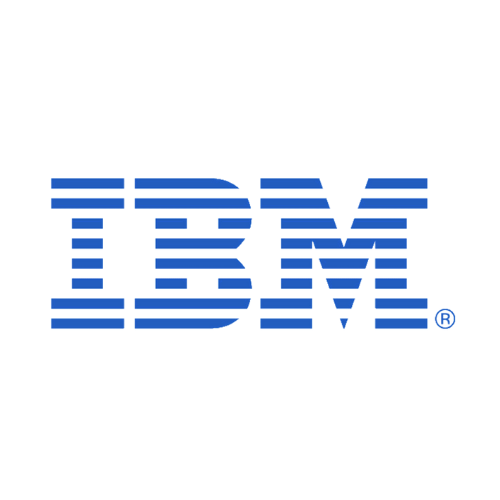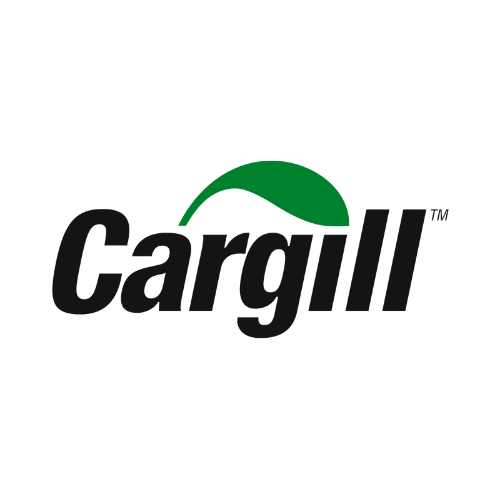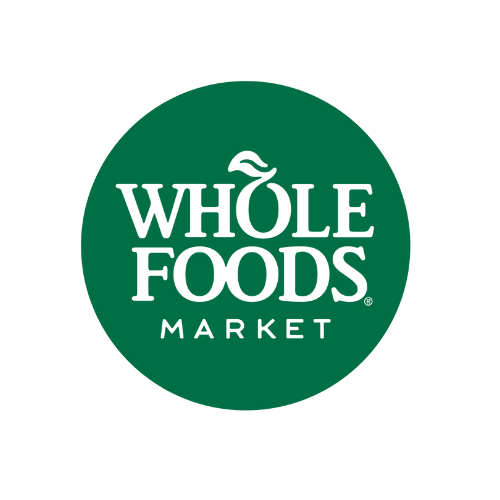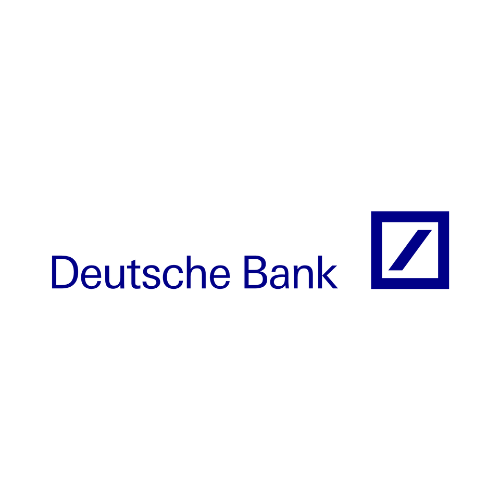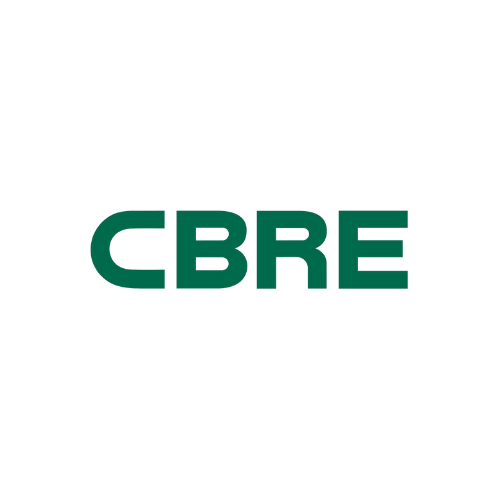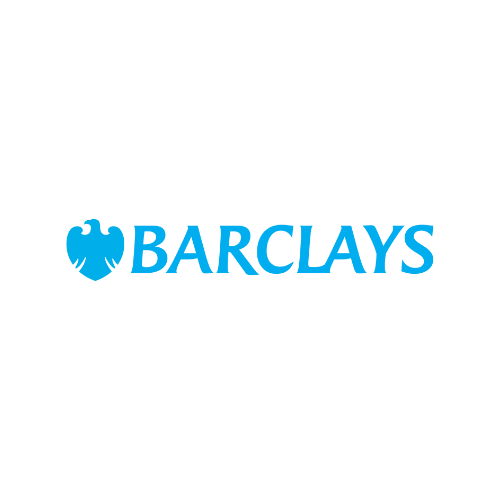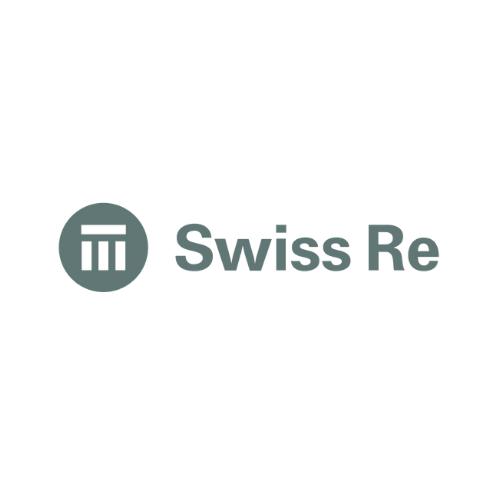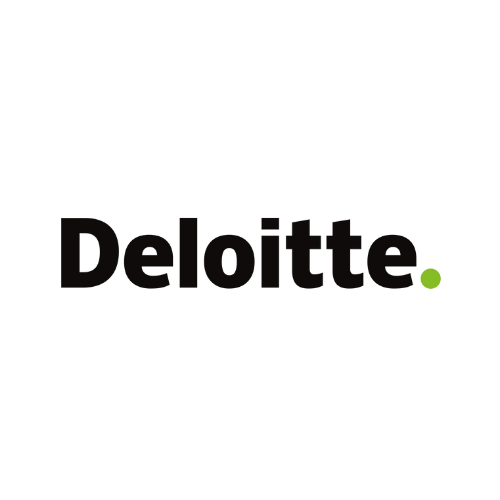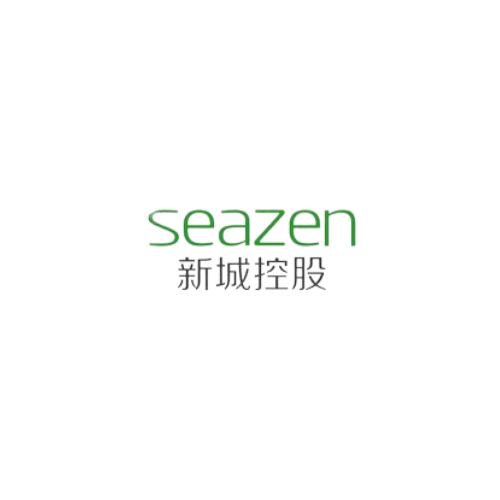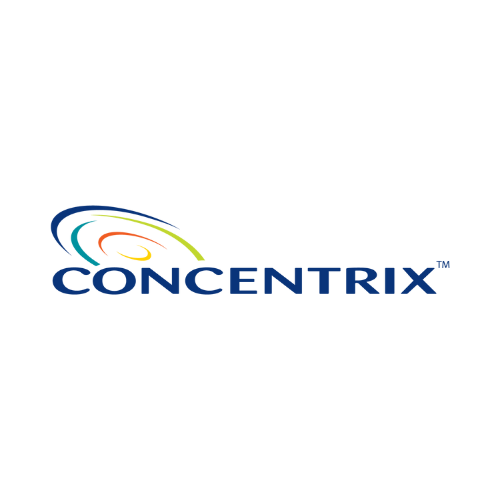 Secure agents who deliver customer excellence.
SHL's Contact Center Solution efficiently engages and identifies the high-performing candidates who can deliver improved business outcomes.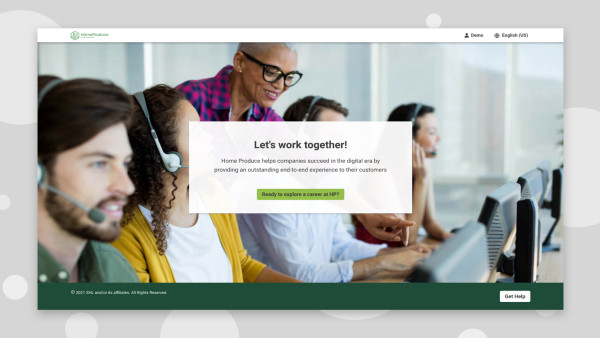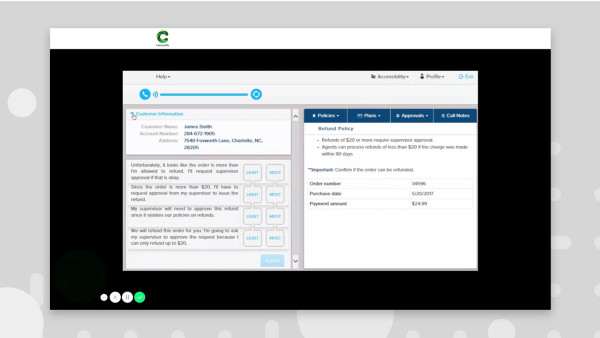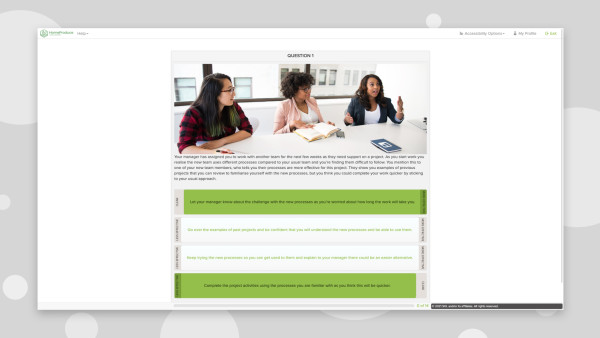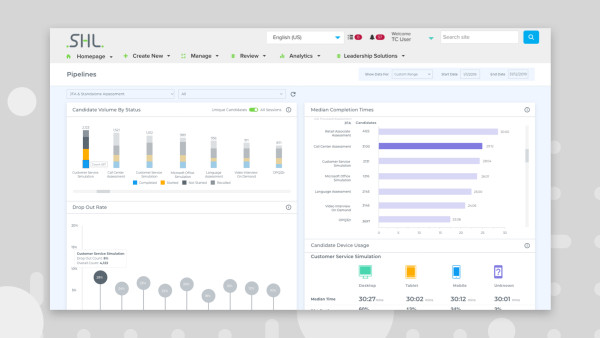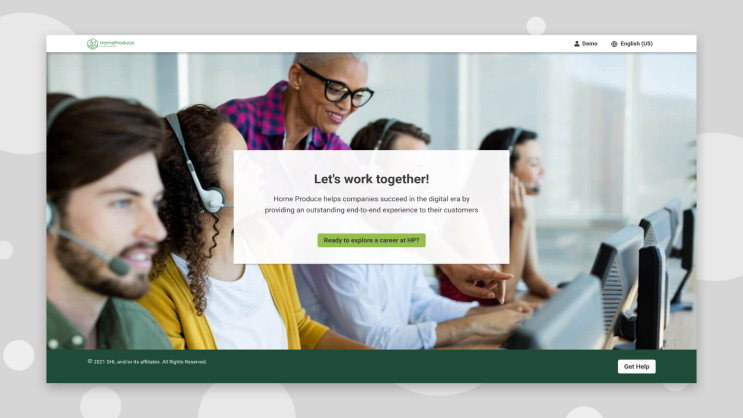 Differentiate your brand with memorable applications.
Stand out from the start with immersive, branded experiences that excite customer service agent candidates.
Empower each applicant to demonstrate why they believe they'd be the best fit, with interactive, job-relevant tools and assessments.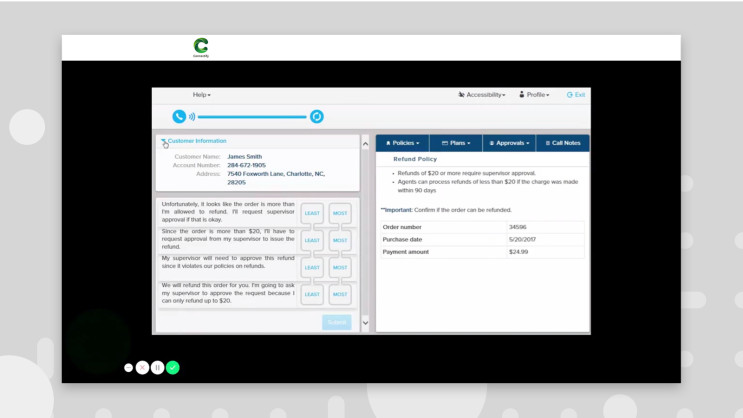 Help candidates shine with fair, realistic assessments.
With more applicants than ever exploring careers in contact centers, objectively understanding each candidate's skill, potential and fit is paramount.
SHL's ever-evolving evaluation technology arms teams to measure critical job-specific competencies and surface top contenders.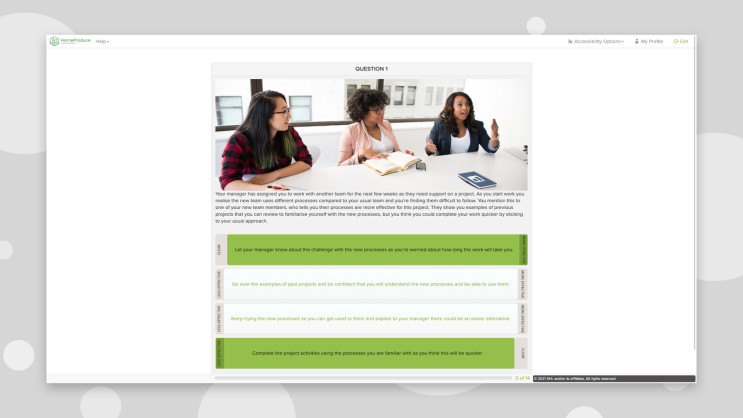 Featured Products
Contact Center Simulation
Reliably assess service centricity, issue resolution, remote-work readiness, and other business-critical factors.
AI-Powered Spoken Language Assessment
Evaluate spoken-language skills like pronunciation, fluency, active-listening, and grammar for CEFR-level scoring.
AI-Powered Written Language Assessment
Assess written language skills for enhancing customer experience, using Natural Language Processing (NLP).
Realistic Job Preview
Engage the best candidates (and dissuade poor-fit ones) with detailed job previews.
Smart Interviews
Screen candidates at scale with on-demand video interviews, then assess finalists one-on-one.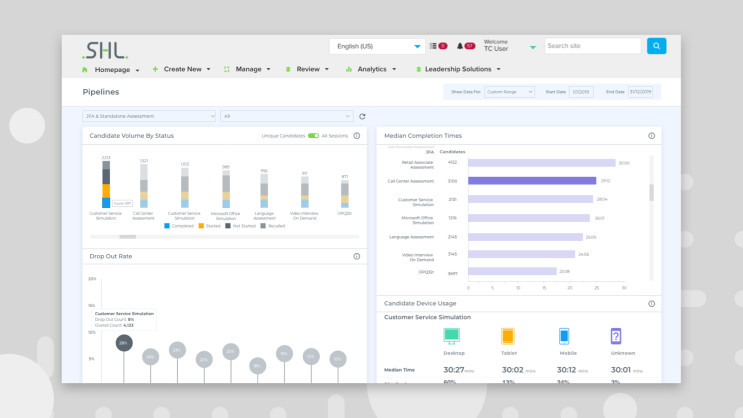 Hire right-fit agents with unrivalled science.
Improve contact center hiring by ensuring bias-reduced reports revealing competency and job-match indicators in a dashboard integrated with your existing ATS.
Armed with deeper insights, recruit agents who can impress your customers, improve outcomes, and stay long-term.
Wow every candidate with personalized feedback.
Wrap up each contact center hiring experience by sharing personalized insights with every candidate about their strengths.
Make hiring personal, even for a large applicant pool, by providing automated video feedback for everyone applying.
Drive Efficiency, Quality, and Customer Excellence with SHL.
Hire Agents Committed to Satisfying Your Customers.
32%
Increase in customer satisfaction for a global BPO.
Identify Candidates Likely to Be High-Performers.
42%
Likelihood agents hired with SHL will meet and exceed the goals for Average Handle Time (AHT).
Secure Top Talent Faster than Ever.
60%
Reduction in time to hire delivered for multiple global call centers.
Related Solutions
Explore our pre-packaged solutions that provide critical answers for all your talent needs across the employee life cycle.