SHL Personality and Ability Assessment Course
Upon successful completion of this training, you will be certified to administer, interpret, and provide feedback on ability tests and personality assessments like the world-leading Occupational Personality Questionnaire (OPQ) and award-winning SHL Verify Interactive ability suite.
Why Personality and Ability Assessment Training?
We offer a wide range of courses designed to support HR professionals.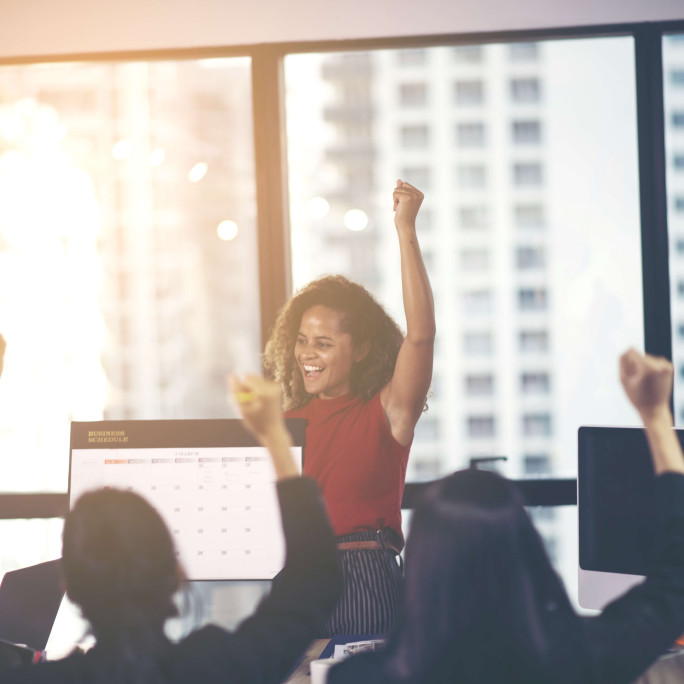 Why Personality and Ability Assessment Training?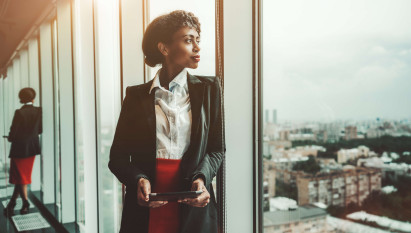 Receive a nationally recognized BPS qualification.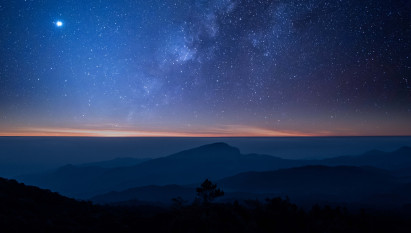 Learn best practice techniques using award-winning tools.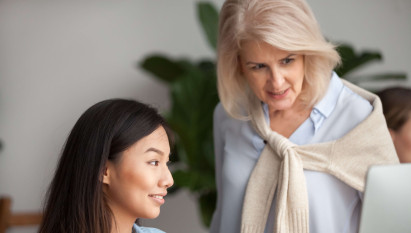 Learn from dedicated experts and experienced tutors.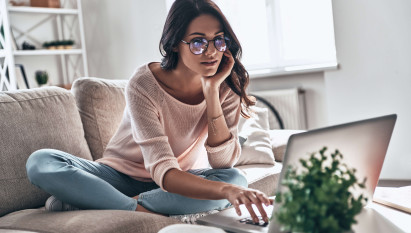 Access resources before, during, and after the course.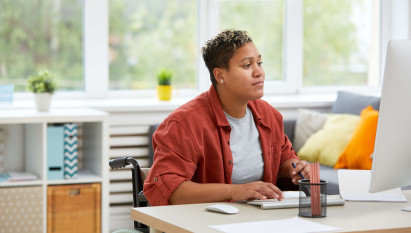 Gain live guidance and feedback.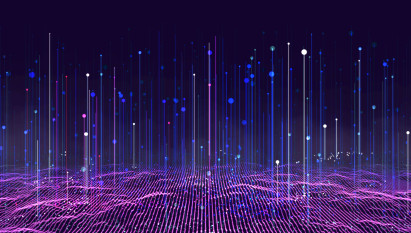 Access materials online.
Pre-Course Activities
The online materials contain background information and industry best practices that will lay the foundation for your learning.
Live Class Learning
The live class takes place over the course of two days and includes theory and case study exercises that bring your learning to life.
Post-Course Support
Access to the OPQ, eLearning, workshops and support tools help boost your understanding and confidence in administering the OPQ.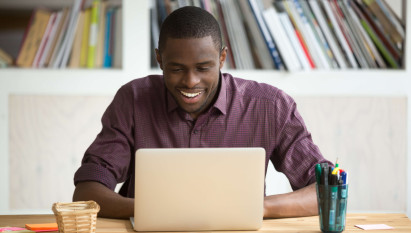 Virtual
Our new virtual course, designed as an engaging, interactive experience for every participant, has the same components as our regular in-company and public courses, distilled into key concepts and supplemented by additional contemporary perspectives.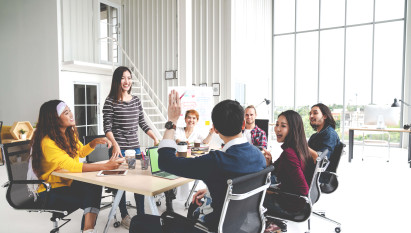 In-Company
In-company courses gather stakeholders together to focus on assessment strategy, psychometric testing policy, and industry developments. These customizable sessions are delivered in your choice of venue. (Note: Many live courses have gone virtual during the pandemic.)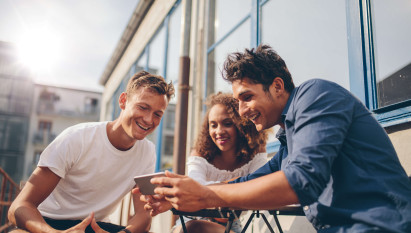 Public
Public courses offer great opportunities to network with peers and share knowledge and perspective with others outside your organization. See our training calendar for public courses near you. (Note: Many live courses have gone virtual during the pandemic.)
The entire course was superb. Hands down one of the most engaging courses I've been on
Personality & Ability Assessment Training Course Attendee
Transform Your Talent Decisions
Make smarter talent decisions with SHL's award-winning experiences, unrivaled assessments, data-driven people insights, and world-class service.