Less than one third of leaders are equipped to meet the future needs of the organization.
Are Your Leaders Driving "One-Company" Results?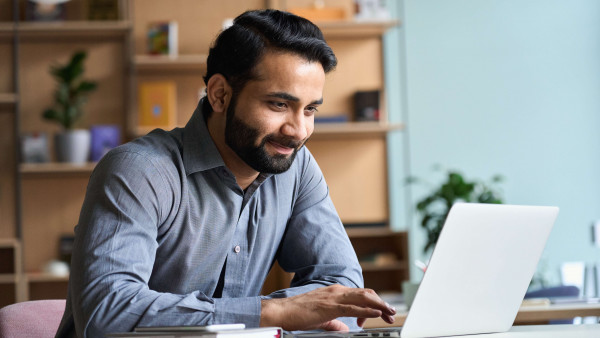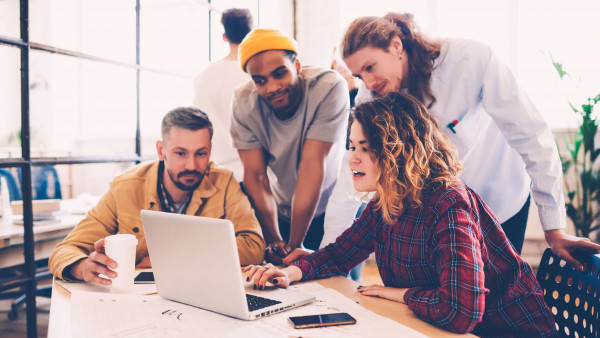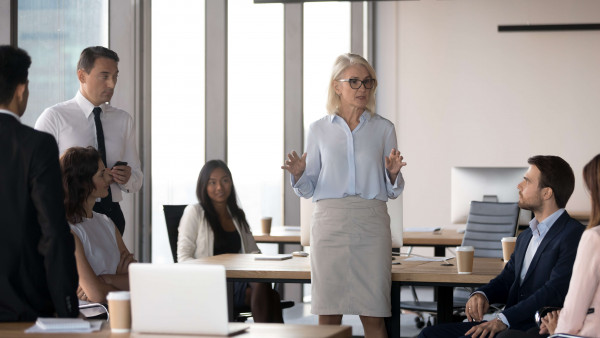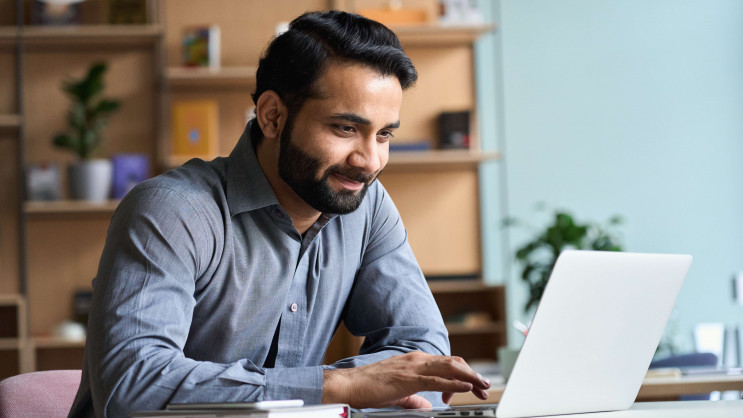 A New Approach
Our research identified a new model for leadership success. Leaders who not only meet their individual and team goals, but who also leverage networks to take an organization-wide perspective, increase revenue growth by up to 12%.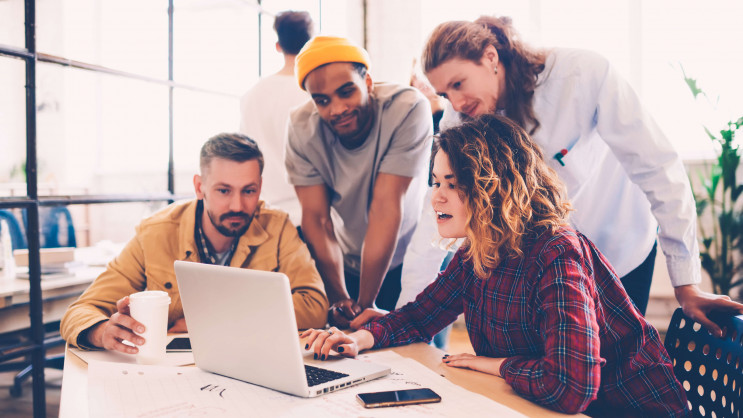 Enterprise Leaders Close Organizational Gaps
Achieving wider company success relies heavily on the collaboration of its leaders. Successful businesses have leaders that ensure activities, talent, and goals are synergized. Resources should be strategically aligned, cross-functional coordination needs to be prioritised, and talent should be viewed as a corporate asset.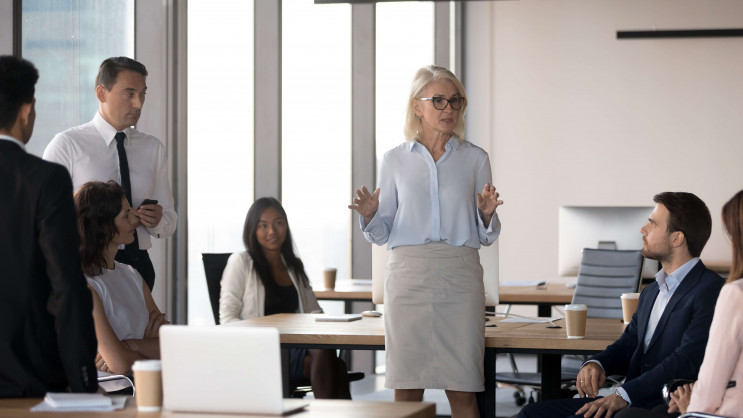 Enterprise Leaders Drive Strong Outcomes
Closer collaboration and synergy between leaders drive real business results. For example, aligned leaders are 68% more innovative, 35% more engaged, 21% more adaptable, and deliver 20% higher customer satisfaction.
The Whole Business Benefits from Leader Success
The best leaders break down collaboration barriers and empower teams. However, most organizations fail to assess, develop, or reward network capabilities and behaviors. SHL's Enterprise Leader Development solution supports organizations to redefine leadership.
Our Enterprise Leader Development Solution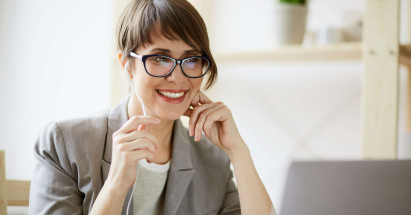 Review
Assess your individual leaders to determine their enterprise leadership capabilities.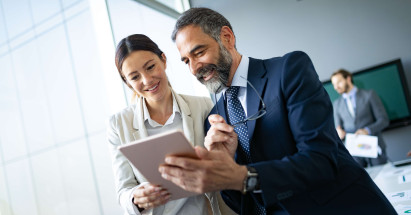 Use Best Practice
Apply best practices to your own organization.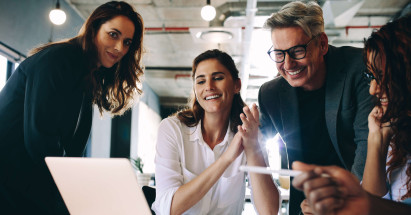 Internal benchmark
Gain insight into the strength of leadership across your organization.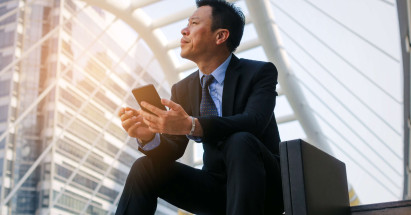 External benchmark
Compare results to industry, geography, and leadership segment benchmarks.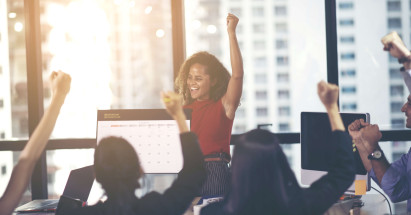 Empower
Equip leaders with the framework and tools to shift leader and team behavior toward networked performance.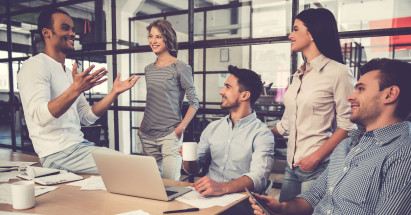 Transform
Help leaders make better use of time, execute decisions strategically, and leverage others more effectively.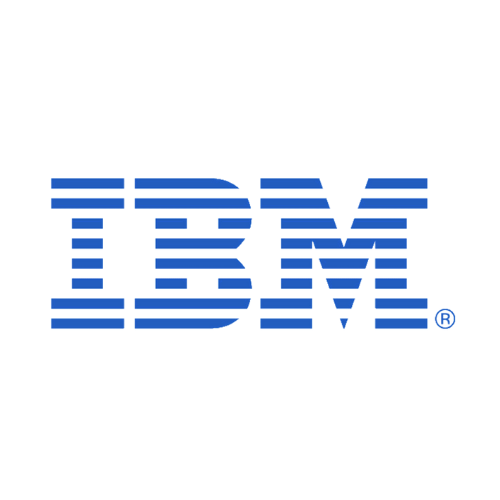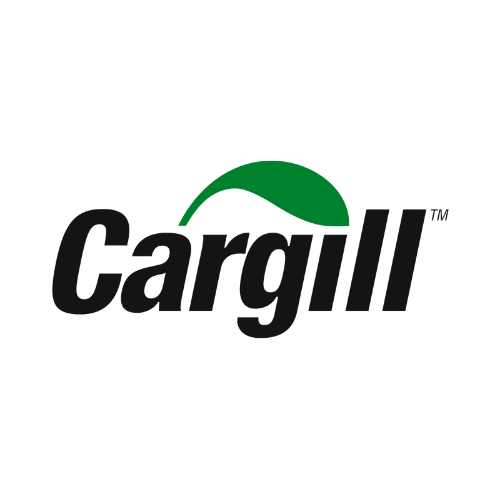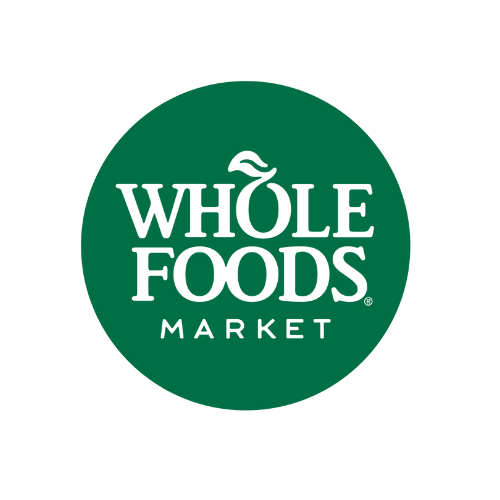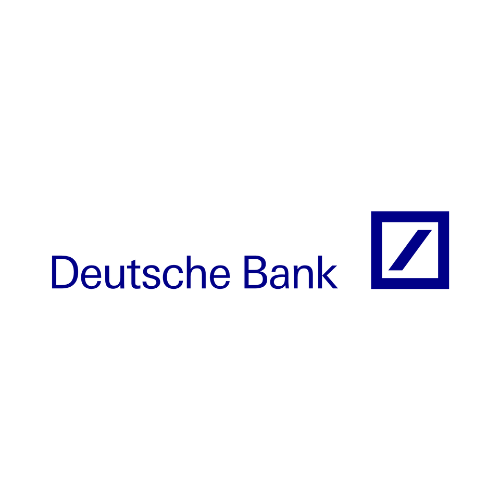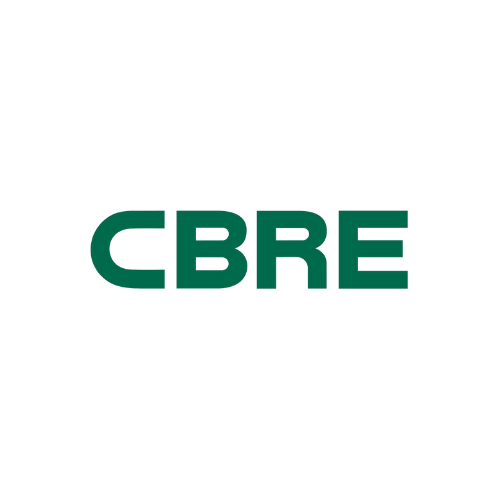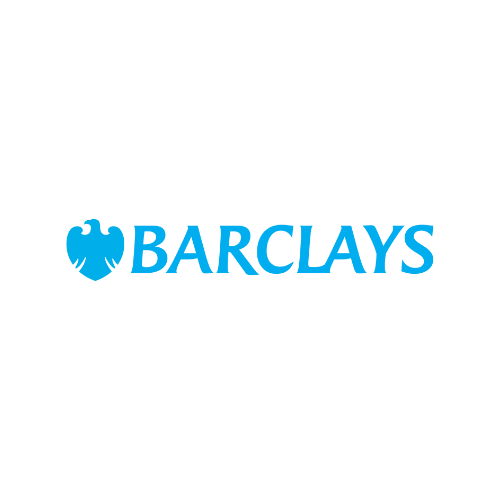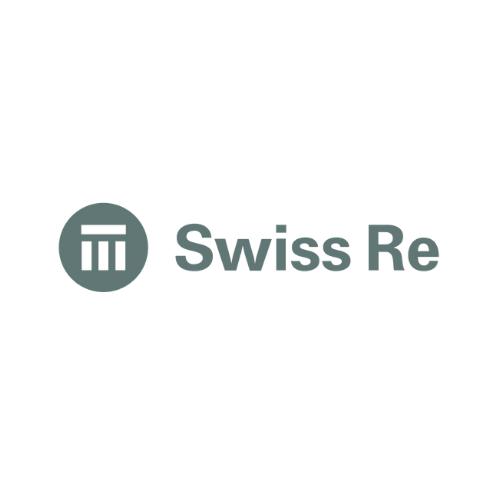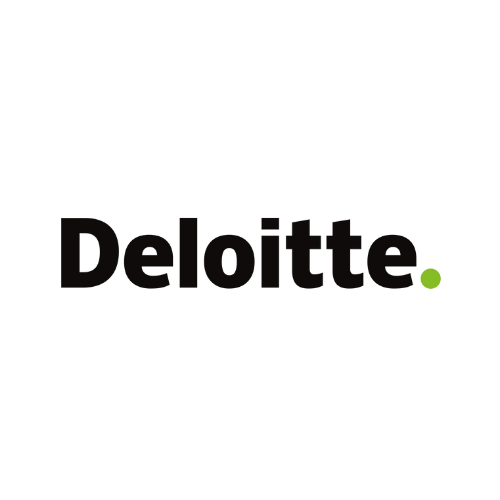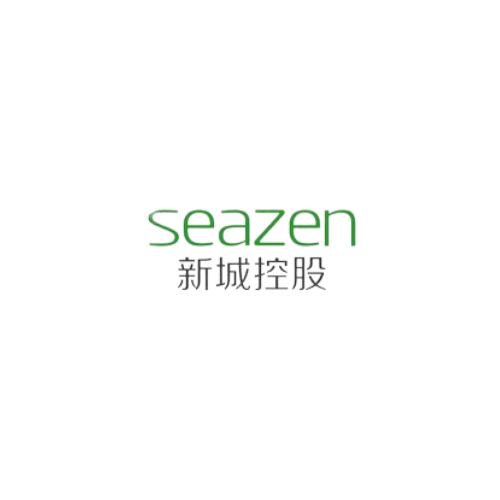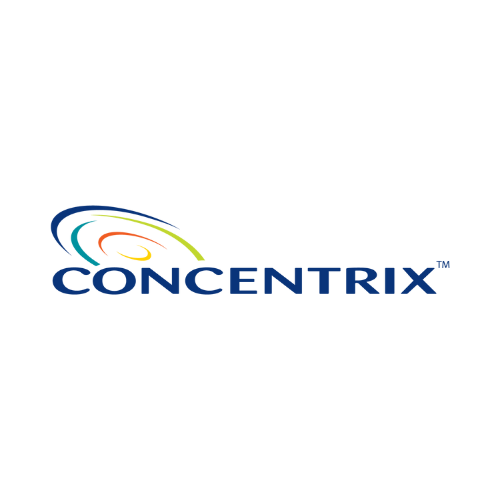 Maximize Your People's Potential
Increase the accuracy, objectivity, and impact of all your people decisions with real-time talent insights and analytics.