Why Use SHL's Managed Services?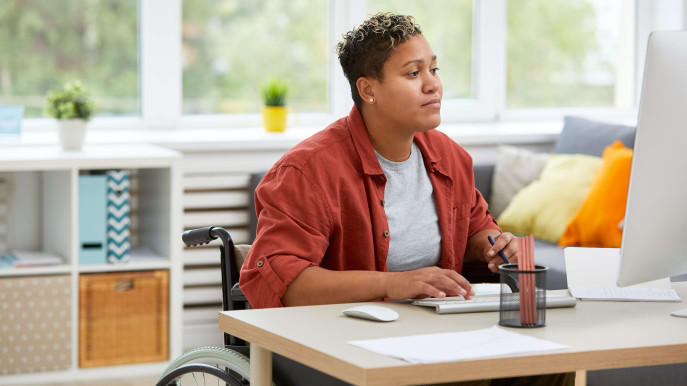 Better Results
SHL's improved candidate experience boasts higher completion rates.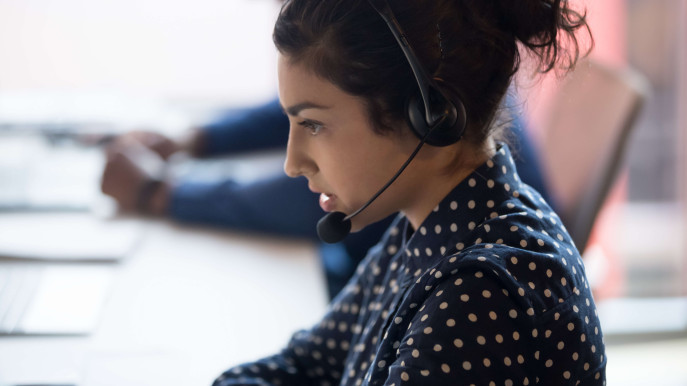 Expert Support
Our experienced managed-services support teams are available 24 hours a day.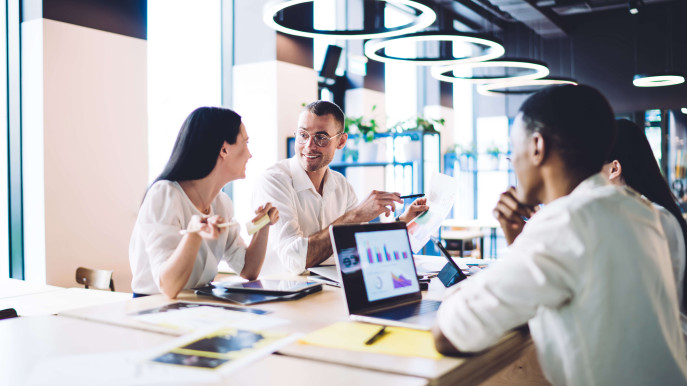 Flexible Services
Our services can easily be tailored to meet your business's unique needs.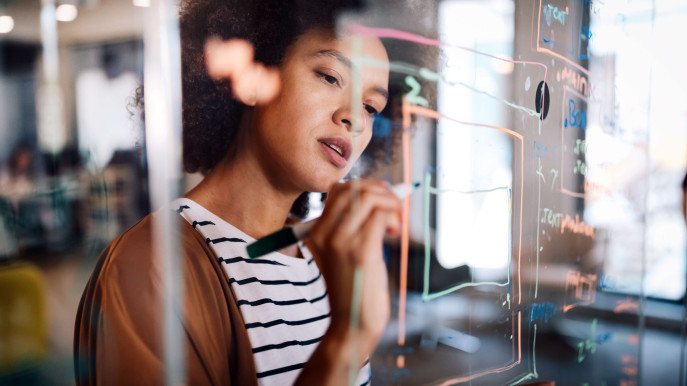 Speedy, Cost-Effective Setup
No system knowledge is required—SHL's teams will handle all the details.
Make Transformation Possible for Your People
When you inspire and transform your people's lives, you will experience the greatest business outcomes possible. SHL's products, insights, experiences, and services can help you achieve this growth at scale.