Hire for Skills of the Future, at Scale
Map skills to roles through SHL's skills taxonomy and gather the talent data you need to future-proof your hiring decisions.
Get in touch
Skills-Based Hiring that Enables Organizational Agility
What, how, and when work is done is changing, making it difficult to forecast talent acquisition needs. Hiring for skills of the future, when you do not know what the future holds, seems impossible. Learn how to future-proof your talent strategy with skills-based hiring.
Simplify Your High Volume Hiring
Fill your talent pools with the skills of the future
SHL helps you pinpoint the skills of the future that really matter for business success, while aligning them to current jobs in a thoughtful way. Use our science-backed assessments and interviews, all mapped to SHL's skills taxonomy, to evaluate what each applicant is capable of today, and their potential for tomorrow.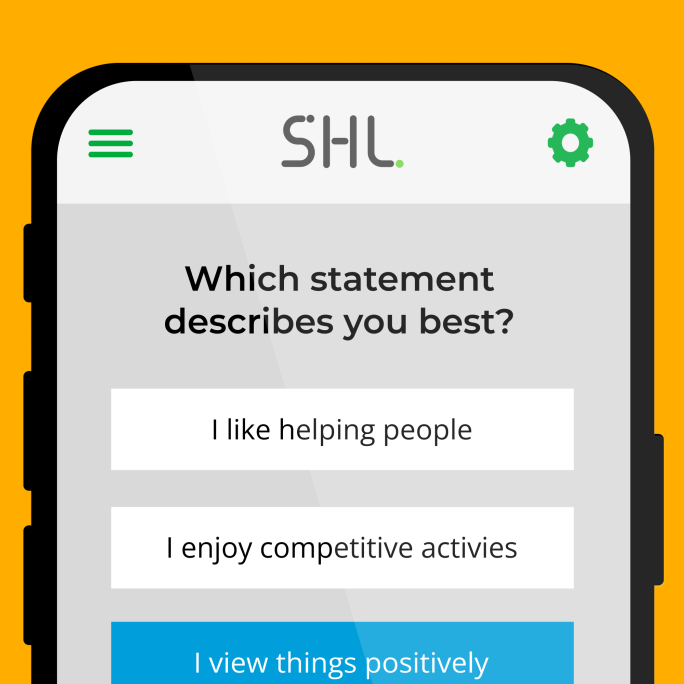 A single source of talent intelligence
Get a comprehensive view of your candidates' readiness for the role, potential for future success and fit within the organization.
Integrate easily with over 80 leading applicant tracking systems.
Monitor the effectiveness of your high volume hiring program through an interactive, real-time dashboard.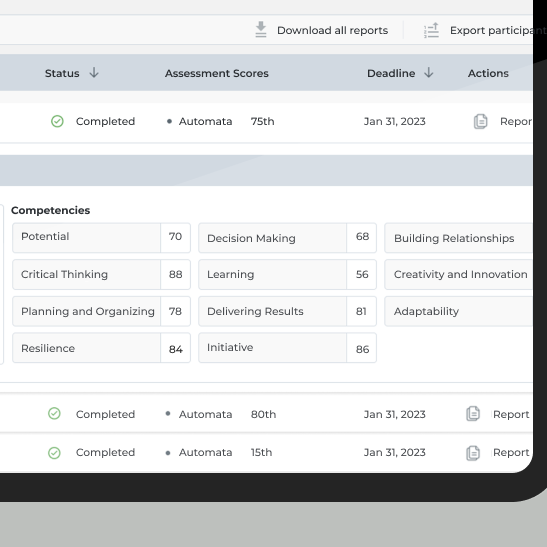 Connect with Candidates to ensure you convert them
Continually remind candidates why your company stands out. Showcase your EVP messages and deliver realistic job and culture previews, all within an intuitive, digital experience that provides a clear view of the steps ahead.
Personalize your high volume hiring process by providing in-the-moment, automated, and personalized feedback based on assessment results to deliver value to every individual, whatever the hiring outcome.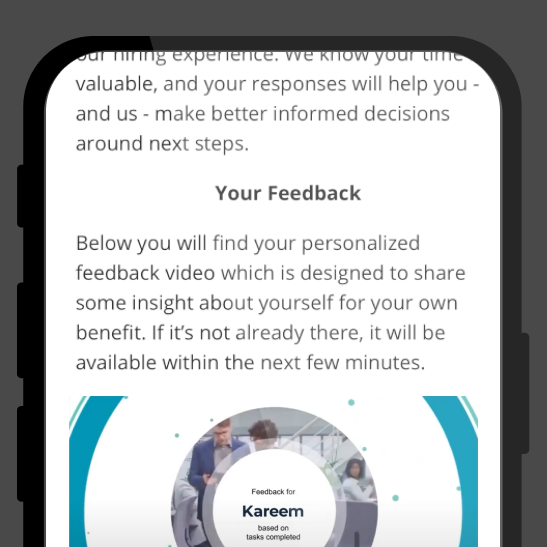 Watch a Demo of SHL's Volume Hiring Solution
SHL's hiring platform enables you to maximize the impact of every hire, building a talent pool of future-proof skills. Hire in the skills of the future through scalable, objective evaluation, while delivering powerful, on-brand interactions that resonate with candidates.
What Our Data Tells Us About Skills-Based Hiring
Read the latest report from our in-house team of people scientists on skills of the future and where to find them. This report uses Josh Bersin's PowerSkills framework.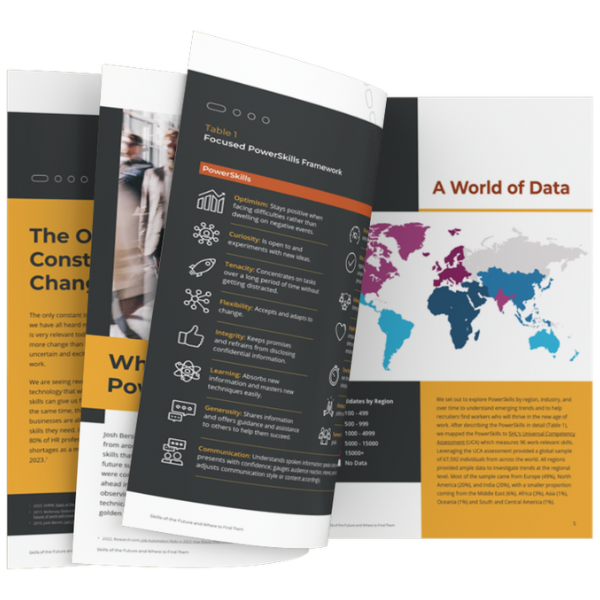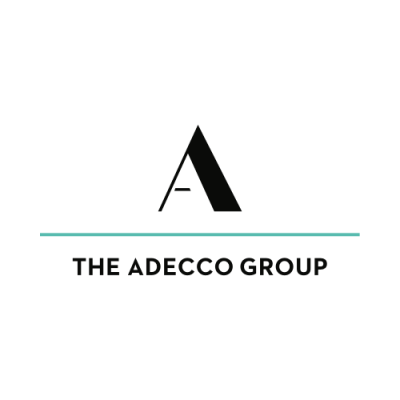 We recruit people into lots of different parts of the business, so we worked with SHL to understand what makes a successful recruiter. What makes a successful finance assistant? We worked with SHL to assess those behaviors and skills that we needed in those jobs, and then find an assessment process that would give the candidates a really good experience but would also give us a better barometer to make decisions about hiring people into our organization.
Regional Talent Acquisition Partner
The Adecco Group
Read Case Study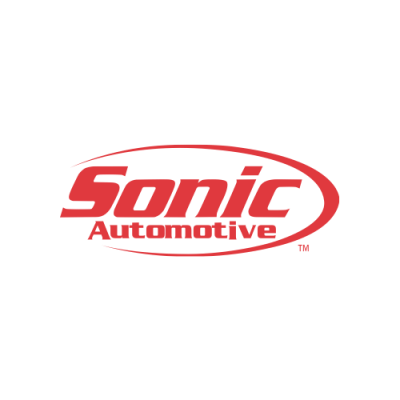 Sonic worked with SHL to define new job profiles more precisely, and the specific attributes that would support their new sales model.

"By partnering with us to drive higher sales, higher customer satisfaction, and a better candidate experience, SHL is helping us be the best place to work and shop. I wouldn't use anybody else."
Sr Director, Talent Acquisition
Sonic Automotive
Read Case Study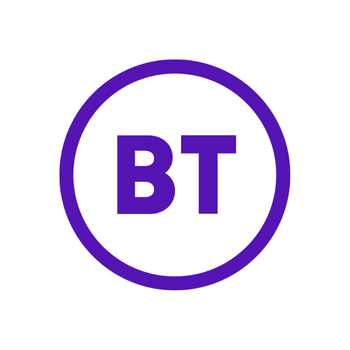 "Working on this project with SHL has enabled us to get focused on the skills and capabilities we specifically need to support development of our sales community. Leveraging this insight has certainly driven different and more interesting conversations about capability in the organisation."
Senior Learning Manager, Sales and Functions
BT
Read Case Study
45 billion
data points to support benchmarking and predictive decision-making
10,000+
organizations worldwide partner with SHL for smarter talent decisions
80% NPS
Net Promoter Score given by candidates to applaud SHL's interactive hiring experience
Your Strategic High Volume Hiring Partner
Whether you want to understand candidate potential, role readiness or general fit, SHL will provide a neatly packaged, simple-to-deploy solution to help you get what you need from your high-volume hiring program.
Book a Demo