Engagement
Make hiring personal at scale.
49% of candidates reject job offers due to a bad hiring experience. It's critical to provide immersive, interactive branded applications to every candidate.
Win over top talent with branded, immersive experiences that engage candidates with personalized feedback.
Performance
Build high-performing, future-proofed teams.
Candidates who completed simulated job tasks were 60% more likely to increase their relationship with employer than those who didn't.

SHL's 300+ I/O psychologists continuously update job relevant assessments and real day-in-the-life previews to identify committed candidates with competencies to succeed.
Efficiency
Quickly convert best fit candidates.
62% of professionals lose interest in a job if they don't hear back within two weeks of the initial interview.

SHL's high volume hiring strategy, based on 40 years of predictive science, automates high volume recruiting to reduce time and cost, and quickly shortlist top talent before competitors.
Leading organizations worldwide that rely on SHL for smarter talent decisions.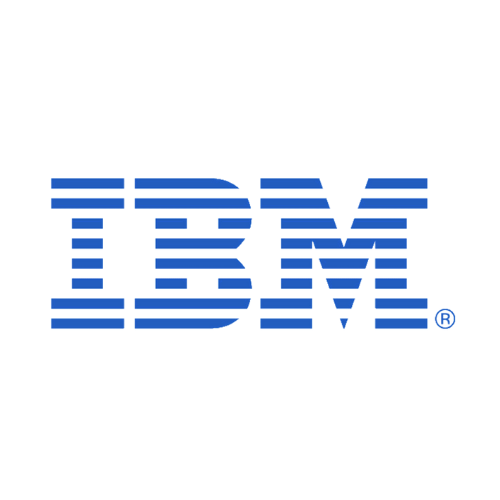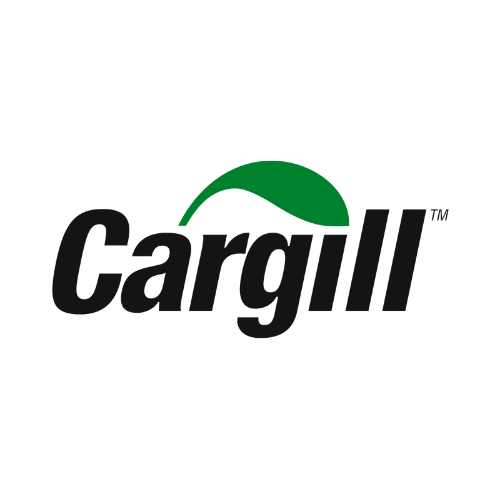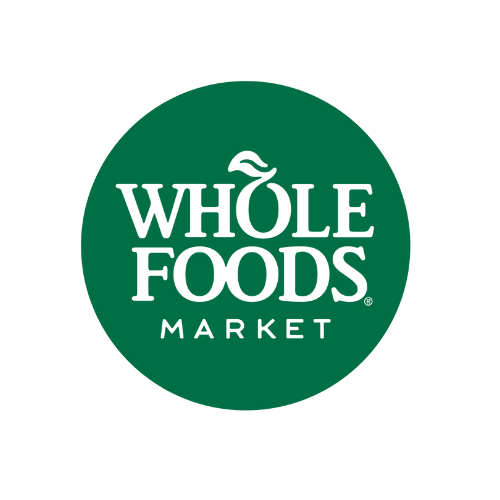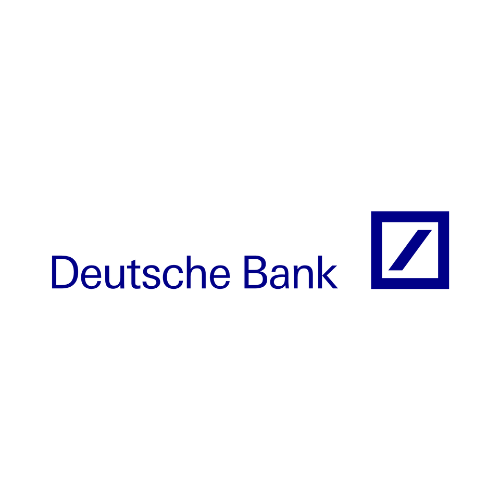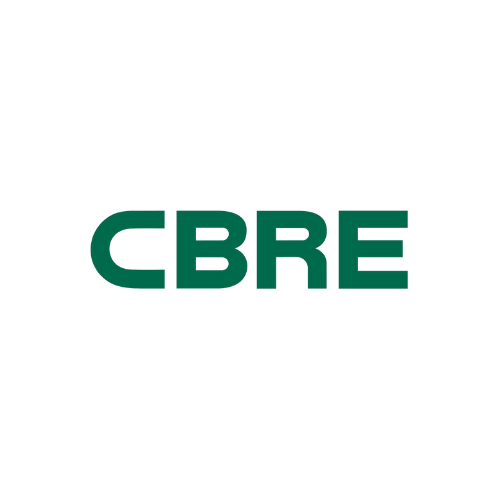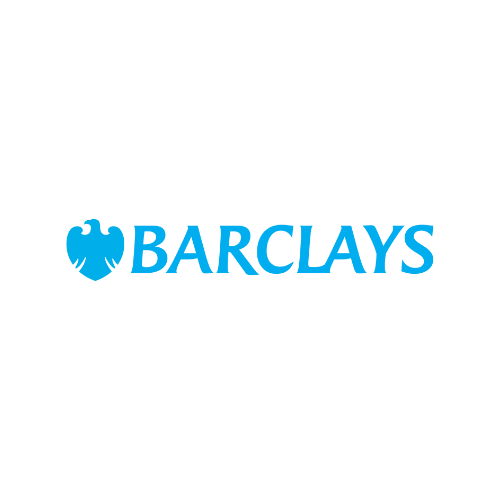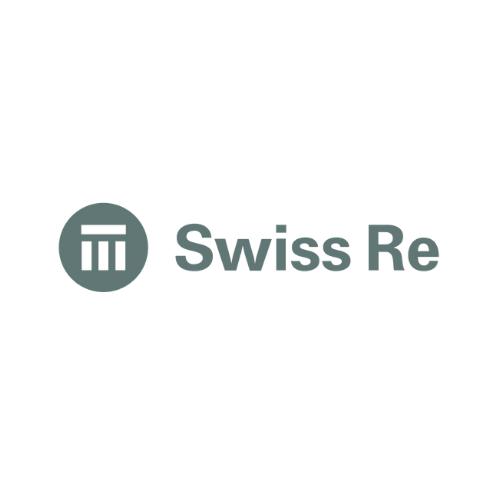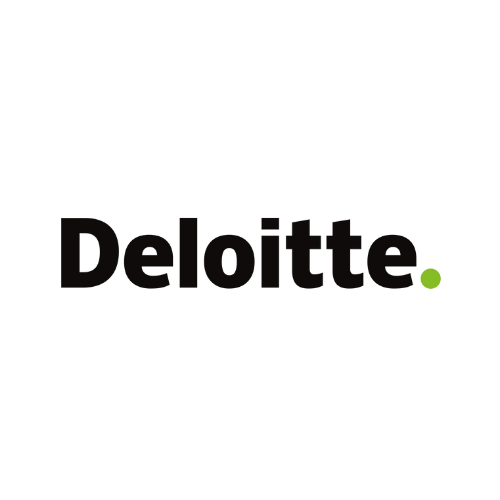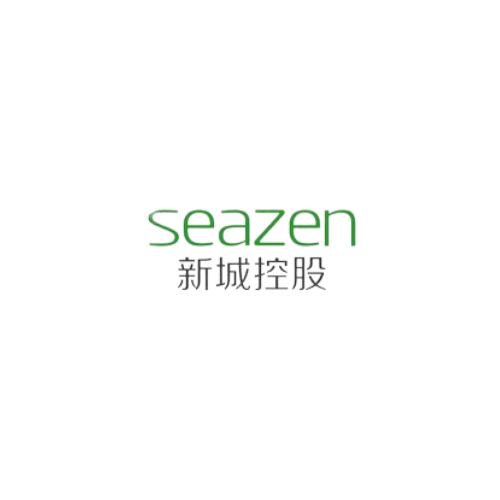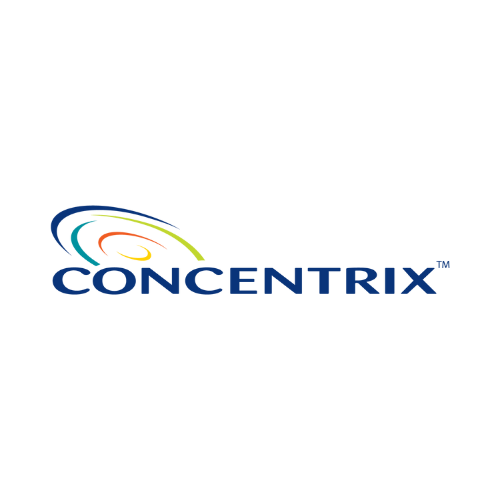 Quickly secure High-Performing talent at scale.
SHL's Volume Solution humanizes high volume hiring, delights candidates, and converts diverse talent ready to succeed.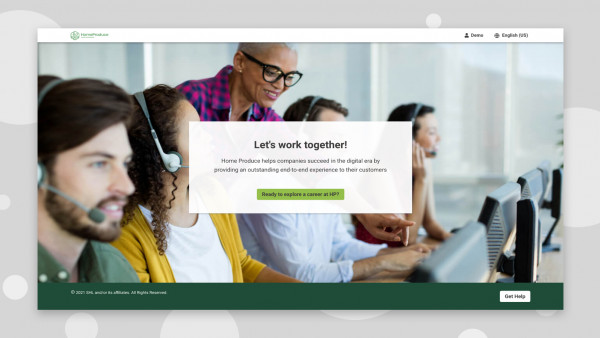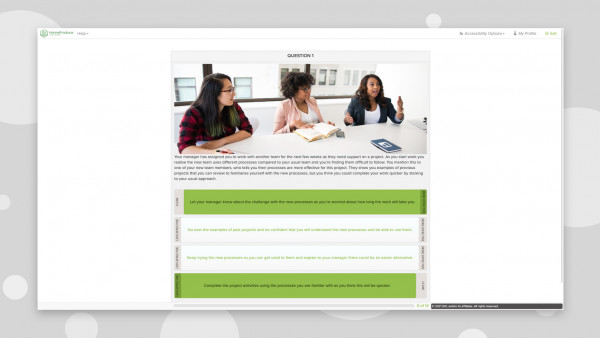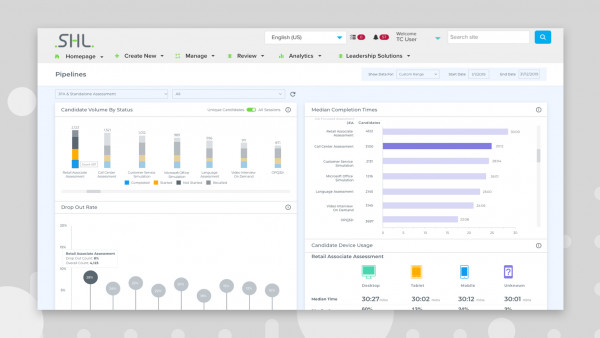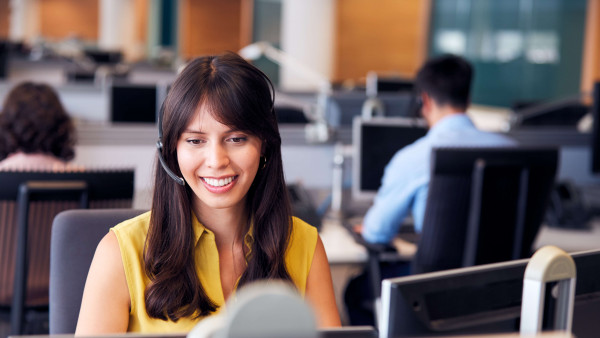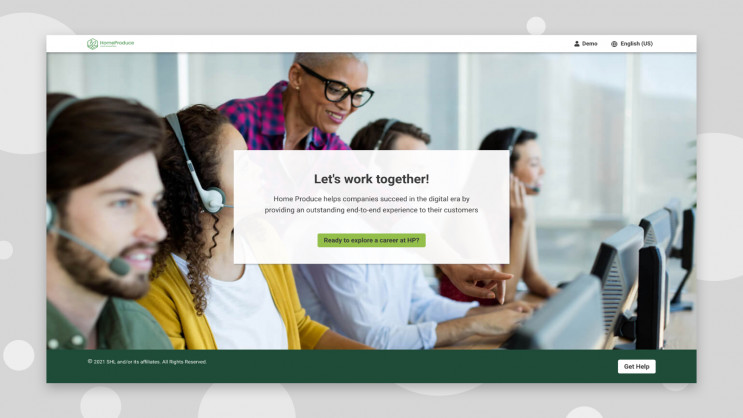 Win over top talent by making mass hiring personal at scale.
Invite candidates into branded, interactive experiences that showcase the best of each role and your company's culture.
Give candidates an opportunity to be themselves and display their best skills on a device of their choice.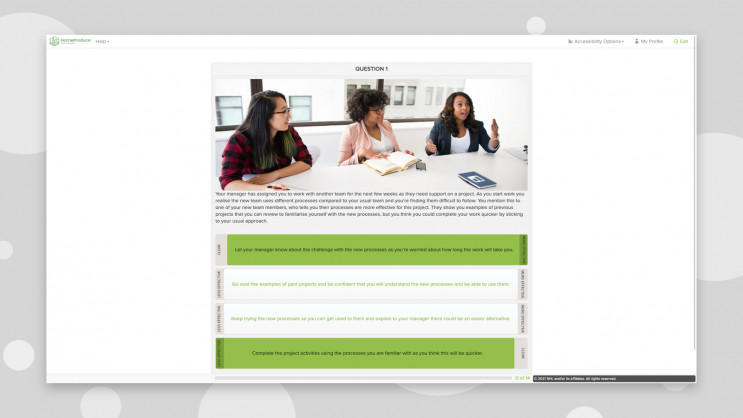 Fairly evaluate what matters for your business.
Objectively assess your candidates against the key behaviors, skills, and attributes necessary to succeed in their target roles.
Confidently deliver improved outcomes by identifying right-fit talent to support your company's evolving high-volume recruiting needs.
Featured Products
Job Focused Assessments
Measure job-specific competencies with hundreds of "off-the-shelf" or tailorable Job Focused Assessments.
Skills Tests
Assess skills mastery in industries like IT, Healthcare, Finance, Retail, and BPO.
Realistic Job Previews
Provide previews of roles, to excite best-fit candidates while discouraging poor-fit ones.
Smart Interviews
Screen candidates at scale with on-demand video interviews, then evaluate finalists virtually.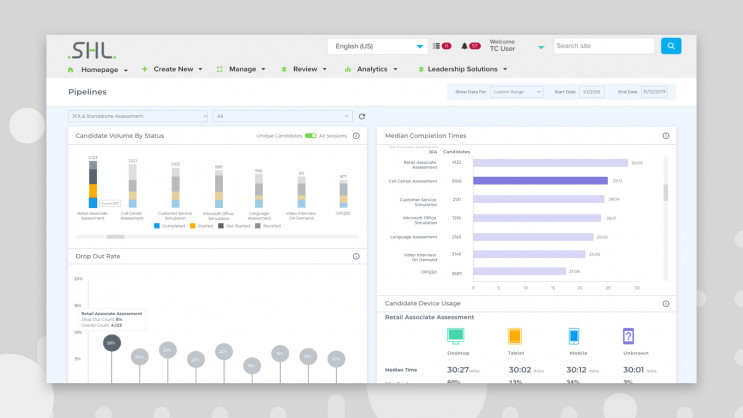 Hire your future all-star performers.
Actionable insights backed by unrivalled science enables high-volume hiring of top-performing candidates.
Empower recruitment managers with the right data to confidently bring in new hires who learn fast, stay on, and deliver results.
Convert brand advocates with tailored, meaningful feedback at scale.
Our first-of-its-kind, automated yet personalized video feedback platform turns candidates into brand advocates whether you hire them or not.
Meaningful, strengths-based feedback make high-volume recruitment a rewarding experience for everyone—even with thousands of candidates.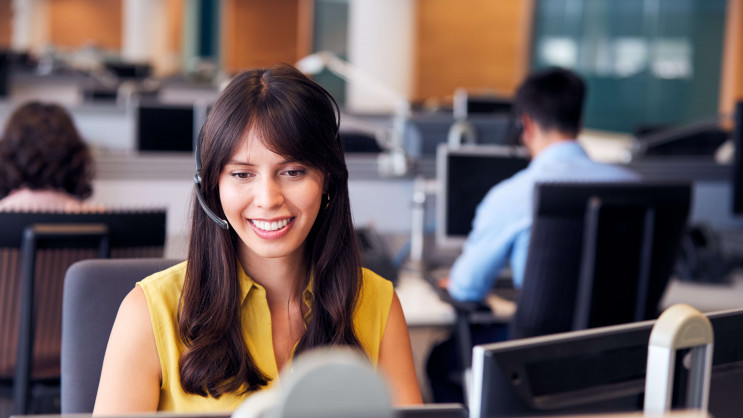 Reduce hiring stress with global expert services.
Our robust platform integrates seamlessly with 80+ leading Applicant Tracking Systems, for smooth implementation and faster hiring.
Dedicated 24/7 account support means zero downtime in assessing and securing talent across your volume hiring programs.

By adapting the way the results are presented to our own competency model, the SHL tools speak our corporate language, and enable us to provide specific answers to our talent questions.
HR Specialist and Project Manager
Karcher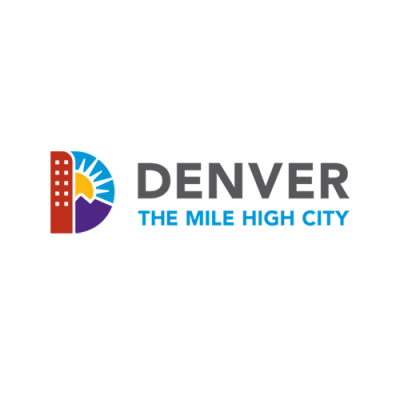 The City and County of Denver receives over 125,000 job applications per year. We use SHL assessments to screen candidates for many of our high-volume recruitments. Moving from a manual assessments process to an integration between SHL and Workday has saved us hundreds of hours of employee time, created a better candidate experience and reduced time to hire.
City and County of Denver
Build New Confidence in Your Hiring Outcomes.
Enhance Diversity and Inclusion.
4 out of 6
Programs that witnessed an increase in non-white candidates after using SHL's fair, objective assessments
Become the Employer of Choice.
88%
Percentage of applicants saying they'd make our education client their top choice after using SHL's branded solution
Drive Faster, Fairer Hiring Decisions.
30%
Reduction in time to hire delivered for an automotive dealer, along with a candidate NPS of +80
Related Solutions
Explore our pre-packaged solutions that provide critical answers for all your talent needs across the employee life cycle.
Transform Your Hiring Decisions
With SHL, engage, delight, and hire top-quality, diverse talent ready to drive your success.