Hire Faster and Smarter
Candidates are in short supply. Re-imagine your high-volume hiring process with SHL and fill your recruitment funnel with committed candidates.
Book a Demo
Navigating the High-Volume Recruiting Landscape
Employees around the globe are leaving the workforce in droves, creating headwinds for recruiters and talent acquisition leaders. This eBook explores the impact of this change and the opportunities that have opened up.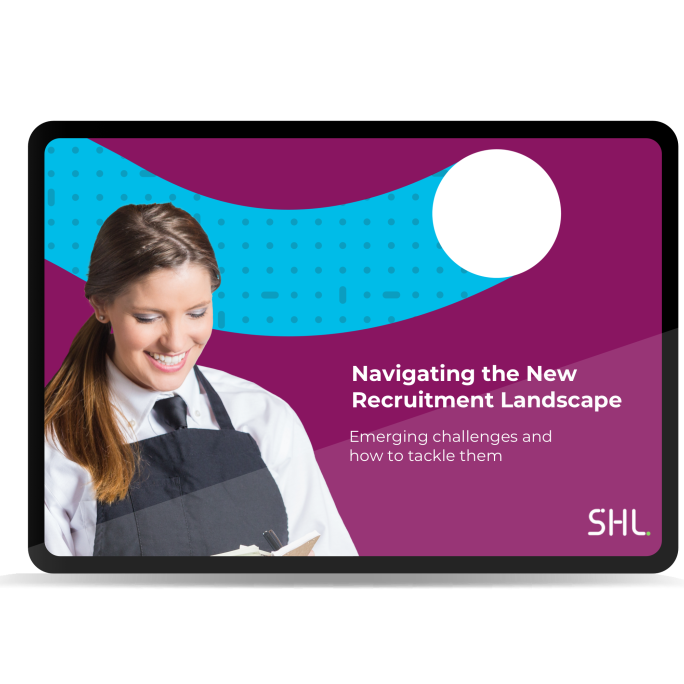 Reinvigorate your high-volume hiring strategy.
Candidates are prone to ghosting companies they have applied to, yet you are under pressure to quickly convert great talent before competitors. Broaden your reach by looking for potential and evaluating those you might have previously overlooked.
Evaluate Potential
As quality candidates seem increasingly difficult to find, you should reconsider your definition of great talent. Using an array of off-the-shelf and easily configurable job-relevant assessments, you can scientifically measure the potential of people, regardless of their experience and background.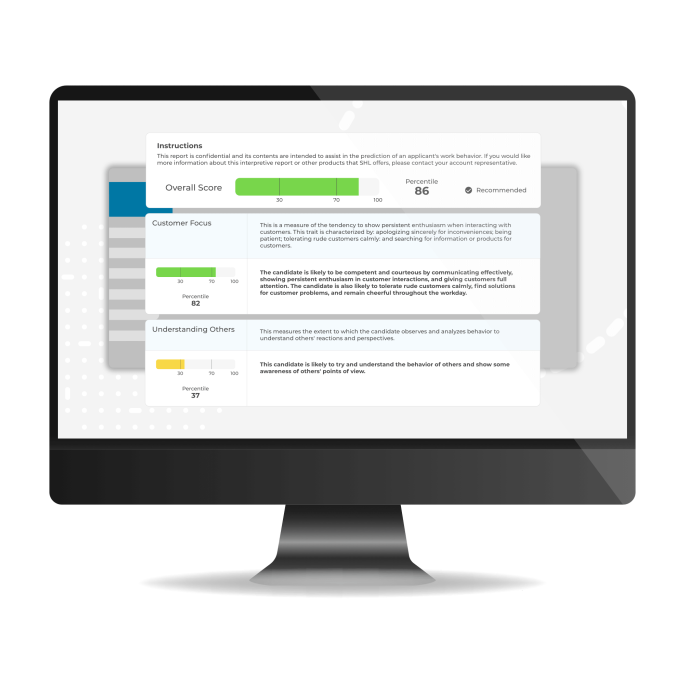 Candidate Experience
Candidates need to continually be reminded of why they should be excited by your opportunity. With SHL, you can do just that. Showcase your EVP messages and deliver realistic job and culture previews, all within an intuitive, digital experience that provides a clear view of the steps ahead.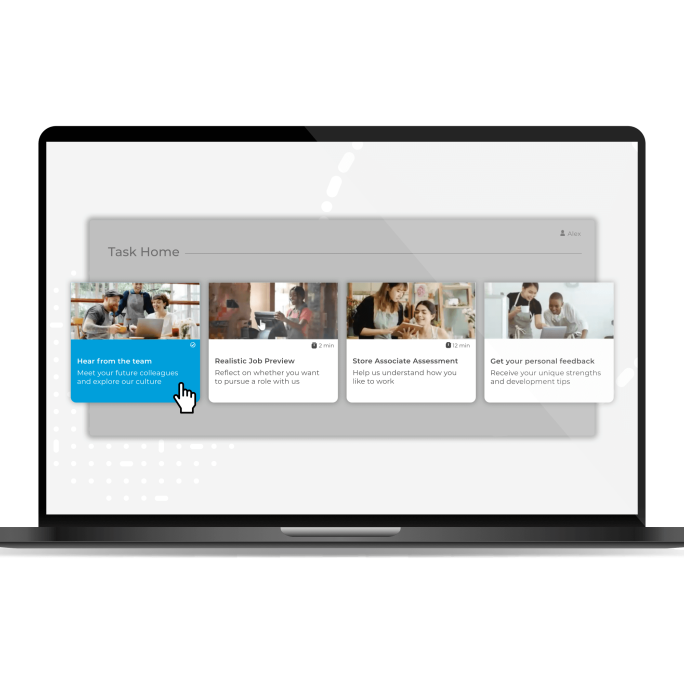 Instant Feedback
Reduce candidate resentment by keeping them in the loop wherever they are in the process. Personalize your high-volume hiring process by providing in-the-moment, automated, and personalized feedback based on assessment results to deliver value to every individual, whatever the hiring outcome.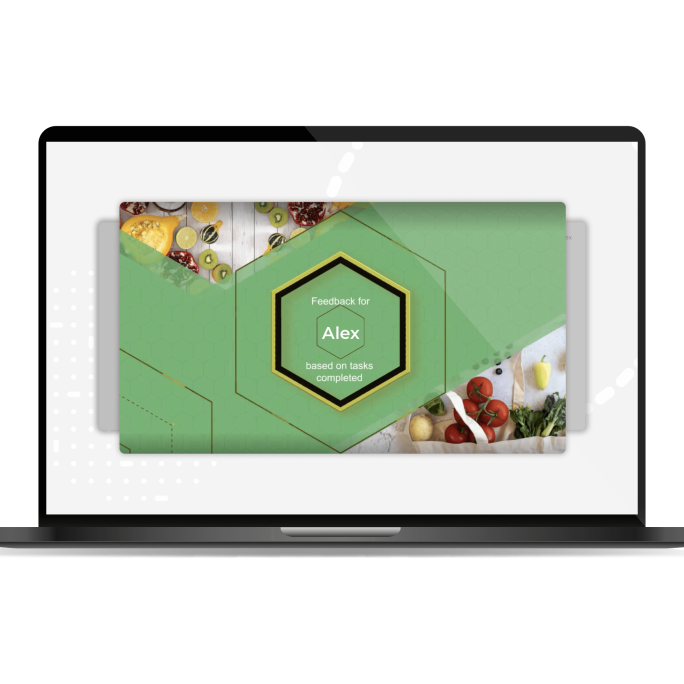 Fill Vacancies with Committed Candidates
SHL's experience-driven Volume Hiring Solution keeps your candidates engaged, as you objectively evaluate their potential to succeed in role.
Book a Demo
Invite candidates into branded, interactive experiences that showcase the best of your company's culture.
Measure job-specific competencies using hundreds of off-the-shelf or tailorable job-focused assessments.
Make easy, confident decisions with an overall score for each candidate and an intuitive red, amber, and green job match indicator.
Personalize high-volume recruiting by providing automated, in-the-moment video feedback for every candidate.
Screen candidates at scale with on-demand video interviews.
Evaluate candidates using recommended interview questions and scoring guides.
Integrate easily with 80+ leading Applicant Tracking Systems to reduce administrative tasks.
Monitor the effectiveness of your high-volume hiring program through an interactive, real-time dashboard.
Move Your Recruitment Strategy Forward
In Talent Acquisition there is now great opportunity to reinvigorate old tools and approaches. This guide presents five steps to bringing your strategy up to date so that you can compete for great candidates.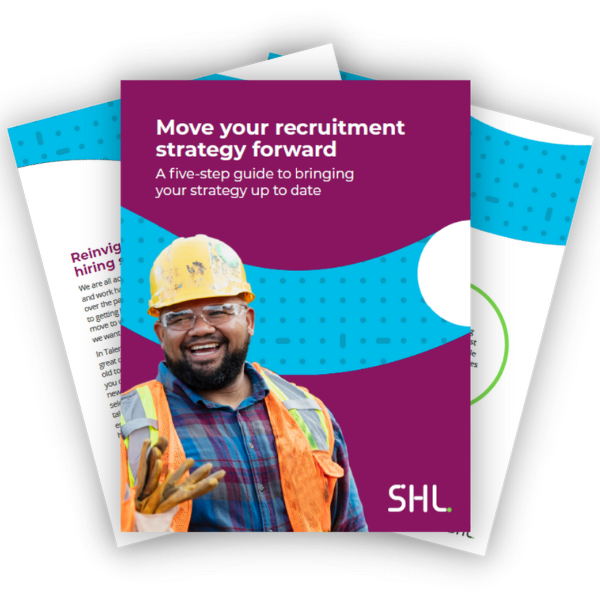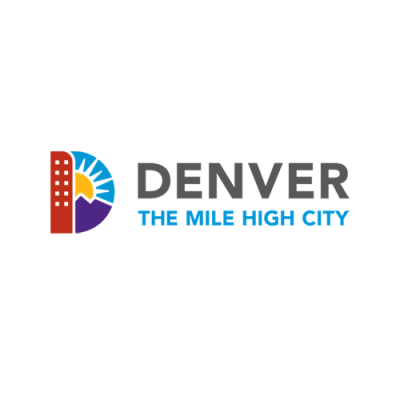 The City and County of Denver receives over 125,000 job applications per year. We use SHL assessments to screen candidates for many of our high-volume recruitments. Moving from a manual assessments process to an integration between SHL and Workday has saved us hundreds of hours of employee time, created a better candidate experience and reduced time to hire.
City and County of Denver
10,000+
organizations worldwide trust SHL for smarter talent decisions.
40 billion
data points to support benchmarking and predictive decision-making.
30%
reduction in time-to-hire and 4x increase in decision making accuracy with SHL.
Related Solutions
Explore our pre-packaged solutions that provide critical answers for all your talent needs across the employee life cycle.