A Clear Definition of High Potential Employees
SHL's HIPO model is based on years of studying high potential employees and programs to identify the critical factors that determine their success. Based on this research, we determined that a true HIPO is not only a high performer but also someone with all three of the defining attributes: aspiration, ability, and engagement.
Who wants to rise to more senior positions? After studying over 431,000 people globally, SHL has identified a unique combination of motivational factors and behaviors of those who are more likely to rise to an executive position. Learn more about SHL's HIPO model in our latest guide.
Who will be effective when they reach leadership positions? Only 1 in 4 professionals exhibit very high levels of leadership potential in their early careers. To provide a more holistic assessment of the ability to be effective in more challenging and senior roles, SHL has identified attributes that drive future leadership performance potential – beyond cognitive and reasoning ability. Learn more about SHL's HIPO model in our latest guide.
Who will commit to the organization and remain in senior roles? HIPOs are highly sought after in an increasingly competitive market and less than half of high potentials intend to stay with their current employer. Engaged HIPOs are 1.5x more likely to stay – but how is engagement defined? SHL's definition and measurement is composed of two factors: current and future engagement. Learn more about SHL's HIPO model in our latest guide.
Identify and Retain your Critical Talent
The data-driven and objective way to discover, utilize, and retain your most critical talent.
High Potential Identification: Demo Hub
Our demo video and interactive tours will show you the most accurate way to identify high potentials.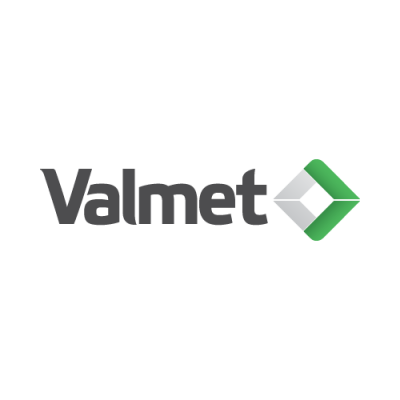 By showing us how to identify and nurture our next generation of leaders, our work with SHL is helping to secure a strong, profitable future for Valmet.
Hikka Alatalo-Korpi
VP Talent Management
Valmet Corporation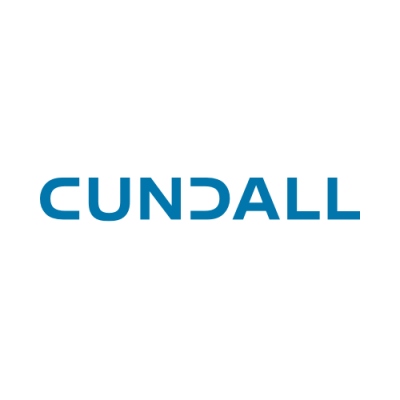 The program has given us a stronger leadership pipeline and is helping us embed a 'grow your own' talent strategy. It's helped us understand exactly what we've got and where.
Carole O'Neil
Partner (HR & Training)
Cundall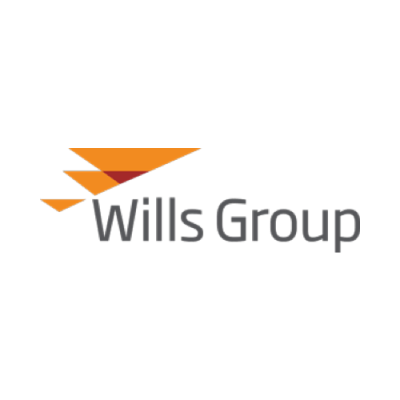 It's not just an assessment tool; it results in a highly personalized, comprehensive, and simple development plan.
Melon Yeshoalul
VP, Human Resources
Wills Group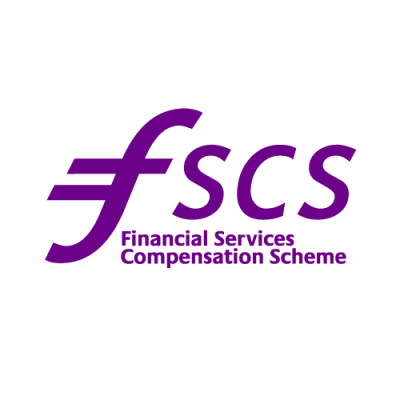 The model of high potential focusing on ability, aspiration and engagement provided a simple and coherent language that we could use to share and achieve a consistent definition of high potential within the organization. But most importantly, the High Potential Solution went beyond identification to look at the skillsets and development areas, and provided ongoing support.
David Blackburn
Chief People Officer
Financial Services Compensation Scheme
The Three Key Attributes of a High Potential Employee
SHL's science and real-time HIPO insights significantly increase the chance of you finding employees who will achieve senior positions, be successful when they get there, and commit to your business. HIPOs identified by SHL are:
Ability
12x
more likely to be effective in senior roles
Aspiration
11x
more likely to achieve an executive position
Engagement
2x
as likely to stay, go the extra mile, and meet performance goals
Related Solutions
Explore our pre-packaged solutions. Delivering targeted talent insights to support specific workforce and planning decisions.
Identify and Retain Your Future Leaders
Bringing people science, data, and analytics to high potential identification.
Book a Demo