People Insights
SHL labs leverages billions of data points to provide people insights and drive research and market intelligence papers and reports. We also use AI algorithms and strive to extract objective insights from structured and unstructured data, including interview conversations, to measure and benchmark the interview experience.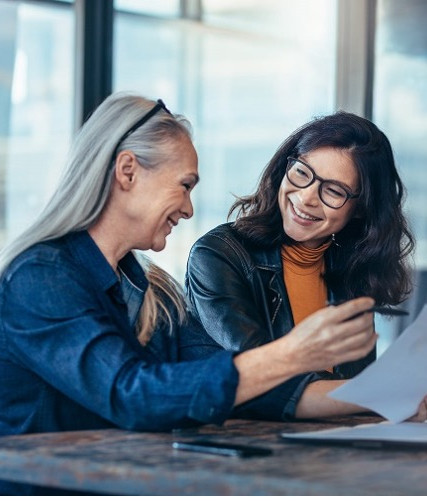 Interview Insights
Job interviews are one of the most popular ways to assess talent and create the biggest impact on the overall candidate experience. The lack of interview insights and measurement are some of the primary bottlenecks in conducting effective job interviews.
Most interview conversations have shifted to digital mediums, providing a unique opportunity to use Artificial Intelligence (AI) to measure and benchmark the interview experience. We are using AI algorithms to automatically extract interview insights from real interview conversations.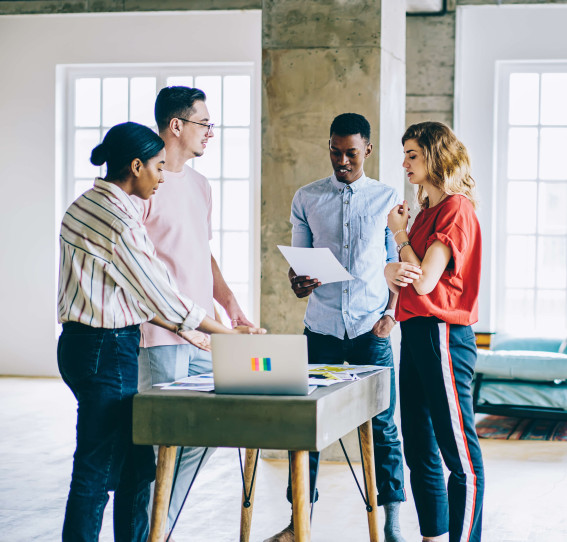 People Insights from SHL's over 45 Billion Data Points
SHL has been providing deep insights into human behavior, abilities, skills, and motivation to our global clients for over 40 years. We stay up-to-date with the ever-changing workplace trends by leveraging the largest anonymized and legally compliant research data warehouse with over 45 billion data points to drive research and market intelligence.
Read our latest reports and white papers:
40+
Years of Providing People Insights
25+
Published Research Papers
Subscribe to SHL Labs Newsletter?
We publish a quarterly newsletter to keep you up to date on our latest research in talent acquisition and talent management.
Interested in Research Collaboration?
If you are an academic and would like to perform research in cooperation with SHL Labs, reach out to us.