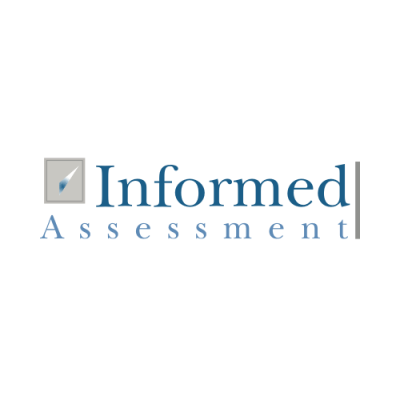 Partnering with SHL gives my business extra insights into product development, enhanced customer support and selling resources, enabling us to deliver world leading assessment products for clients.
Stewart Wright
Informed Assessment
The services of SHL have supported our extreme growth by professionalizing our complete employee lifecycle, identifying and developing talent to guarantee succession.
Jo Hendrix
Leading Next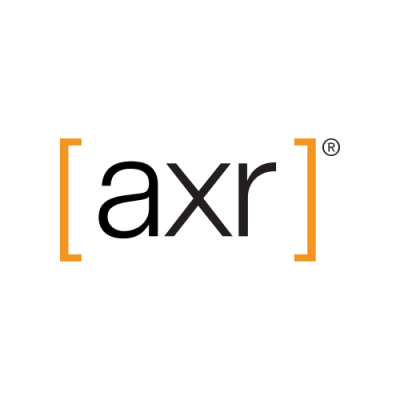 [axr] and SHL have been in a successful partnership for the last four years, providing assessments and powerful insights to Finance talent as part of their
Greg O'Shea
[axr]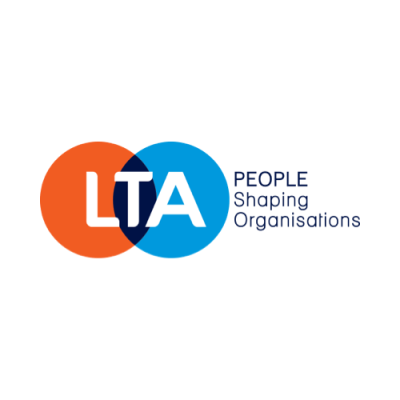 Throughout our nearly 20 years in business, SHL has been a constant. The quality, rigor, and depth of their tools are unmatched in the market. They continue to support us in bringing integrated talent and leadership development solutions to our clients.
Fiona Stewart
LTA People
Make Transformation Possible for Your People
When you inspire and transform your people's lives, you will experience the greatest business outcomes possible. SHL's products, insights, experiences, and services can help you achieve this growth at scale.