Drive Sales Performance with SHL
Discover if your sales teams and leaders have what it takes to succeed, and use data to ensure you get the right sellers in the right place, at the right time.
Sales Transformation: Demo Hub
Our demo video and interactive tours will show you how to uncover critical skills gaps in your sales team.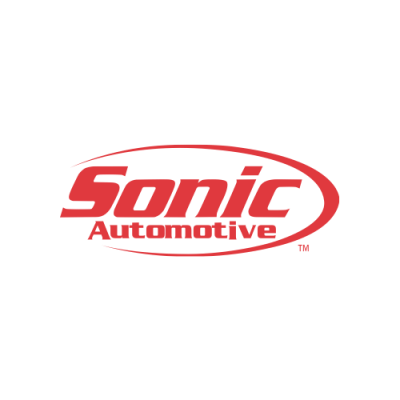 By partnering with us to drive higher sales, higher customer satisfaction, and a better candidate experience, [SHL] is helping us be the best place to work and shop. I wouldn't use anybody else.
John Perez
Sr. Director, Talent Acquisition
Sonic Automotive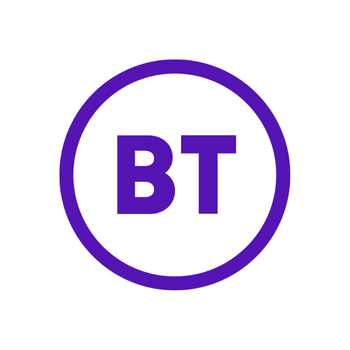 "Working on this project with SHL has enabled us to get focused on the skills and capabilities we specifically need to support development of our sales community. Leveraging this insight has certainly driven different and more interesting conversations about capability in the organisation."
Erica Simpson
Senior Learning Manager, Sales and Functions
BT
Take Control of Your Sales Transformation Strategy with SHL
Hit Targets
2x
increased likelihood of meeting quotas when teams are guided by SHL's insights.
Deliver Growth
33%
increased likelihood sellers exceed targets when talent management is aligned to business strategy.
Find Great Sellers
69%
more likely to receive top sales performance ratings if an individual is recommended through SHL solutions.
Related Solutions
Explore our pre-packaged solutions. Delivering targeted talent insights to support specific workforce planning decisions.
Use People Insights to Boost Sales Performance
SHL is transforming sales teams with people science and analytics. Bringing objectivity and accuracy to every talent decision.
Book a Demo