B2B Sales, a Function in Transformation
Buyer behavior has changed, so salespeople must too. SHL studied more than 14,000 sales professionals and identified the competencies needed to deliver high performance in a digital-first world.
Building a Winning Sales Team Takes Science
Our research has found that the behaviors that lead to high sales performance today are very different to those that led to success in the past. Explore 3 mega-trends that are shaping the way we buy, sell and digitally interact, and find out what that means for your sales function.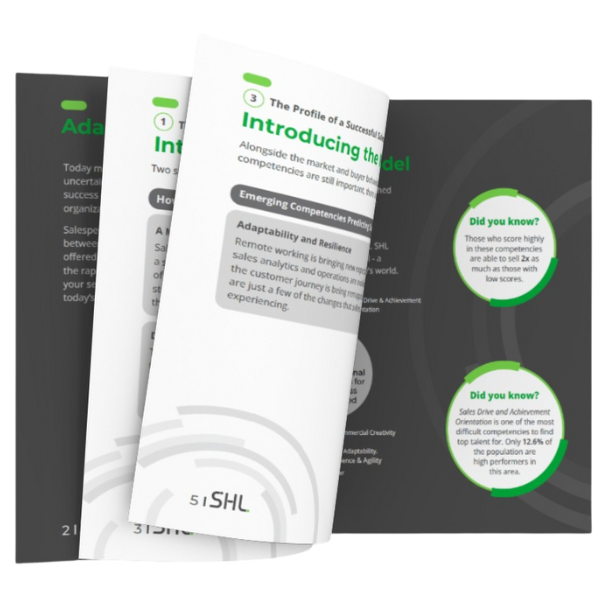 Drive Sales Performance with SHL
Discover if your sales teams and leaders have what it takes to succeed, and use data to ensure you get the right sellers in the right place, at the right time.
Fairly Review Your Sales Talent
Measure the sales competencies critical for success, using SHL's validated Sales Transformation science. Use data collected from assessments to hire, develop and promote those with the behavioral profile to be your top sellers.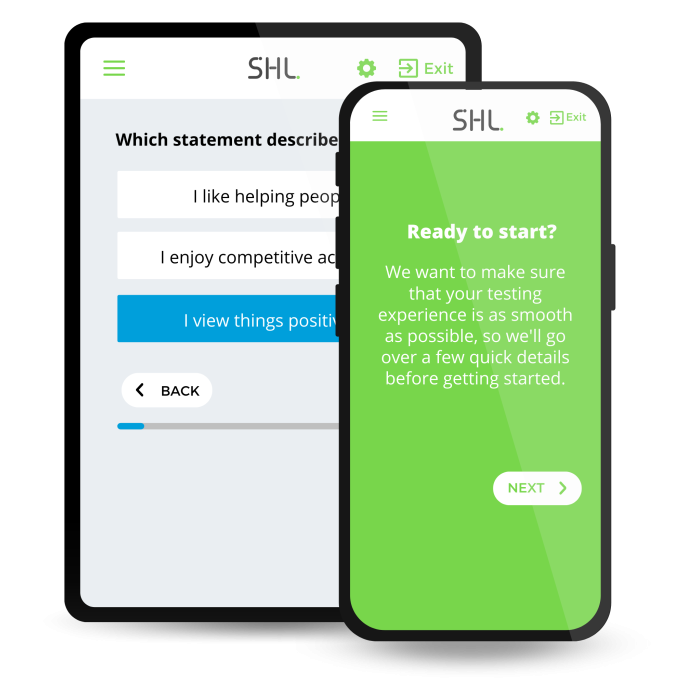 Real-time Talent Insights
Expertly inform your development strategy, with immediate actionable insights into the sales competencies of individuals, leaders, and teams.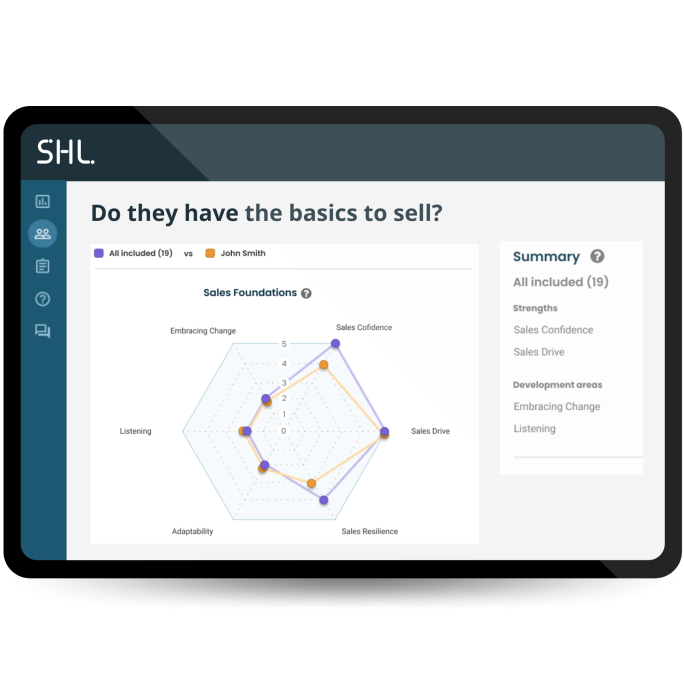 Target Development
Increase revenue and employee engagement with automated personalized development reports, putting targeted development in your employees' hands.
See SHL Sales Transformation in Action
Transform your sales team into world-class digital sellers with SHL. Get you the objective people insight needed to identify critical skills gaps, ensuring your sales team have the skills to thrive in a post-pandemic, digital world.
Book a Meeting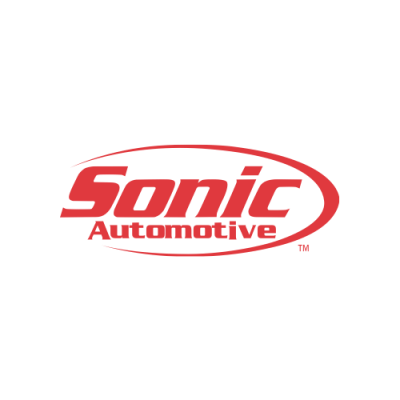 By partnering with us to drive higher sales, higher customer satisfaction, and a better candidate experience, [SHL] is helping us be the best place to work and shop. I wouldn't use anybody else.
John Perez
Sr. Director, Talent Acquisition
Sonic Automotive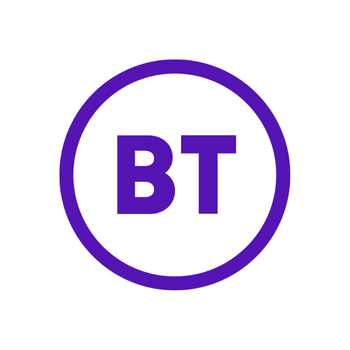 "Working on this project with SHL has enabled us to get focused on the skills and capabilities we specifically need to support development of our sales community. Leveraging this insight has certainly driven different and more interesting conversations about capability in the organisation."
Erica Simpson
Senior Learning Manager, Sales and Functions
BT
Take Control of Your Sales Transformation Strategy with SHL
Hit Targets
2x
increased likelihood of meeting quotas when teams are guided by SHL's insights.
Deliver Growth
33%
increased likelihood sellers exceed targets when talent management is aligned to business strategy.
Find Great Sellers
69%
more likely to receive top sales performance ratings if an individual is recommended through SHL solutions.
One Solution, All the Analytics You Need
SHL's Sales Transformation insights can also be used as part of our multi-award-winning talent management solution, Mobilize. Use Mobilize for science-backed talent analytics that support decisions across the entire employee lifecycle related to: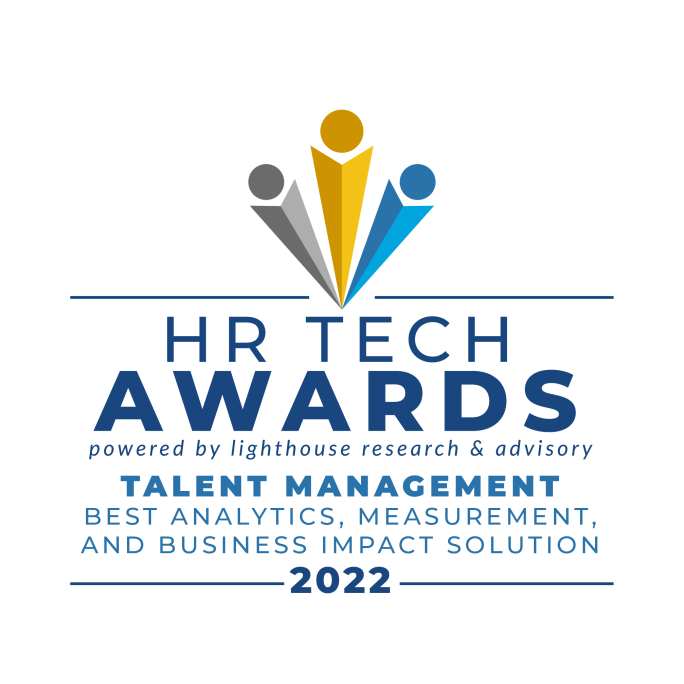 Related Solutions
Explore our pre-packaged solutions. Delivering targeted talent insights to support specific workforce planning decisions.
Use People Insights to Boost Sales Performance
SHL is transforming sales teams with people science and analytics. Bringing objectivity and accuracy to every talent decision.
Book a Demo