SHL Certification and Training Services
SHL certification and training leverages experienced consultants to help you administer SHL's leading ability and personality tests, including the Occupational Personality Questionnaire (OPQ) and the Motivational Questionnaire (MQ), including interpreting individual assessment results and building exemplary feedback skills.
Training Events
We offer a wide range of courses designed to support HR professionals.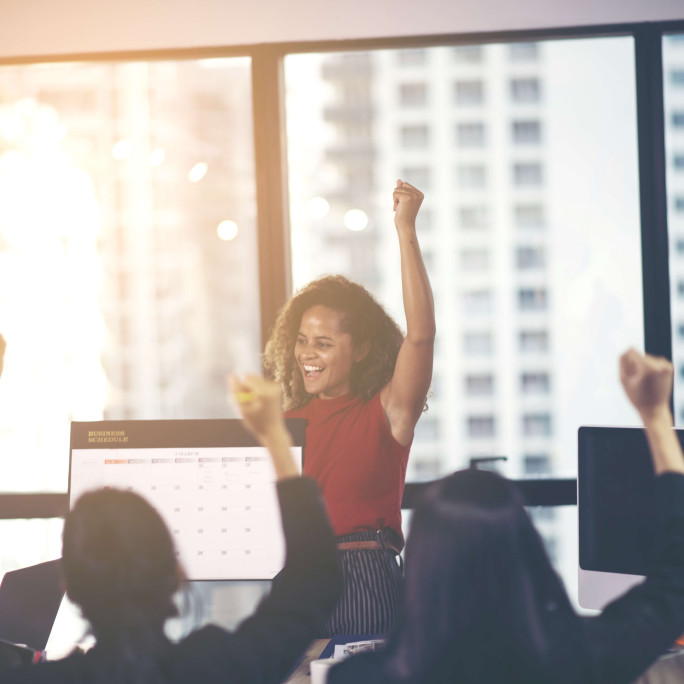 Popular Training Services Courses
Our comprehensive range of training services gives you a range of training methods for supporting your talent programs, including classroom, virtual, and e-learning. Make critical knowledge more accessible, so your teams can deliver on your talent strategy.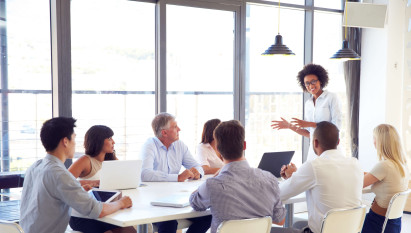 HR Assessment Training
From competency design and job analysis to 360 implementation and assessment center design, our experienced practitioners share key HR skills and training that help you embed objectivity into your organization.
Why utilize SHL Training Services?
Advance Your Career
Your qualification is yours to keep: More than 75% of participants say their SHL training was a worthwhile investment in their career development.
Become a Credible and Certified Professional
Our course provides an internationally recognized qualification certified by both the British Psychological Society (BPS) and European Federation of Psychologists Association (EFPA).
Make Better People Decisions
Learn to administer SHL's world-leading assessment tools to inform more objective decisions that take legal and ethical implications into account and deliver tangible business results.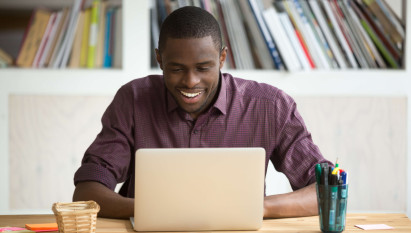 Virtual
Our new virtual course, designed as an engaging, interactive experience for every participant, has the same components as our regular in-company and public courses, distilled into key concepts and supplemented by additional contemporary perspectives.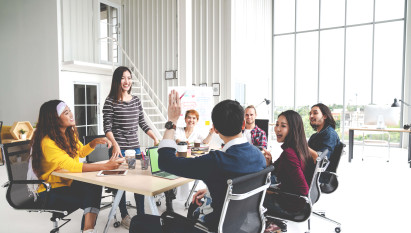 In-Company
In-company courses gather stakeholders together to focus on assessment strategy, psychometric testing policy, and industry developments. These customizable sessions are delivered in your choice of venue. (Note: Many live courses have gone virtual during the pandemic.)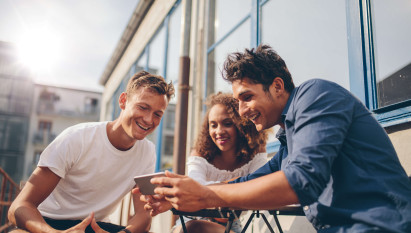 Public
Public courses offer great opportunities to network with peers and share knowledge and perspective with others outside your organization. See our training calendar for public courses near you. (Note: Many live courses have gone virtual during the pandemic.)
Make Transformation Possible for Your People
When you inspire and transform your people's lives, you will experience the greatest business outcomes possible. SHL's products, insights, experiences, and services can help you achieve this growth at scale.