Engagement
Beat the competition to top tech talent.
92% of tech candidates are fielding multiple offers. Your brand needs to stand out, to lock down superlative talent.
SHL's immersive branded experiences showcase your organization, and clever automation enables smart, efficient recruitment.
Diversity
Boost diversity in your technology hiring.
Diverse workforces outperform by 35%, yet people of color hold just 5% of jobs at major tech organizations.
SHL's tech recruitment solution uses objective assessments and AI technology to increase reach and achieve diversity goals.
Performance
Build future-proof tech teams ready for anything.
Mere technical competency isn't enough: Today's tech teams need resilience and agility to perform in a constantly evolving industry.
SHL combines tech skill measurements with informed assessment of future potential to build high-performing, long-lasting teams.
Increase in high-quality programmers shortlisted by our patented AI-powered coding assessments for a leading tech organization.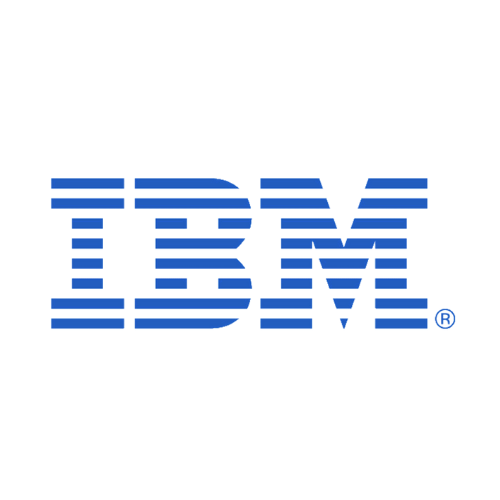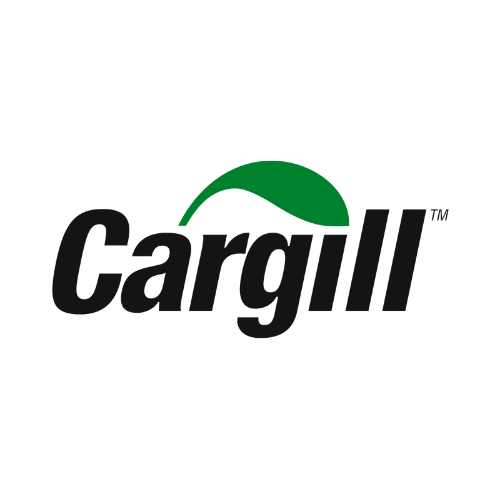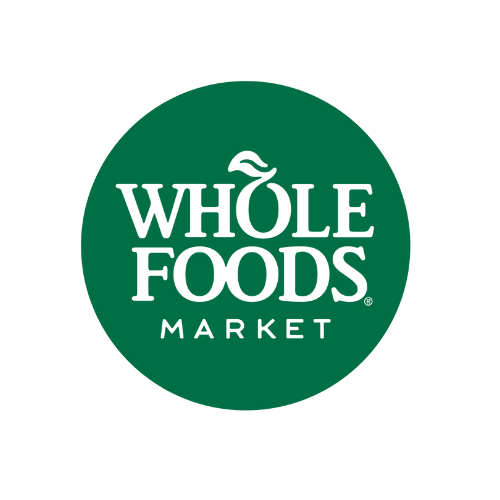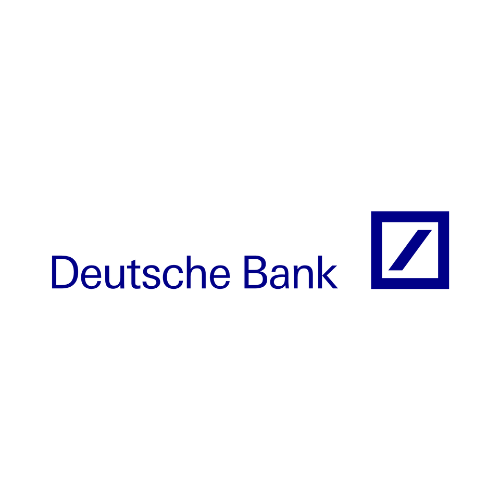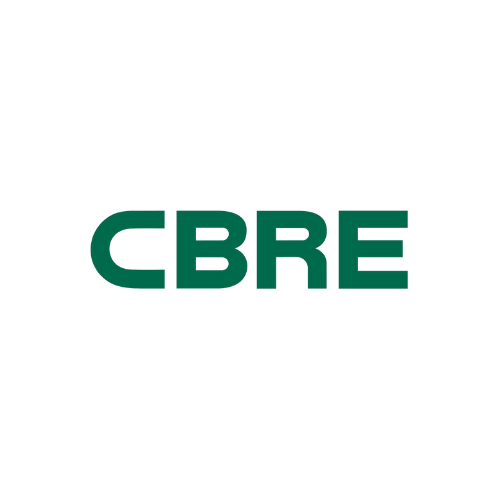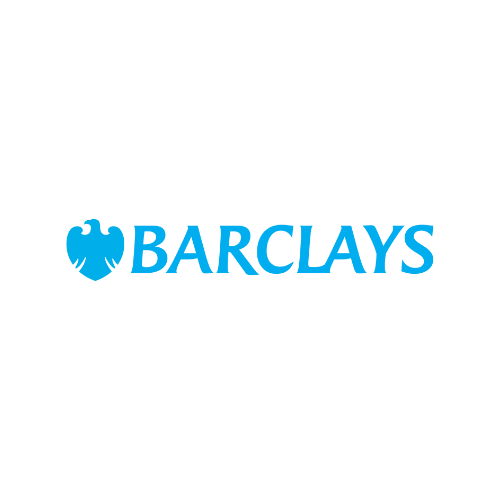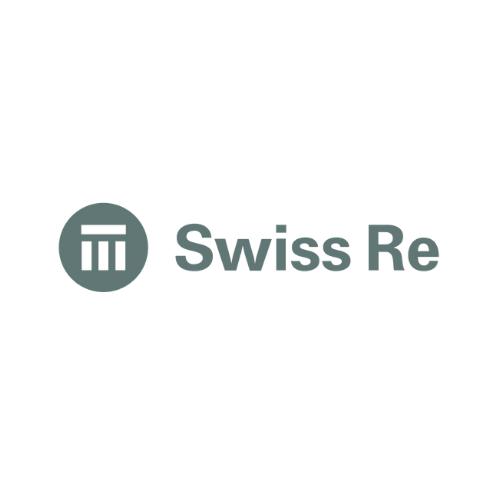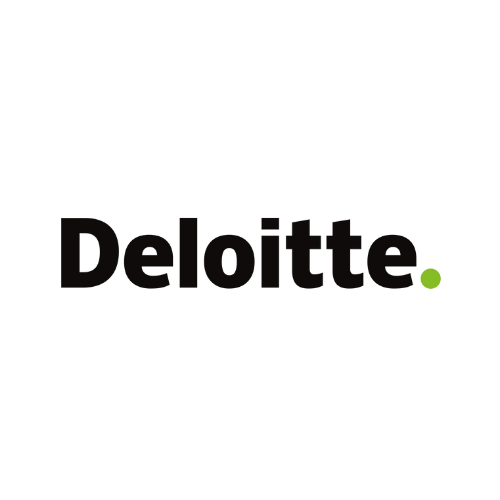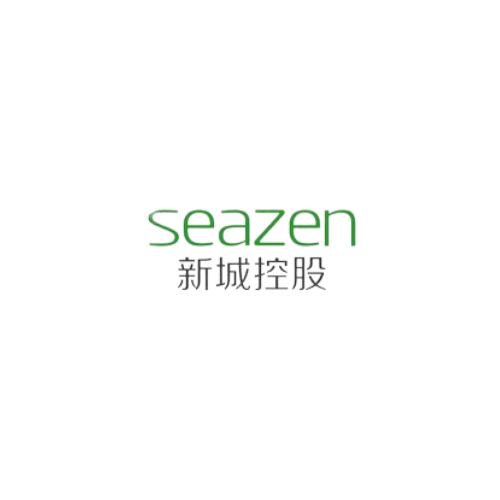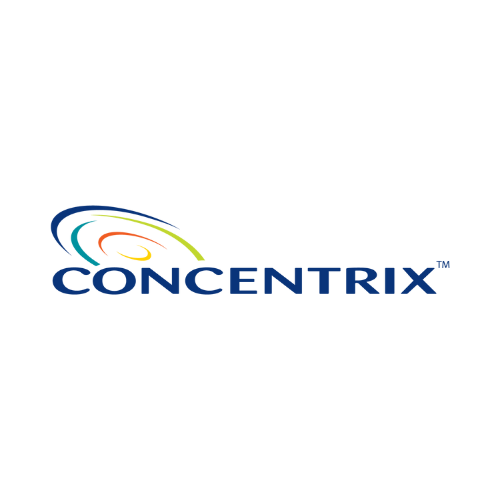 Build Diverse, Future-Ready Engineering Teams
SHL's Technology Hiring Solution automates tech hiring, to convert diverse teams of skilled, high-potential developers and tech specialists.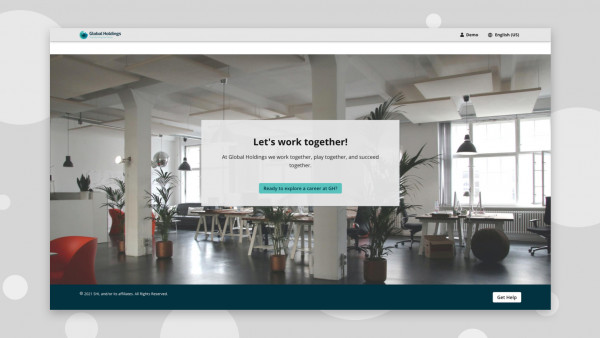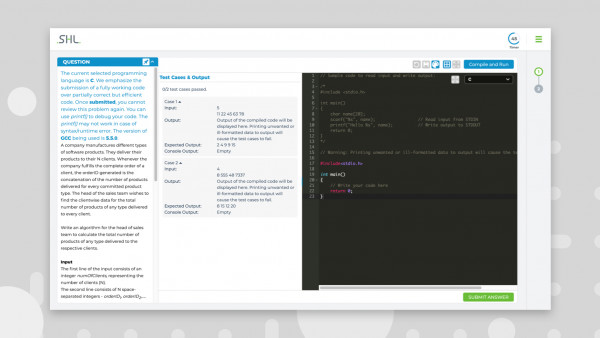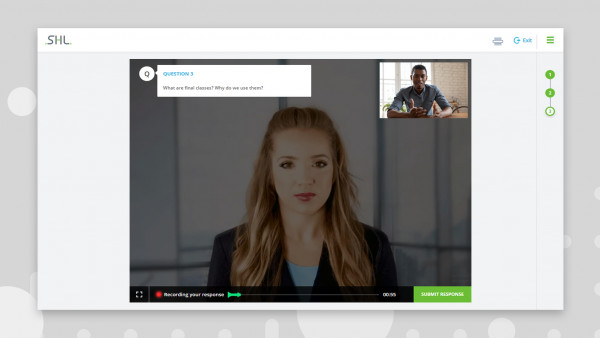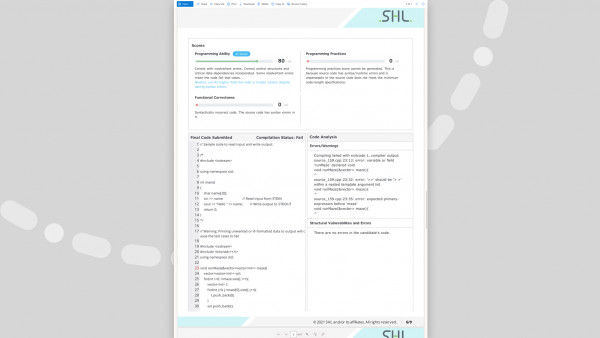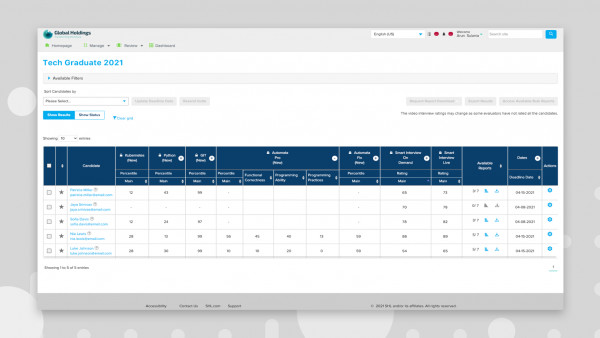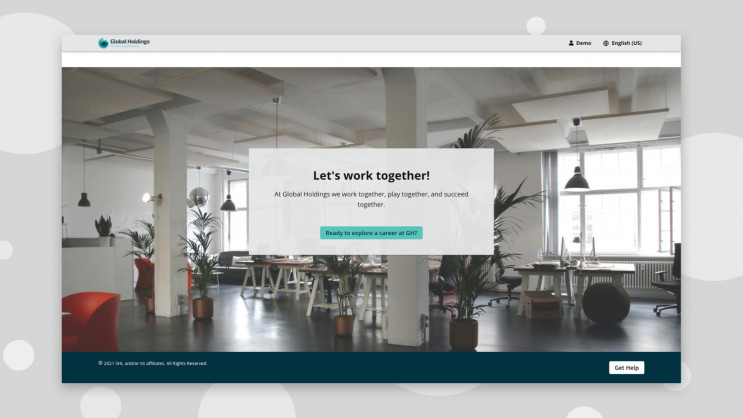 Engage tech candidates with branded, immersive experiences.
Leverage existing leaders and developers to bring each role to life for applicants, by showcasing specific growth and learning opportunities.
Delight candidates with engaging virtual applications that let them demonstrate skills at their own pace.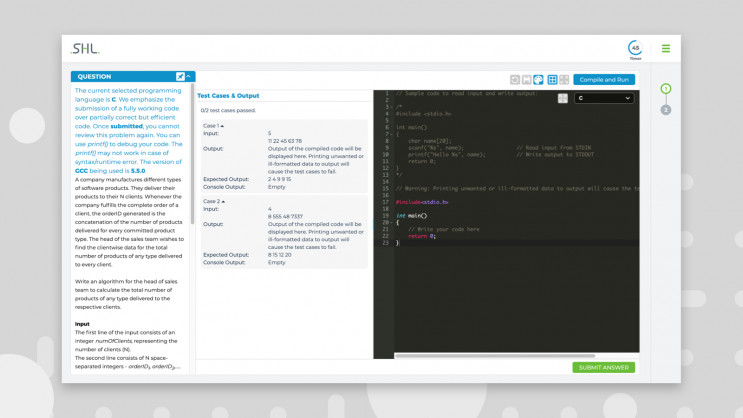 Assess potential and tech skills without bias.
Confidently assess candidates from diverse, global sources using highly-validated, AI-powered coding assessments and interview technology.
Safeguarded by strong anti-cheating and plagiarism technology, you can reliably, objectively assess technical and non-technical skills, fit, and long-term potential.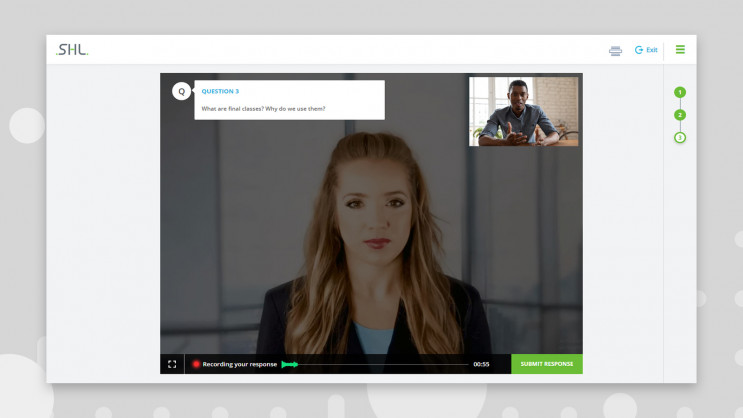 Featured Products
Coding Simulations
Assess programming skills in 50+ languages using AI-powered online coding simulations with an intuitive IDE.
Tech Job Focused Assessment
Identify candidates with the potential to become high-performing, adaptable coders who thrive in dynamic environments.
Smart Interview On Demand with AI Scoring
Consistently evaluate thousands of candidates in minutes, with on-demand technical interviews scored with AI technology.
Technical Skills Assessment
Rigorously test for 250+ specific skills including mobile technologies, frontend, middleware, backend, and data science.
Smart Interview Live: Coding
Scale virtual interviews with live coding in 50+ languages and interactive whiteboarding.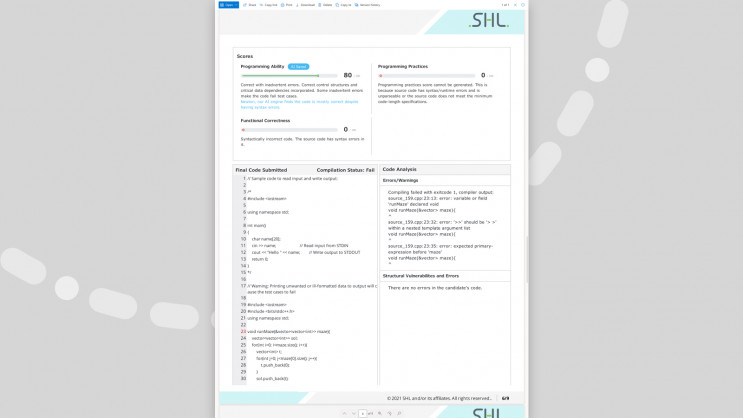 Keep good tech talent from slipping away.
Our patented AI scores uncompilable and partially correct code, reducing false rejects and increasing your qualified talent pool by 45%.
Secure top developers based on what matters: programming ability, functional correctness, and programming best practices.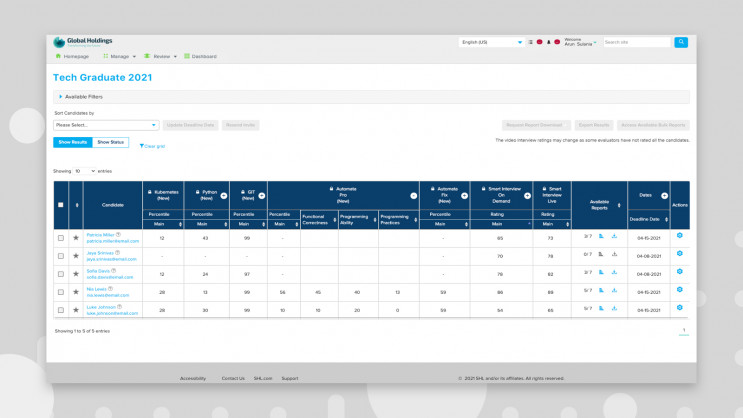 Lock in tech talent quickly and decisively.
Quickly screen candidates with automated, AI-scored tech interviews, providing hiring managers with a highly accurate, time-saving shortlist.
Drive smarter, faster hiring decisions with streamlined technology recruitment that measures coding skills, long term potential, and fit.
Transform your technology hiring with SHL.
Confidently maximize tech team diversity.
50%
Diversity hiring goal achieved by a leading services organization using SHL's fair, objective assessments.
Dramatically broaden your candidate reach.
4X
Increased number of candidates assessed by the world's largest technology company, thanks to SHL.
Secure top tech talent quickly and efficiently.
60%
Reduction in the time to hire for one global technology company by utilizing SHL.
Related Solutions
Explore our pre-packaged solutions that provide critical answers for all your talent needs across the employee life cycle.
Transform Your Hiring Decisions
With SHL, engage, delight, and hire top-quality, diverse talent ready to drive your success.