Technical Assessment and Interviews, Simplified
Technical recruiting processes don't have to be complex and costly. Our experts work with your team to design technical hiring processes for each role, including selecting the right questions and optimizing how they are scored. See SHL Technology Hiring in action.
Performance
Meet Technical Hiring Targets
Confidently hire using clear scores for technical and soft skills.

Recruiters decrease time to hire by 60% vs. the status quo

Technical leaders get clear candidate scores and easily conduct technical interviews

Interviewers become more consistent with interview guides for each candidate
Experience
Streamline Technical Recruiting Experiences
Tech recruiting teams and candidates move faster with SHL Experiences.
Candidates access soft skills and technical assessments in a single portal

Recruiters preview the hiring process with the candidate

Hiring teams showcase what candidates can expect on the job
Diversity
Improve Inclusion in Technical Assessments
SHL's technical assessments are designed to support Diversity objectives.
Software engineering leaders reduce false negatives by 45%

Hiring teams improve consistency and reduce bias with pre-configured questions

Candidates are scored based on ability, not absolute correctness
Candidates assessed by SHL are 3x more likely to be rated as "excellent" 6 months post-hire.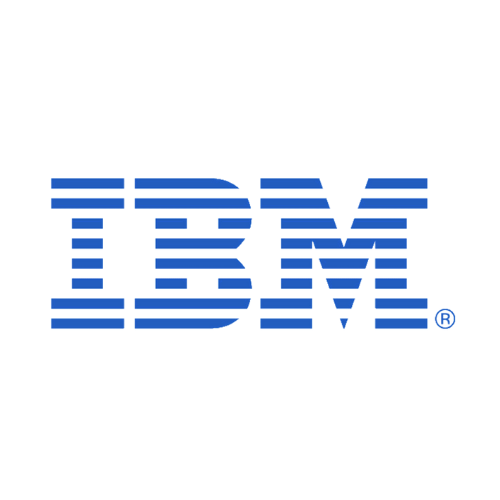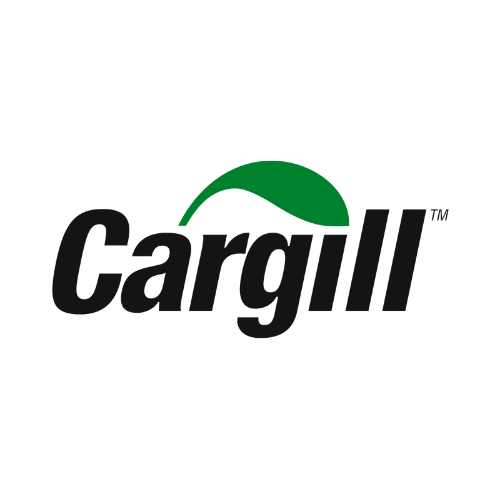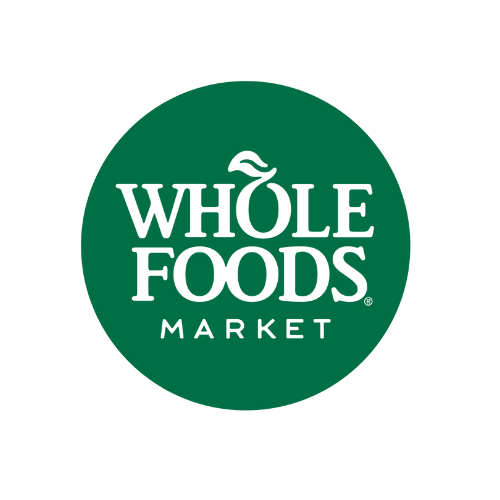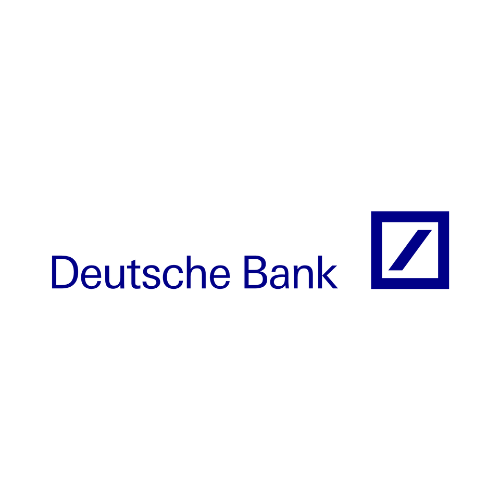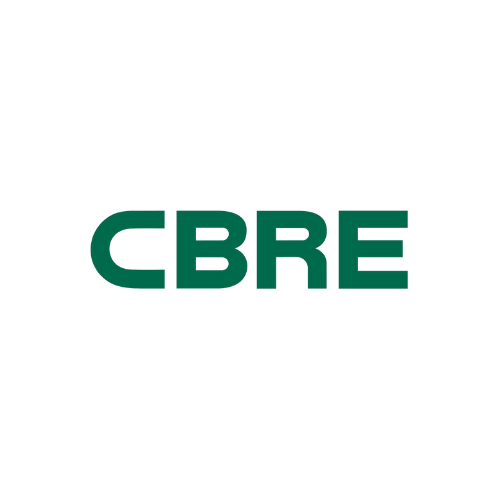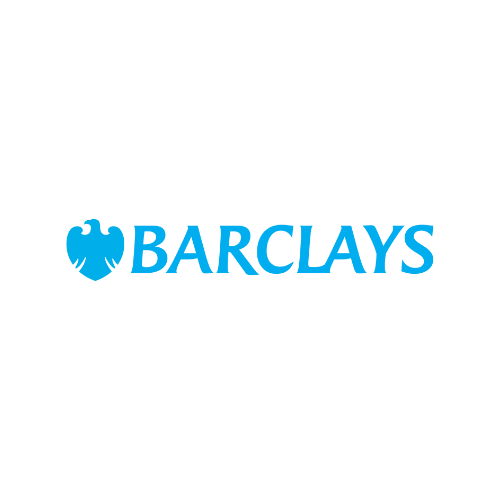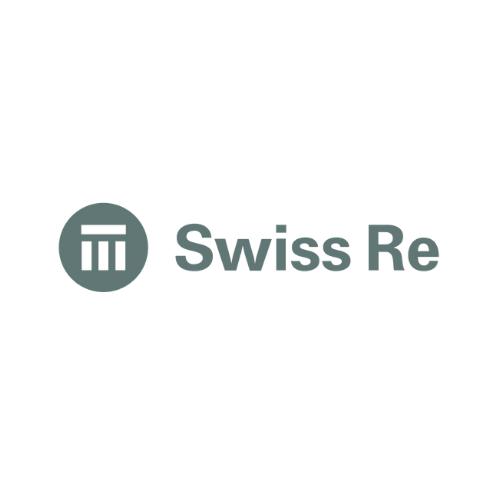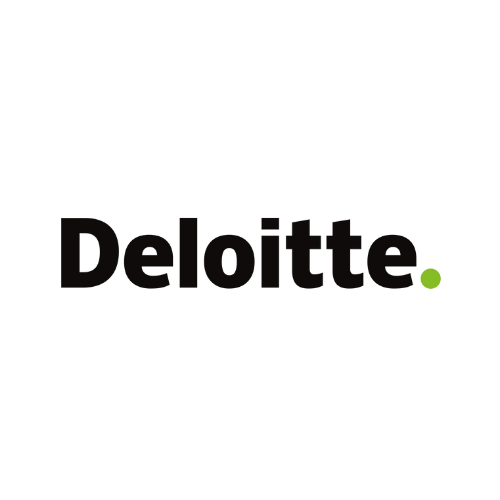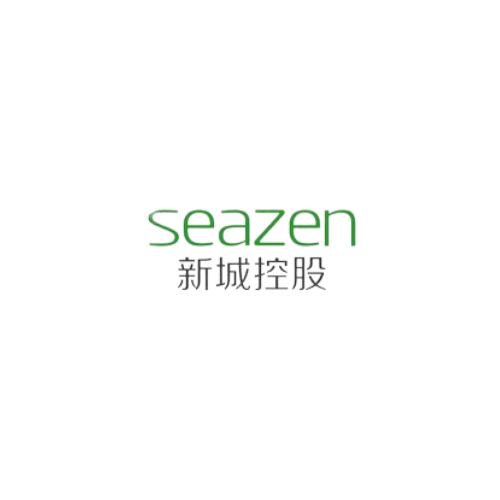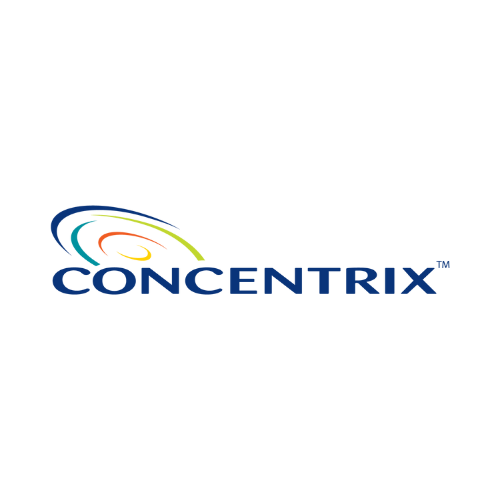 Inclusive Technical Hiring Processes that Maximize Signal
SHL Technology Hiring helps hiring teams level the playing field. Assess and interview software engineers to produce a coding skills score the entire team trusts. Quickly deploy technical and soft skills assessments, while conducting technical interviews in a single solution.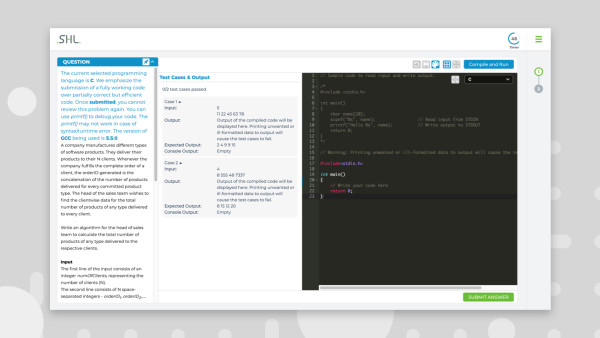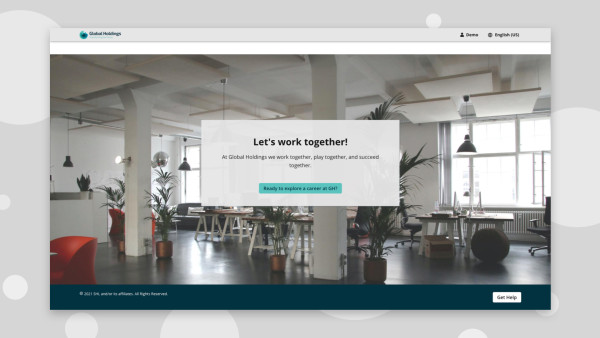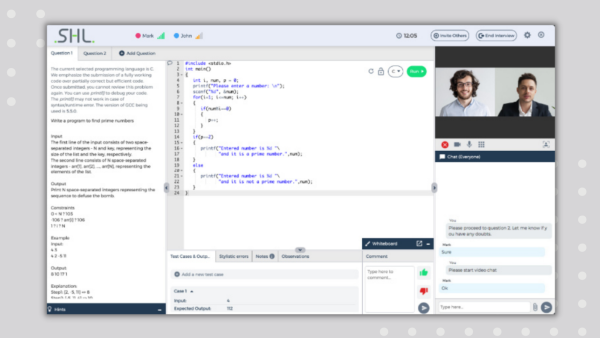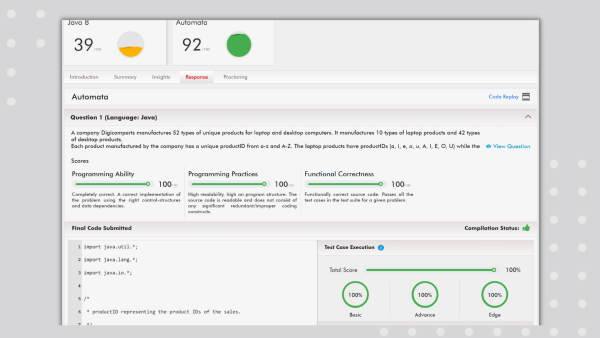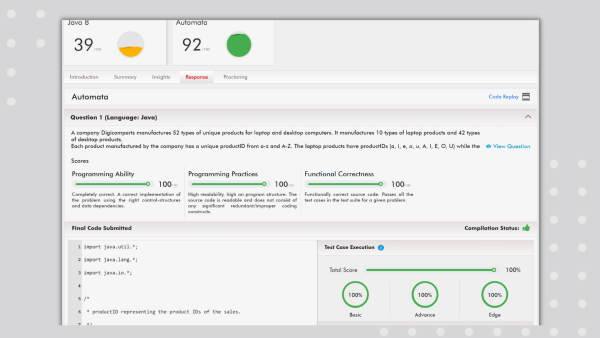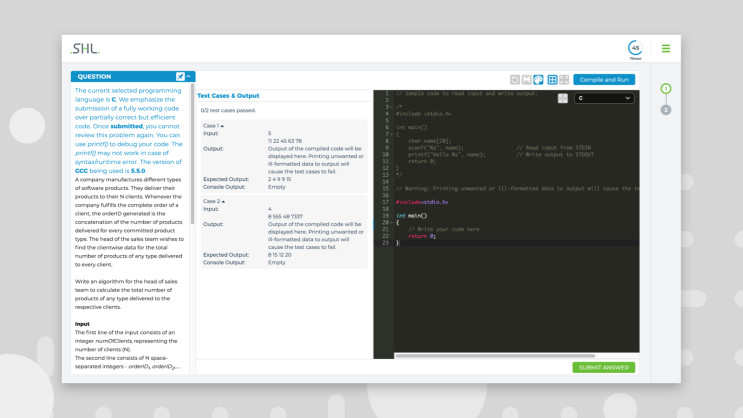 Hire Technical Talent for Potential, not Pedigree
Keep more candidates in the funnel by reducing false negatives and false positives. SHL's coding skills tests and simulations that provide code stubs and hints to candidates, while scoring for programming ability, logic, and industry-standard coding best practices.
Proctoring tools identify plagiarism. Interviewers and candidates use SHL's coding interview platform to ensure consistency and easy whiteboarding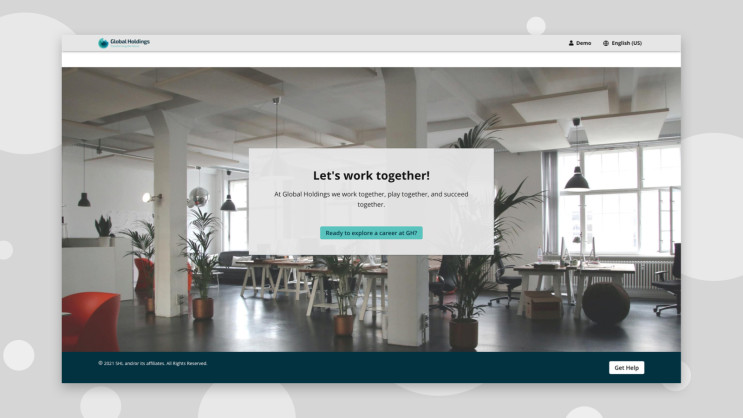 Make Technical Hiring Easy for Candidates and Recruiters
Increase sign-up and completion rates with SHL Experiences. This interface is unique to each candidate and provides candidates with one-stop access to applicable soft skills and technical assessments with guided tours and time estimates. Showcase videos and insights from the hiring team so candidates can get to know why it's great to work at your company.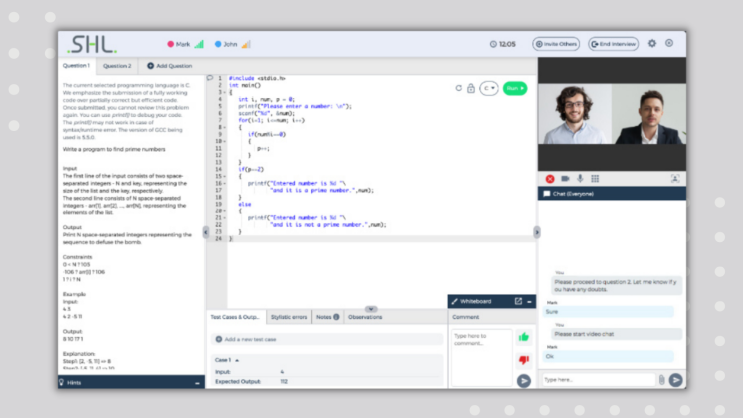 Featured Products
Coding Skills Tests and Simulations
Assess technical coding ability for Full Stack, Data Science, DevOps, Front-end, Quality Assurance, and more in coding skills tests in 50+ coding languages; designed for in-demand roles
Soft Skills Assessments
Want to know which candidates will learn quickly and adapt to change? SHL's behavioral assessments identify 12 critical competencies for tech talent.
Technology and Knowledge Multiple Choice Questions
Hiring for specialized technical roles? Screen for knowledge of 180+ technologies and frameworks including data science, blockchain, cybersecurity, and more in less than 15 minutes.
Smart Interview Live Coding
Conduct technical interviews in popular coding languages with a whiteboard, IDE, pre-configured questions, guidance, and playback that identifies execution statistics.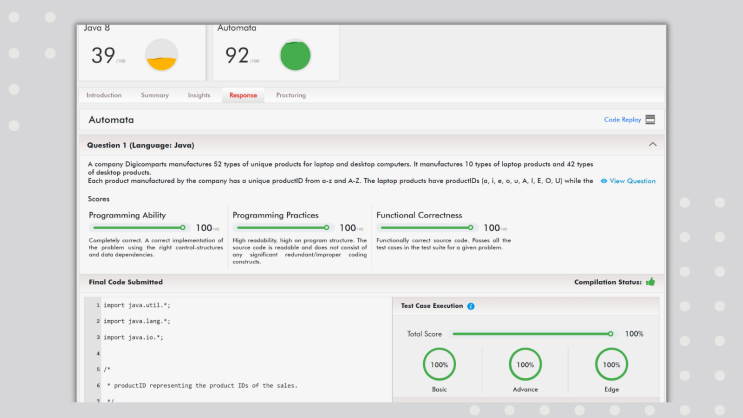 University and Graduate Recruiting
University Recruiting teams use automated coding skills assessments and scoring to identify high potential interns and new grads. After new hires are onboarded, leverage SHL's post-hire analytics to measure the impact of the University Recruiting program on engineering productivity and culture.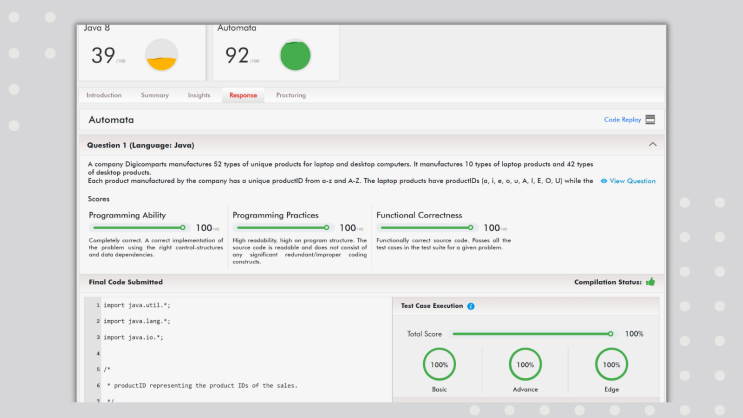 Hiring Senior Technical Talent
Experienced software engineers require efficient technical assessment and interview processes. SHL partners with technical recruiting teams to design the fastest, highest signal combination of assessments possible so you can make offers faster than anyone else.
Transform Your Technology Hiring with SHL
Improve Inclusion and Diversity
50%
Diversity hiring goal achieved by a leading services organization using SHL's fair, objective assessments.
Keep More Candidates in the Funnel
4X
Increased number of candidates assessed by the world's largest technology company using SHL Technology Hiring.
Hire Software Developers Quickly and Efficiently
60%
Reduction in the time to hire for one global technology company by utilizing SHL.
Related Solutions
Explore our pre-packaged solutions that provide critical answers for all your talent needs across the employee life cycle.
Assess, Interview, and Hire the Right Software Engineers
Only SHL Technology Hiring assesses technical and soft skills on behalf of technical hiring and software engineering teams. We help teams hire technical talent for today and tomorrow.
SHL Talent Solutions
Maximize the potential of your company's greatest asset—your people.