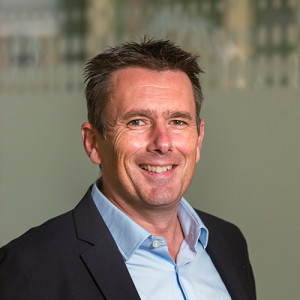 Andy Bradshaw
Chief Executive Officer
A strategic thinker with diverse experience and a passion for people insight, Andy was responsible for successes for Hewlett-Packard, Microsoft, and Sophos before taking the helm at SHL to help establish it as an independent entity.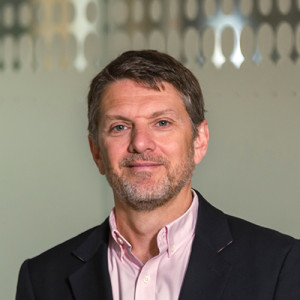 Paul Greensmith
Chief Financial Officer
Paul joined SHL as CFO in 2020 following successes at private equity-backed businesses in the B2B software and services, healthcare, technology, and media sectors including Priory Group, NetNames, and Gravity Media.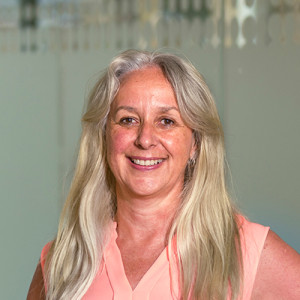 Teri Ellison
Chief HR Officer
With 20 years' experience in the technology sector, Teri is a commercial-focused HR leader who expertly delivers SHL's advanced Human Resourcing Services to clients, including new performance management frameworks, mentoring, learning and development platforms, and employee engagement.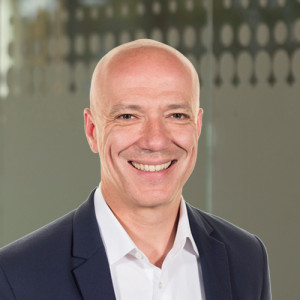 Arthur Rassias
Chief Revenue Officer
Arthur spearheads SHL's global performance, strategy, and revenue alignment across all operations. Formerly a managing director both at Dow Jones (Client Solutions) and Thomson Reuters, Arthur strengthens SHL with solid sales, marketing, and distribution expertise.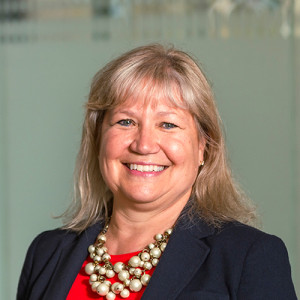 Emmy Hackett
General Counsel
An accomplished legal executive who became Head of Legal in 2012, Emmy leads SHL's compliance and data protection and oversees global legal support. Previously, Emmy managed multi-region legal services support as Deputy General Counsel at V.C.E.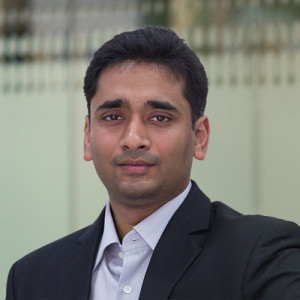 Himanshu Aggarwal
Chief Digital Officer
As the former CEO and co-founder of Aspiring Minds, which pioneered AI-powered assessments, Himanshu joined SHL in 2019 and is responsible for accelerating growth, with a technology-first approach to solutions and innovative go-to-market strategies.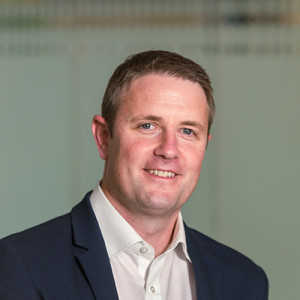 Bryan Whelan
Chief Growth Officer
Bryan joined SHL from L.E.K. Consulting, where he devised and implemented growth projects for business services and industrial customers. Bryan is responsible for SHL's market offering, with a technology-first approach to HCM solutions, and innovative go-to-market strategies.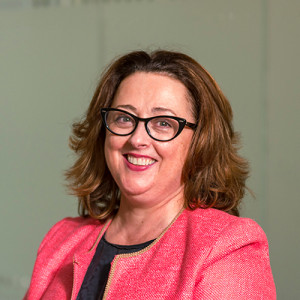 Ciara Jordan
Chief Operations Officer
Ciara translates SHL's enterprise objectives into attainable goals. With a long track record of delivering improvements, savings, and efficiencies for multinational brands like Dell and Cision, Ciara directs SHL's international operations teams.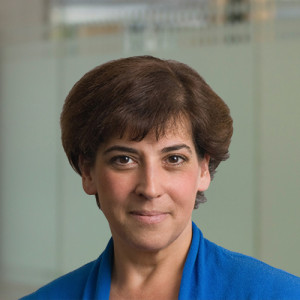 Elaine Pulakos
Head of PDRI
With 25 years of experience leading talent management products, IT, and professional services functions, Elaine brings a demonstrated track record of delivering talent management product innovation, spearheading business transformation, and driving substantial business growth by improving organizational agility.
Make Transformation Possible for Your People
When you inspire and transform your people's lives, you will experience the greatest business outcomes possible. SHL's products, insights, experiences, and services can help you achieve this growth at scale.