Hiring the Right Graduates Just Got Easier
Graduate Hiring Solution: Demo Hub
Our demo video and interactive tours will show you how to simplify your graduate hiring process and invest in the right graduates.
Learn from Early Careers' Selection Experiences
Key findings from our latest SHL and The Adecco Group white paper: Gen Z's Opportunity is Your Organization's Gain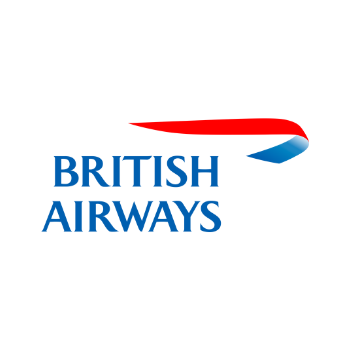 We have worked with SHL for a number of years on our graduate recruitment program, during this time we have seen an increase in candidate engagement and quality of candidates making it to the final stages. The end to end solution had a significant impact on our brand in the competitive graduate market.
Helen Alkin
Emerging Talent Strategy & Resourcing Lead
British Airways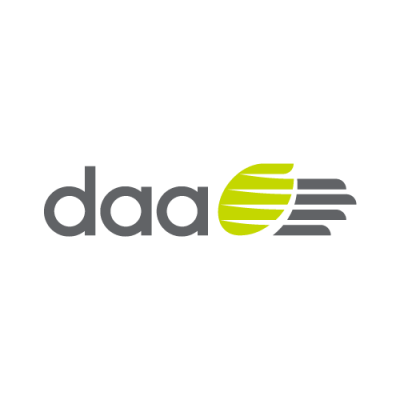 Since 2015, SHL's talent acquisition solutions have helped us from entry level through management level roles. SHL has also helped us streamline our graduate recruitment process, and has resulted in strong, quality candidates who are a good fit for DAA.
Siobhan Winters
Head of Talent Acquisition
Dublin Airport Authority

SHL's solution has saved us considerable time and money. For example, with the old online testing process, it would take us half an hour or so to input a batch of candidates on to the platform. The SHL tool generated everything for us so the same thing took us just five minutes.
Ioana Gaspar
WMA Recruitment Delivery Team Leader
Bombardier
10,000+
organizations worldwide partner with SHL for smarter talent decisions.
45 billion
data points to support benchmarking and predictive decision-making.
3X
more likely candidates are rated "excellent" by managers after 6 months in the role.
Your Strategic Talent Acquisition Partner
Whether you want to understand candidate fit, readiness or potential, SHL will provide a neatly packaged, simple-to-deploy solution to help you get what you need from your early career talent program.
Speak to our experts