Millions of new graduates are entering the market. Are you ready?
Today's graduates demand a recruitment process that is highly inclusive, fair and engaging. But, it is not an easy job for recruiters and making the right graduate hiring decisions has never been more important.
Build a Standout Candidate Experience
Create a graduate recruitment process that feels fresh, intuitive, and unique to your organization. Showcase your values and culture and provide clear, honest communication at every step of the process.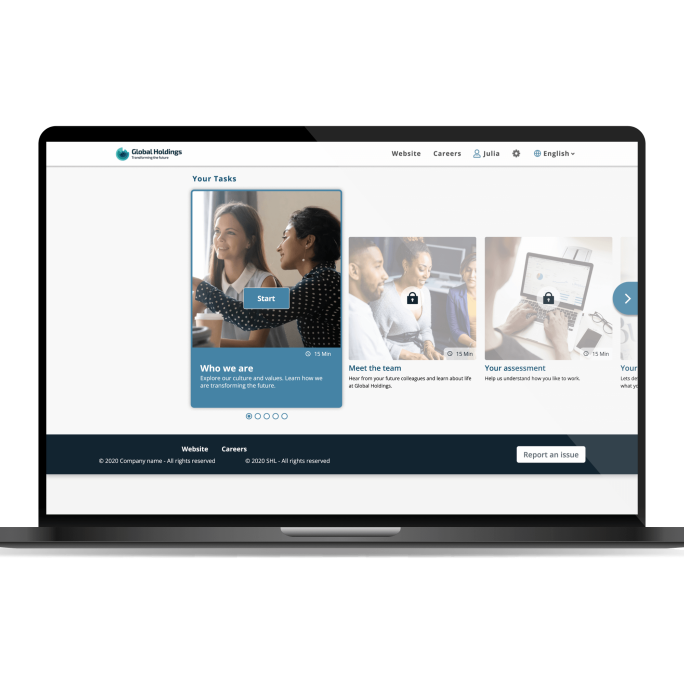 Make Quick and Accurate Graduate Hiring Decisions
Use data to recruit with confidence while building a strong team and talent pipeline for the future.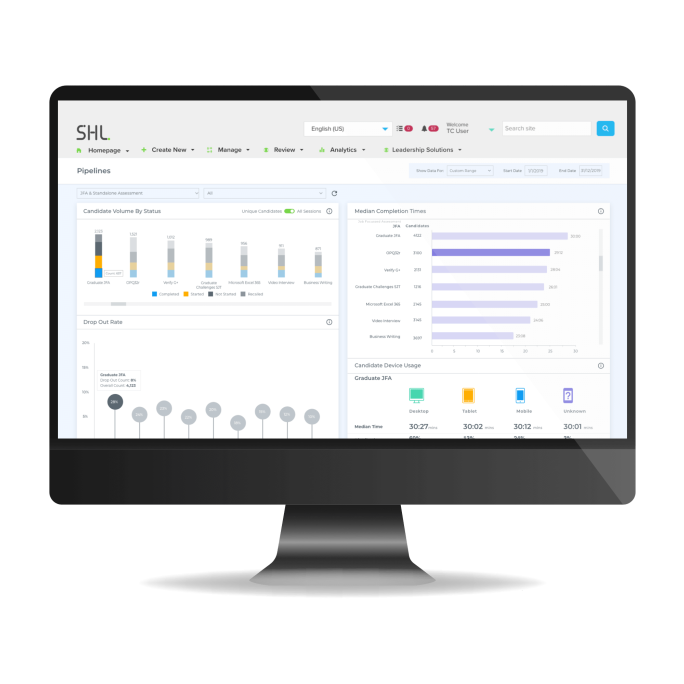 Level the Graduate Hiring Field
Move the dial on Diversity and Inclusion by ensuring every candidate is fairly and objectively evaluated for their potential and fit.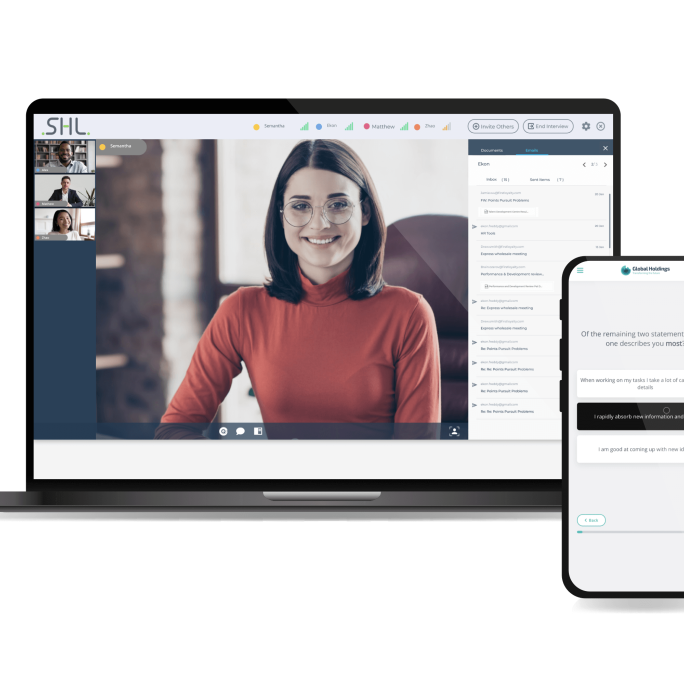 Engage and Secure Early Careers Talent
Learn how SHL's Early Careers Solution will help you identify those with the potential to succeed and win them over with a standout experience.
Book a Demo
SHL's Early Careers Solution
Stand out with engaging candidate experiences to make your organization their first choice.
Level the graduate hiring field by evaluating ability and fit with SHL's portfolio of face valid assessments.
Identify current and future potential through easy-to-interpret data driven talent insights.
Deliver personalized, automated video feedback to every candidate.
Meet early career talent wherever they are, at scale, with our on-demand video or live video interview platform.
Evaluate candidates using recommended interview questions and scoring guides.
Monitor the effectiveness of your graduate recruitment program through interactive, real-time dashboards.
Integrate easily with over 80 leading applicant tracking systems.
Your 8-step Guide to Graduate Hiring Success
SHL's early careers experts have put together a simple guide enabling you to create a hiring process that is objective, exciting, and easy to implement – so your teams can start securing the right talent quickly.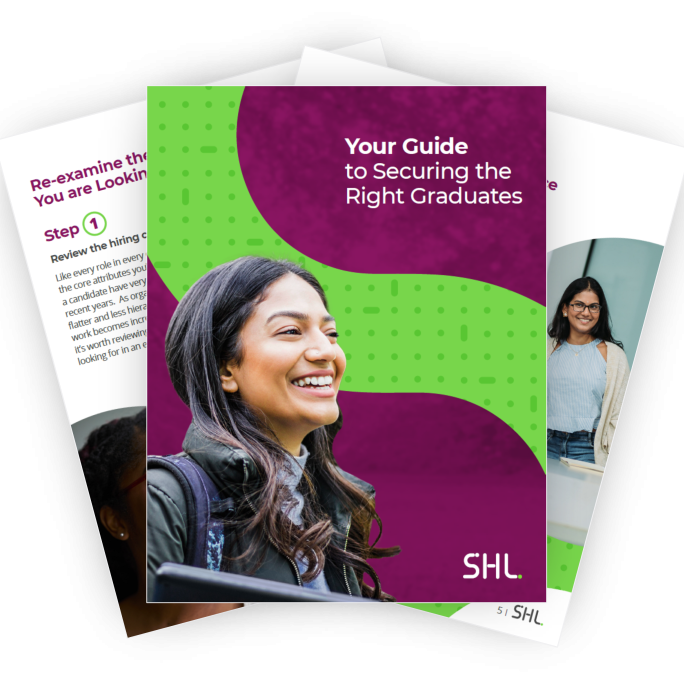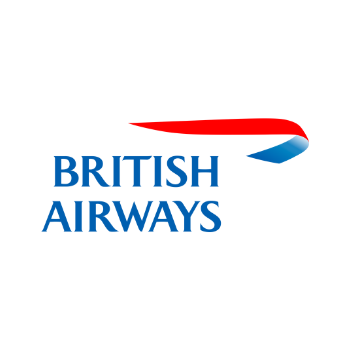 We have worked with SHL for a number of years on our graduate recruitment program, during this time we have seen an increase in candidate engagement and quality of candidates making it to the final stages. The end to end solution had a significant impact on our brand in the competitive graduate market.
Emerging Talent Strategy & Resourcing Lead
British Airways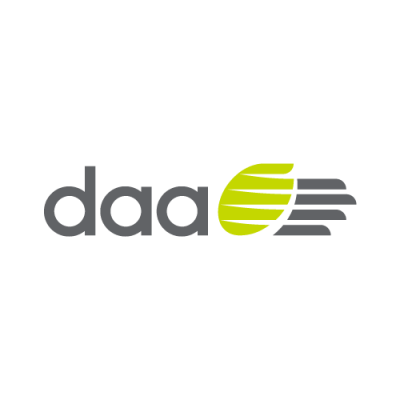 Since 2015, SHL's talent acquisition solutions have helped us from entry level through management level roles. SHL has also helped us streamline our graduate recruitment process, and has resulted in strong, quality candidates who are a good fit for DAA.
Head of Talent Acquisition
Dublin Airport Authority
10,000+
organizations worldwide trust SHL for smarter talent decisions.
40 billion
data points to support benchmarking and predictive decision-making.
3X
more likely to be rated "excellent" by managers after 6 months in the role.
Related Solutions
Explore our pre-packaged solutions that provide critical answers for all your talent needs across the employee life cycle.