Simplify Your Professional Recruitment
Get the talent insight you need to make hiring decisions that align to roles as they evolve. Identify skilled professionals with SHL's Professional Hiring Solution.
Professional Hiring Solution: Demo Hub
Our demo video and interactive tours will show you immersive hiring experiences that secures top candidates with the right levels of job readiness, future potential, and role fit.

Kärcher standardized HR processes globally to ensure high-quality hiring and development outcomes. Faced with the need to make better, fairer talent decisions, Kärcher turned to SHL's talent assessments to standardize its HR processes globally and ensure high-quality hiring and development outcomes.
Karcher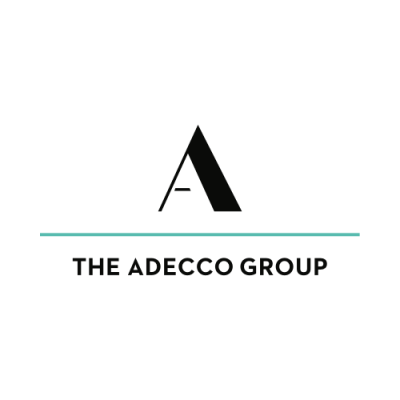 The Adecco Group partnered with SHL to help streamline and simplify the recruiting process across the whole organization and aid intra-company job mobility, development, and networking. SHL carried out workshops with leaders and team members to assess behaviors and skills needed in the roles being recruited for and then developed a custom candidate experience solution.
The Adecco Group
45 billion
data points to support benchmarking and predictive decision-making.
3X
more likely to rate SHL-identified new hires as "excellent".
88%
of candidates named our client #1 destination employer following their SHL experience.
Your Strategic Professional Recruitment Partner
Whether you want to understand role readiness, candidate potential or team fit, SHL will provide a neatly packaged, simple-to-deploy solution to help you get what you need from your experienced hire program.
Book a Demo