Engagement
Engage and convert high-potential candidates.
87% of candidates develop a favorable view of a company or role after a positive experience.
SHL's professional recruitment solutions ensure you develop a strong connection with your candidates with immersive virtual hiring experiences.
Performance
Drive transformation with top-quality professionals.
82% of HR executives feel they don't have the right people to execute their business strategies.
Source the talented professional teams you need, from coding and engineering to healthcare and accounting—with SHL's proven people insights.
Diversity
Assemble highly diverse teams.
Gender-diverse teams are 25% more likely to be highly profitable, yet the gender gap is still wide for professional roles.
Each SHL professional solution drives fair, objective hiring decisions that efficiently boost your team diversity.
Additional qualified tech professionals identified by a global technology giant using SHL's AI-scored Coding Simulations.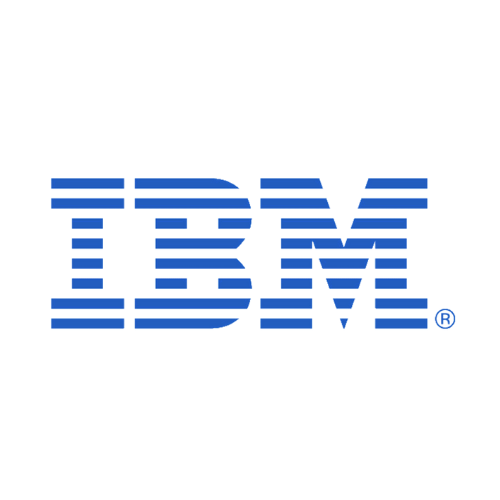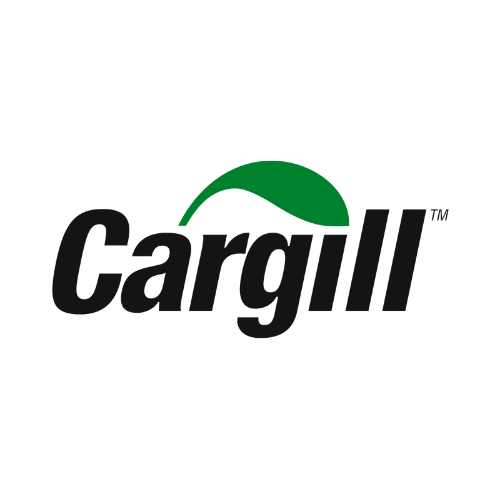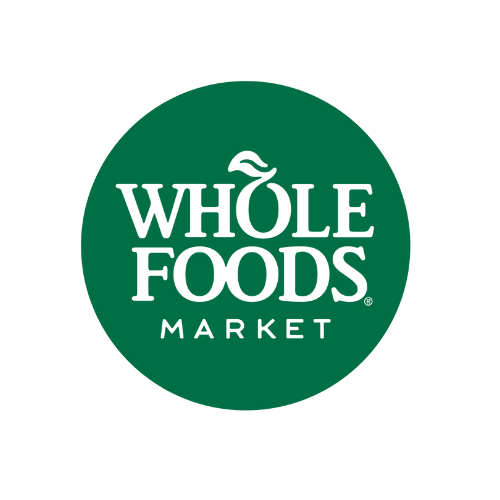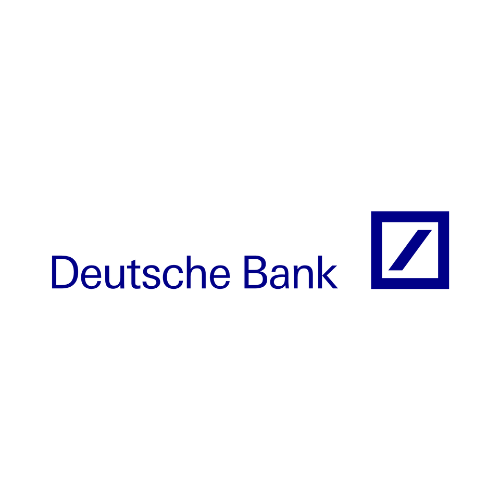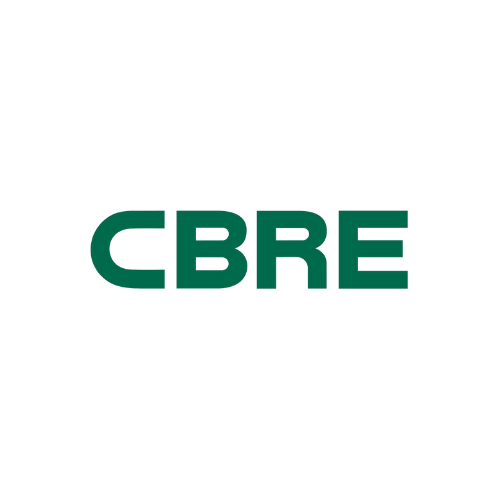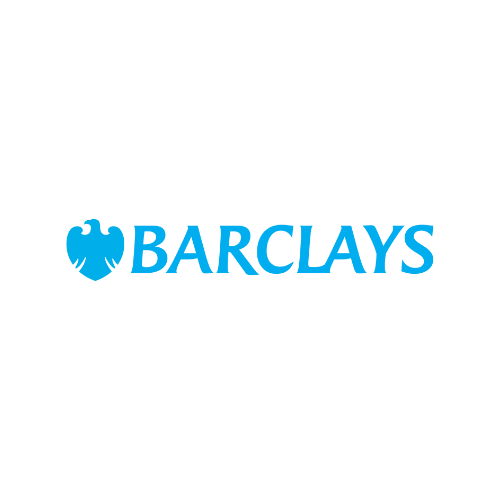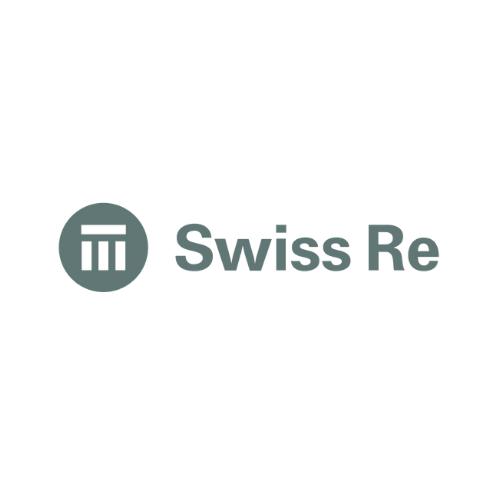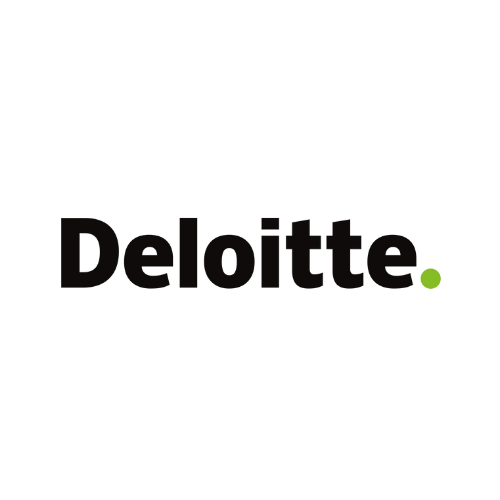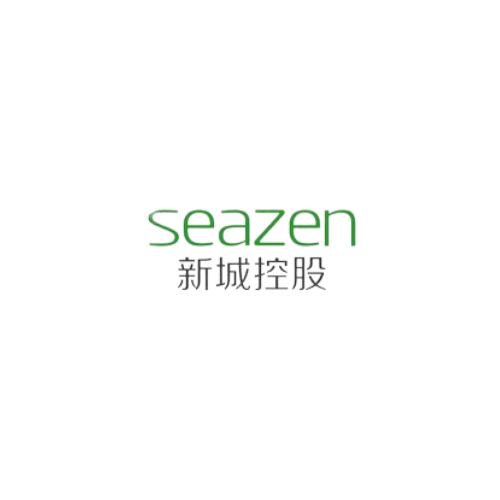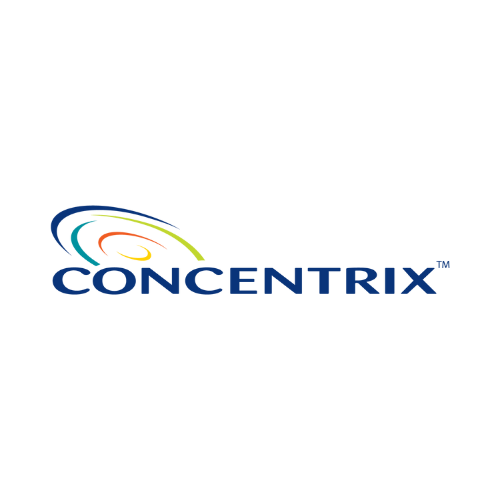 Optimize selection to hire the best.
Quickly find top professionals with potential for growth and impact using SHL's Professional Hiring Solution.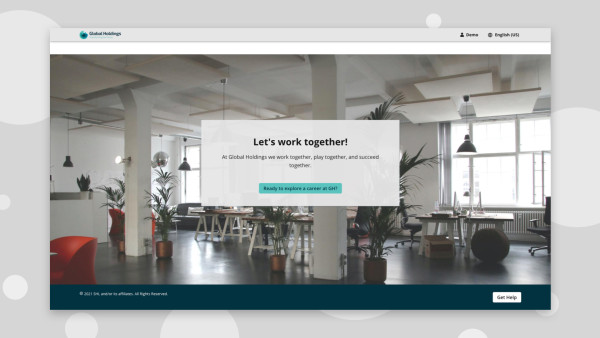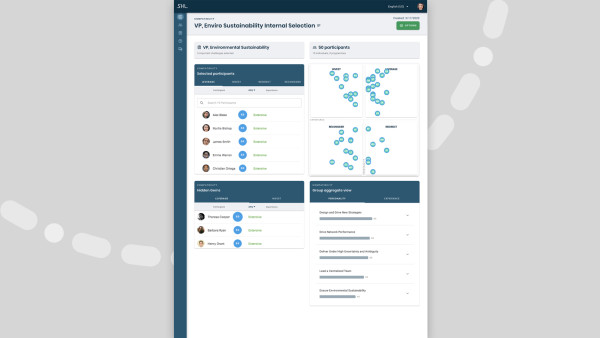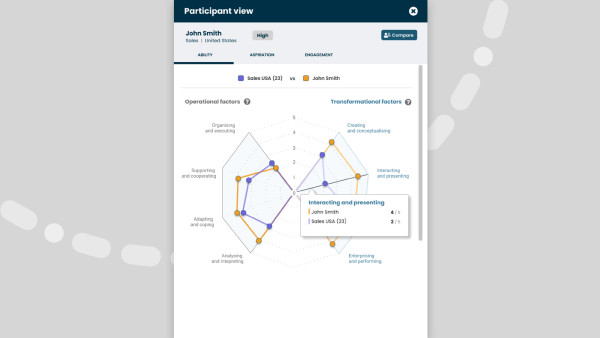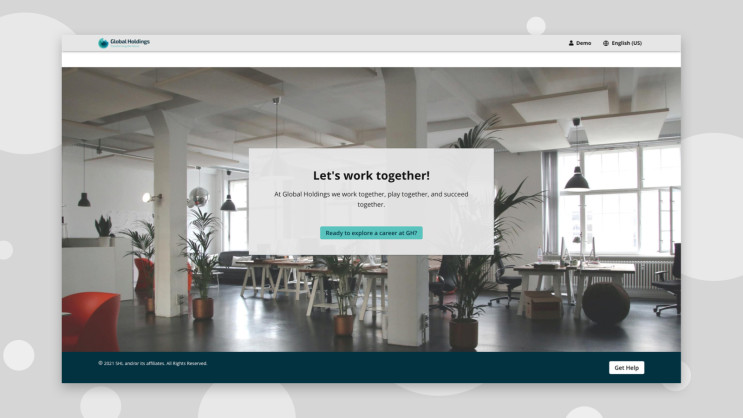 Engage professional candidates with memorable experiences.
Create exceptional first impressions by extending a warm welcome, showcasing the role, and sharing the best of your culture.
Engage top candidates with world-class, customized candidate experiences and stay ahead in the talent war.
Fairly assess their skills, potential and fit.
Our portfolio of highly predictive, mobile-first assessments measure workplace behaviors, abilities, and skills to identify the best professional candidates.
Reduce bias and evaluate professional talent with consistency using our comprehensive suite of fair, objective assessments.
Featured Products
Professional Job Focused Assessment
Measure candidate's potential to drive success, across industries and functional areas.
Occupational Personality Questionnaire (OPQ)
Identify the best-fit candidates in engineering, human resources, business analytics, and more.
Verify
Assess deductive reasoning, data analysis, and information processing skills to identify excellence.
Skills Assessments
Evaluate key skills across MS Office and computer literacy with realistic simulations.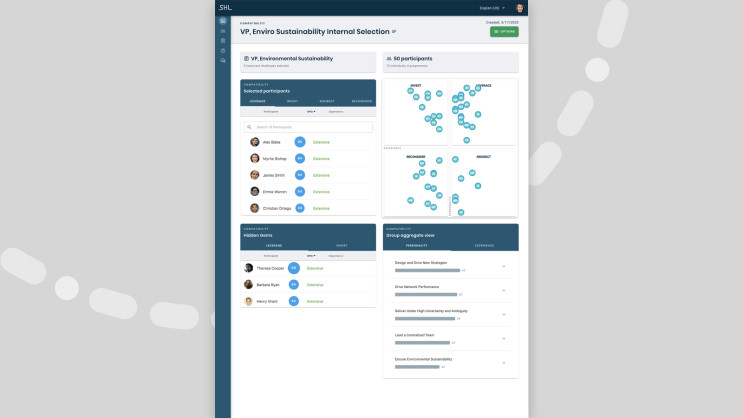 Hire talented professionals using unrivalled insights.
With detailed scorecards and job match indicators, identify professional talent with the capability and motivation to adapt and thrive.
SHL's data-driven people insights ensure you select candidates with the potential to deliver growth and success.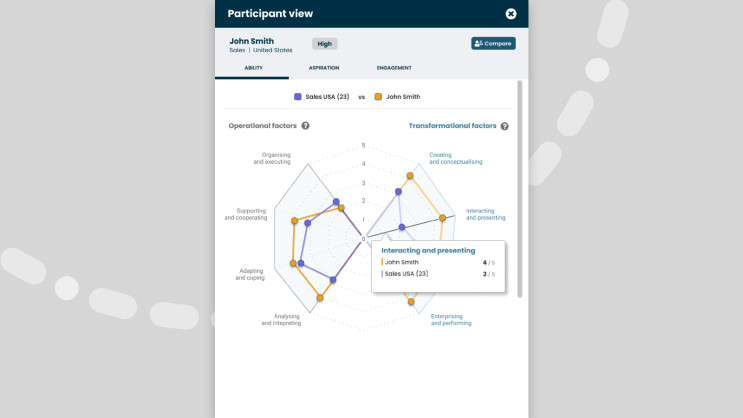 Drive early effectiveness with targeted support.
Onboard new hires more effectively, with actionable insights to help enhance their immediate impact and long-term performance.
Make informed onboarding and development action plans, guided by SHL's unmatched data on incoming professionals.
Drive smarter professional hiring decisions.
Build diverse, inclusive teams.
4 out of 6
Programs that increased diversity representation for a customer using SHL's fair assessments.
Engage and wow your candidates.
80%
Net Promoter Score for a leading automotive dealer thanks to SHL's immersive branded experience.
Identify skilled professionals faster.
50%
Time-to-hire reduction for skilled tech professionals, enjoyed by a leading tech company using SHL.
Related Solutions
Explore our pre-packaged solutions that provide critical answers for all your talent needs across the employee life cycle.