Performance
Managerial selection is critical to business success.
Organizations often make underinformed hiring and promotion decisions. Each ineffective manager can cost a company 3x their salary.
SHL understands the science behind successful manager recruitment and can help you hire the most promising talent.
Diversity
Management diversity drives better business outcomes.
Gender-diverse, inclusive teams outperform less inclusive teams by 50%. Yet only 10% of senior-level corporate positions are held by minority women.
SHL's objective people insights secure diverse, top-quality managerial talent that brings productive new perspectives.
Efficiency
Good managers optimize their teams' output.
An effective manager improves team engagement, commitment, and results. High-performing managers can boost performance by 26%.
Scientifically hire great managers with the capability to lead rather than relying solely on resumes or past achievements.
Of organizations miss the mark on high-quality managerial hiring.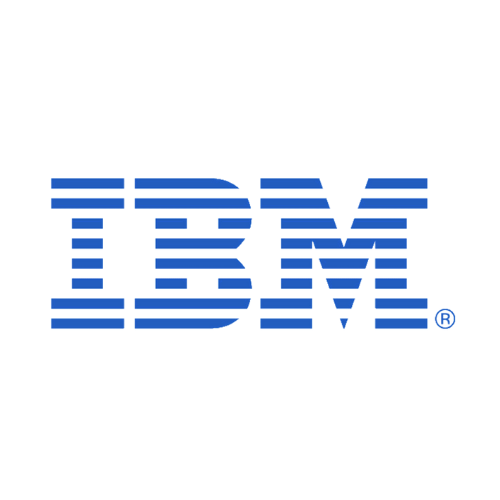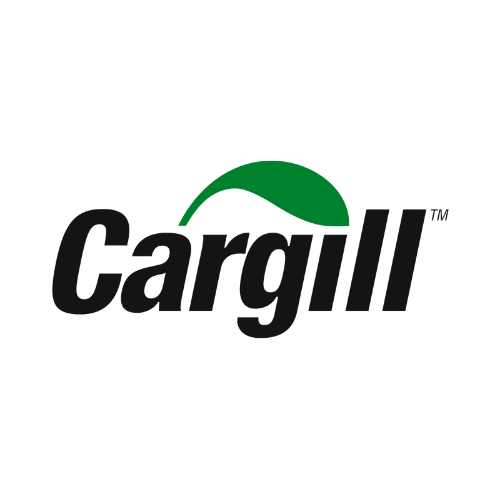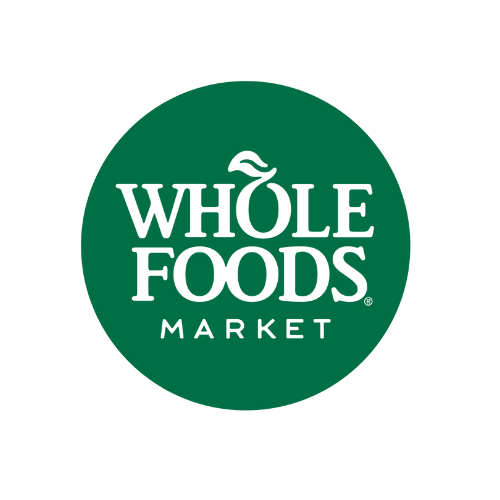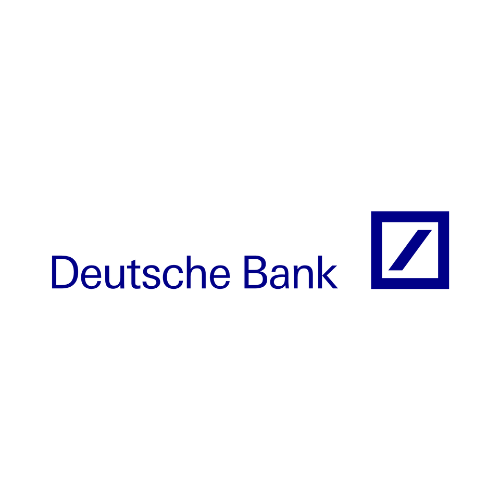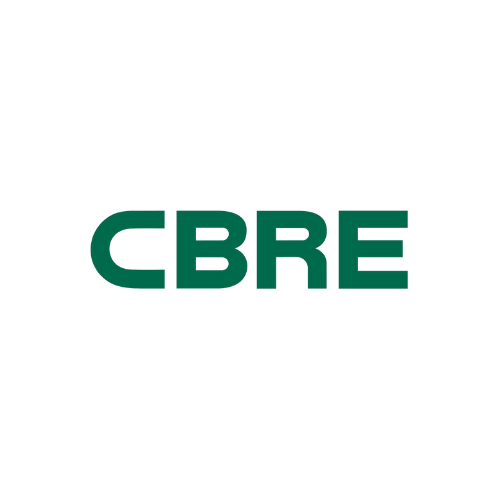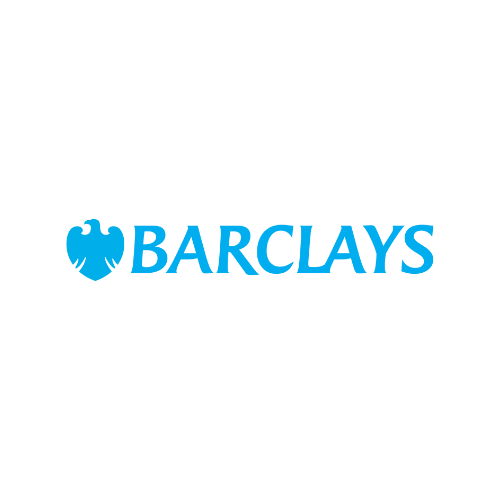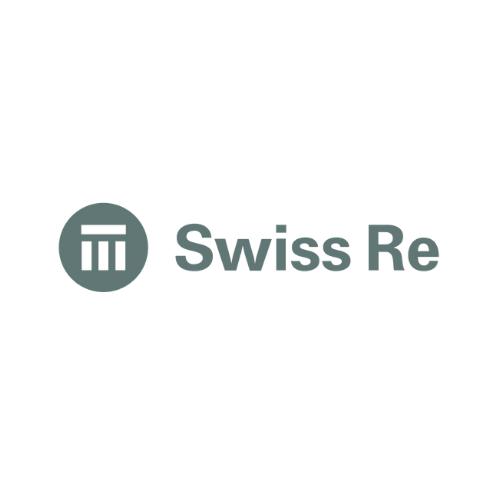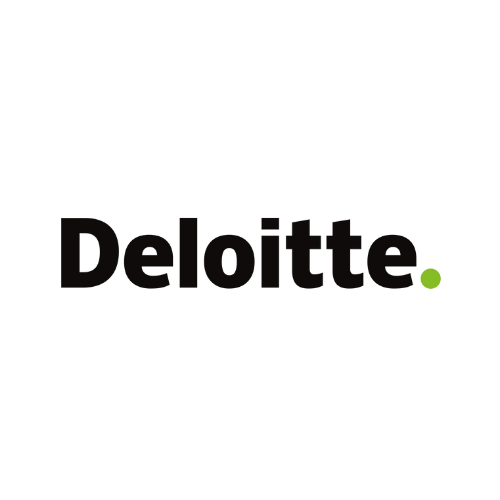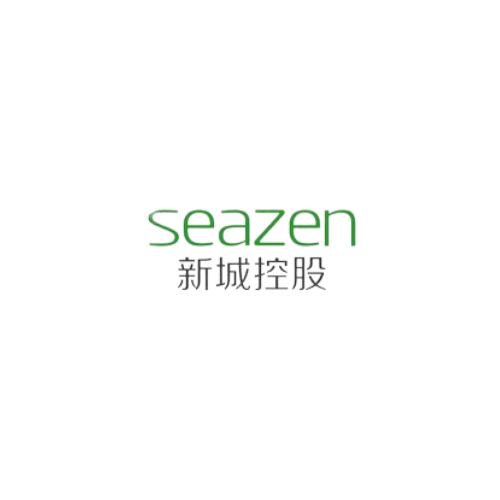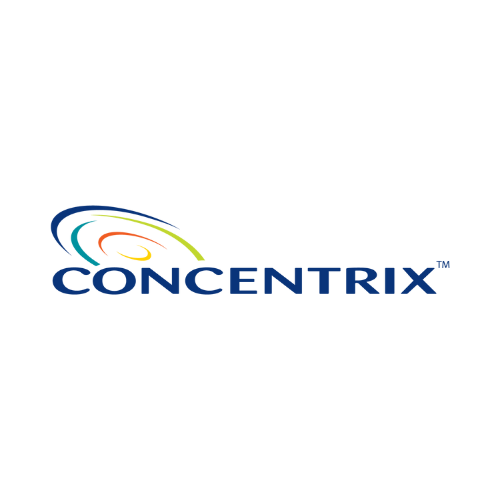 Identify the people who will manage, lead and succeed.
SHL's Manager Solution transforms your manager selection process so you can recruit diverse, high-performing managers from internal and external sources.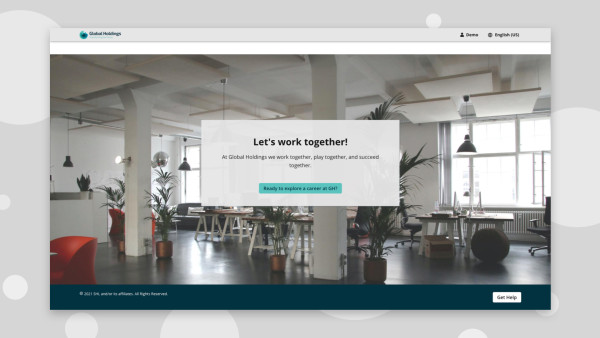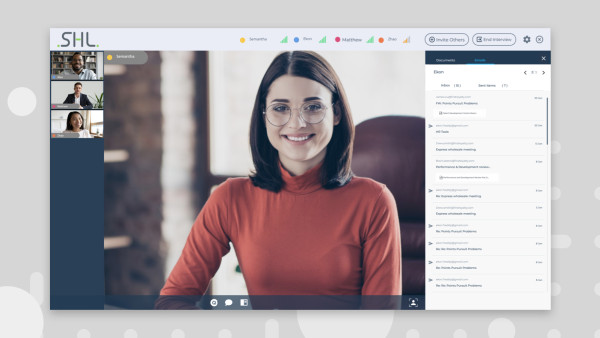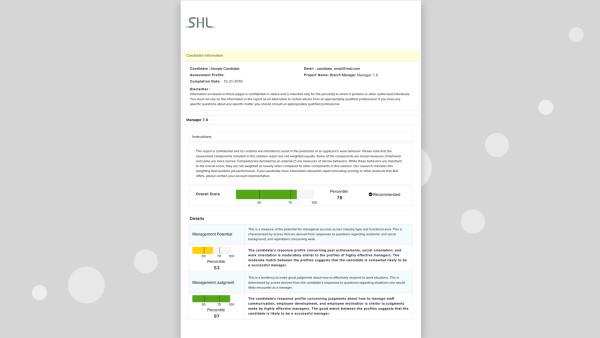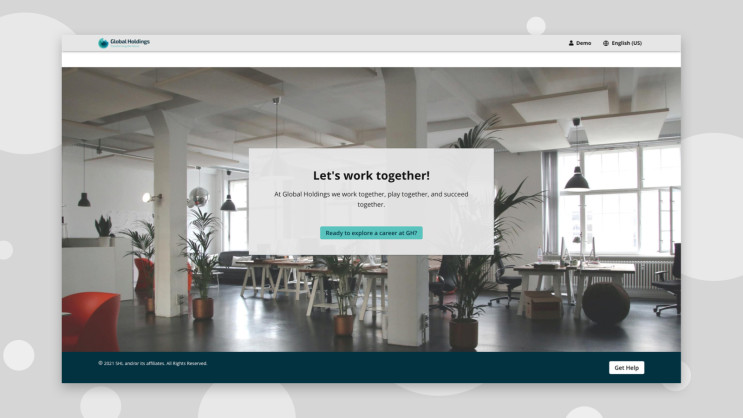 Engage managerial candidates with immersive experiences.
Invite candidates into an engaging experience with a warm team welcome. Showcase the best of your culture—and the role—to delight them from the start.
Set clear expectations and put candidates in control of an assessment process they can complete at their pace on their chosen devices.
Streamline managerial selection with consistent, scientific evaluations.
Consistently, objectively assess managerial competencies that matter for your business with SHL's unrivalled assessment portfolio and interview technology.
Hire the right managers, fairly, across all career levels from front-line/mid-career all the way to senior managers.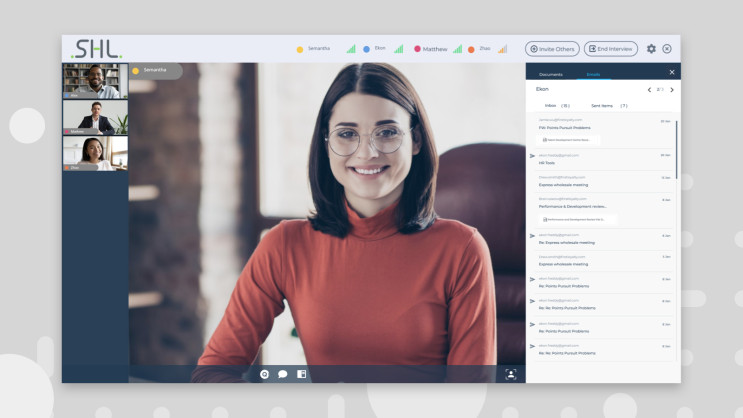 Featured Products
Manager Job Focused Assessment
Assess managerial candidates' core competencies and critical behaviors to identify high performers.
Occupational Personality Questionnaire (OPQ)
Identify great-fitting managerial candidates by evaluating specific, role-based workstyle characteristics.
Smart Interview
Streamline manager screening, then convert finalists with unbiased, structured live video interviews.
Virtual Assessment Center
Gather rich insights about candidates' managerial potential with pre-configured and tailorable exercises.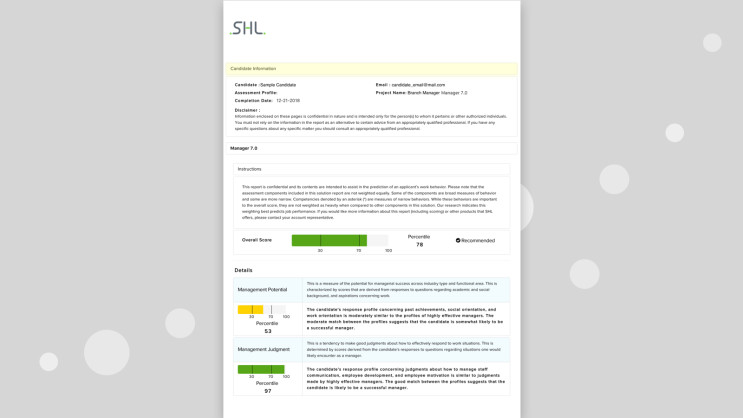 Set incoming managers up for early success.
Identify and select high-quality managers with objective, actionable data on their managerial style, behaviour and fit, backed by our unrivalled science.
Then, make manager onboarding more effective with data-driven insights that enable a faster start and set the entire team up for success.
Delight every candidate, with personalized feedback.
Conclude the managerial recruitment experience by providing personalized feedback for all applicants, providing helpful insights into their strengths.
Our first-of-its-kind personalized video feedback ensures a positive experience for every candidate – whether you ultimately hire them or not.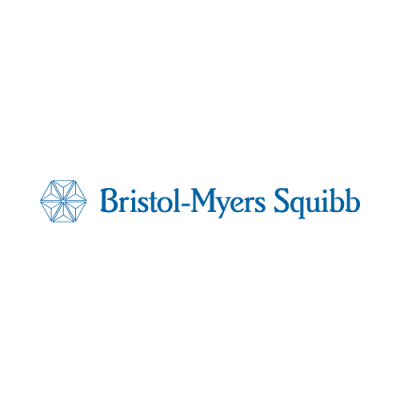 We needed to embed our values at every level of the organization by encouraging our managers to enhance their managerial capabilities. SHL is helping us embed the behaviours that will make us more agile, accountable and innovative; and by helping employees become more accountable for their own careers, SHL is enabling HR to provide a truly strategic partnership to the business.
HR Director
Bristol Myers Squibb
Hire and develop effective managers with SHL.
Develop highly engaged employees.
50%
Employees who say they'd refuse a 10% raise to stay with a great boss
Boost team performance.
26%
Increase in employee performance when managers provide targeted coaching and feedback
Create committed, motivated teams.
38%
Employees who say they'd go above and beyond if they have a good manager
Related Solutions
Explore our pre-packaged solutions that provide critical answers for all your talent needs across the employee life cycle.