Simplify Your Manager Recruitment
Get the talent insight you need to hire individuals with the managerial skills of today. SHL can help you identify those with the skills to manage others.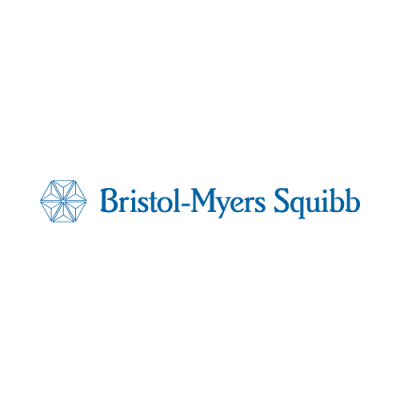 We needed to embed our values at every level of the organization by encouraging our managers to enhance their managerial capabilities. SHL is helping us embed the behaviours that will make us more agile, accountable and innovative; and by helping employees become more accountable for their own careers, SHL is enabling HR to provide a truly strategic partnership to the business.
Elinora Pisanti
HR Director
Bristol Myers Squibb
Develop highly engaged employees.
50%
Employees who say they'd refuse a 10% raise to stay with a great boss ¹
Boost team performance.
26%
Increase in employee performance when managers provide targeted coaching and feedback ²
Create committed, motivated teams.
38%
Employees who say they'd go above and beyond if they have a good manager ²
Your Strategic Manager Recruitment Partner
Whether you want to understand manager readiness, potential or team fit, SHL will provide a neatly packaged, simple-to-deploy solution to help you get the managerial skills you need from your hiring program.
Book a Demo