Global Offices
Our network spans the globe, with offices and distributors located all over the world.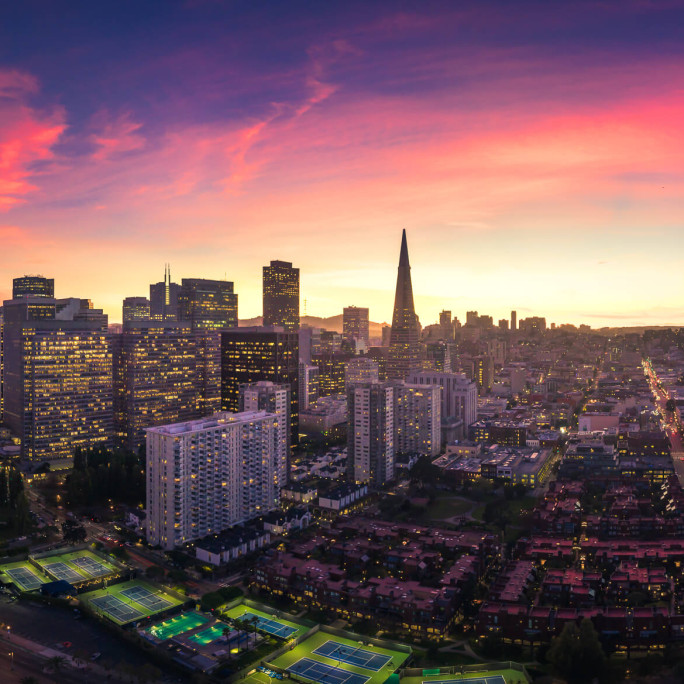 Four Decades of Calculated Insights
We started this industry of people insights more than 40 years ago and continue to lead the market with powerhouse product launches, ground-breaking science, and business transformation.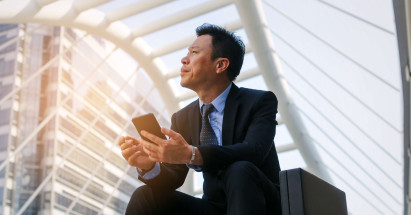 1977
SHL begins reinventing human capital management.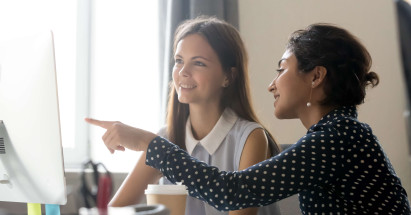 1984
Occupational Personality Questionnaire (OPQ) launches.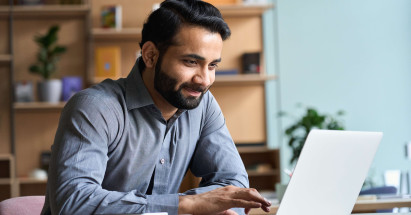 2006
SHL Verify debuts computer adaptive testing.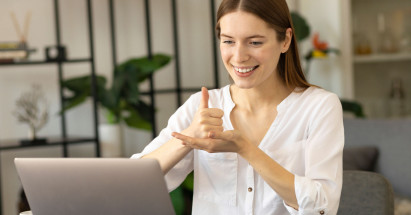 2011
TalentCentral and Talent Analytics revolutionize HR.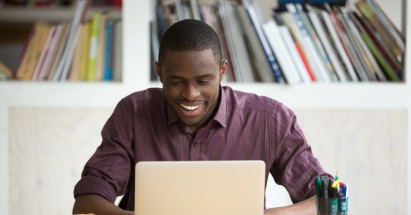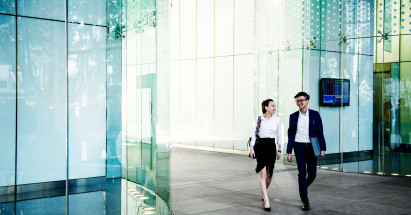 2017
Leader Edge propels executive training.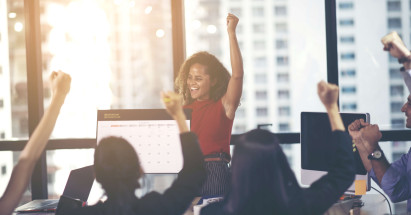 2018
SHL relaunches as a standalone company.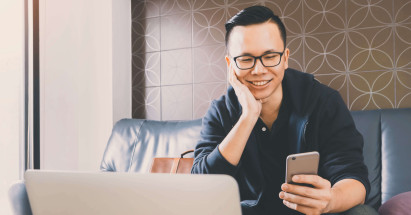 2019
New, engaging candidate-first experiences revolutionize applications.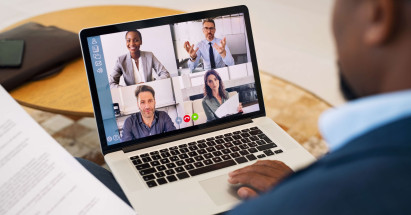 2020
SHL launches our virtual solution suite.
Make Transformation Possible for Your People
When you inspire and transform your people's lives, you will experience the greatest business outcomes possible. SHL's products, insights, experiences, and services can help you achieve this growth at scale.