SHL's science-backed assessments help savvy recruiters quickly identify candidates with the essential business skills and computer literacy enterprise teams need today. From creating professional documents and presentations to scheduling meetings and managing contacts, our automated insights help recruiters confirm computer literacy and Microsoft Office proficiencies and make smarter hiring decisions every time.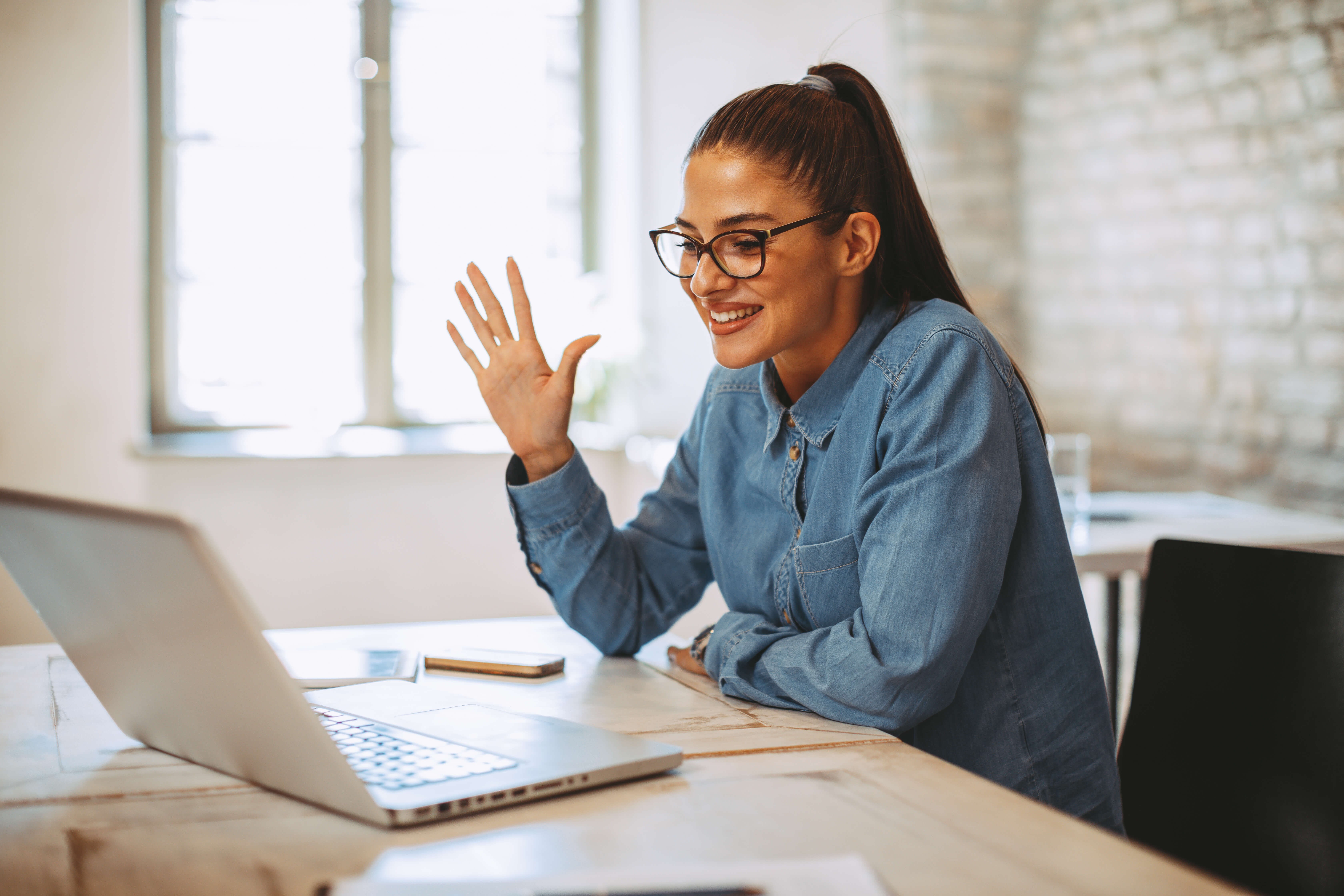 Online Business Skills Assessment Tests
Our world-leading portfolio of business assessment tools engages your candidates with real-world simulations and science-backed questions covering everything from personality and motivation to specific business skills.
Your recruiters don't have to "go with their gut"—they gain the specific insights they need to differentiate candidates and confidently pull together the teams that can take your enterprise to the next level.
Schedule a Demo
Complete the form below and one of our experts will be in touch.
All fields are required, unless noted as optional.