Measure What Matters Most
Selecting top candidates in today's dynamic business environment is more challenging than ever. Leverage our knowledge of what good talent looks like and assess what matters most to predict on-the-job success for core job roles.
Clear Recommendations for Role Selection
Target key business outcomes for core jobs – saving time and increasing prediction
Ready-now and engaging assessments for immediate selection decision impact for specific job roles
Proven assessments that candidates can take anytime, anywhere
Industrial & Work Safety
Identify top candidates for production, manufacturing, and safety-oriented roles to deliver high-quality and reliable work.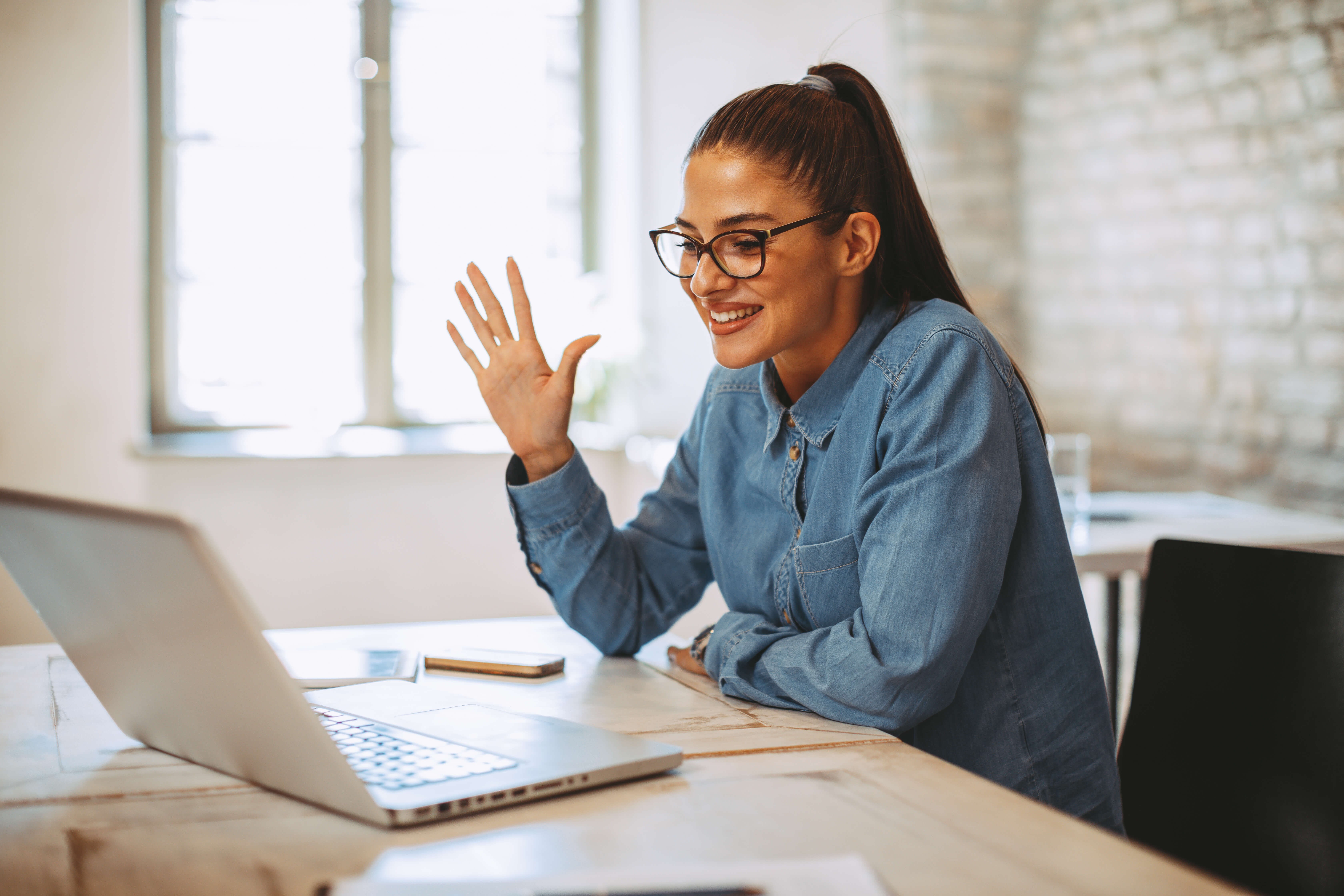 Find candidates with the highest potential to provide exceptional customer service quickly and thoroughly.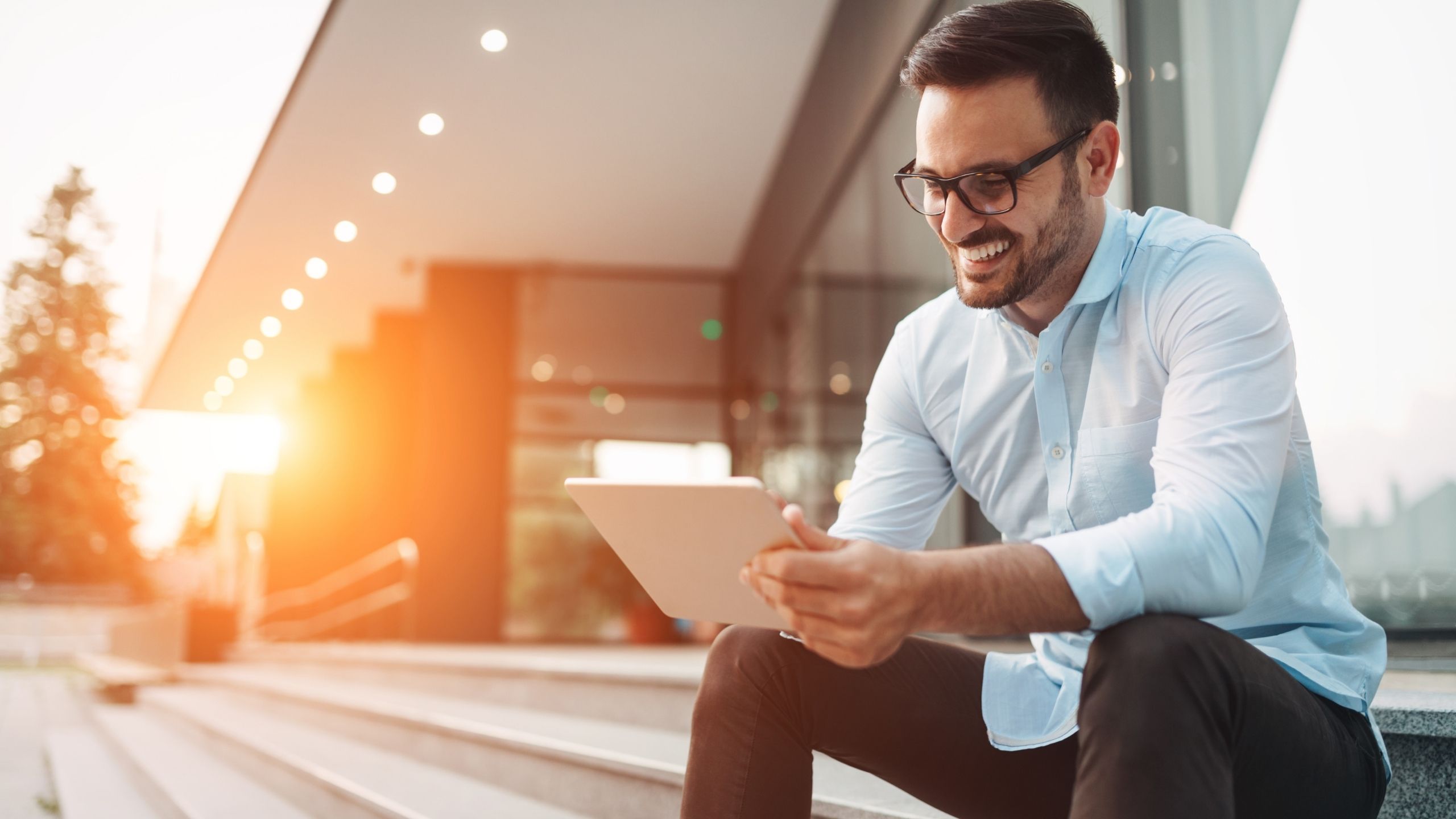 Sales & Manager
Identify candidates, with sales aptitiude tests, who will succeed in professional roles and who possess the skills to lead and motivate others.
Key Features
Engaging and job-relevant to attract best-fit talent
Device- flexible to broaden candidate reach
Targeted and short to measure competencies that matter most
Clear recommendations for efficient and consistent candidate decision-making
Schedule a Demo of SHL Job-Focused Assessments
Complete the form below and one of our experts will be in touch.
All fields are required, unless noted as optional.