Data and Analytics
Insights by Andy: SHL's CEO Discusses Our Vision and Roadmap for 2020
Innovation is at the center of SHL's future in 2020 as we progress core tools, integrate Aspiring Minds content, visualize benchmarking data, and utilize artificial intelligence.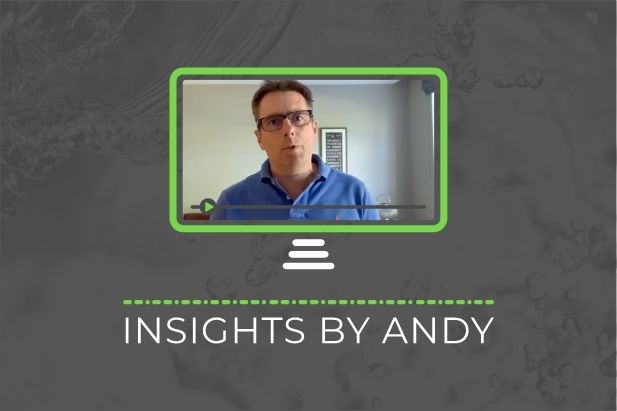 Welcome to 2020! Start of a new decade – a year that promises to be very exciting for SHL!
Core Tools
In 2019 we drove innovation in SHL by refreshing our core tools, like the OPQ. We gave our core tools a brand-new look, feel and experience for candidates and employees. This refresh of core tools will continue throughout 2020.
This year, we will also work to integrate the new content from Aspiring Minds, like video, coding and skills assessment tools.
Talent Central
We are also working on innovation from a platform perspective. Our Talent Central platform is evolving to focus on two areas:
1) Candidate or employee experience:  We want the platform to be compelling, simple, meaningful, and appropriate for the task they are undertaking.
2) Customer experience: We plan to package the platform's offerings for our customers in a way that is easy to purchase and easy to implement.
People Insight
SHL has 45 billion data points on people across 150 countries; this data can be benchmarked against people from an entry-level position through to the c-suite.
This data will be used to enable our customers to make better outcome decisions for their people, teams, and business. We will continue to offer data in a very visual way.
Artificial Intelligence
This year, we will continue to explore how to further use artificial intelligence in an open and transparent way to drive better business decisions – we believe there is a fantastic opportunity for our customers as long as the technology is used in an appropriate fashion.
I am excited about our plans for 2020 and beyond. SHL is a market leader, and we will continue to push the market with the combination of science, our technology platform, and data, which we believe will truly differentiate the talent strategy of our customers and their employees.